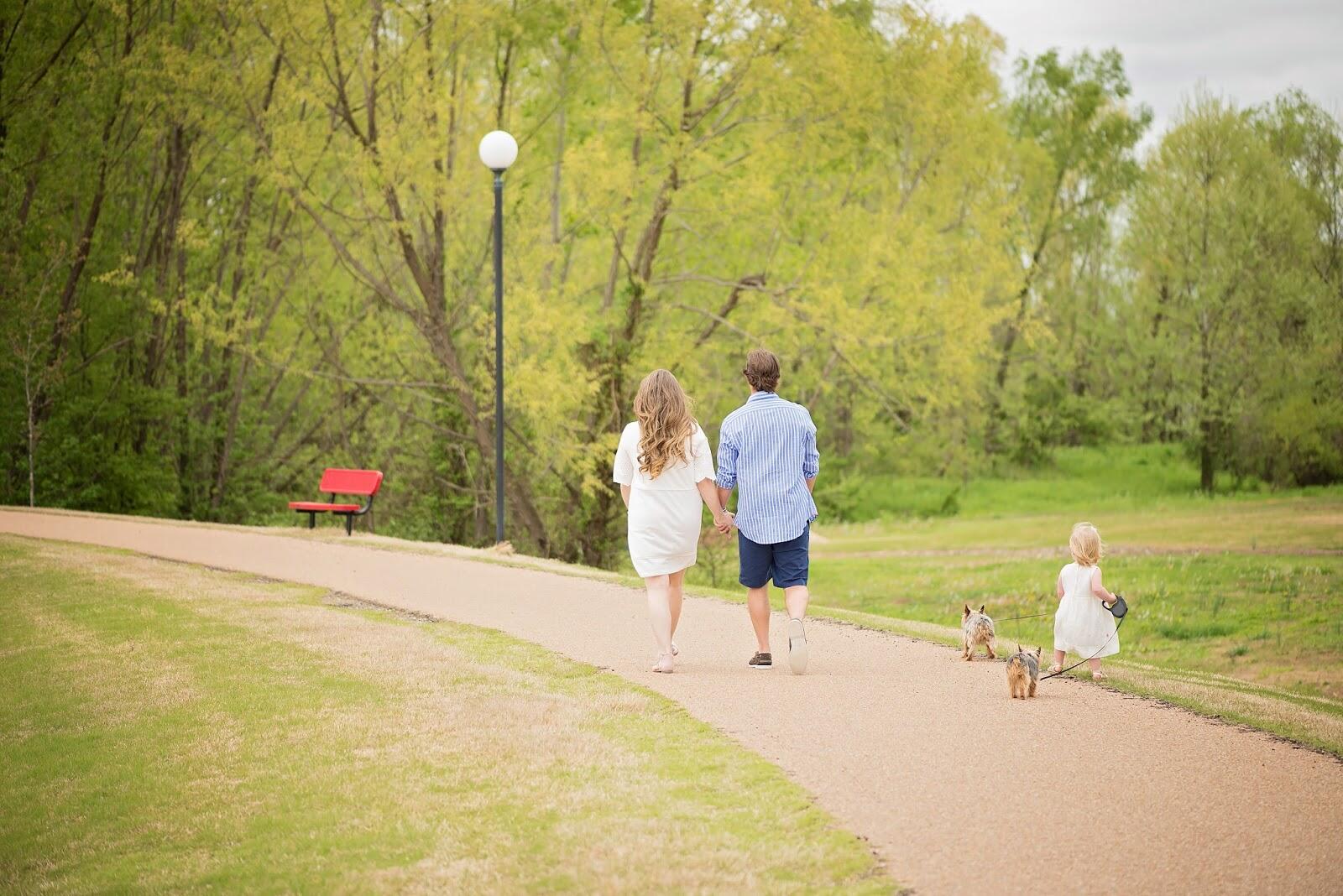 Life is busy. We're in school. We work more than we're off. We run around nonstop chasing after toddlers, dogs and even our dreams. It feels like we never get a break sometimes. With all the hecticness that each day brings, if we could utilize services that were more convenient, we would, right? If we could save more money, we would, right? And what if all of this made our lives easier?
Banking and finances are those things we don't talk about often enough around here, but it is a HUGE part of our lives. It impacts almost every single decision we make…every single day. It impacts how often we can go out to dinner for date night, when we can plan a family vacation, even whether we buy the small size of diapers today from Target on our lunch break, or if we splurge and buy the big economy size. Finances impact everything, yet sometimes we don't even give that much thought to where we are banking. I'm excited to be partnering with
Regions Bank
today to share some new ways they're making our lives easier.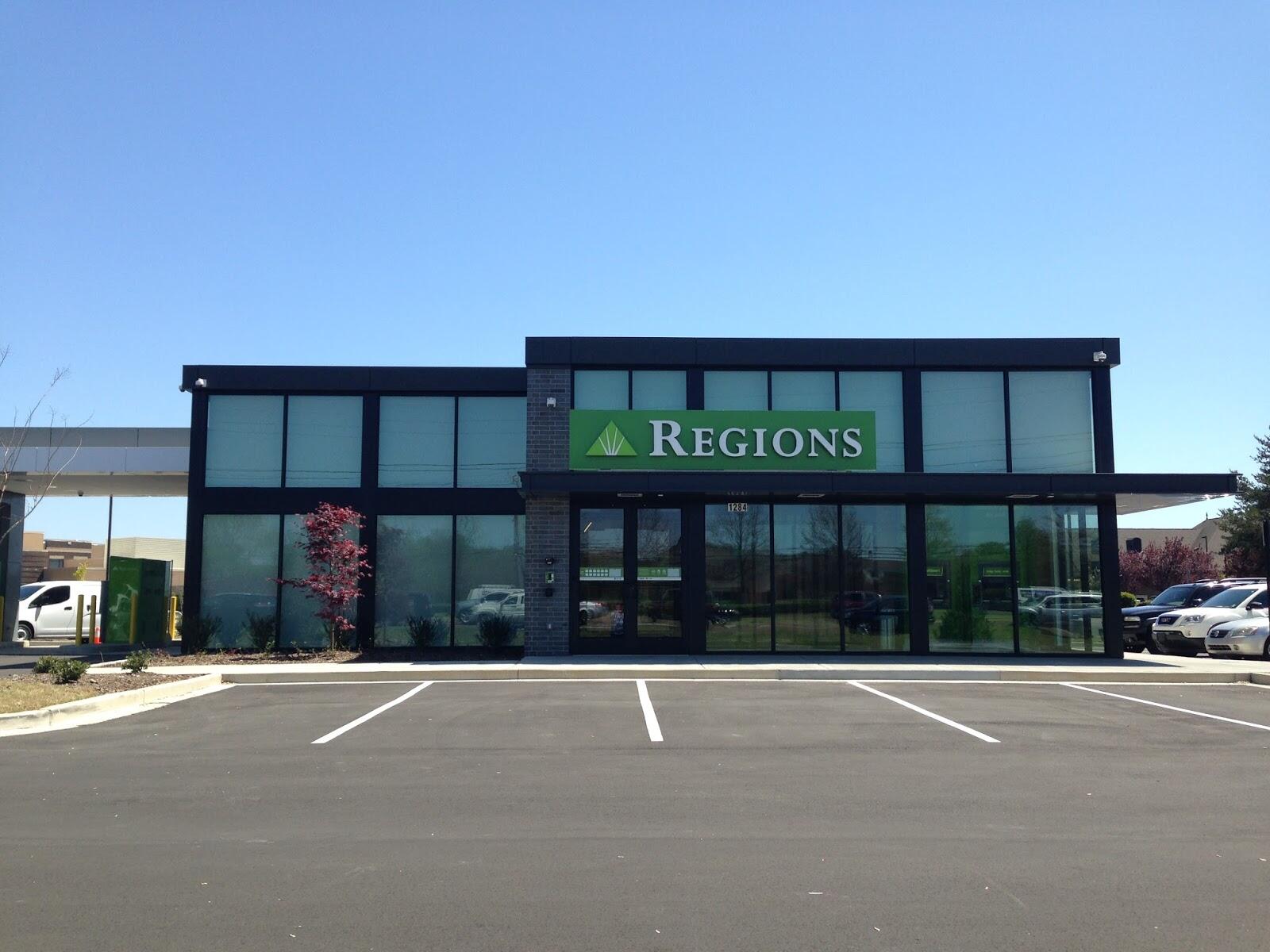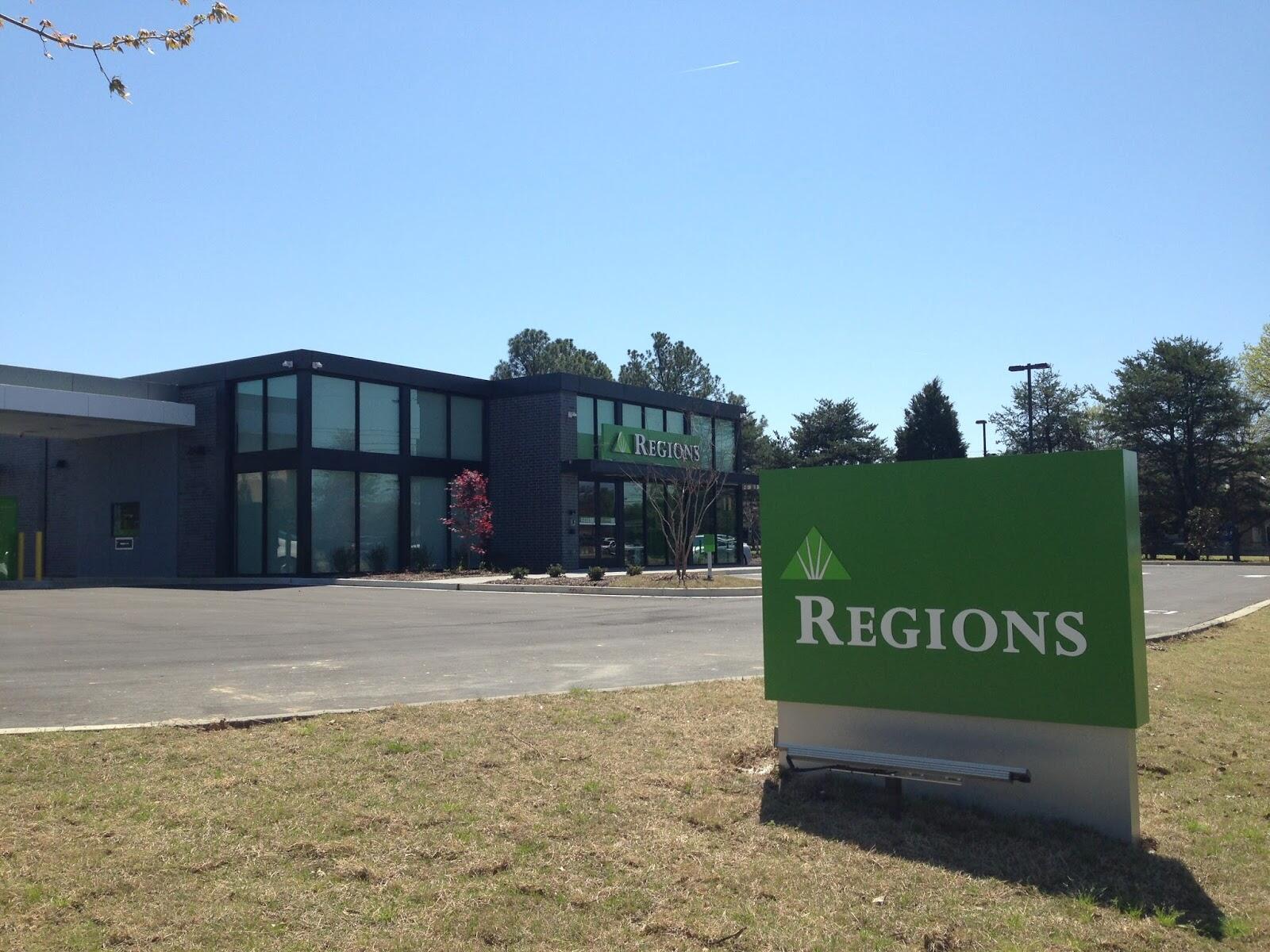 I've been banking with
Regions Bank
for 15 years now. I remember opening up my first checking account at Regions. I was so excited to get my first set of checks that probably had some goofy cartoon character on them (hey, it was cute when I was 18!) Things have changed since then, and Regions is changing the way they do banking too. Regions' newest location at 1284 Germantown Road in Germantown, TN just opened up on April 11, and every thing about this new location is catered to customers with busy lifestyles, including busy moms, families and businesses.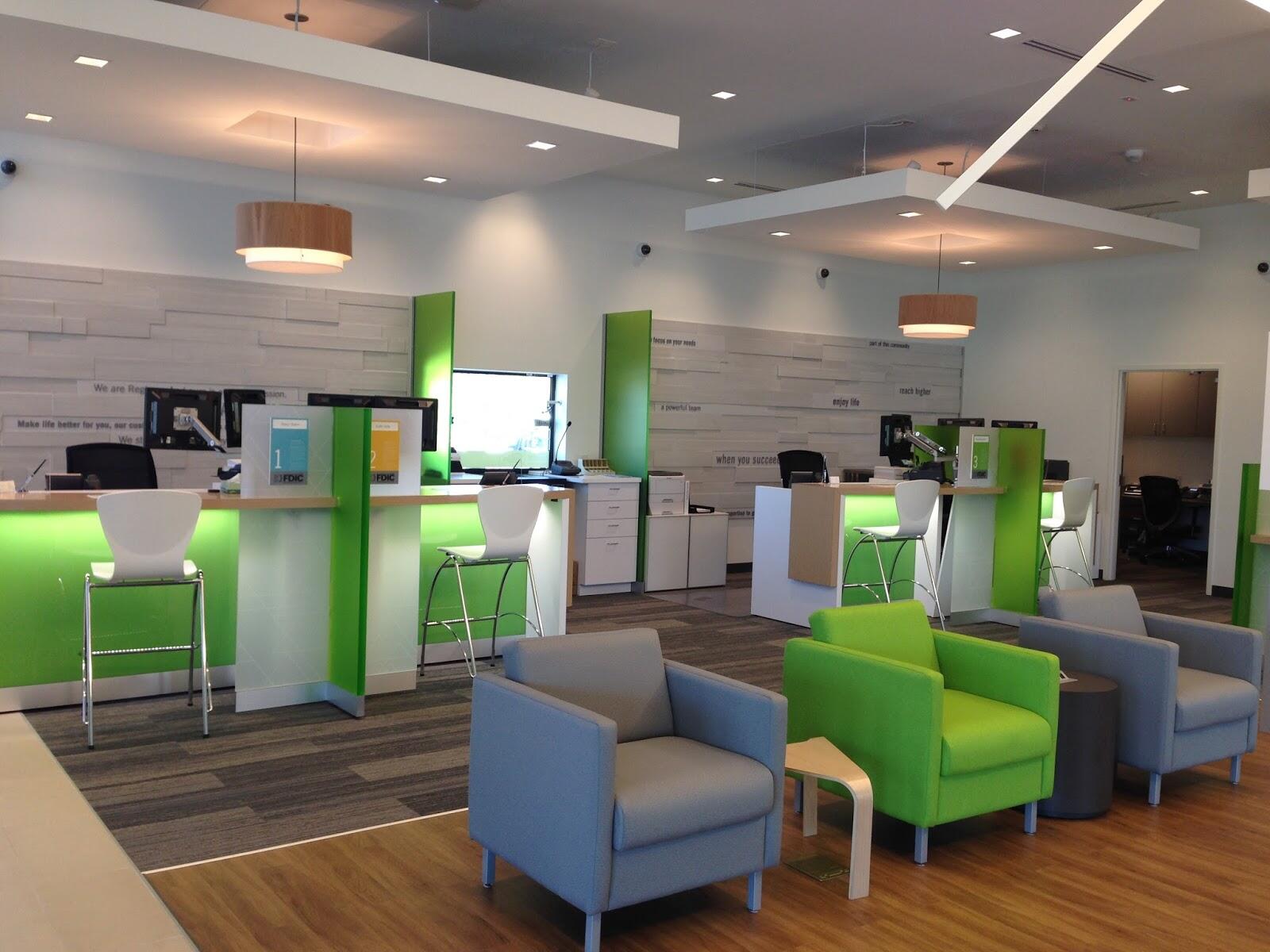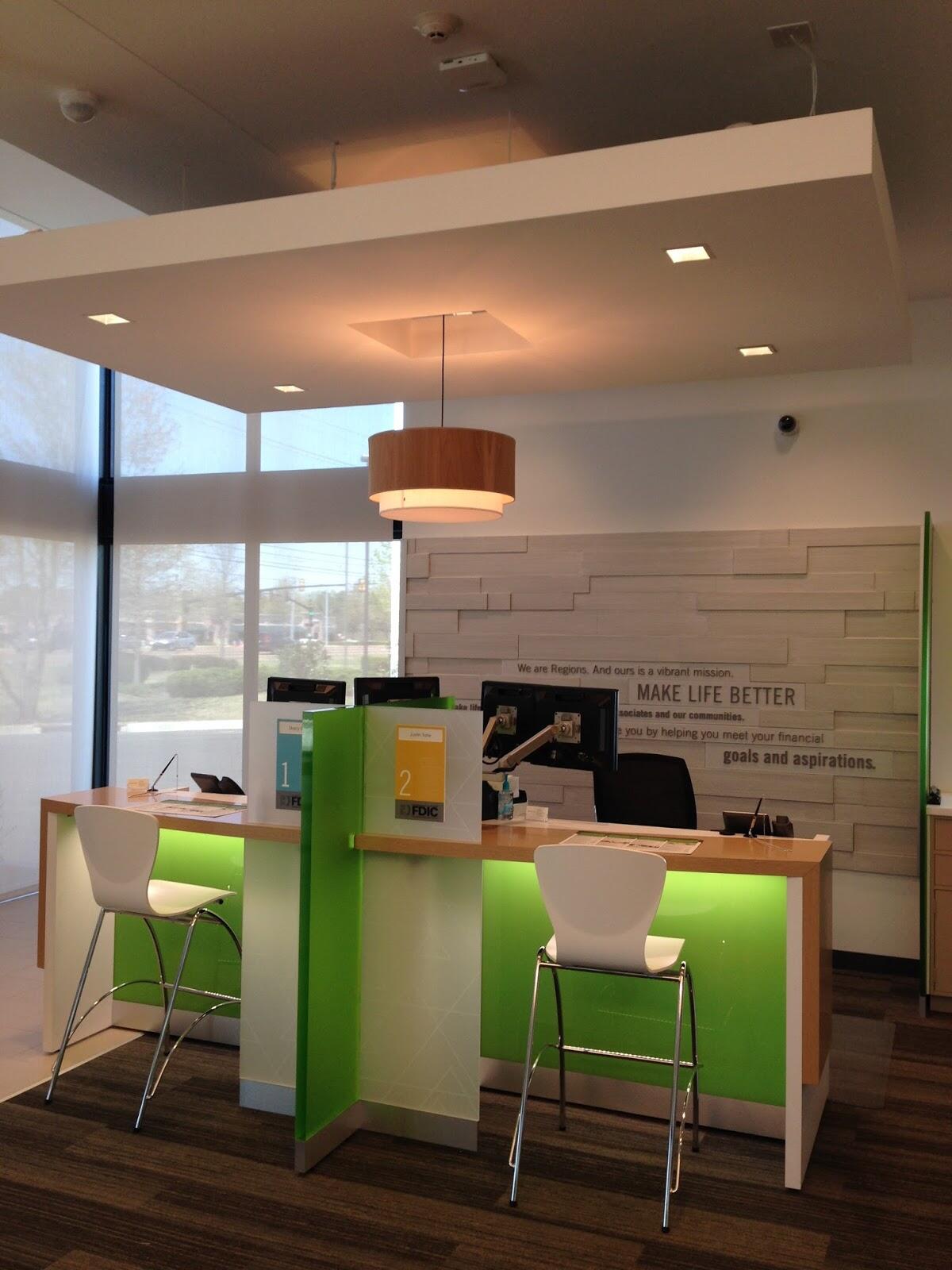 The new location features innovative technology along with a new and modern layout. Instead of featuring a traditional teller line, customers will be greeted directly by Regions' Universals Bankers who can help customers with all of their banking needs. These bankers can provide a variety of services ranging from cashing checks to opening checking accounts to helping customers develop plans to help them reach their long-term financial goals. They also feature Regions' Video Teller Machines. These machines will connect customers with a Regions Video Banker via live two-way video. They can process most any teller transaction, and they can also help with general inquiries and account maintenance. They will also be available during extended hours on weekdays (7am – 8pm) as well as on weekends and most holidays. Regions understands we are all busy, and they want to help us have more time to do what we love to do – enjoy our lives. After all, we're all here working everyday so we can afford to do the things we love. Regions understands that. Have you been by the new
Regions Bank
yet?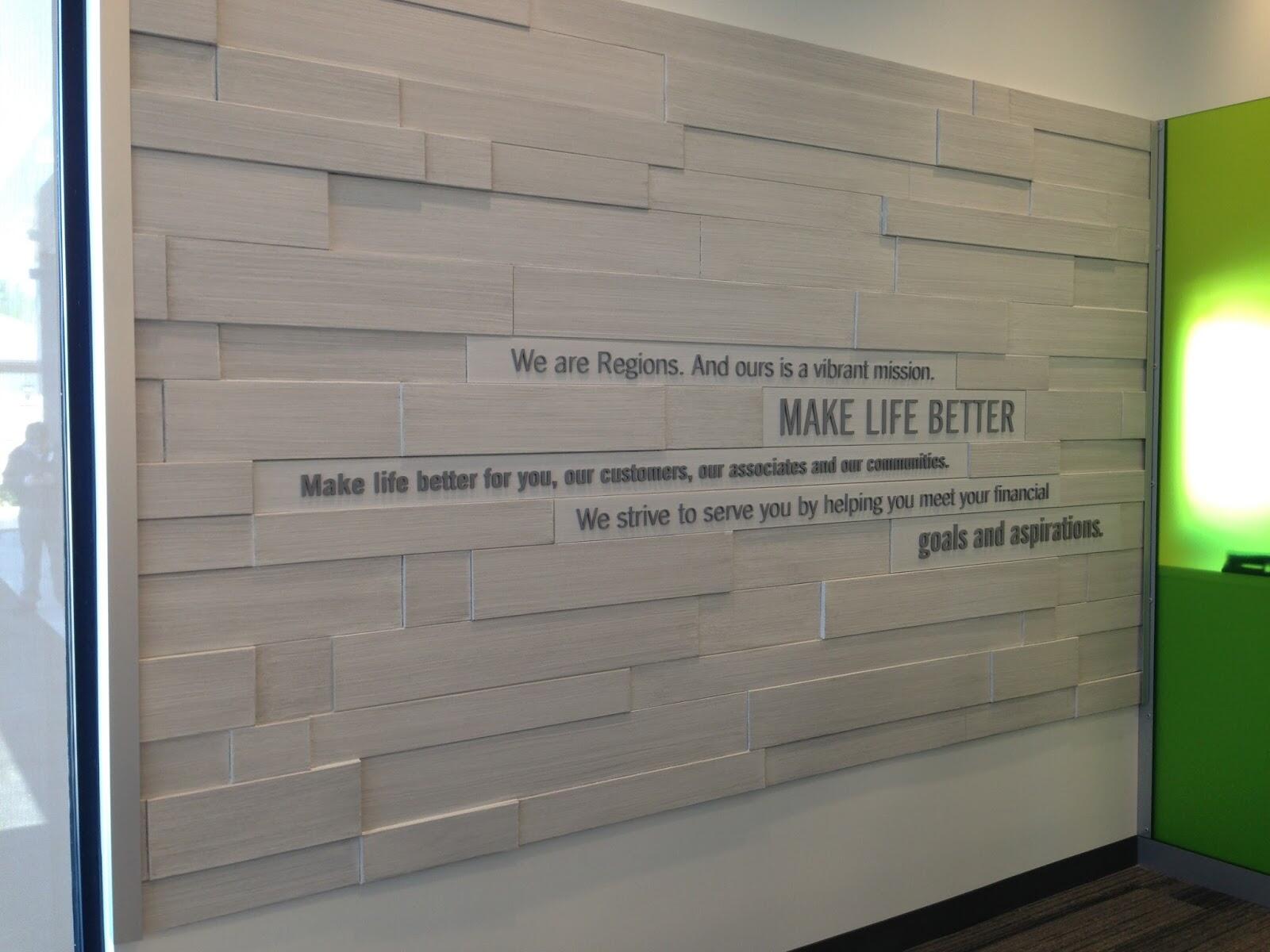 This post is sponsored by Regions Bank, but all opinions are my own.