This post is sponsored by American Express, but all opinions are 100% my own. Thanks for helping me to support the brands I love.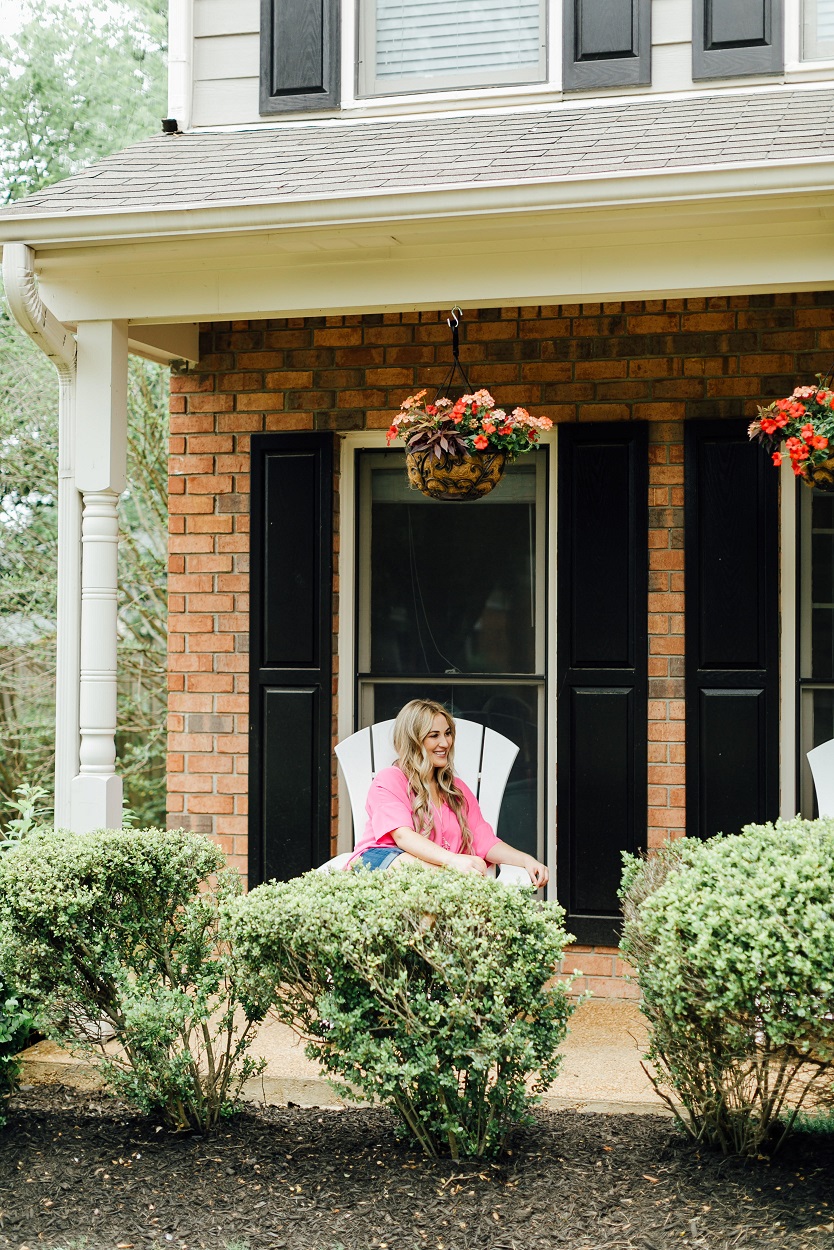 Now that it's practically summer (who else has only seen temps in the 90's for the last several weeks?!), I've been focusing on getting things done to get my house ready for summer prepare for some holiday parties and backyard entertaining! Since we just moved about 6 months ago, we are still trying to get everything cleaned up, repaired and ready for the new season. It's a great time to repaint, get an outdoor grill, do some landscaping and upgrade that ac unit you've been thinking about.
My Amex EveryDay Card has been the perfect card to help me get my house ready for summer this year. I can easily make 20 or more purchases in a billing period and earn 20% more points on those purchases*. And with all those big purchases and projects around the house, 20 purchases can add up quicker than you think. Now I'm earning points even faster!
And with all these points adding up…it's time think about putting them to work! You can:
Pay with Points at select merchants*, or redeem the points towards retail*, restaurant, entertainment or American Express gift cards*, or use points for some or all of your travel at amextravel.com*. You can also apply them to eligible charges on your statement*, redeem them for experiences and products*, or transfer the points to a participating loyalty program*. They really make it so easy to use your points in the way that works best for you!
How will you be redeeming your Membership Rewards points this summer? How are you getting your home ready for summer? Let me know in a comment below!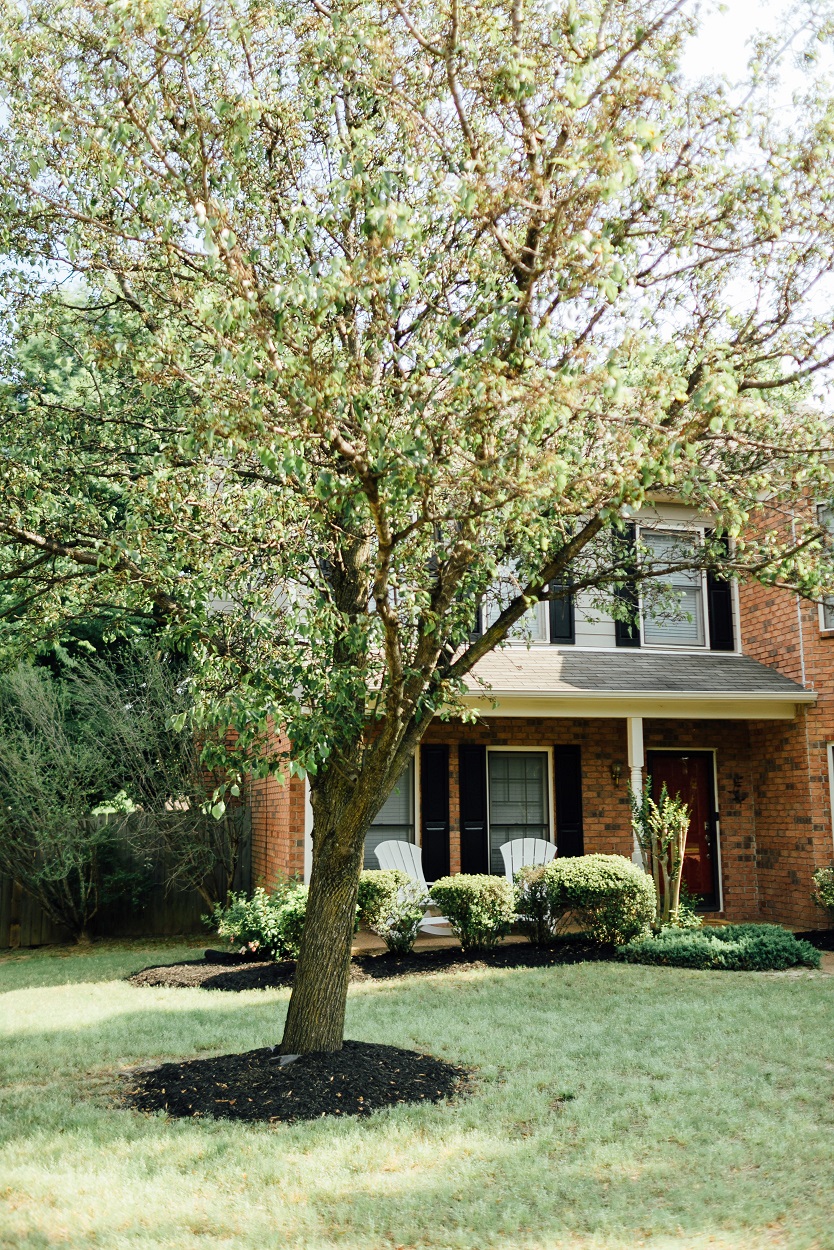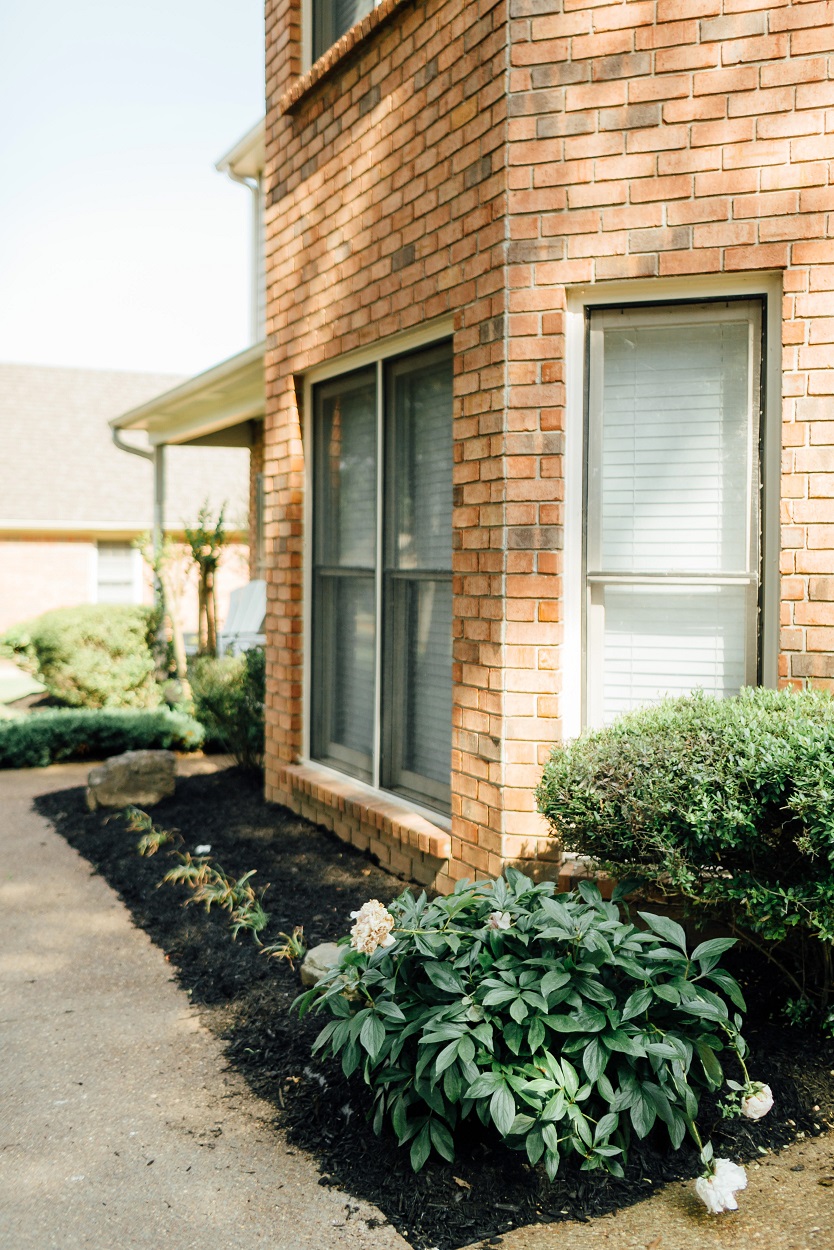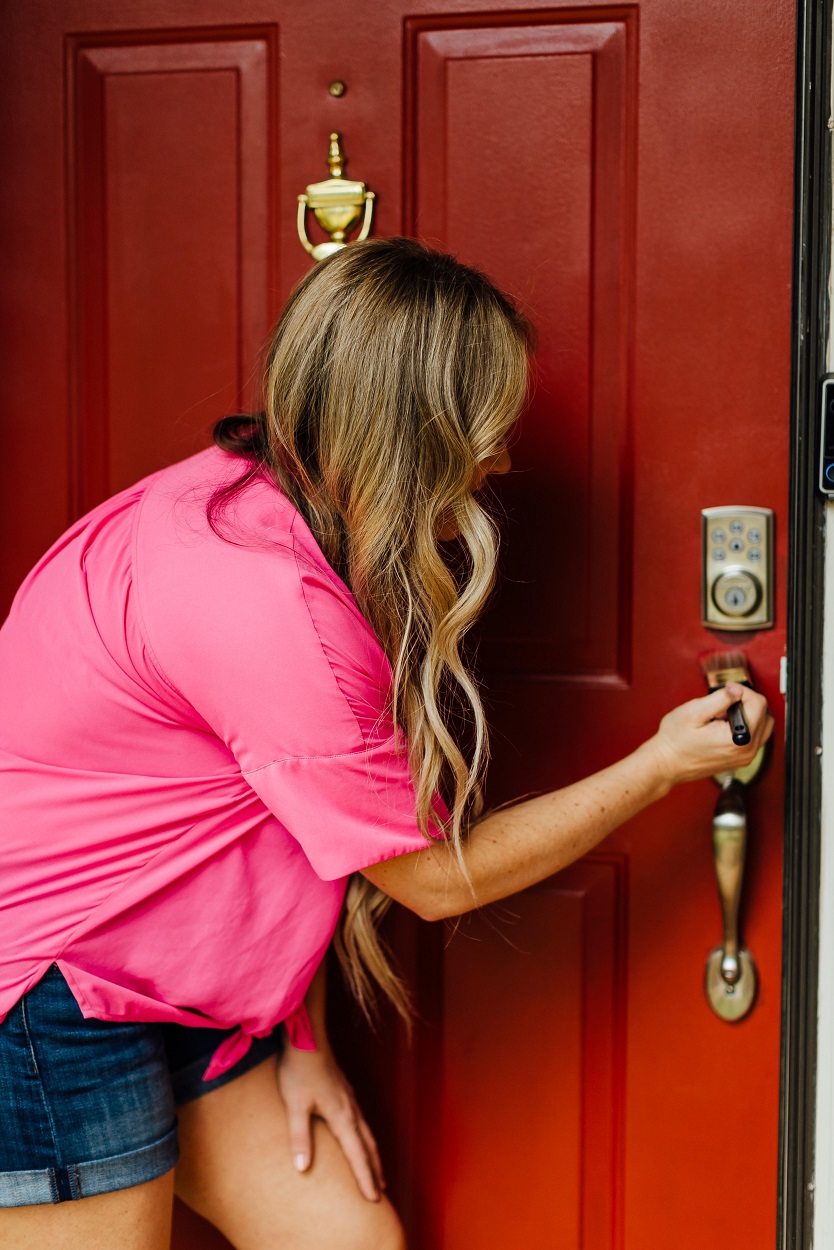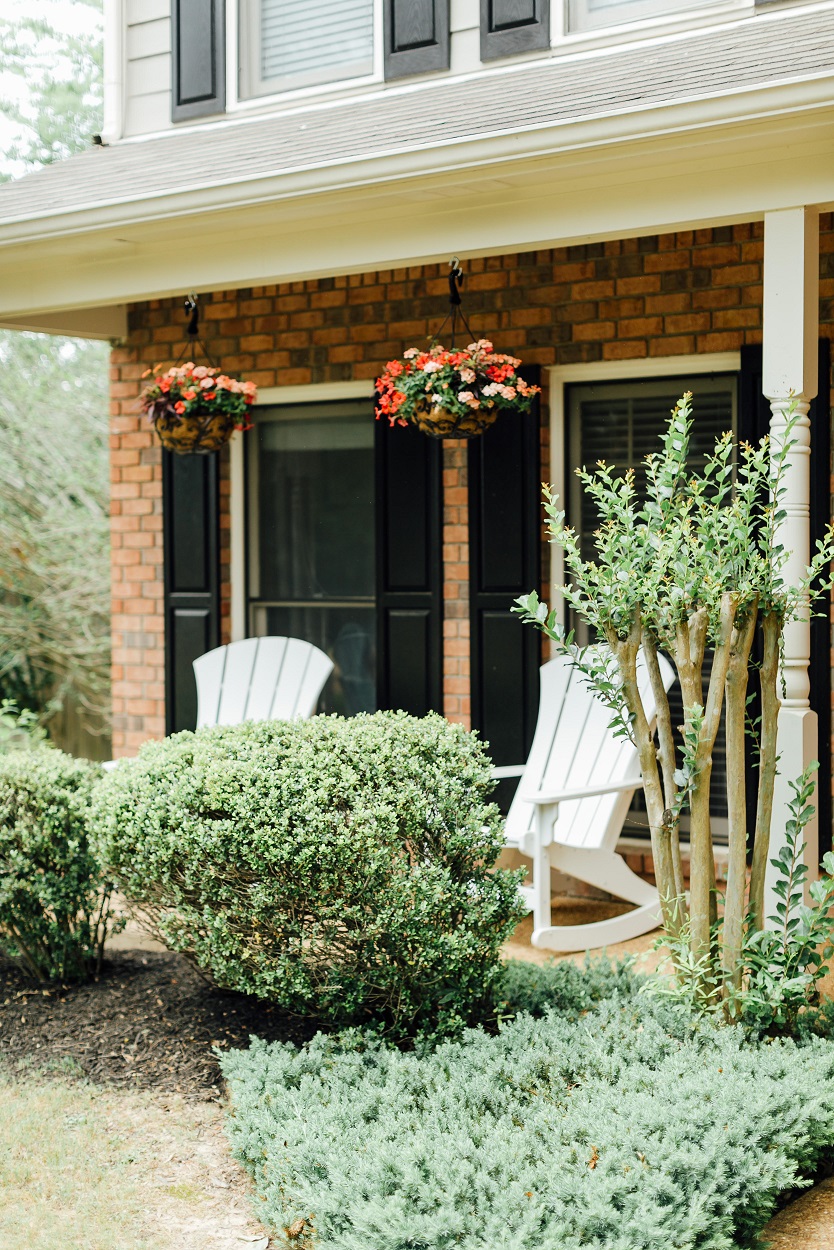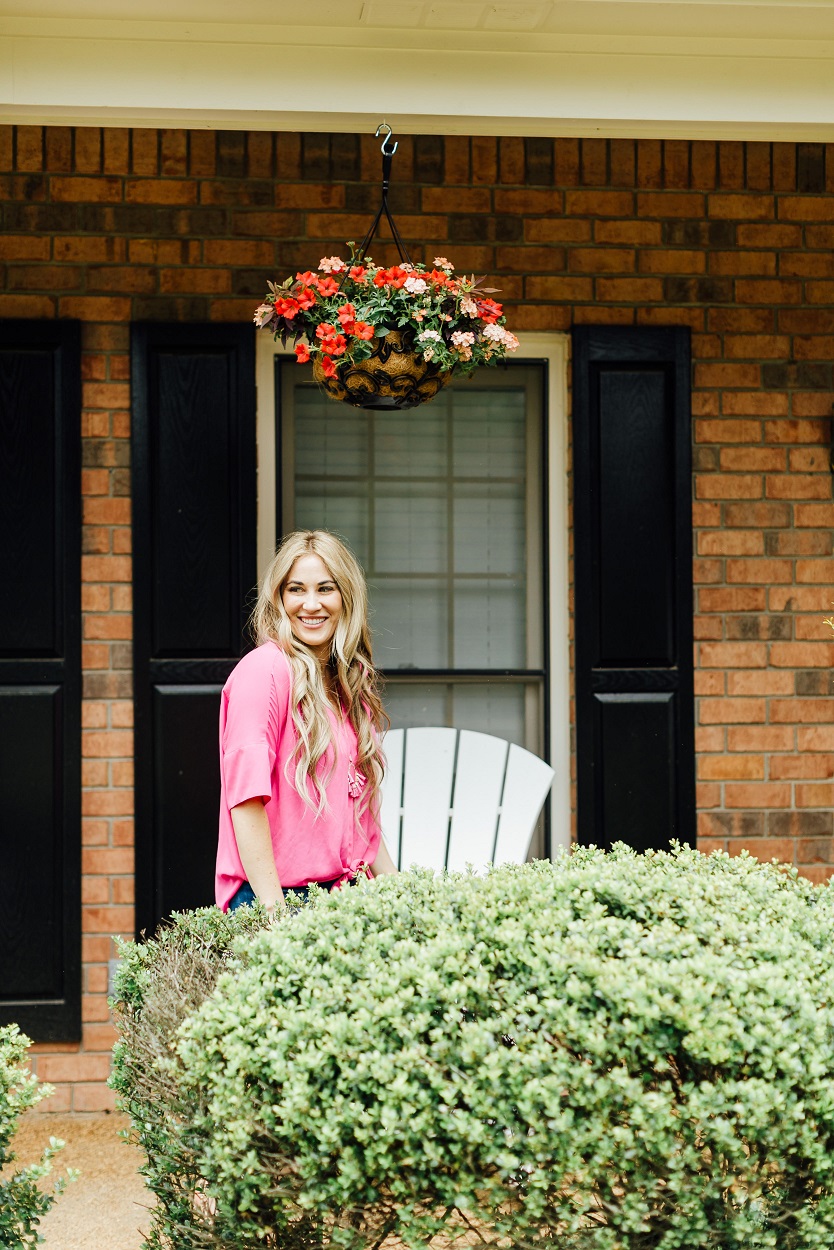 ______________________________________________________________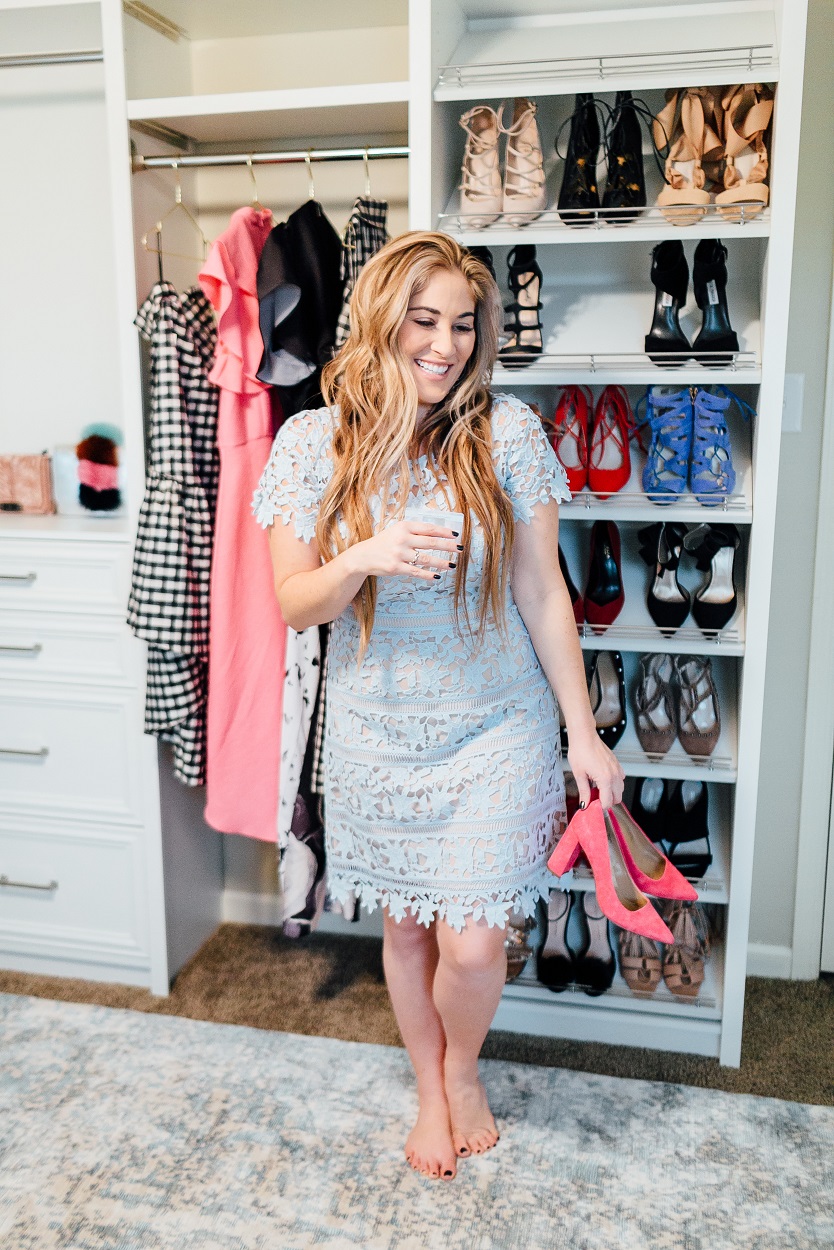 It's a new season, and it's time to start fresh!  And I don't just mean with my closet…it's the perfect time to take a look at finances and see where I can simplify the clutter and make the most of how we spend and save.  I don't like having multiple credit cards, now that I found one
that delivers on everything I was looking for – great benefits and rewards for the things I'm always purchasing without the compromises.  With spring here, there seems to always be an abundance of purchases – an outdoor grill (and food for entertaining family + friends!), new clothes for the kids and upcoming summer vacations!
My Amex EveryDay Card comes with tons of great benefits and ways to earn points (in addition to the great welcome offer mentioned below), so we can really reap the rewards all year:
Earn 2x Points at US supermarkets on up to $6,000 per year in purchases*
Earn 1x Points for every eligible dollar you spend*
Make 20 or more purchases with your Card in a billing period and earn 20% more points on those purchases*
More next month on how we'll be putting these points to work!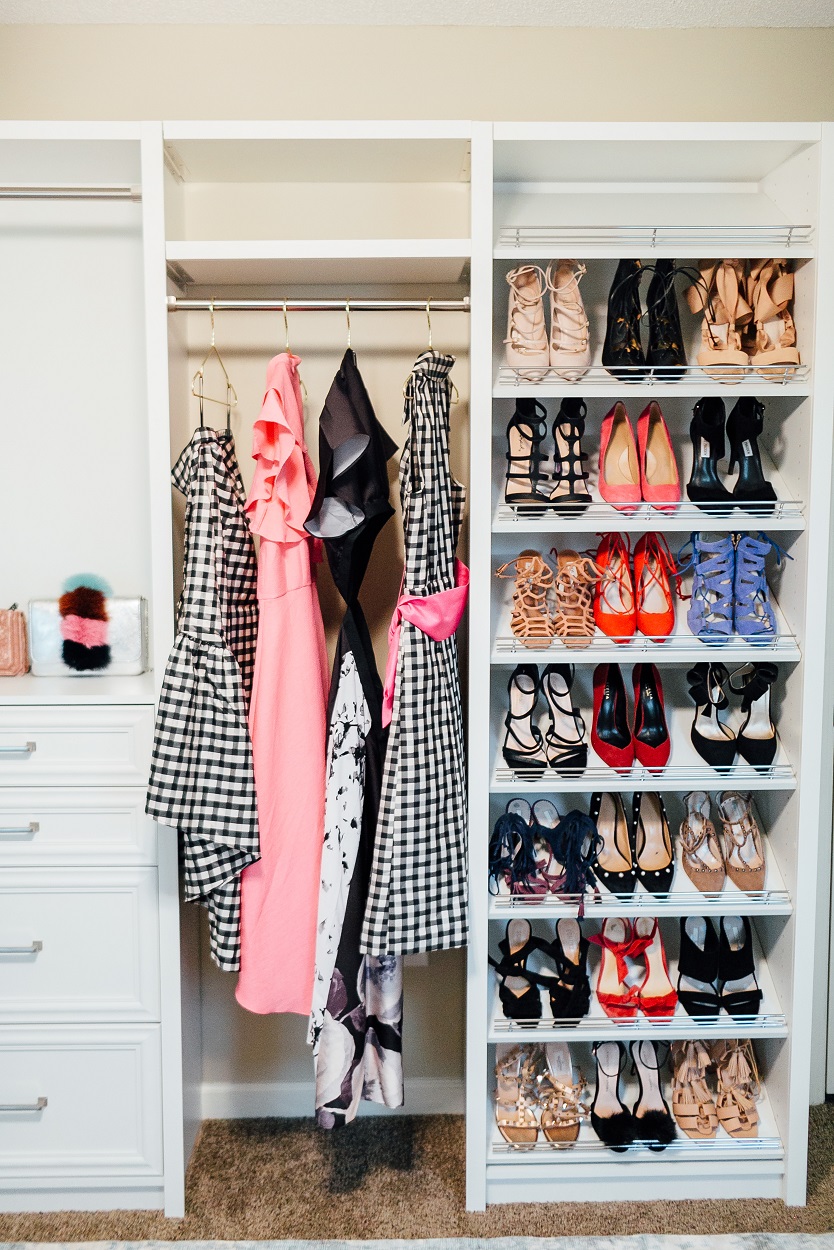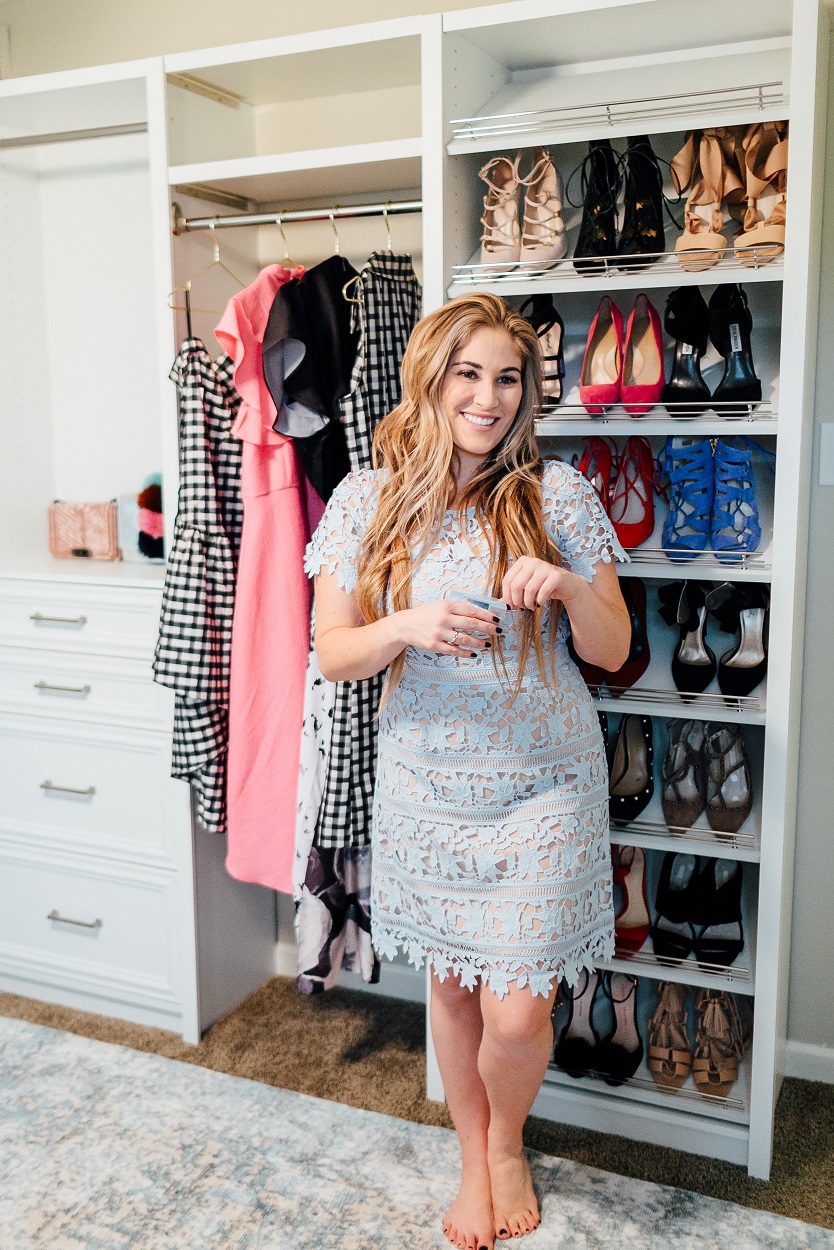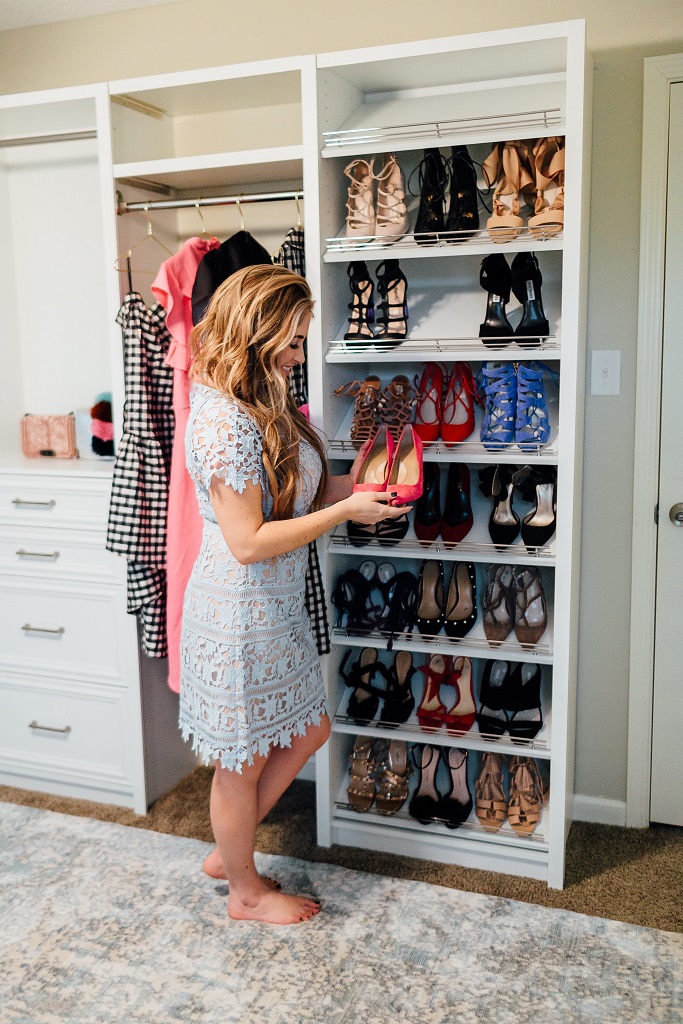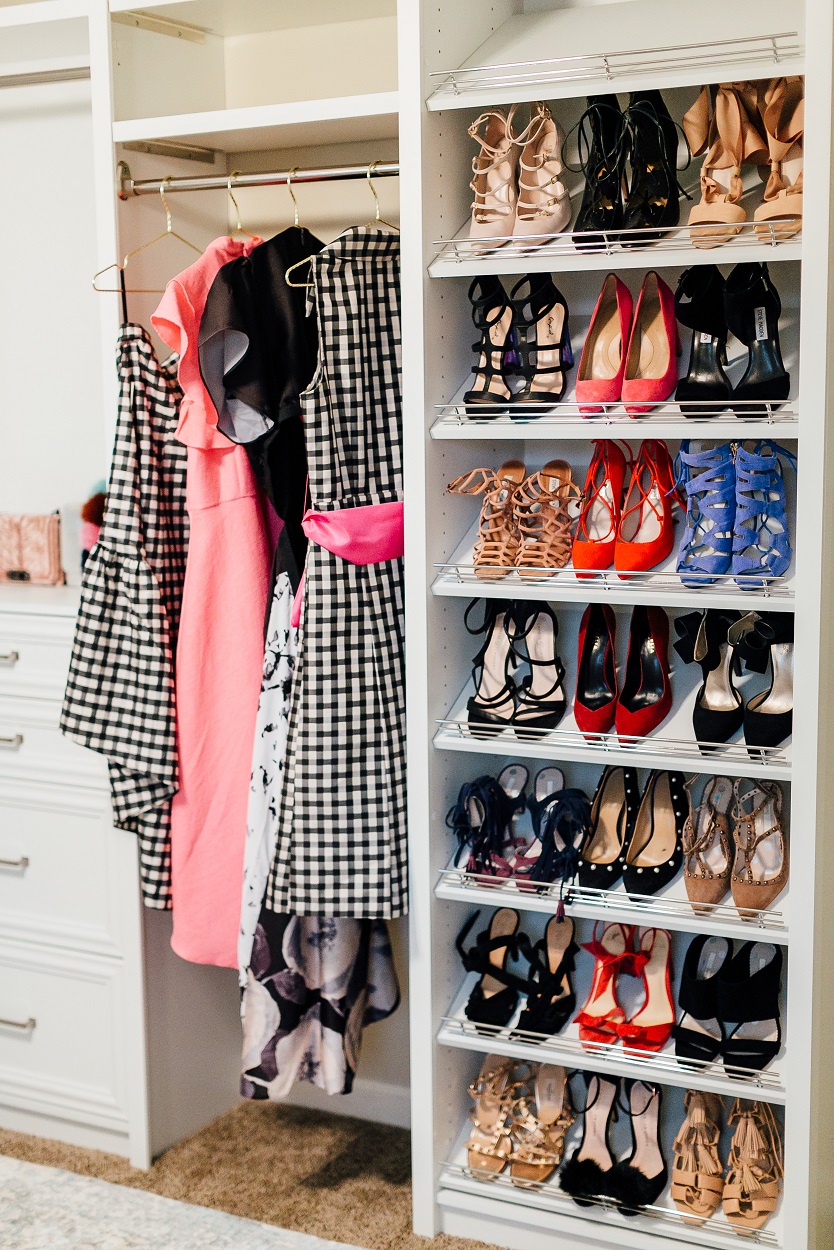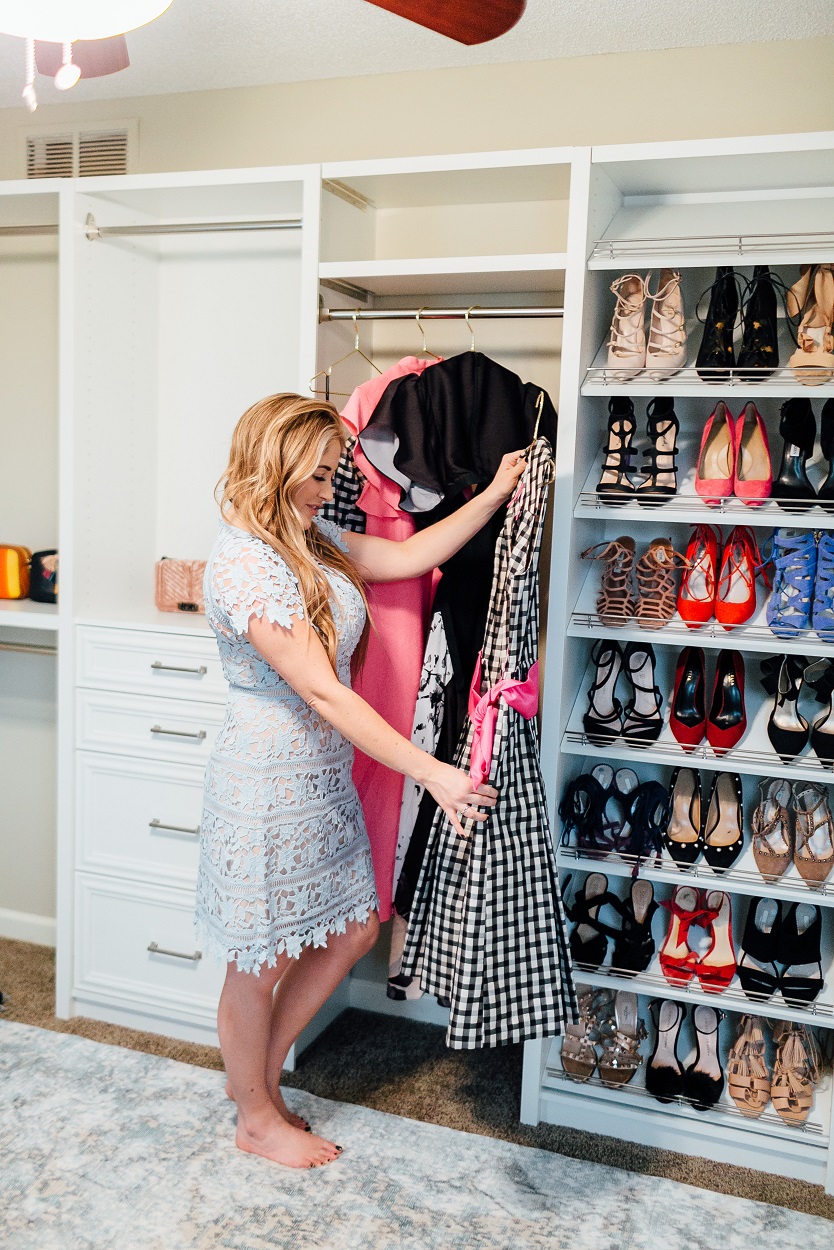 ______________________________________________________________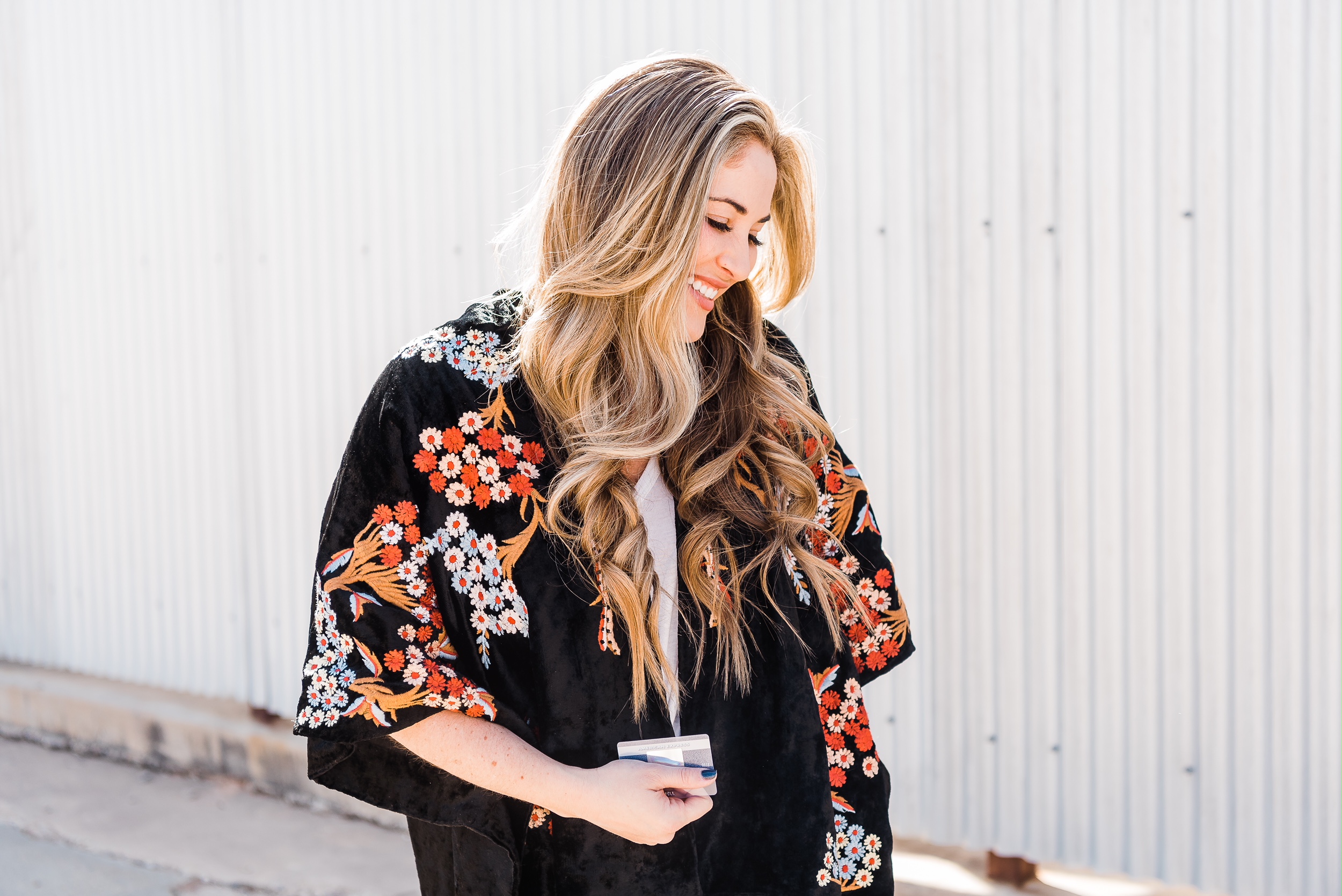 I'm really excited to announce my partnership with American Express and my role as an #AmexAmbassador in the coming months! I opened my first American Express Credit Card last year, and since I've become such big fan of the brand and my credit card, I wanted to look into another that offered different but equally fantastic benefits – enter my new Amex EveryDay Credit Card!
This credit card offers SO much. Since you know I love to shop, I'm a big fan of the free ShopRunner account and Membership Rewards points on every eligible purchase (clothes or otherwise) – you know, so I can apply the points I'm earning to more fun stuff.
When I was researching all the credit card options, there is a great balance transfer offer that made Amex EveryDay credit card extra enticing for me:
$0 balance transfer fee* with the Amex EveryDay Credit Card when you transfer a balance within the first 60 days of opening your account
0% intro APR** for 15 months (then the rate varies 14.49-25.49%) for both purchases AND balance transfers
And for those of us who use our credit cards for purchases big and small, you can earn 10,000 Membership Rewards points* as a bonus after spending $1,000 in purchases on the Card in the first 3 months
*Read about the offer and benefit terms        
**Note that rates and fees may apply
The Amex EveryDay Credit Card is the only one of its kind with tons of great rewards and benefits that I fully plan to take advantage of.  There is no need for all that other credit card clutter anymore when this is the one card you'll ever really need!  I'll be sharing more helpful tips on how I'm making the most of all my everyday expenses (and the rewards that I get from them) over the next few months, so make sure you keep an eye out!