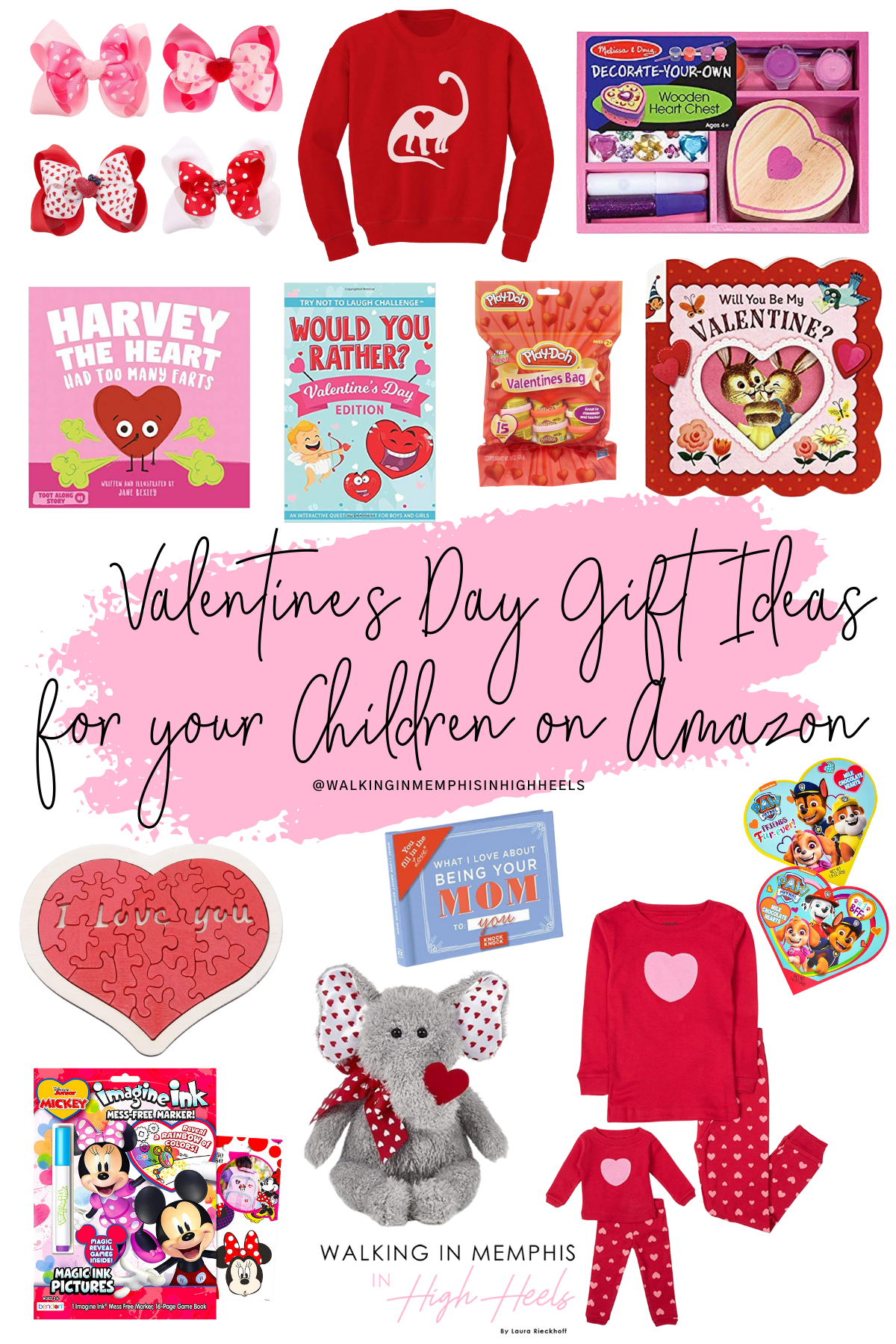 As we reach the end of January (it feels like it flew by, right?) and look ahead to the coming months, it seems hard to believe that Valentine's Day is coming up quick!
Smaller holidays like these are always times I like to take the opportunity to just do some little things for the kids. They always think it's so cool and even the tiniest little celebration makes them feel really special.
I've rounded up some fun little Valentine's Day gift ideas for children that I think y'all will love. These gifts are just fun, inexpensive little gifts that will make your little love feel the extra love on Valentine's Day!
Do y'all do little gifts for your kiddos on Valentine's Day?
SHOP THESE VALENTINE'S DAY GIFT IDEAS FOR CHILDREN: