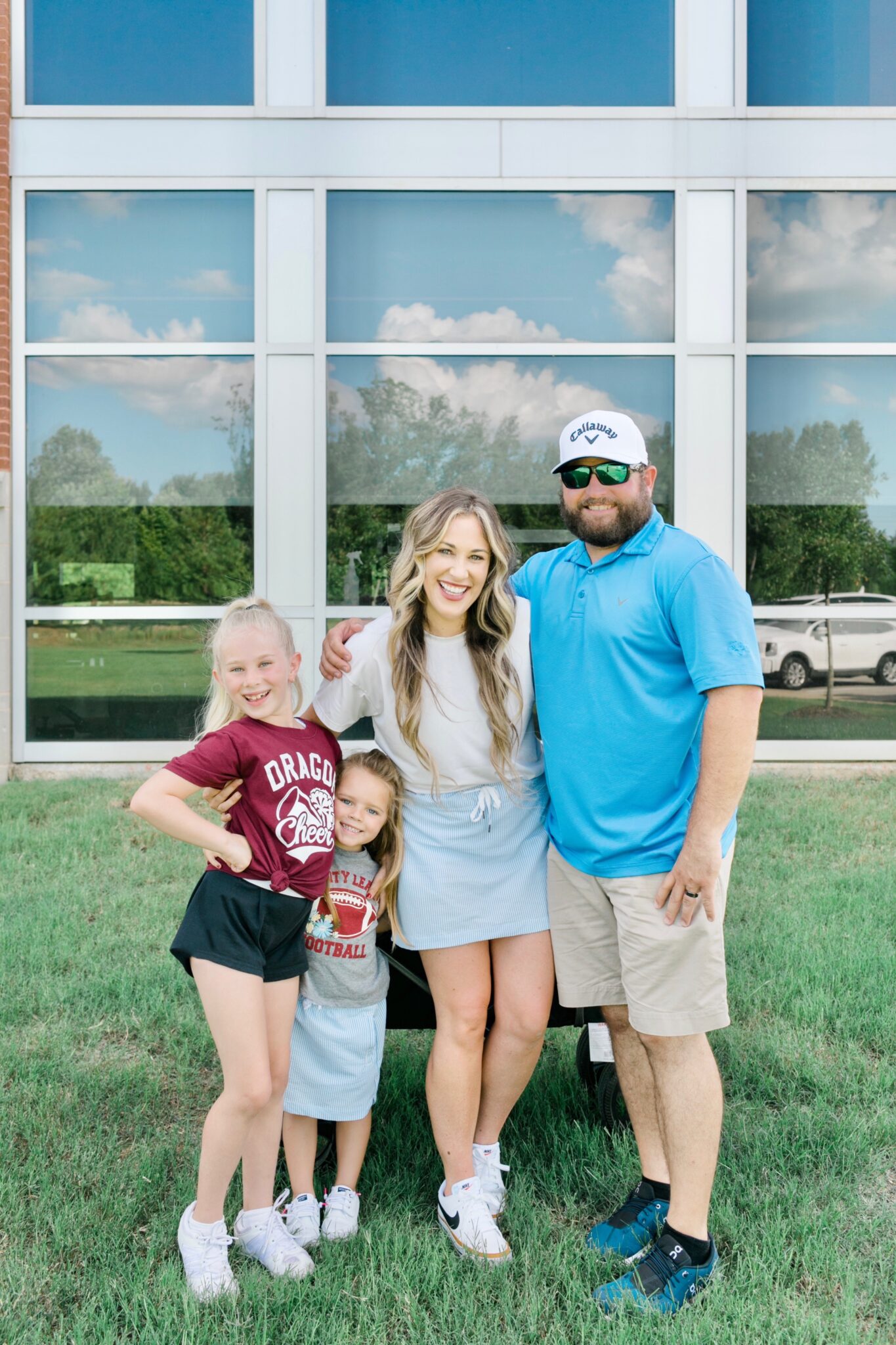 It is almost that time parents – summertime! If you're anything like me you are looking for some great summer camps for your kids to experience during the summer while they're out of school and you're at work. We have tried several over the last couple of years, and I wanted to share some of the best that they have to offer in the Memphis, TN area.
I love that the girls get such an incredible opportunity to experience so many different things each summer from gymnastics to cake baking to even horseback riding. You can find a camp for almost anything, and it's a great time for the kids to try something new and see if they like it.
This summer the kids are signed up for St Patrick's Presbyterian Vacation Bible School, Gymstars Gymnastics, Donna's Swim School, soccer, volleyball, pom, cheer, horseback riding and art camp. I'm so excited for them to try several new sports/arts and see what they like the most this summer!
Now is a great age for them to learn new hobbies/sports/skills. And it's a great age for them to see what they like the most before they are older and you spend more time/money on a sport they may not even like. A week-long camp is a great way to dip their toes in and see if they like it! Keep reading for my list of camps in the Memphis, Germantown, Collierville area.
Best Summer Camps in Memphis, TN
Collierville Dragons Summer Camp
Creative Minds Art Studios Summer Camp
Graceland Performing Arts Summer Camp
Gymsyars Gymnastics Summer Camp
New Day Children's Theatre Summer Camp
Have your kids tried any of these camps before? What are some of your favorite camps in the area?