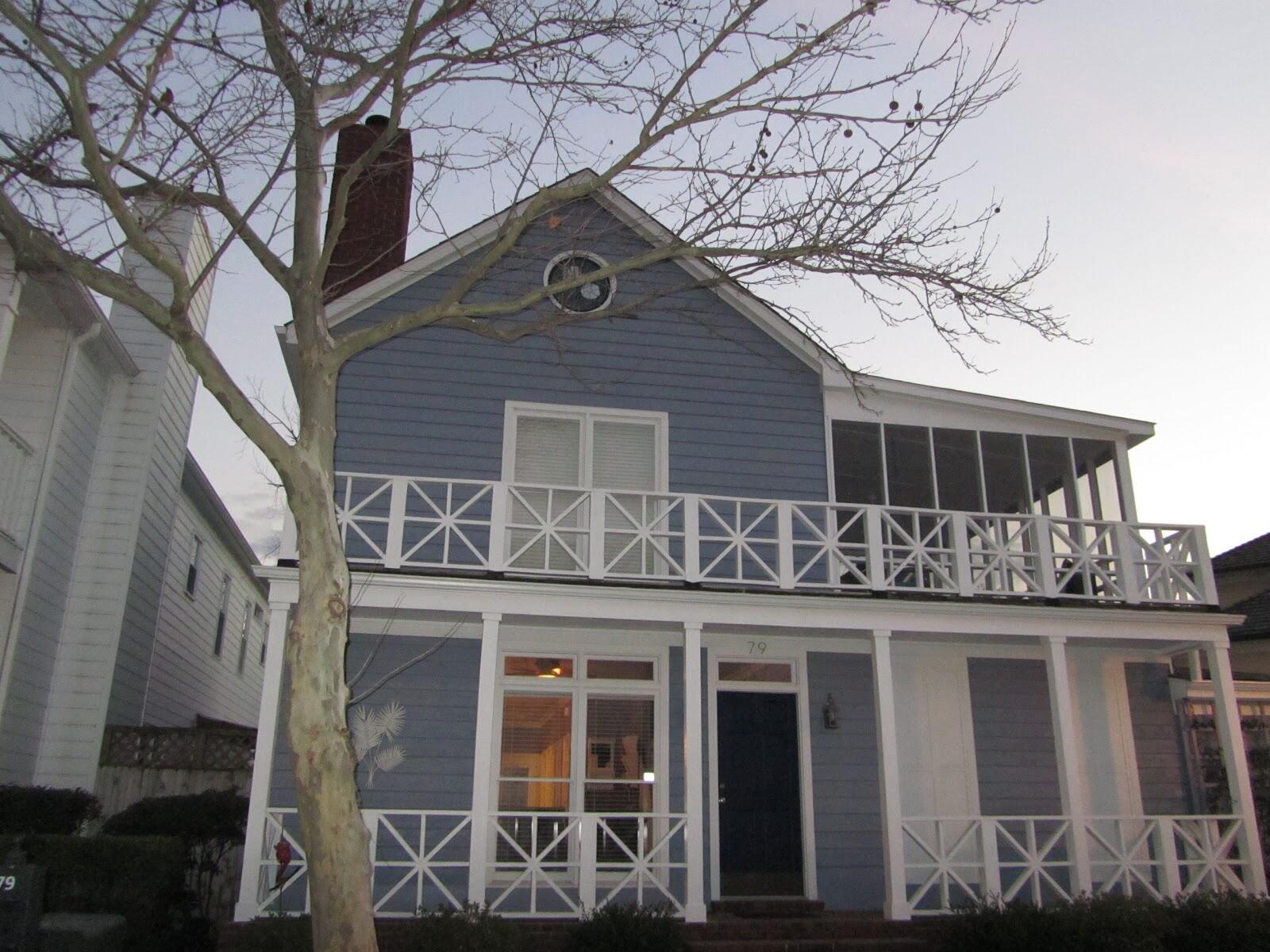 Happy Tuesday ladies!
Don't forget to enter my giveaway here by this Friday
. I'm doubling up on the giveaways these next few weeks to thank all my awesome readers, so make sure you check back tomorrow for another giveaway. I have been overwhelmed at how many new followers I have, and it really means a lot to me. If you don't believe me, just ask my husband. The poor thing has had to listen to me tell him every time I have a new follower, and I'm pretty sure I'm driving him nuts by now. While you're blog surfing, please check out my
SIL's giveaway
too! She hit 100 followers a few days ago and is doing another giveaway too, yay!





This is the living room which is open to the dining room and kitchen also. The front door leads straight into here. My othe SIL Lindsey painted the beautiful painting above the fireplace for me. It is huge – 4ft x 5ft I believe.
The branches are from the centerpieces at our wedding, but I spraypainted them white.
West Elm Sliding Top Coffee Table. Old.
West Elm Amethyst Vases. Old.
Rugs USA Shaggy White Rug. $349.05, but sign up for their email list and they constantly send out coupon codes. We got ours for 65% off at $122.17.
See that painting to the right? It is my absolute favorite one that my other SIL Lindsey has ever done!
Pottery Barn Pillow Covers and Inserts. Old.
This is the view from the front door looking into the living room and the dining room.

This is the view looking into the dining room and bar. We got the coffee table and chairs from Sears years ago. We were looking for something a dark espresso color, and at that time it was pretty hard to find in a decent price range, but now you can find them most anywhere.
Bottle Vases. Bought at Marshalls.



A friend at work did this awesome yorkie painting for me.
The white lazy susan was made by a friend on Etsy.
Paintings done by my other SIL Lindsey.
Heart Shaped Bowl made by my other SIL Lindsey.

Beautiful piece of locally made stained glass that my MIL bought.
My other SIL Lindsey painted this Eiffel Tower painting too. 
There you have it. I hope you've enjoyed the home tour and stalking. Sorry for all the pictures. I'm kind of a picture junky, and it will only get worse when I get my new camera soon, yay! See yall tomorrow with this gorgeous giveaway!