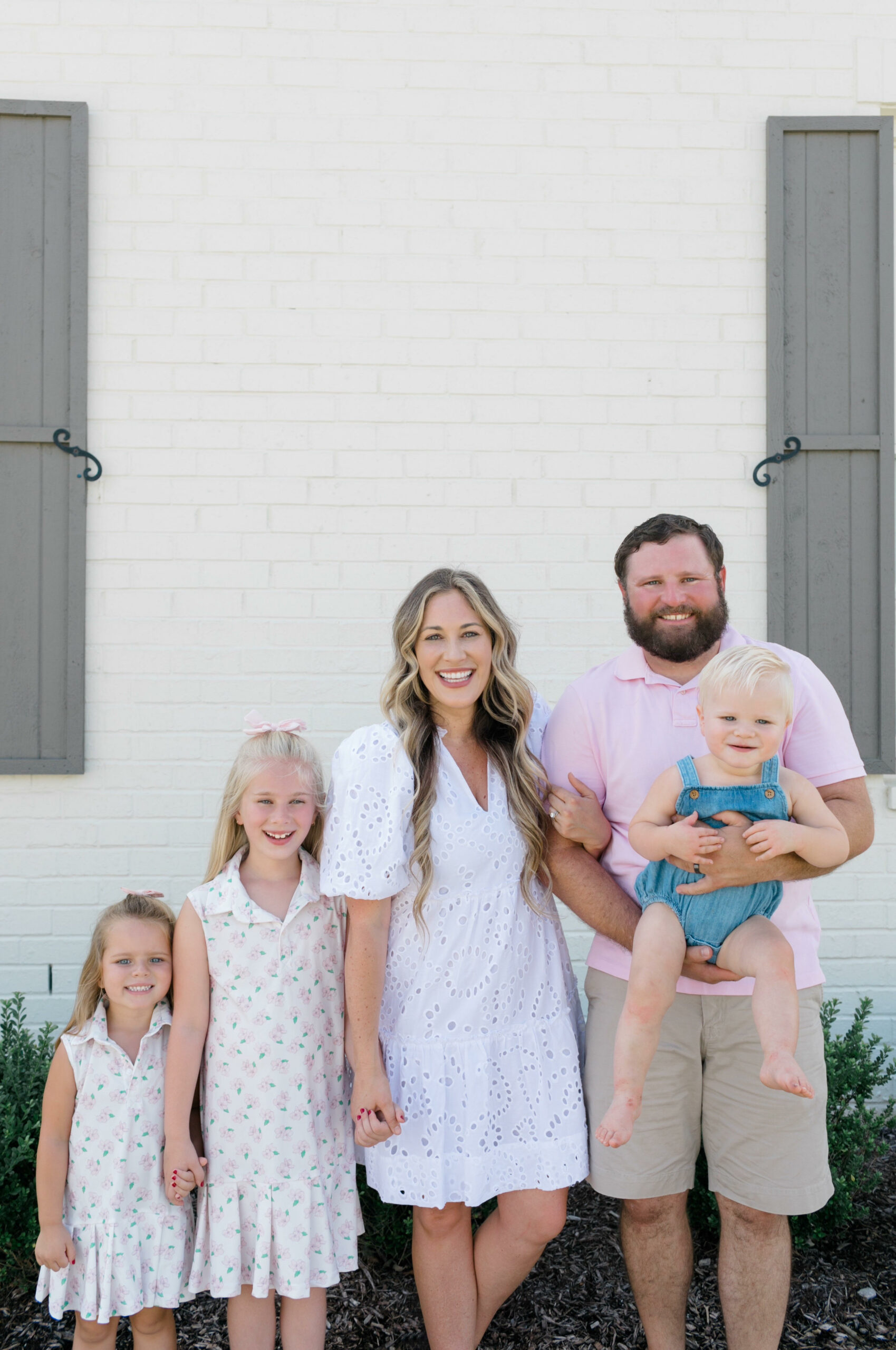 Hi! Welcome to our lifestyle blog! I'm Laura, and I'm the blogger behind Walking in Memphis in High Heels, and Matt is the husband behind the blog. : ) I named my blog after my love for my city (from the song Walking in Memphis), my love of fashion and my love for fitness and the outdoors. I have a passion for trying new foods, traveling, fitness and style, and I created my lifestyle blog in November 2012 to chronicle these adventures, push my boundaries and share any good deals I found along the way.
I graduated from the University of Memphis with my MBA in 2014, and I also have my bachelors degree in IT. After working in the corporate world as a credit manager, I left my career of 12 years to pursue blogging full time in July 2020. I live right outside of Memphis and just married my best friend in 2019. We have 2 daughters, Leighton and Amelia, and have a boy born in 2020.
My hope is that you will find some inspiration and step outside of your comfort zone and try something different, whether it be a new recipe, a new outfit or a new favorite vacation spot. Please email me if you have any questions. Thanks for visiting Walking in Memphis in High Heels! xo.