I've never done a throwback post, but thought it would be kind of fun after seeing all the pictures on Instagram every Thursday. So here you go. Try not to laugh too hard. Warning: I might have quite a few pictures of my yorkie Spike below. Also don't forget about the giveaway that ends tomorrow!! To enter just make sure you're following me via GFC and leave me a comment.
April 2001.
Janessa
and I. Love this girl! We've been best friends since kindergarten. Don't even get me started about my roots, light blonde hair or those two things on my forehead that I would assume should have been my eyebrows. Then…
…and Now!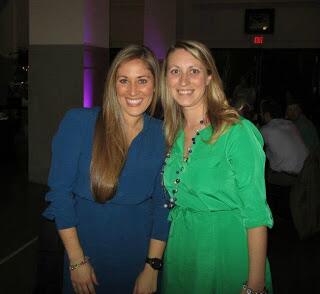 July 2005. Shane and I celebrating my birthday in Buffalo, NY.
All of the pictures below were taken exactly 6 years ago at Christmas when Shane and I were about to get married (January 2007.)