What a beautiful weekend we had here in Memphis!  Some 70 degree weather and sunshine.  I even ventured across the street by the river to snap some pictures with Shane and the yorkies.  Keep reading to see how to enter today's giveaway for a gorgeous
LuLuLe
necklace!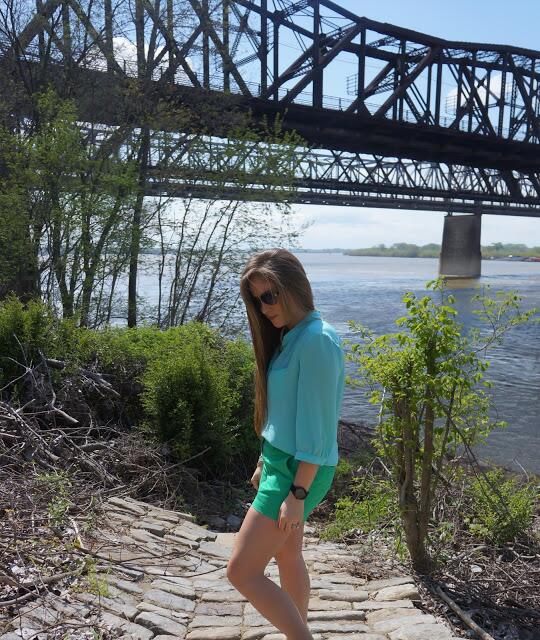 Parker Silk Blouse.  Similar save here for $22.80 and splurge here for $198./ Loft Shorts.  $39.50. / LuLuLe Necklace. Similar styles available. / Coach Kristin Aviators.  $183.  Similar style here for $5.80. / Nixon Acetate Timeteller Watch.  $150.  Similar one here for $150. / J. Crew Bracelet.  Similar here for $28. / LinzGutz Love Bracelet.  $25. / Gap Leopard Flats bought via eBay.  $49.50.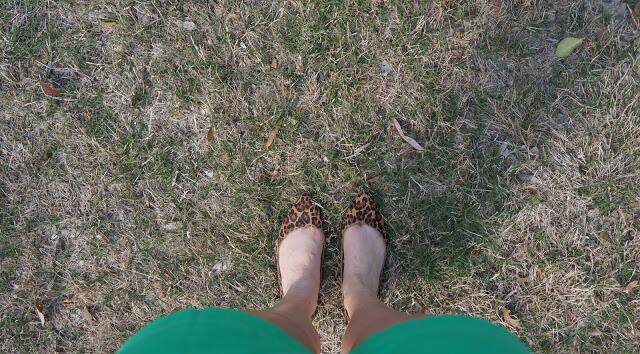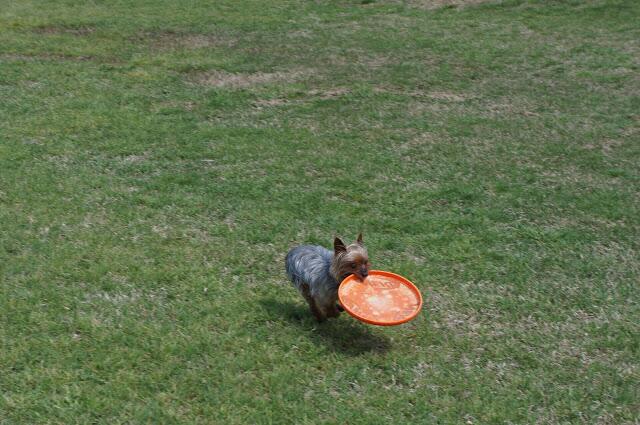 The winner of the Evie J Leopard Scarf is Amanda Swanson.  Congratulations and please email me for details!
The winner of the Marshall's $25 gift card is Andrea Darst.  Congratulations and please email me for details!
Did yall notice that gorgeous necklace I'm wearing in the pictures above?  I have partnered with LuLuLe to do a giveaway for this Gemstone Mint Drop Necklace!  LuLuLe has even been nice enough to offer a 25% discount on your entire purchase through May 31, 2013 with code WMemphis.
To enter the giveaway all you need to do is:
1.) Make sure you're following me on BlogLovin.
2.) Follow LuLuLe on Instagram or Facebook.
3.) Leave me a comment letting me know what your favorite piece of jewelry from LuLuLe is.
The giveaway will end Friday, April 19 at 7:00pm.