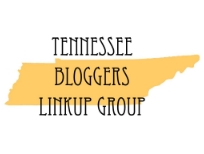 Happy Friday the 13th! On the second Friday of every month, Sarah and I link up with the Tennessee Blogger's Group. Today's post is centered around what you would write to your former self 10 years ago. I don't normally get too much into my personal life on the blog, but hopefully you will enjoy reading something a little different today. = ) Sorry if it's gets a little too deep for you on a Friday. Oh goodness, this list could go on and on! I made so many mistakes, but thank goodness, they led me to where I am today, and I couldn't be happier.
1. Don't go to the tanning bed. Just don't.
2. Don't date that guy. Yeah, you know the one. Actually, there were a couple. Bad boys really aren't that appealing in the long run. Besides, the man you will marry will be the one you have known since kindergarten. He'll find you.
3. Spend more time with your grandpa. He won't be here much longer, and you'll still think about him every single day, and it won't get any easier.
4. Make amends with your ex. He also won't be here much longer, and he was always such a good friend to you.
5. Don't take out a single student loan. Find Shane Boswell and tell him the same thing. = )
6. Dogs really aren't that scary. I promise, and one day you'll actually have 2 of them. Crazy, right? And so will your future husband who is allergic to dogs.
7. Start running again. You will love it, and eventually it will be your favorite hobby.
8. Start eating paleo. It is the easiest way to keep you from struggling with that freshman 15 (or 30.)
9. Spend more time with your friends now while you both have the time. Down the road they will have kids of their own, and you won't. You'll miss those girls' nights.
10. Instead of working 60 hours a week, work less and actually have a real college experience. There will be plenty of time for you to work 60 hours a week in the future (and still be in school!)
11. Don't take out any credit cards.
12. Just enjoy your life now. It will continuously change, so take in each moment because they make up the life you love.
13. Stop acting like you don't know if you want children one day. You will when you get older. One day, it will be the thing that you and your future husband will be praying for most.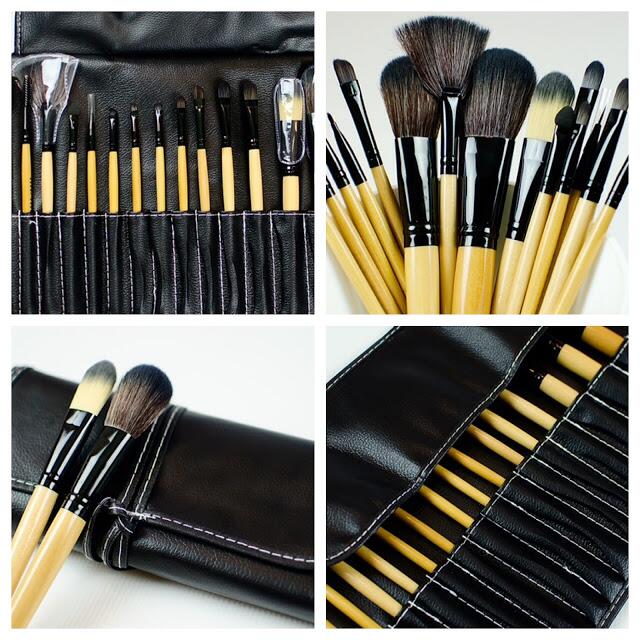 On a lighter note, I wanted to let you know about an awesome deal right now on
Very Jane
. It's for a 15 piece professional makeup brush set and carrying case for $16.99. If you're in the market for one, make sure you check it out! Have a great weekend! Mine will be spent running a 5K with my mom on Saturday, celebrating my hometown's centennial, visiting family, going to a good friend's wedding and then lots of schoolwork. You notice I'm saving the schoolwork for last. = )
document.write('