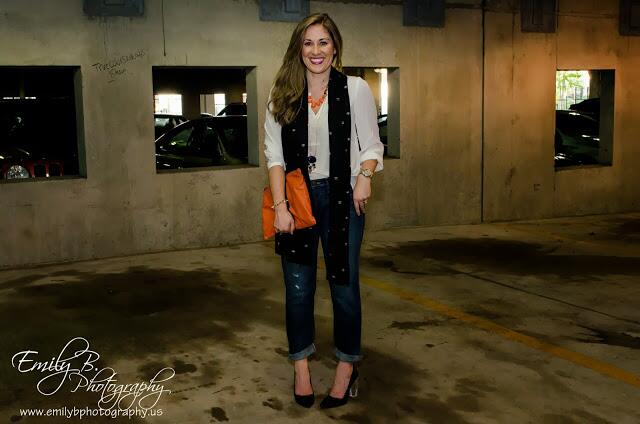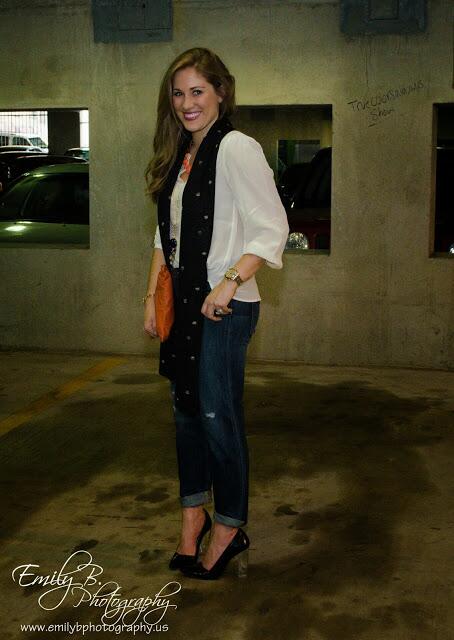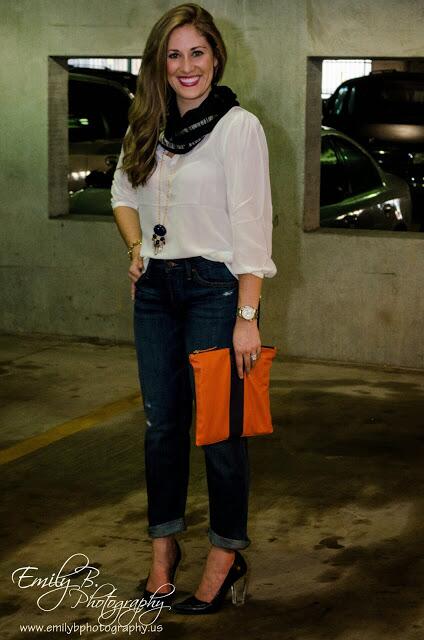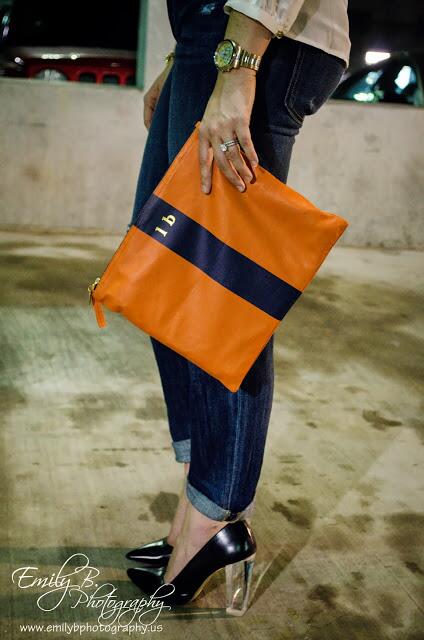 I hope everyone is having a great week!  We are leaving tomorrow night to go to Nashville to visit friends and family.  Shane's dad lives in Nashville so we usually stay with him, and it gives them plenty of time to play guitar together.  I'm excited for the mini getaway, and even more excited that I won't have any homework to do while I'm out of town.  We're going to pack up our mountain bikes, so hopefully we can get a nice ride in and some morning runs.  I'm not sure if I will have internet service there, but if I don't you can always follow me on
Instagram
to check out my adventures.  Keep reading to learn more about a couple of my sponsors this month!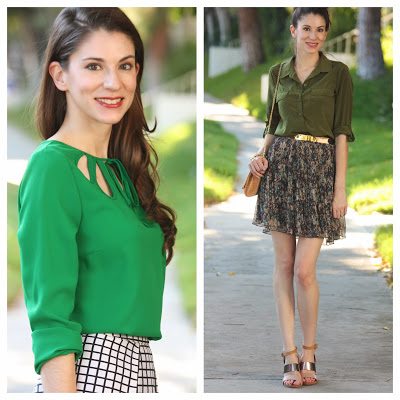 Today I want to introduce you to a couple of my sponsors this month.  First up is
Jessica
from Jeans and a Teacup.  Aside from her gorgeous outfit you see above, Jesica is also a sweetheart!  She blogs about fashion and her personal style from Los Angeles, California!  For her day job, she is an extra in TV shows and movie,s but Jessica says she also loves to shop like it's her job.  She does have a budget though so she tries to make the most out of her H&M, J.Crew Factory and Target finds!  Make sure you stop by
her blog
and check out some of her fabulous outfits!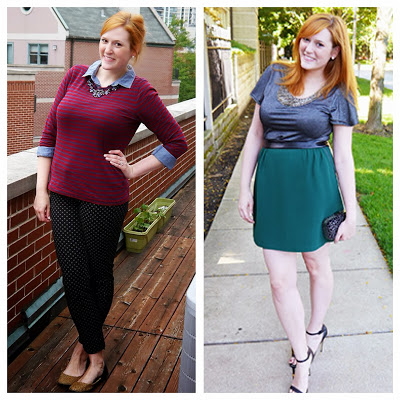 Next up is the gorgeous and sweet
Kristina
from Kristina Does the Internets.  I won a sponsorship from her a couple of months ago, and she is seriously one of the sweetest and best bloggers. Kristina is a twenty something woman living and blogging in downtown Chicago.  She loves quoting Parks and Rec, scrolling through Pinterest and lots of color and patterns.  She blogs about style, food, diy projects and more.  She also just recently got engaged, so wedding stuff has been sneaking its way into her blog lately too.  Make sure you stop by to check out
her blog
and tell her congratulations!