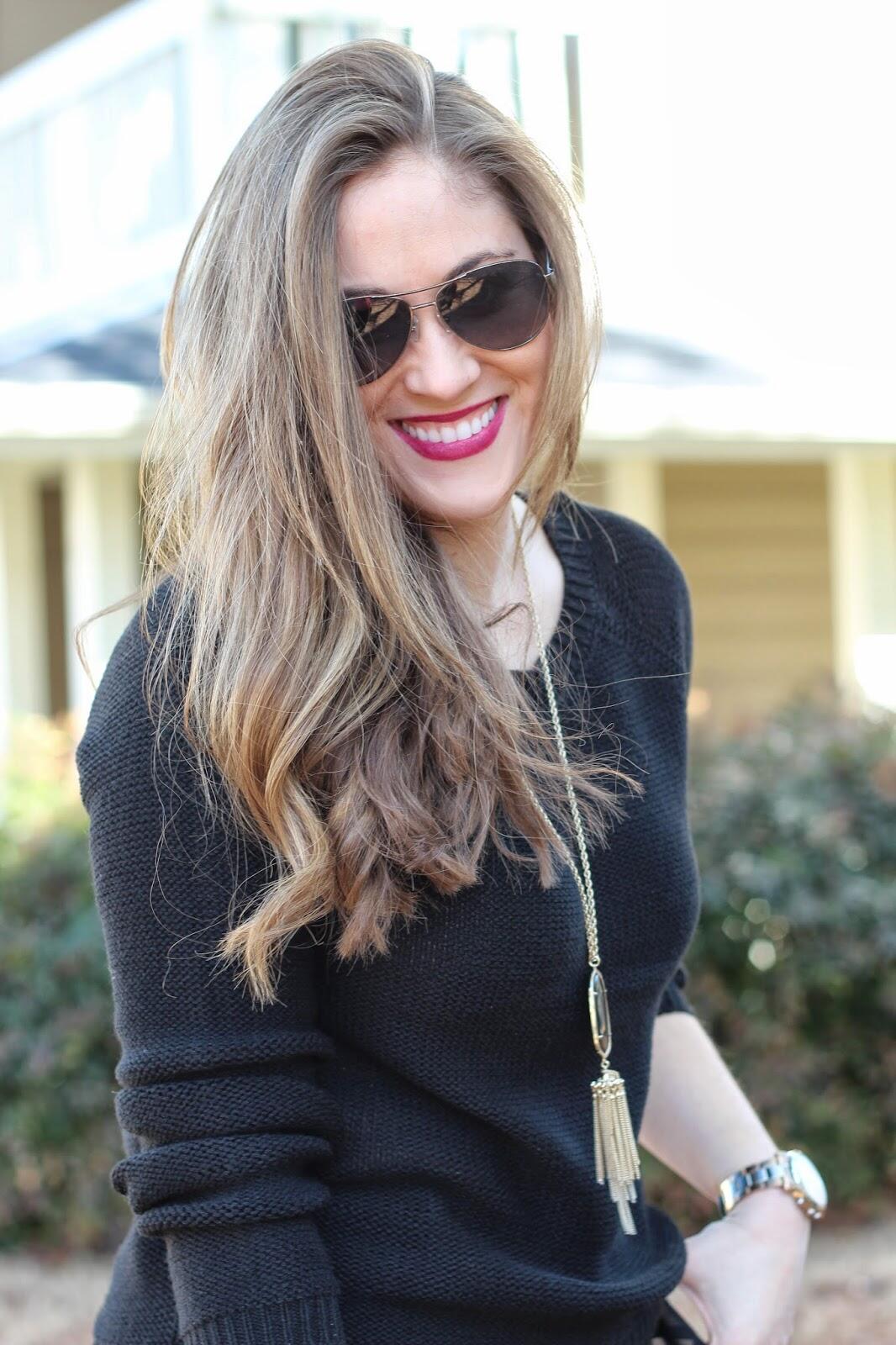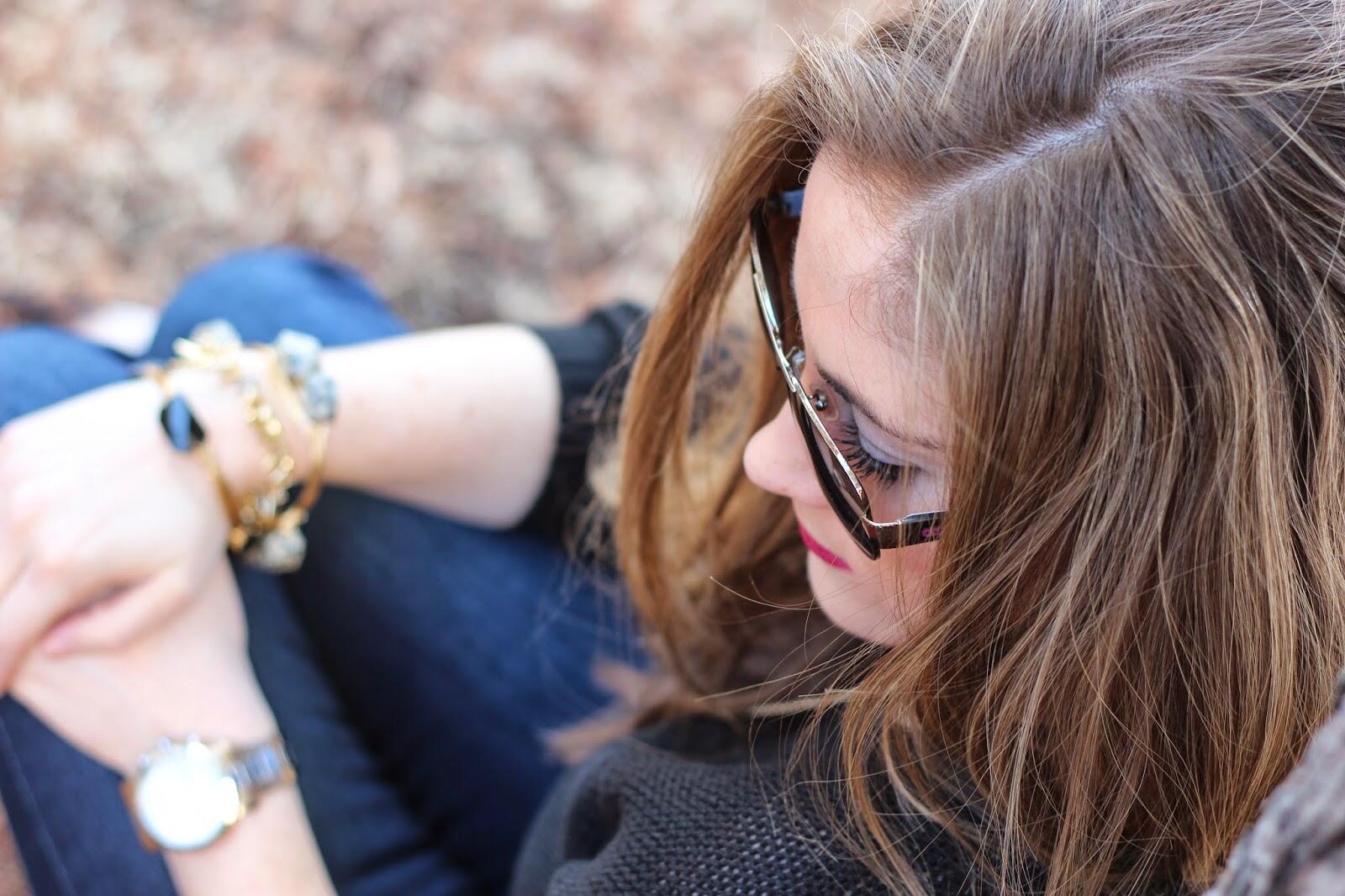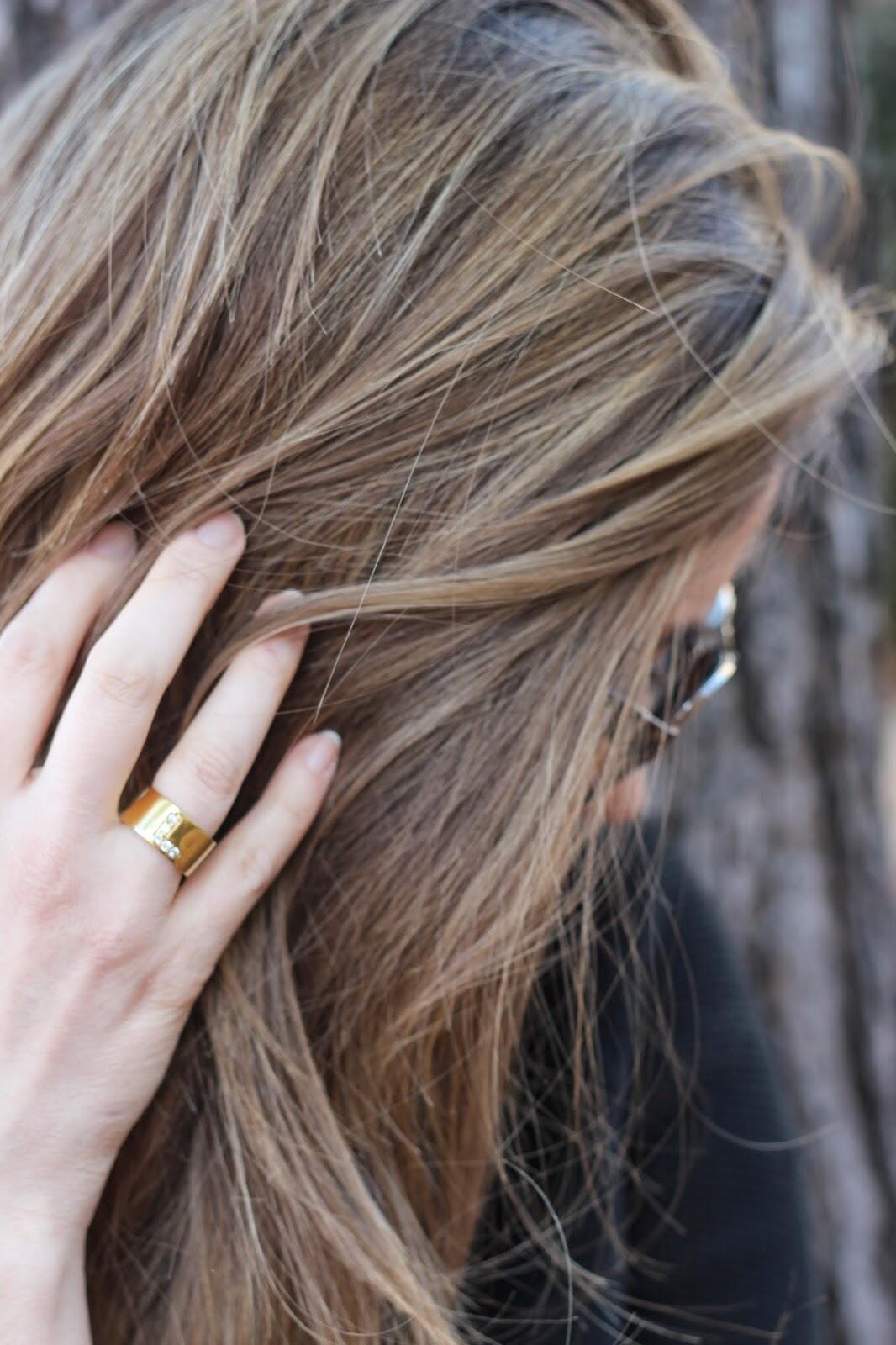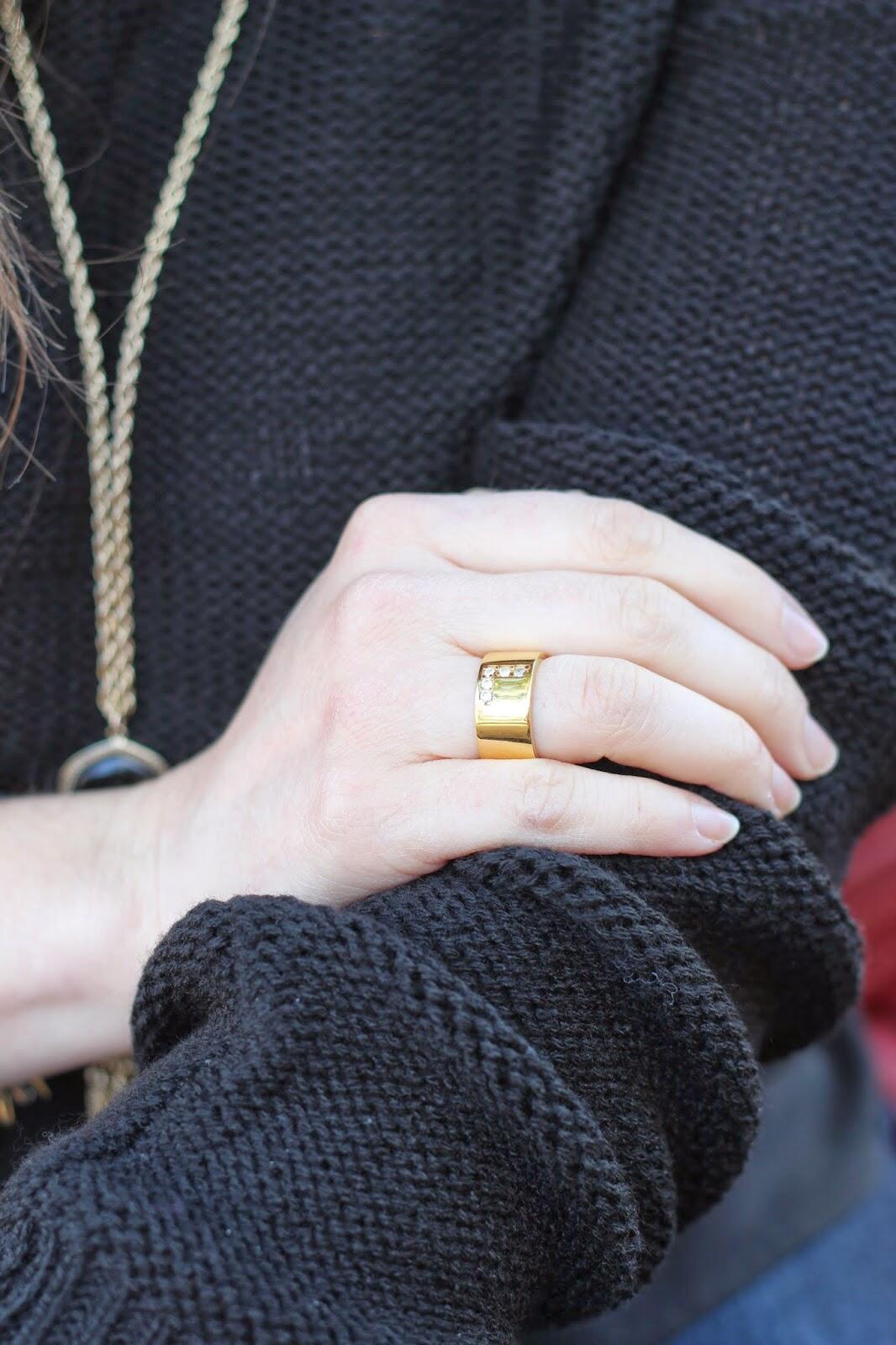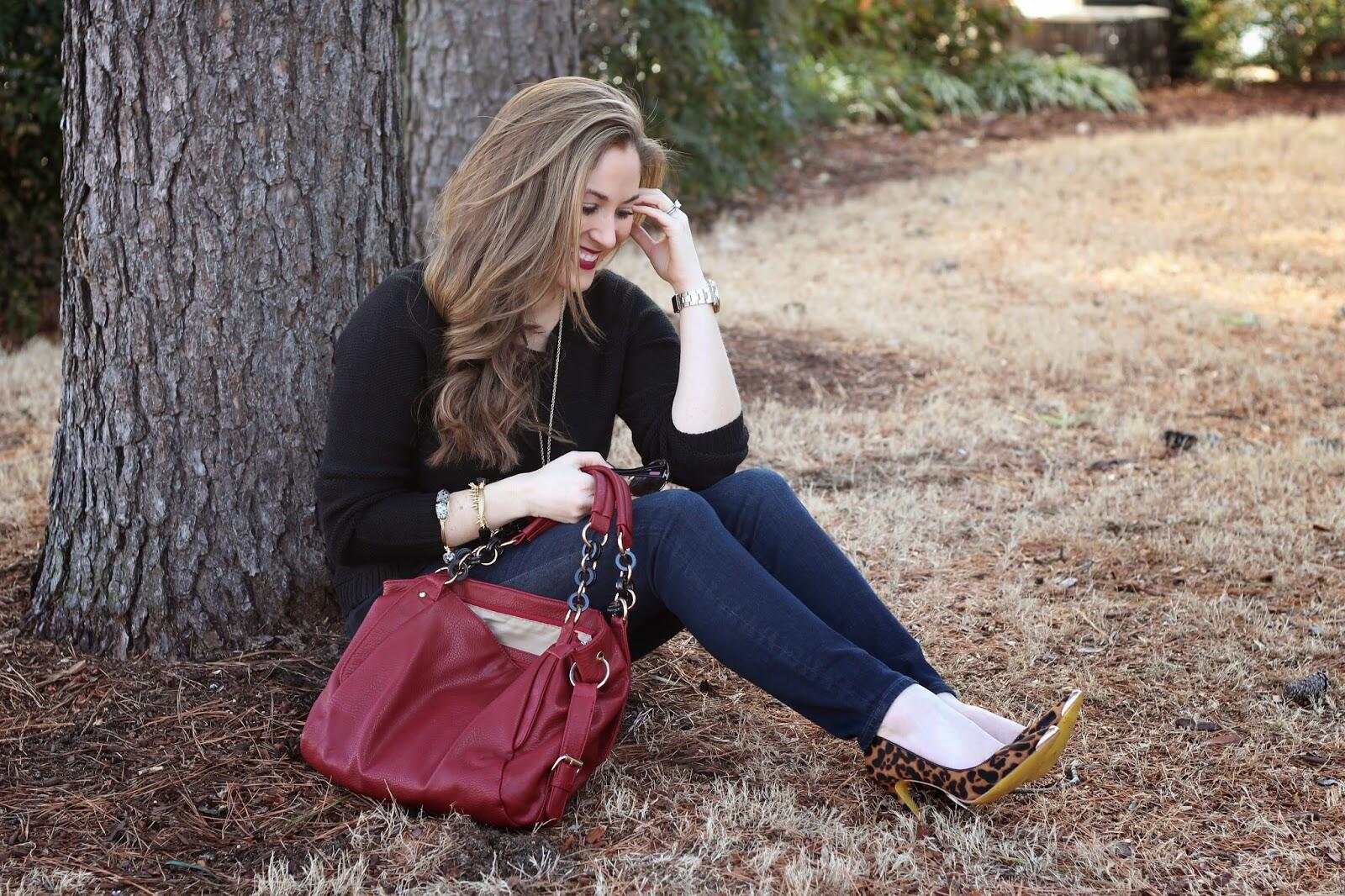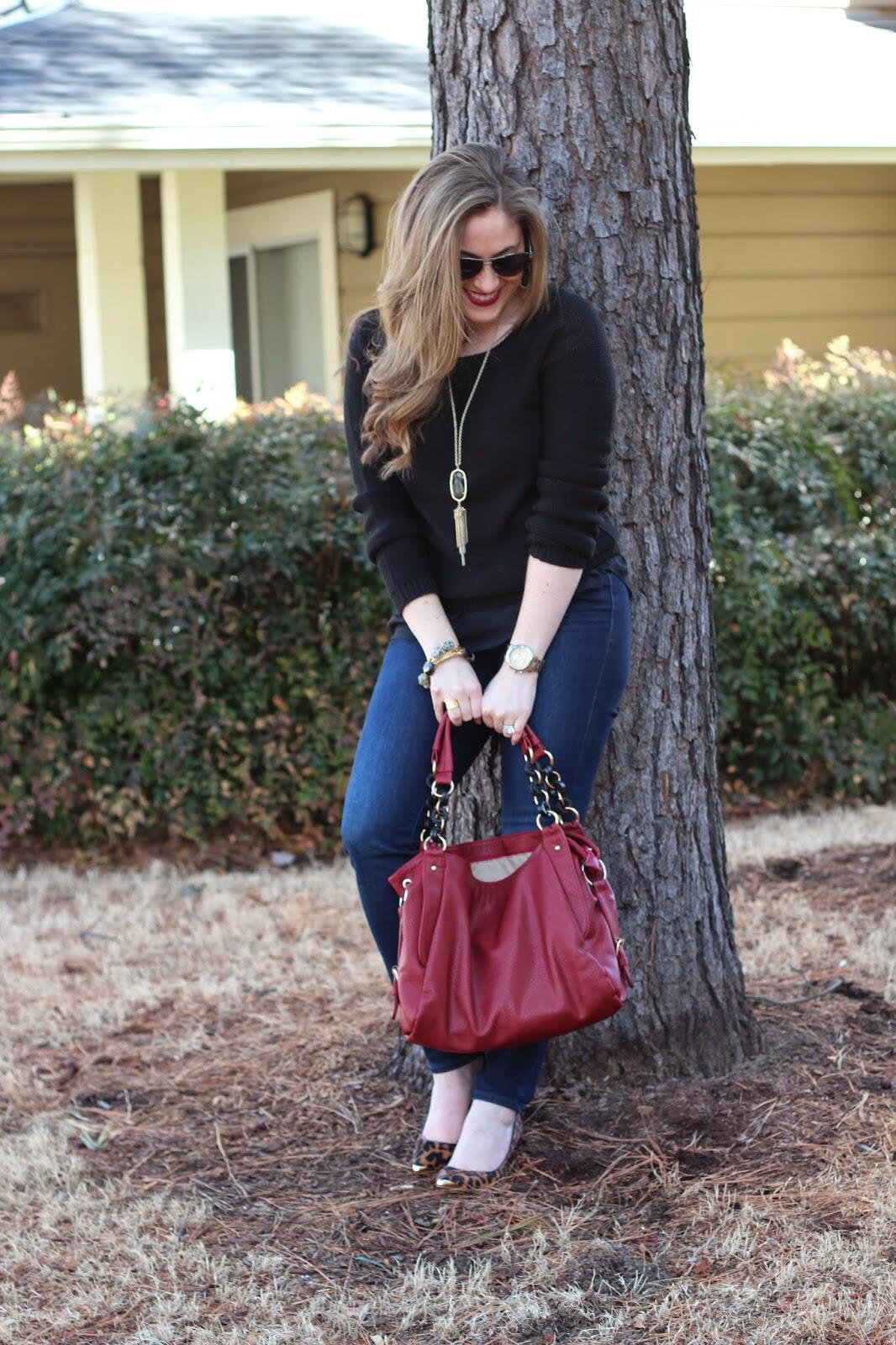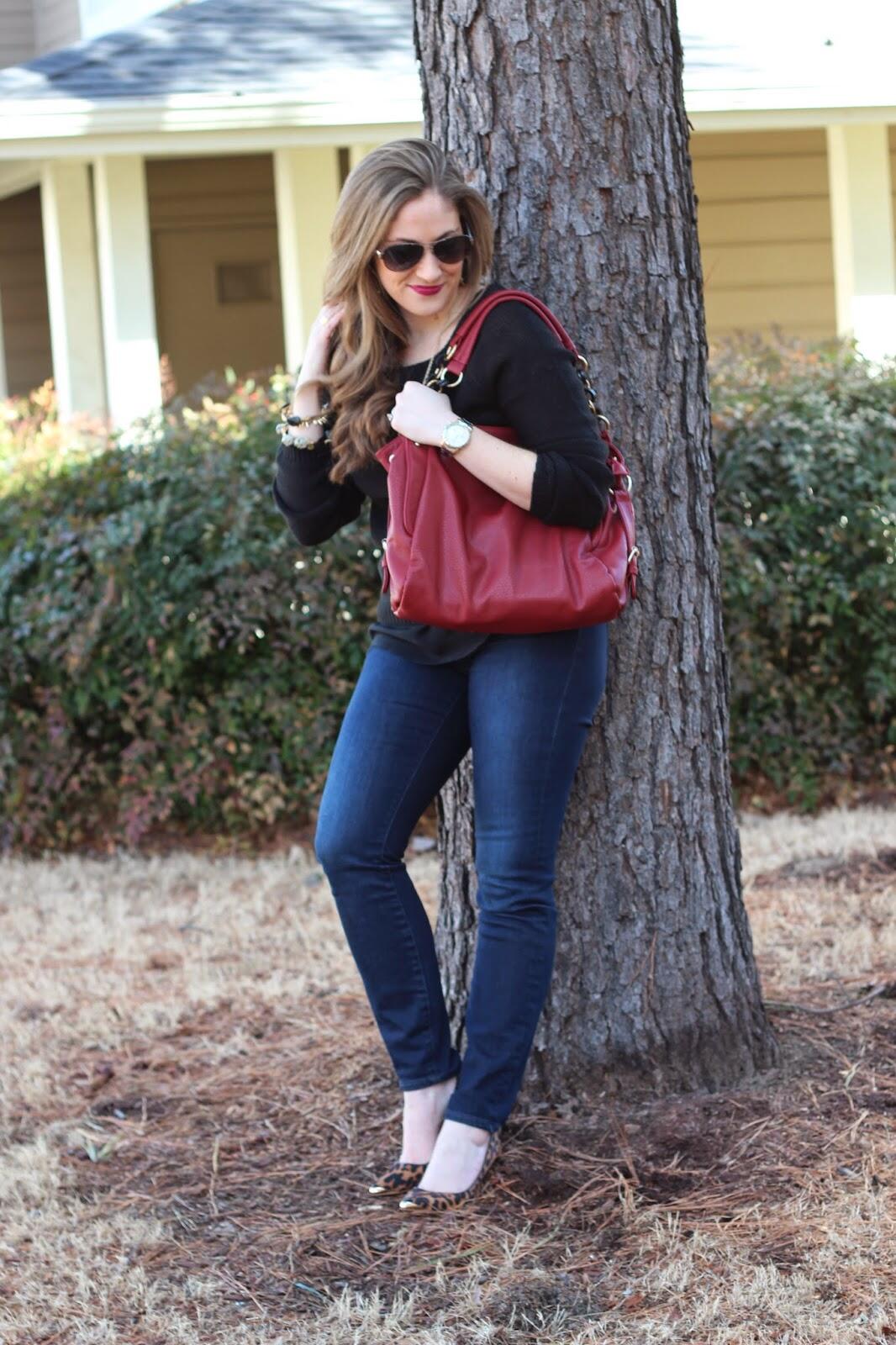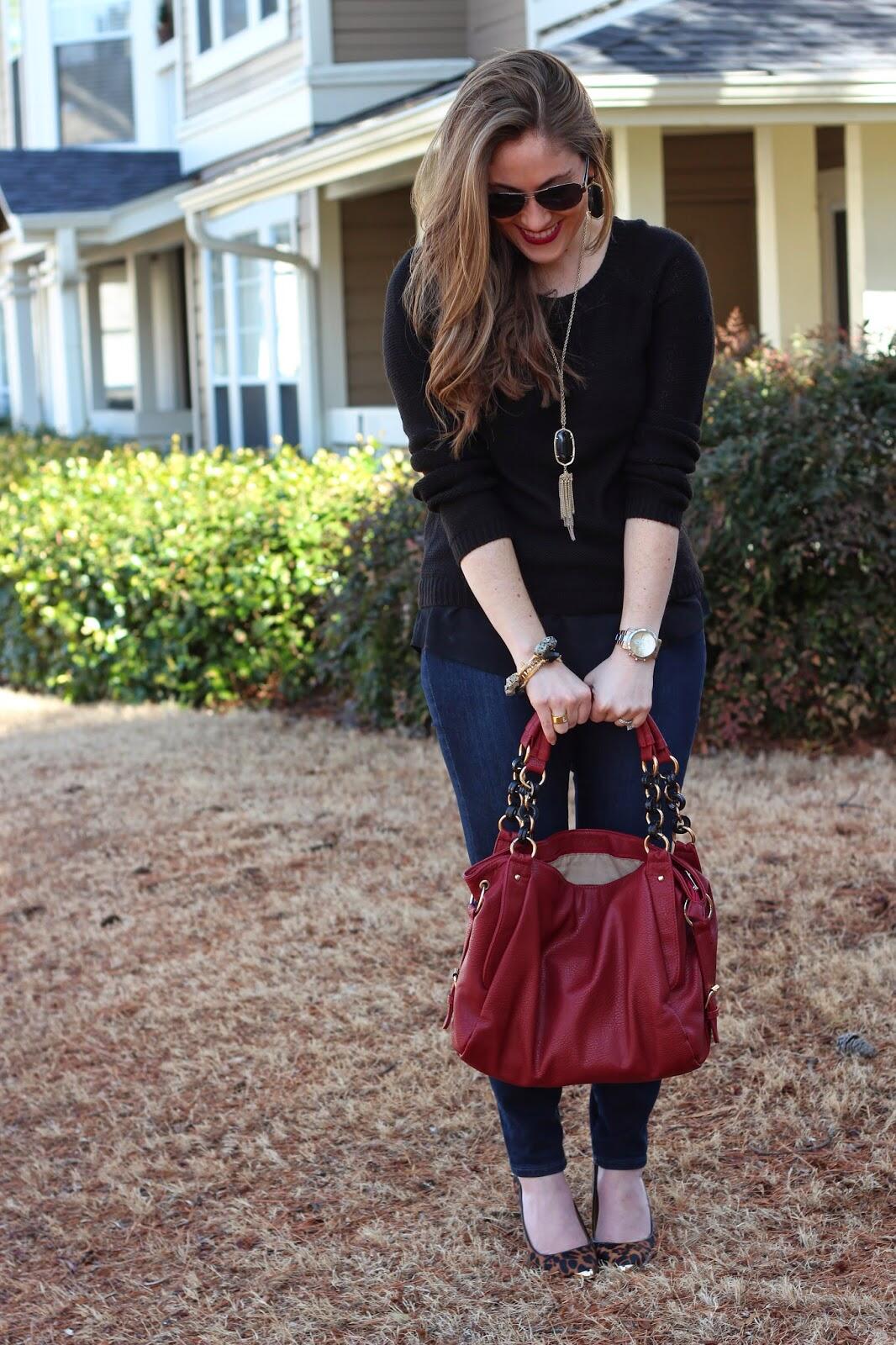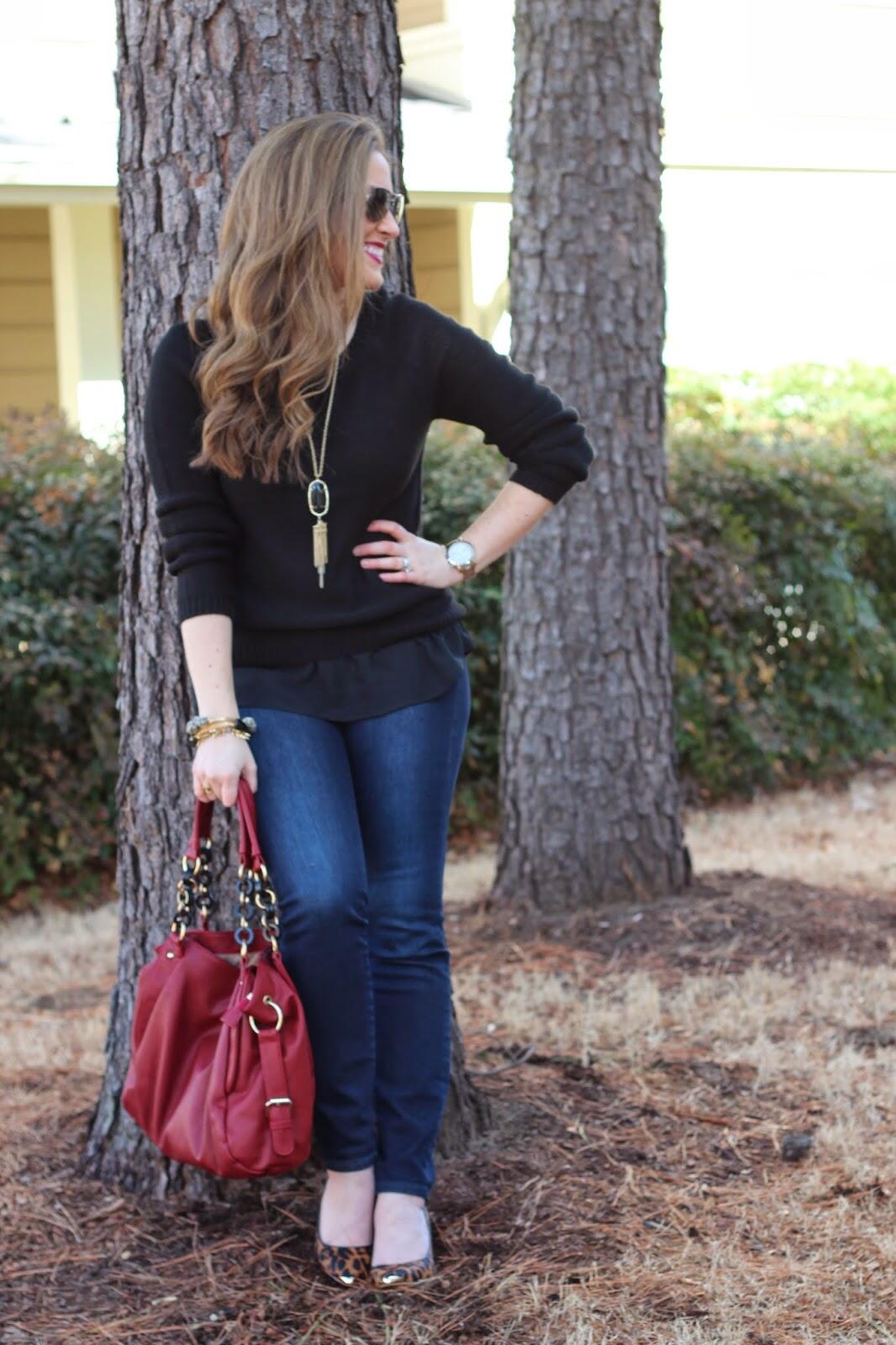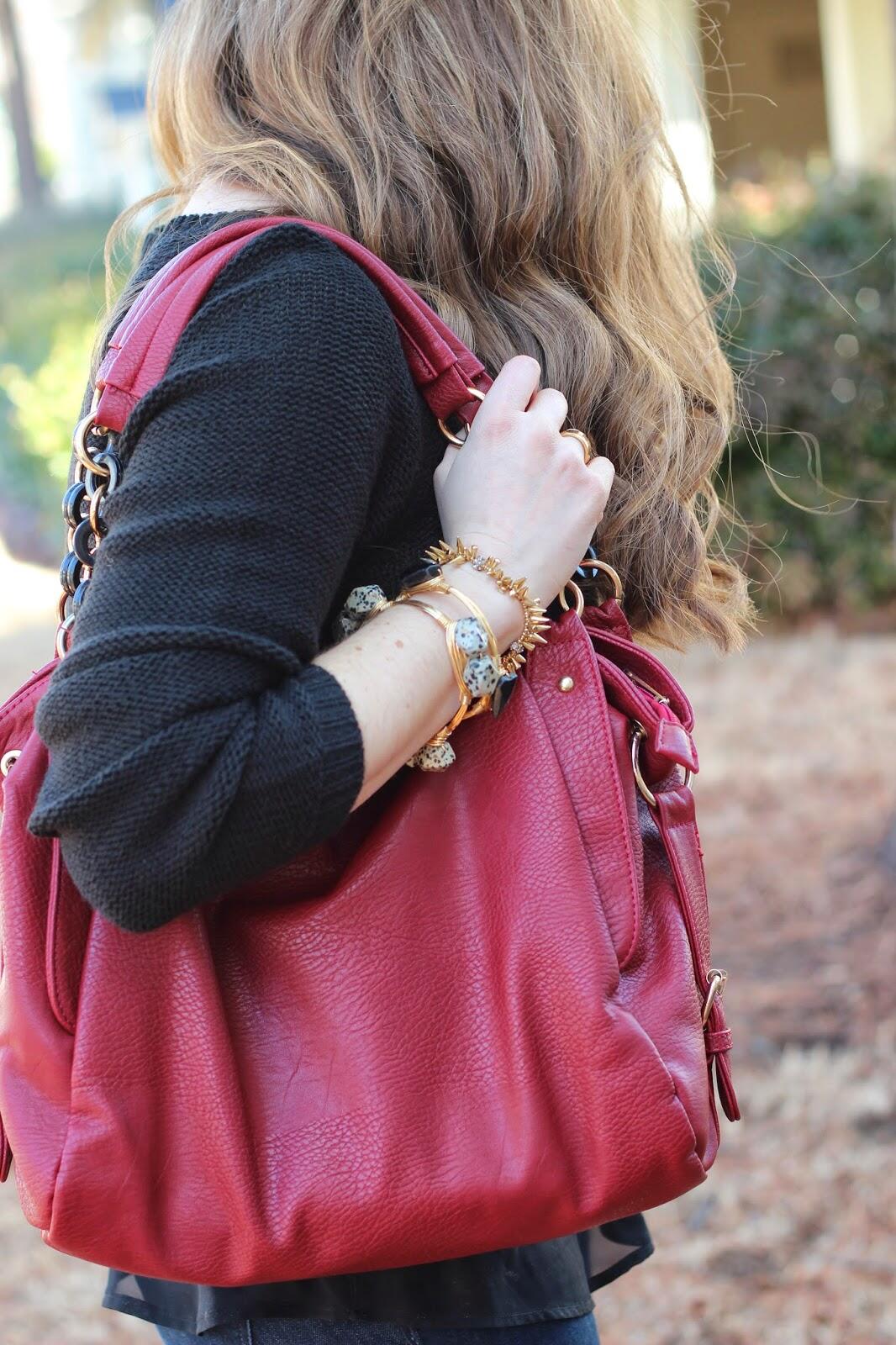 After this week, I am keeping my fingers crossed to have some much warmer weather outfits for you!  It was in the 70's on Saturday, so Shane decided to take off, and we spent the day together.  It was nice to finally have him off work for an entire weekend, and I was caught up on my homework too.  I can't even tell you how nice it was to not have a single thing that we HAD to do!  Saturday morning Shane cooked breakfast for us and then we worked out together for an hour at the Y.  It felt good and made the rest of the day go even better.  Then we took Spike and Lola to get groomed and did a little shopping while we were waiting on them to get finished.  To end the night just perfectly, we had sushi with Shane's sister and her fiancé
at Sekisui.  It is still hands down my favorite sushi place in Memphis.  Shane's sister asked him to walk her downs the aisle this September, and I think he was surprised and also really excited.  Sunday we went and visited my family for lunch and then hung out with some of our friends last night.  What a perfect, relaxing weekend.  Okay, I guess being on the go isn't some people's version of relaxing, but it was nice getting to spend time with friends and family.  = )  How was everyone else's weekend?  I hope you had some nice weather.
I have been looking for a beautiful burgundy bag all weather, and I found this one at
Gordmans
last week.  It was the only one left so it was definitely meant to be.  I love the metal and resin chain handles on the bag and think they add some detail to the bag.  I think the size of it is perfect for me too.  If you haven't noticed, I love large handbags – the kind where people mistake them for luggage, yes, that's me.  Don't get me wrong, I love a good clutch when I'm going out, but on a normal day basis, I am all about bigger is better.  I also found the cutest sweater at Gordmans.  The material is so soft, and it even has the most adorable layer of chiffon peeking out beneath the sweater.  It is definitely a great casual staple.  The nice team over at
Gordmans
sent me a $50 gift card, and I bought both pieces for exactly $50.70 because both the sweater and the bag were on sale.  Score!  What do you think about my casual outfit?
P.S. You can check out my guest post on Beauty Glam Now
here
.