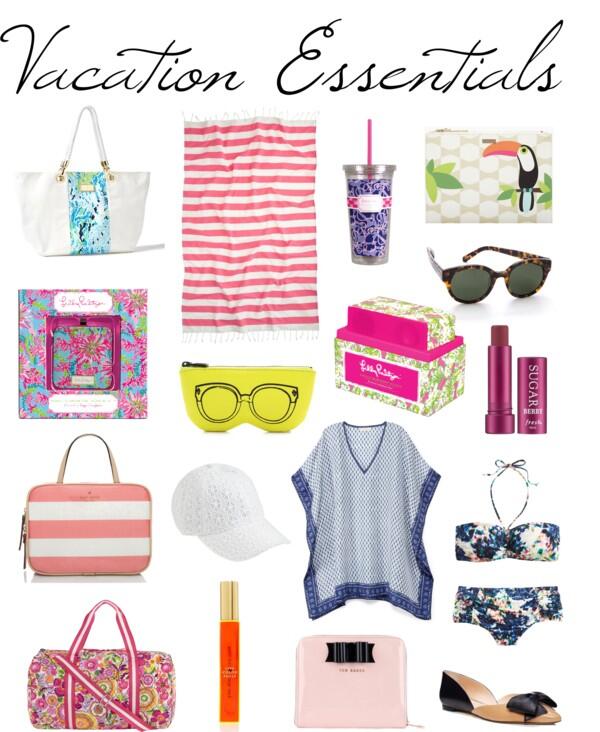 I will be traveling to Orlando in 2 weeks for work, but I
will have my Saturday and Sunday free.  I
fully intend to hit up Disney World and the pool those first couple free
days.  This almost marks the end of our
busy season at work, so after that, it is vacation season.  I'm going to Six Flags St. Louis at the end
of June, Gulf Shores in July and hopefully back to Florida in August.  With school finished and busy season almost
over, I am looking forward to a week or two off this summer to finally make up those
beach trips we missed out on last summer.
We are having serious withdrawals!
Not to mention, we had the looooongest winter ever this year!  With a work trip and some other vacations
coming up this summer, I wanted to share some of my vacation essentials.  Some of these I have, like one of my favorite
lip balms
Fresh Sugar
,
Consult Beaute products
, and others are on my wish list.  What are your favorite vacation essentials?