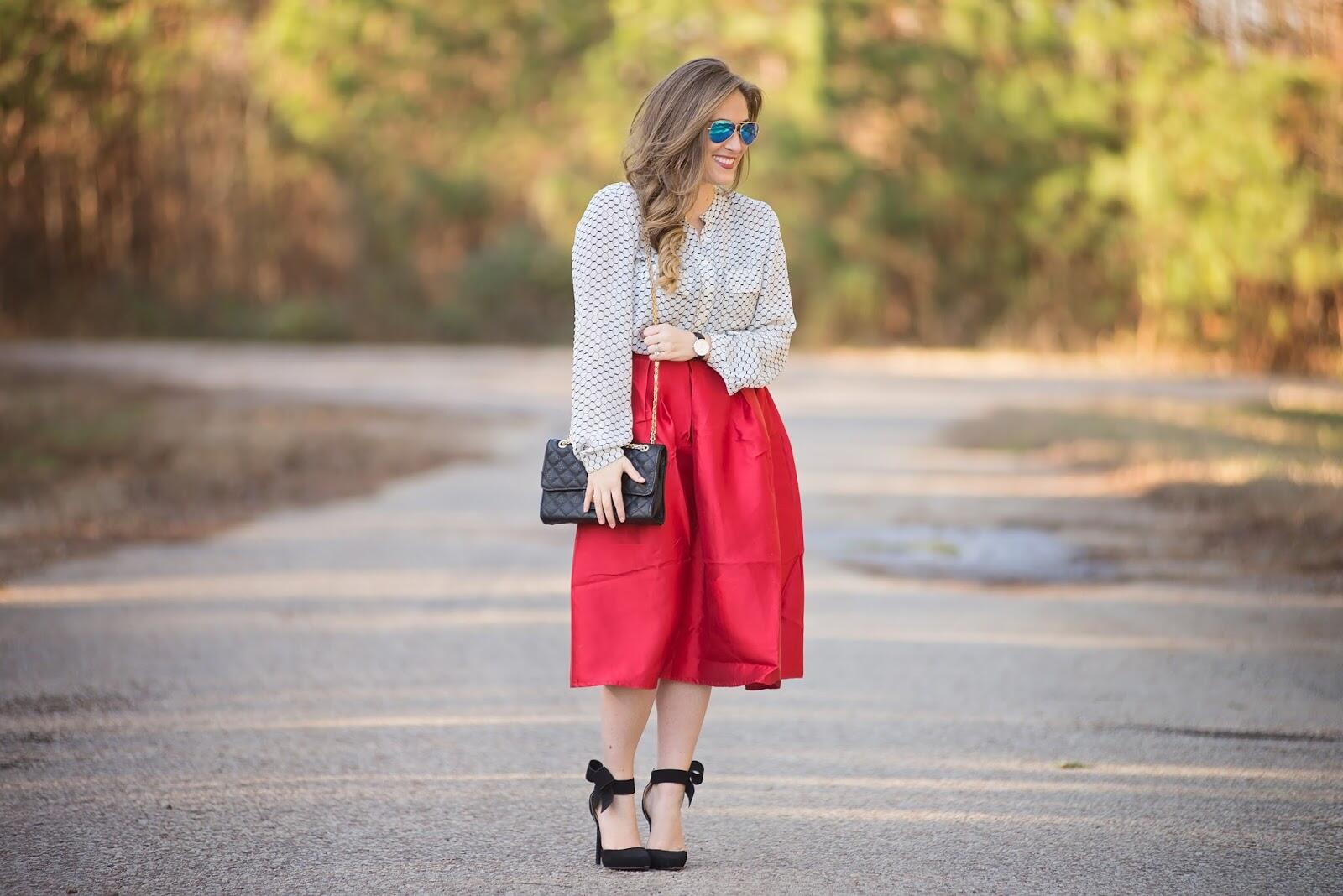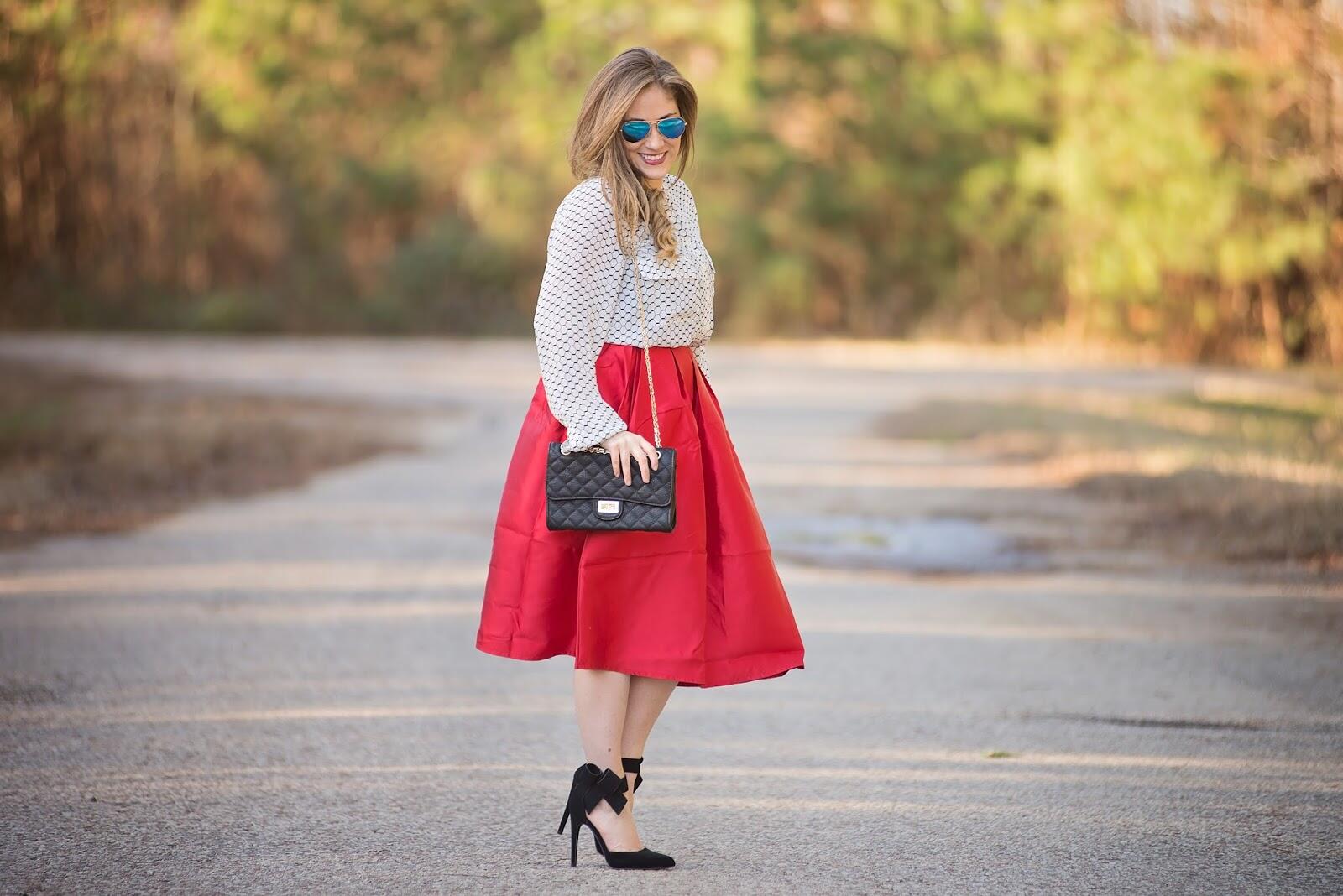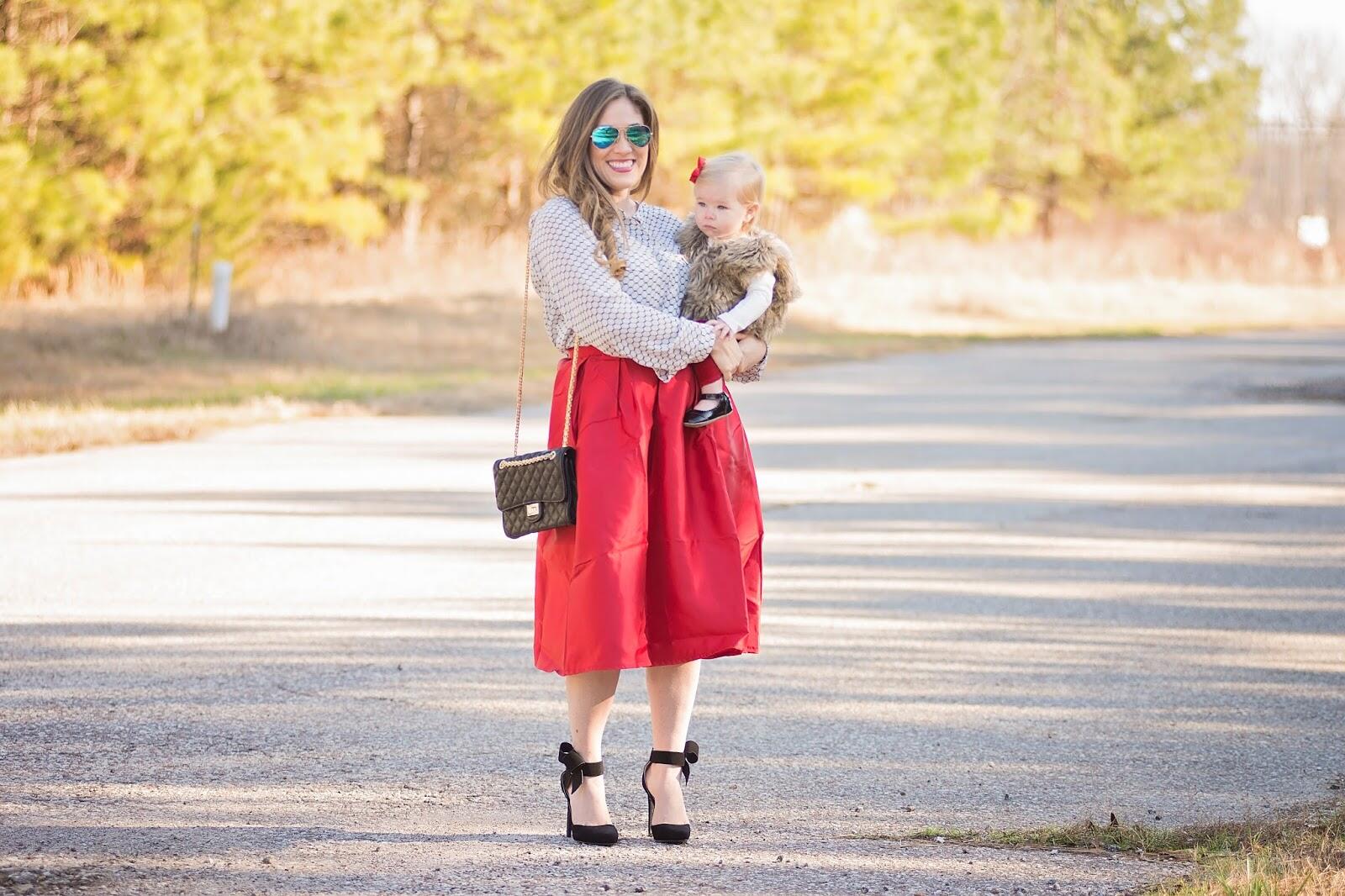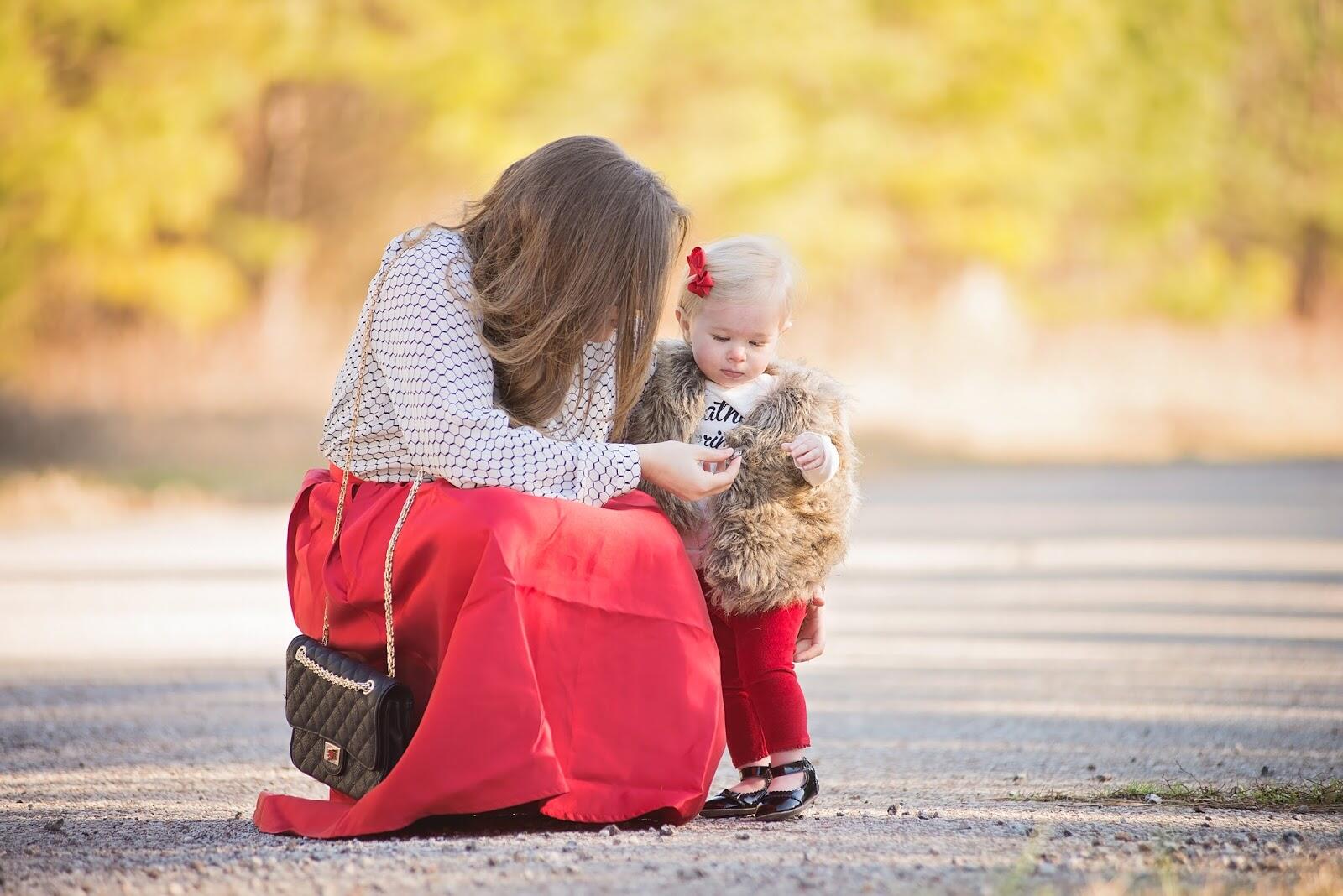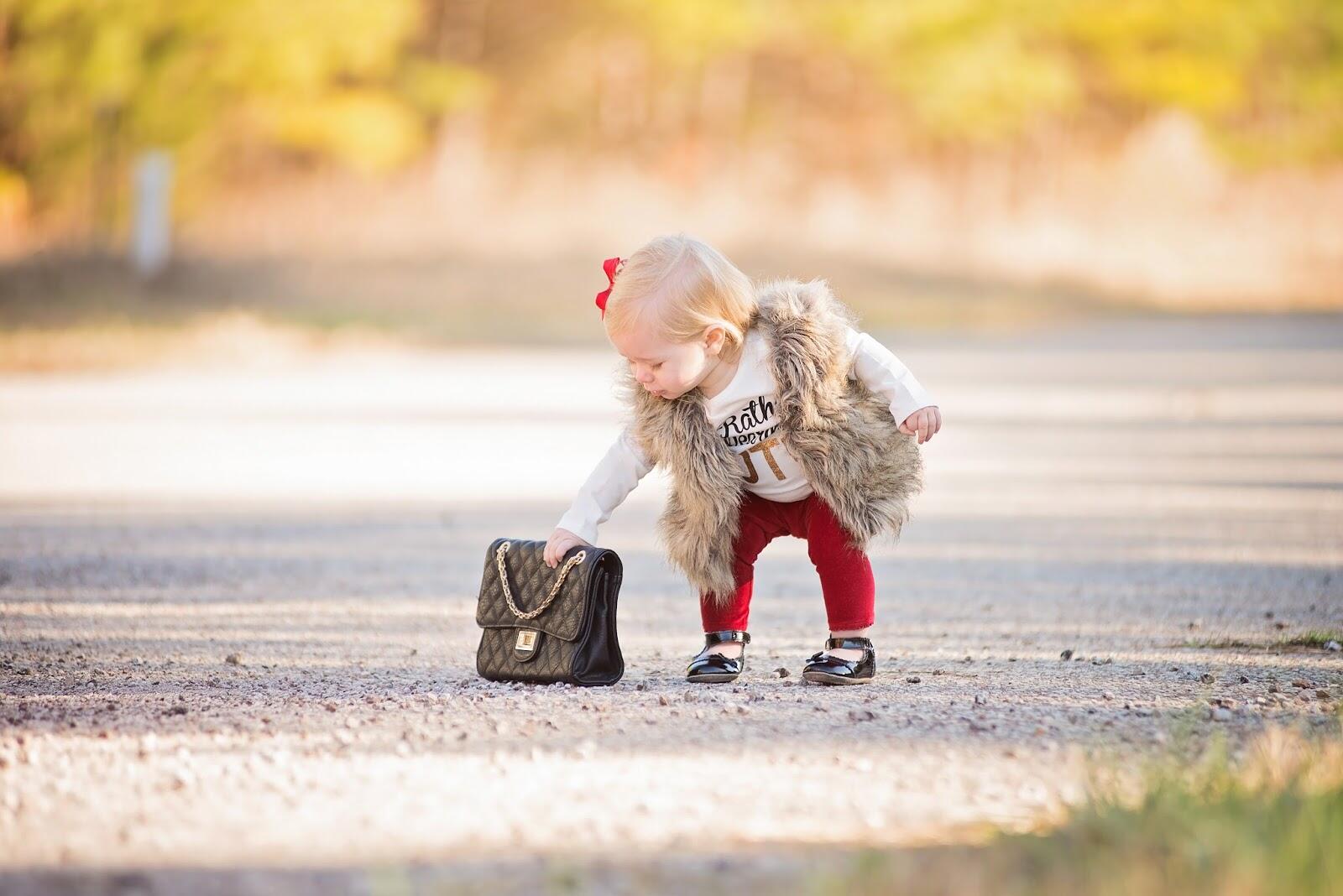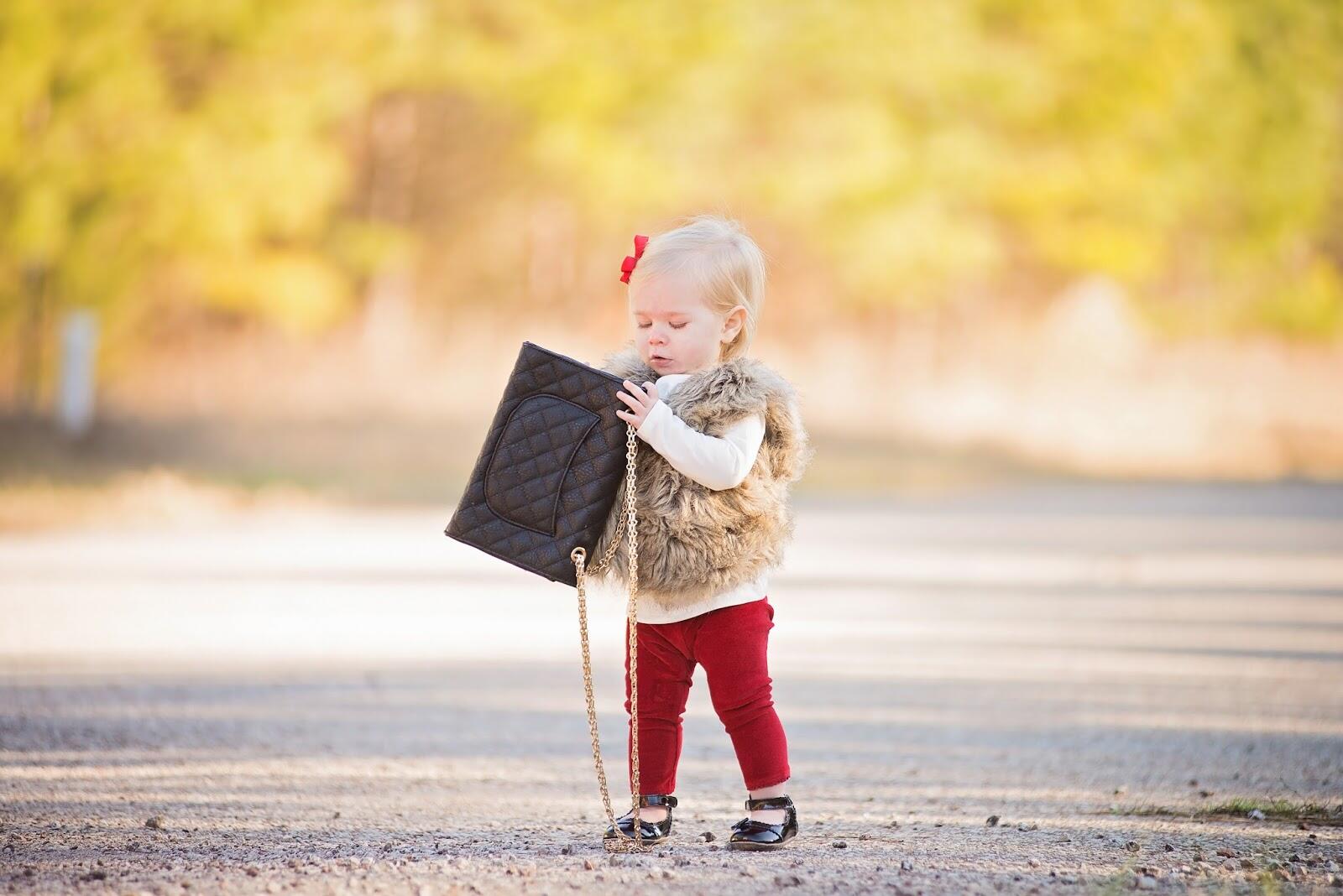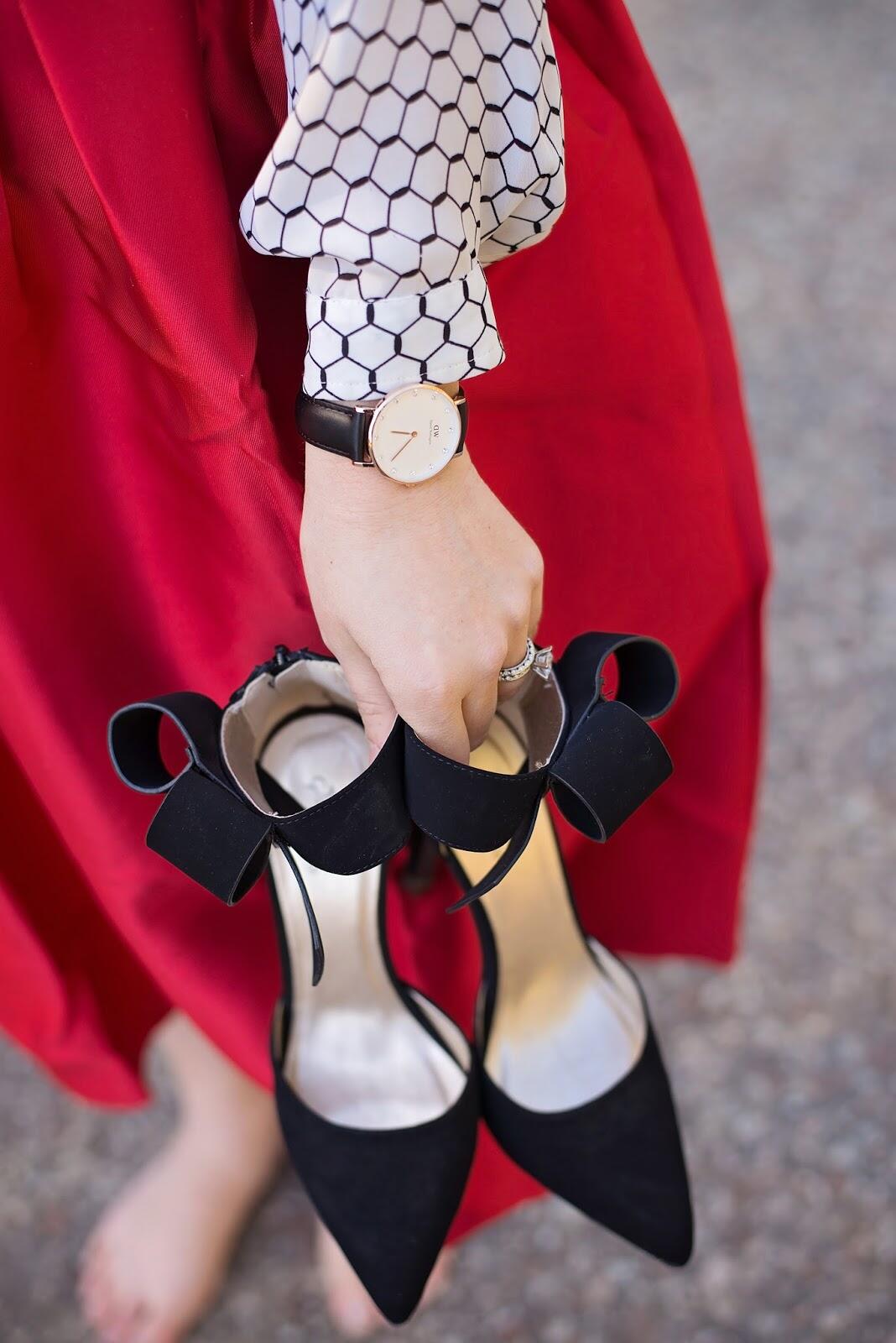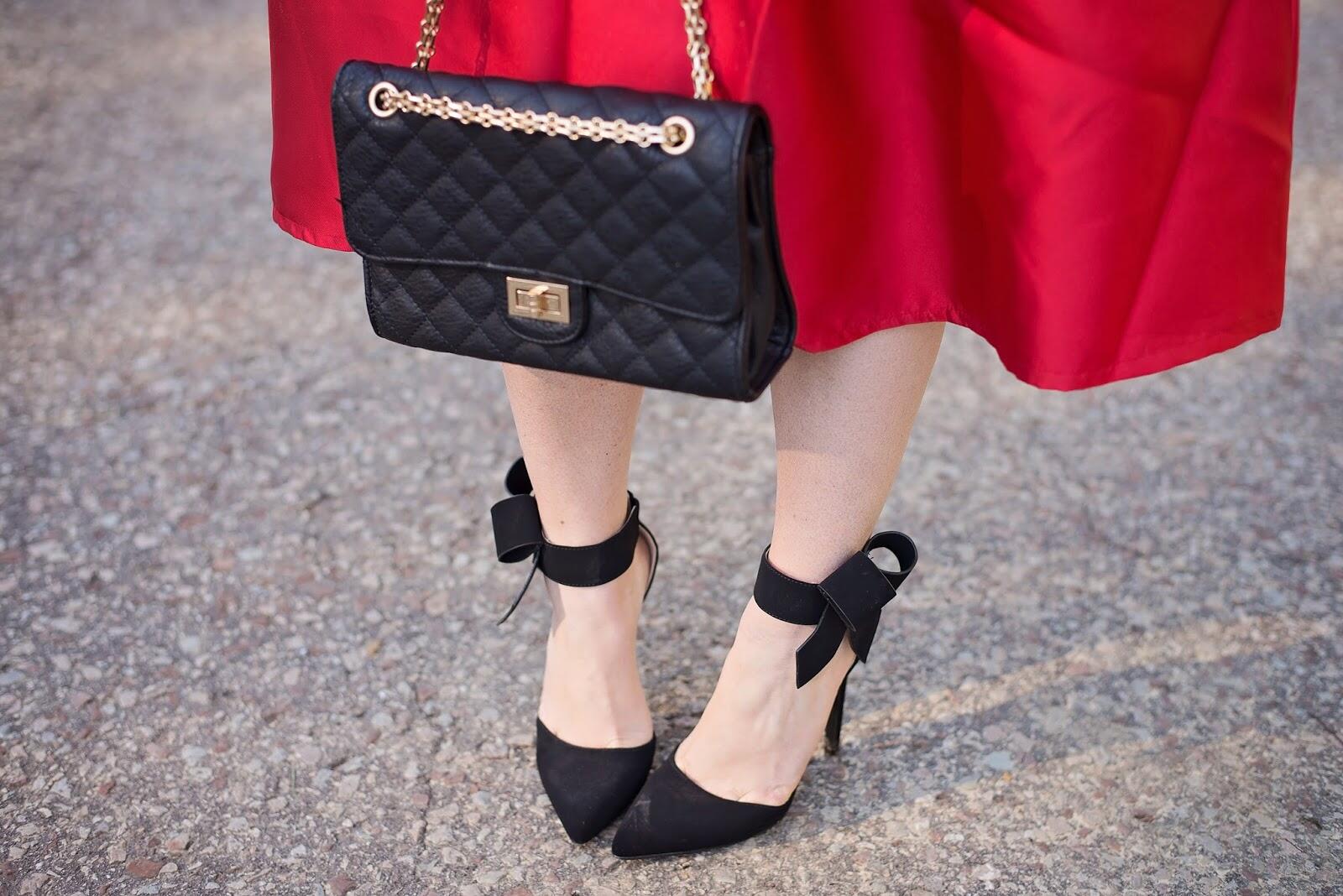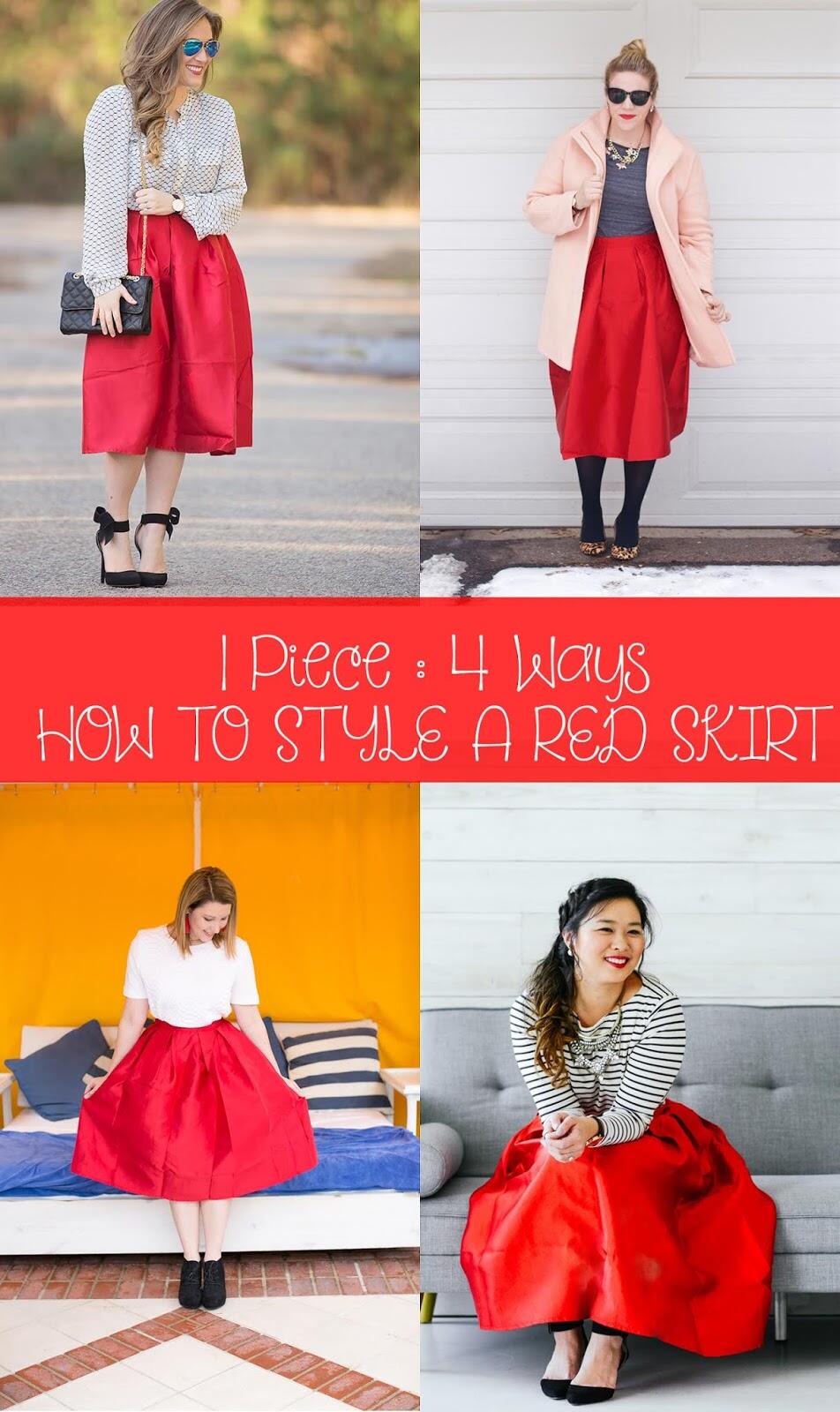 Valentine's Day is just around the corner, and we have the perfect skirt for you!
This gorgeous skirt from Morning Lavender
comes in a few different colors including red. How perfect is it for V Day?! I am love with each and every single way the other ladies wore this skirt too. I don't dress up quite as much as I used to, but I still love a good midi skirt. I'm already thinking of all the pretty ways I could wear it on a date with Shane soon.
Morning Lavender
has some of the prettiest, girliest and trendiest clothing pieces around. You may remember
this pretty cape
I wore from them recently too.
Even though I'm dressed up, Leighton decided she was all about the casual outfit today. Leighton is wearing her new I'd Rather Be Wearing a Tutu shirt one of her friends gave her. Honestly, who doesn't want to wear their tutu everyday?! = ) She wore her favorite
black little mary janes from Robeez
with it. She wears these shoes literally all the time. They go with everything and can easily be dressed up or down. I love the patent, and they are so easy to put on and take off.
Robeez
really is one of our favorite shoe brands to wear. They just make really great shoes. The bottoms are still a little soft and flexible on their mini shoes, but they still have plenty of traction and protection too. They also just released their spring 2016 line, and you will fall in love with it…including some adorable yellow mocs. I know it's still a couple weeks away, but what will you be doing for V Day? I'm thinking we might skip the couples date and actually all three go out together. The best Valentine's Day is one spent with my 2 favorite people. P.S. Check out
Chasing Davies
,
Lipgloss & Crayons
and
Sandy a la Mode
to see how they styled their midi skirts and mini shoes!