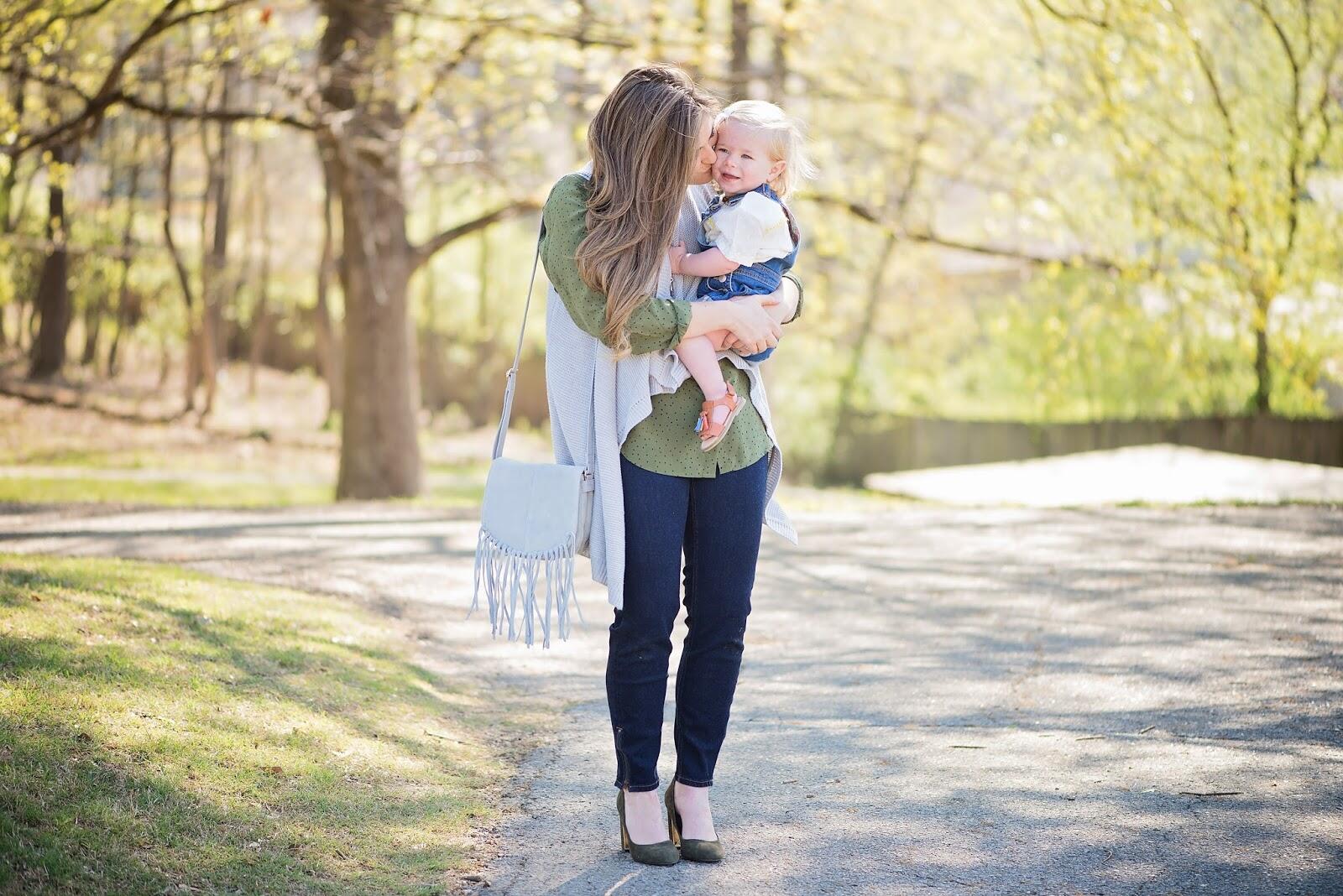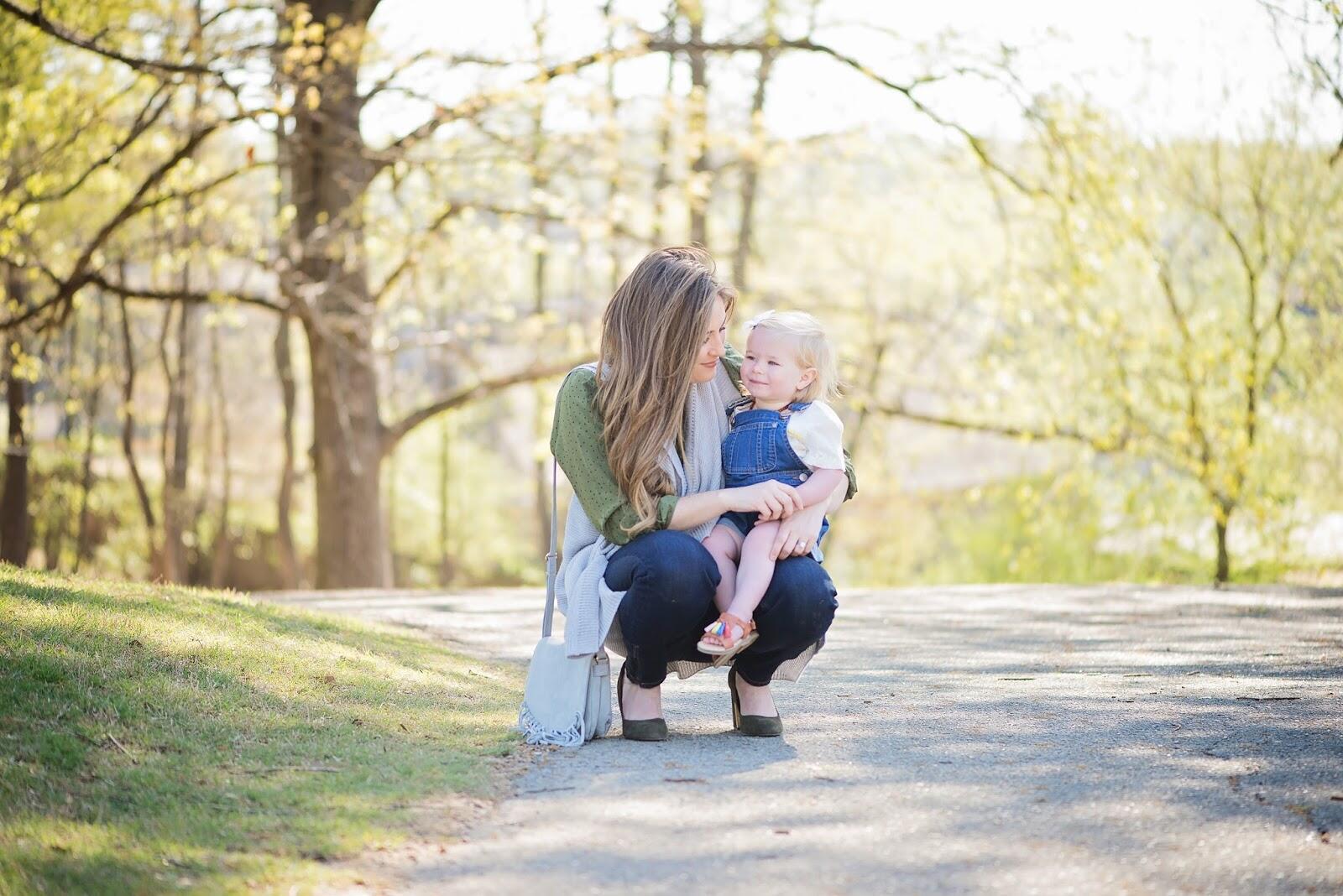 Steel necklaces are $69, and silver necklaces are $99, and they come with a chain in pretty packaging that is perfect to gift this Mother's Day. They have 5 different shapes available, and you can get your necklace in an engraved style or a cut-through style. I got one in each, and I think the cut-through is my favorite because of how unique it is. The necklaces have a laidback and casual vibe that you can wear to work, to the gym or even while chasing a toddler around your house while wearing your pjs. They are the perfect gift for a mom who doesn't want jewelry that is too over the top or fussy. Sometimes I like statement pieces of jewelry, but most days, I just want a piece that I can wear with anything that reminds me of how special and blessed I am to have Leighton in my life.
I decided to use one of my favorite verses for one of my designs, and I used text displaying Leighton's birthday for my other design. I typed up the designs and then just took a picture of it with my iPhone to design the necklaces. You could also handwrite something. I think that would be a special and unique way to design a necklace too. I can't help but smile every time I see these necklaces.
The Jevelo app was very easy to use. You start by clicking get started and then you choose whether you want to use a picture on your camera roll or take a new picture with you're camera. From there, you choose whether you want steel or silver, which shape you want and whether you want engraved or cut-through. You can easily view a 3d preview. Then click save and buy to purchase your design.
I'm so excited to team up with Jevelo today to also give away your choice of necklace to one lucky reader! To enter, just use the widget below. What picture would you use to design your necklace?