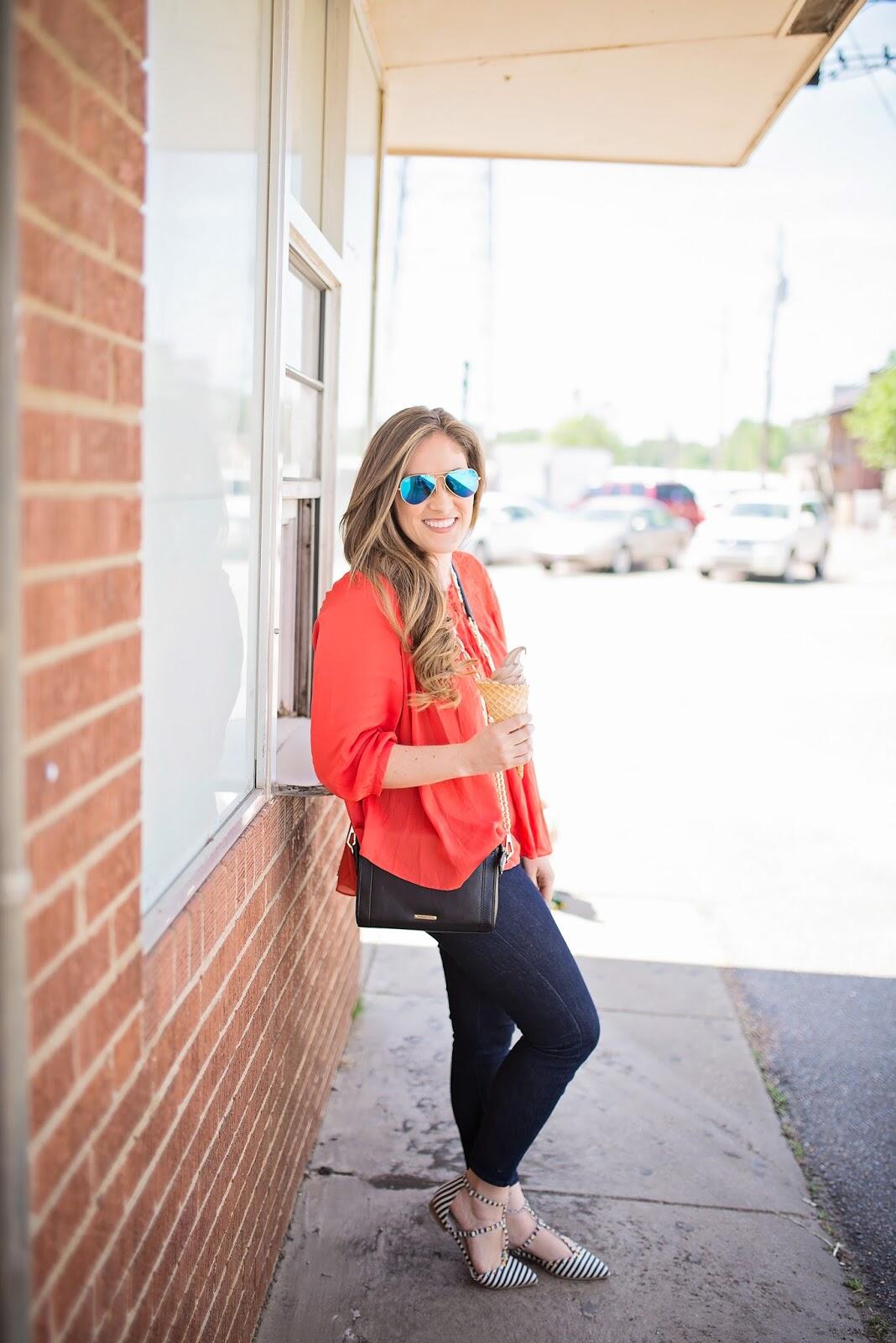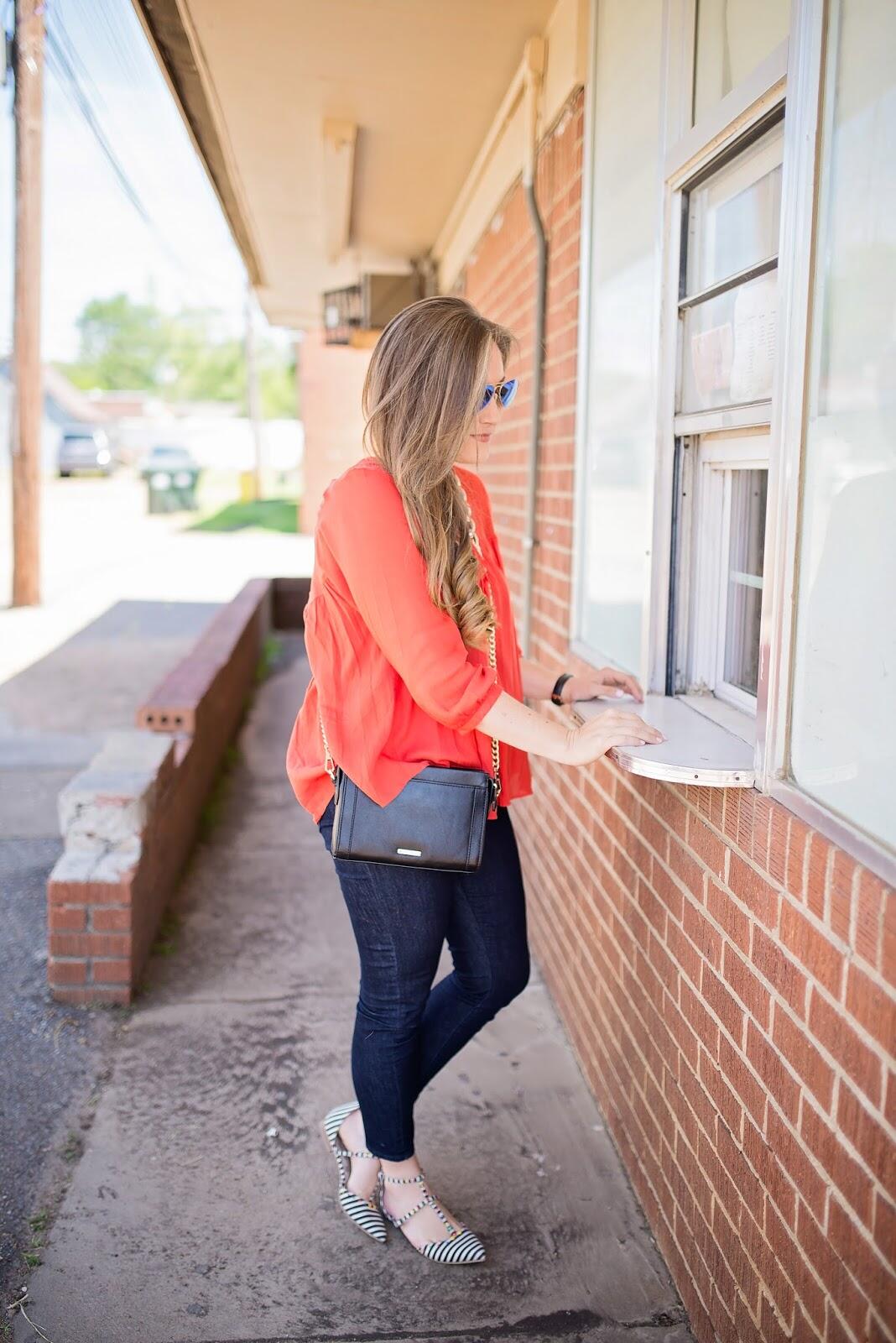 1. Plant a garden.
2. Bake a pie.
3. Swing on a tire swing.
4. Walk barefoot in the sand.
5. Fly a kite.
6. Eat a sno cone or ice cream.
7. Collect seashells at the beach.
8. Bike through a new neighborhood or park.
9. Go for a walk at the park.
10. Wear a flower crown.
11. Ride a ferris wheel.
12. Rent a scooter for a day.
13. See a movie in the park.
14. Have a bonfire.
15. Start a water balloon fight.
16. Paddle a canoe or paddleboat across a lake.
17. Go to your local county fair.
18. Shoot fireworks.
19. Take a nap in a hammock.
20. Eat watermelon, and don't worry about the mess.
21. Hit the slides at a waterpark.
22. Run through the sprinklers.
23. Watch the sunset from your front porch.
24. Make homemade popsicles.
25. Camp out (even in your own yard!)