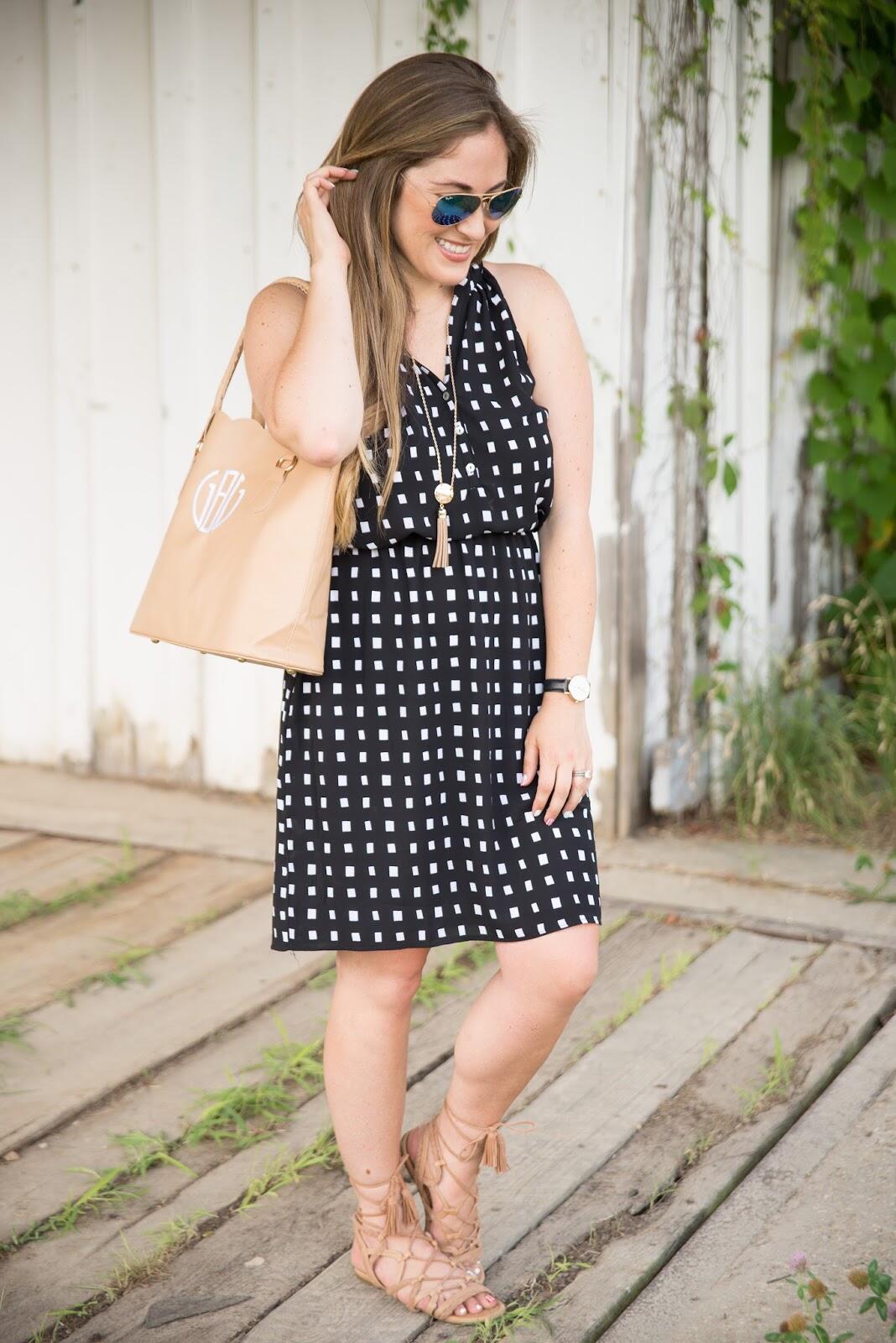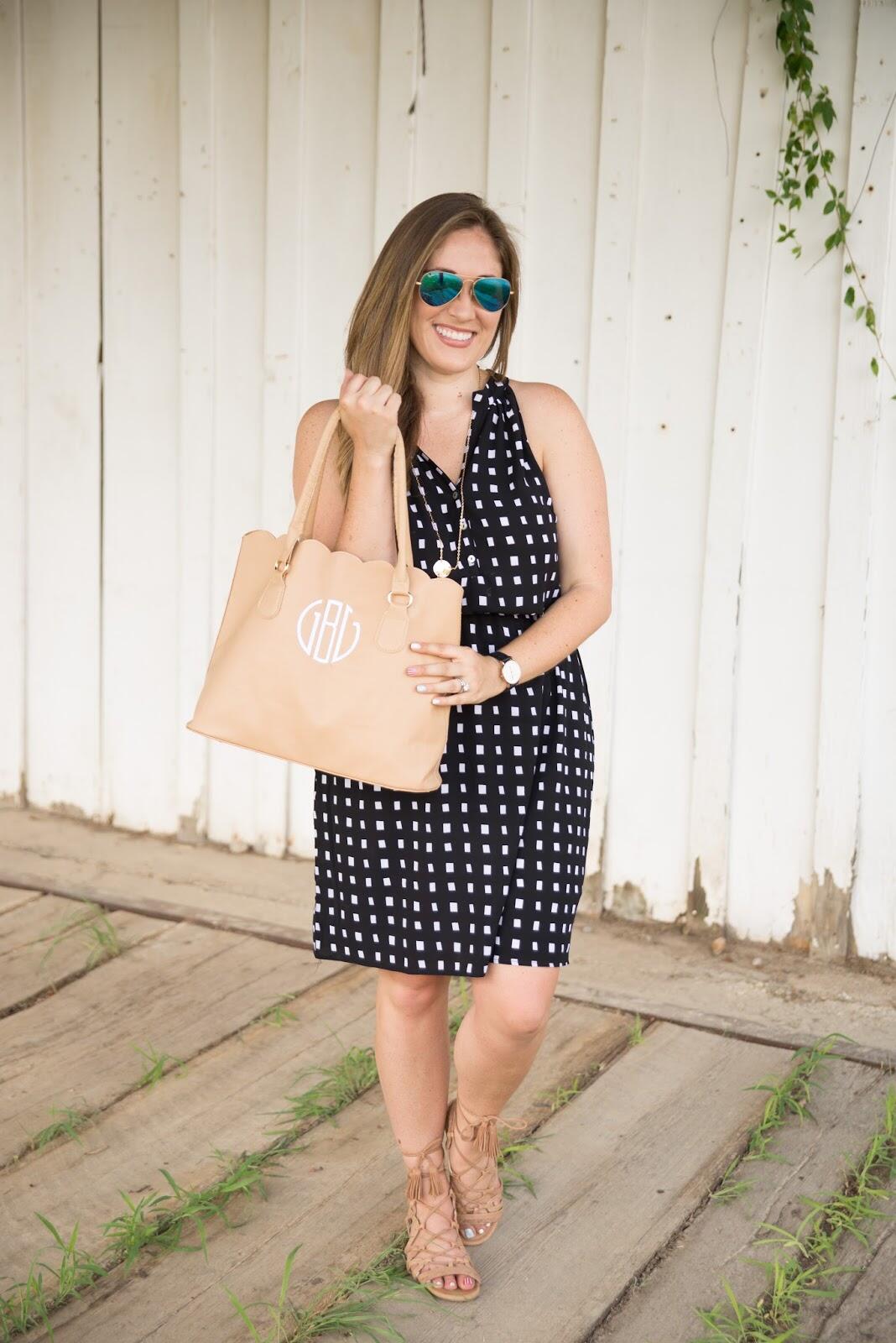 1.) Take some time for yourself. Whether it be for a mini mani, a little shopping trip for some date night clothing or fitness apparel or a spa day at home like I have each night. Do something special for YOU. Taking time for yourself will help you to focus on yourself, and it's an instant pick me up that let's you recharge and refocus. We all can't help but focus on everyone and everything else all day long. Take at least 15-30 minutes a day for you.
2.) Work with your body, not against it. Doing 100 crunches or running for 30 minutes today isn't going to instantly change your body (or the way you feel about it.) You have great features. What are they? Do you have long legs, a curvy waist, pretty eyes, toned legs? Find some of your favorite features that you truly love and play them up. And the ones you don't love as much? Wear pieces that flatter them. Your body didn't change overnight, and you can't change it overnight either, so stop fighting it for now. Change what you can in a realistic timeframe. And what you can't change? Put on those 4 inch heels you love, a V-neck blouse and a long pendant necklace to elongate your legs and rock what your mama gave you. And do dress your body for how it is NOW. Have you been holding off on buying new clothing until you lose 10 lbs? Holding off on getting rid of all clothes 3 sizes too small? Instead of wearing boring, uninspiring clothing you don't love, go out and treat yourself to something that you love now. And something that fits your body now. = ) Stop waiting. And guess what, you can still get it tailored to fit you if you love it that much after you lose those 10 lbs. too. I swear by my tailor.
3.) Surround yourself with people who lift you up instead of bringing you down. The more you're around negative people, the more you can't help but let them rub off on you. Just try it out, and I think you'll realize that having friends who support and motivate you will help you to push yourself even more to do what makes you happy and feel good.
4.) Don't start tomorrow or next week or the first of the month. Start now. The more you put it off, the more you will put it off. If you're not motivated to start today, you're not going to be motivated to keep at it. And if you mess up, don't keep messing up. And don't say you'll get back on track next week. Get back on track now. Learn from it, move on, and do better. Don't let one cheat day lead to a cheat week to a cheat month and so on. There's no time like the present.
5.) Make a list of 10 things you love about yourself or your life. And it doesn't just have to be about physical appearances. Are you a good problem solver? A good listener? Do you have a great job? What do you have to offer? What are your strengths? What do you love about your life? We already focus on our weaknesses enough. It's time to remember what we are great at and what we love.
What has worked for you to help boost your confidence? Do you take enough time for yourself?