This shop has been compensated by Collective Bias, Inc. and its advertiser.  All opinions are mine alone.  #GentleHydration #CollectiveBias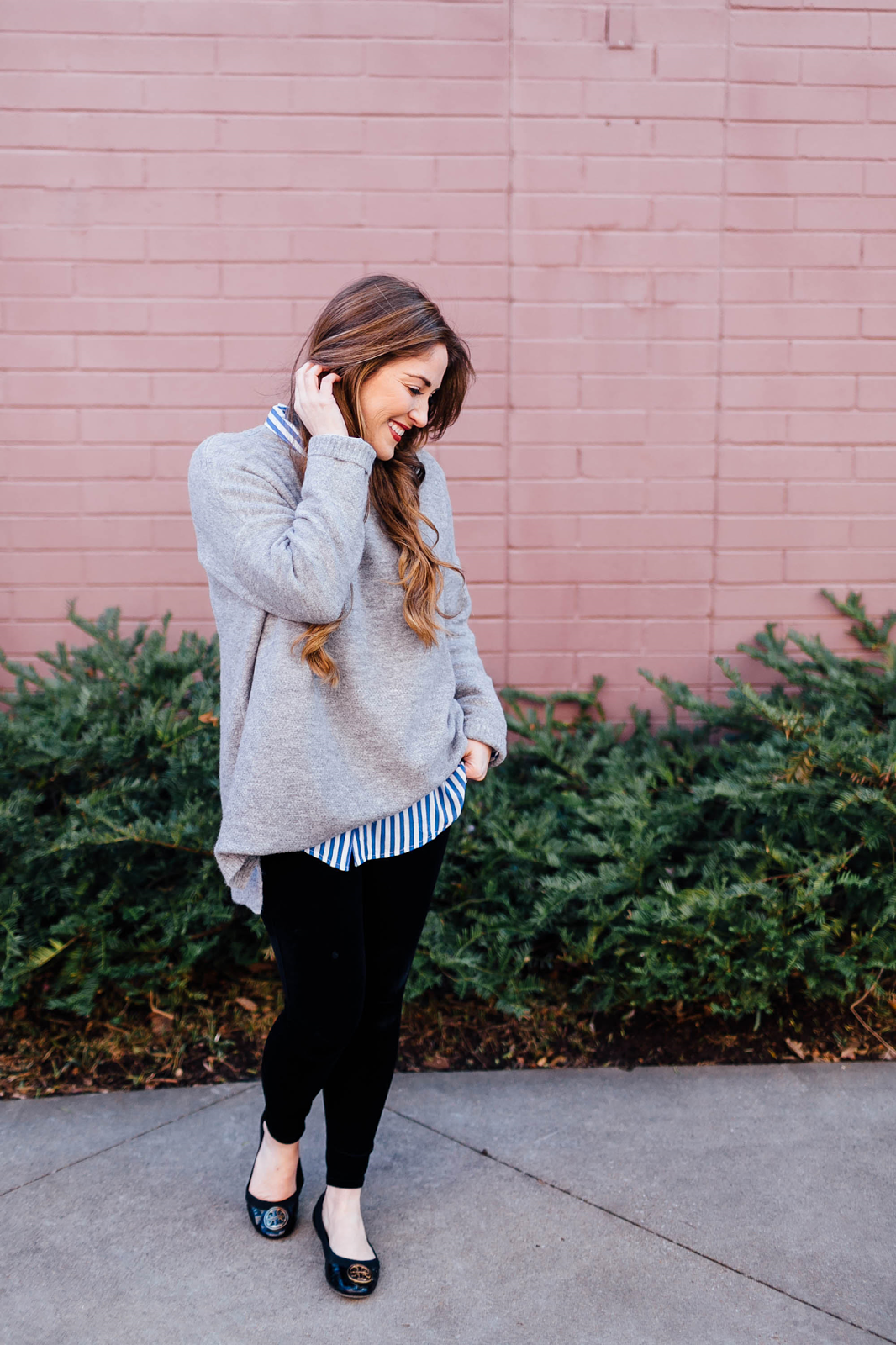 Y'all are going to be so proud of me!  For the first time in a LONG time, I packed everything for my trip in just one bag.  That's right, one bag.  One bag for a 5 day trip is pretty impressive for me.  I am all about traveling light through the airport, so I still checked my 1 bag, but it was SO nice and convenient (and free!) to only check one bag and have my hands free the entire trip.
I try to pack lightly whenever I can, but I definitely don't want to skip packing the things I really need.  To get ready for my trip, I headed to Target to pick up some items I needed to take with me.  One of the essentials I stocked up on at Target and always carry when traveling is Cetaphil® Moisturizing Cream.  My skin is pretty prone to being dry and itchy, especially when traveling.  My skin always seems to lose all its hydration when I'm flying and traveling.  Cetaphil® Moisturizing Cream is thick and creamy, but it's also non-greasy, fragrance free, mild and non-irritating for my skin.  It provides immediate and long lasting hydration to replenish sensitive and dry, itchy skin.  Just what I need, especially this time of year.
I first started using Cetaphil® years ago when my dermatologist first recommended the brand.  I've been going to the same dermatologist for over 20 years, so I always trust their recommendations.  It is sensitive enough for all skin types, even eczema prone skin.  We have even starting using it on Leighton recently, and it has helped her sensitive, dry skin so much. I've already shared 5 traveling tips on the blog, and today I want to share 5 packing tips to pack the perfect travel bag.
1.  Find the perfect travel bag size for your needs.  If you're going to try to fit everything in 1 bag, at least make sure that 1 bag is big enough.  I took a trip last year and packed carried 2 bags, one of which was very small.  It was almost a waste of a bag.  I could barely fit anything in it, and it ended up being much more of a hassle than help.
2.  Make a list of what you use on a daily basis and need each day.  Being prepared will ensure that you only pack exactly what you need and don't overpack.  And it'll also make sure you don't forget anything.  I keep a packing list on my phone and check things off the list as I pack them.
3.  Use multi-purpose products where you can.  Sometimes I pack a 2-in-1 shampoo and conditioner.  And my moisturizing cream?  I also use it as shaving cream while traveling.  I even used my bronzer as eyeshadow on my last trip when I realized I forgot to pack it.
4.  Opt for travel sized products when you can.  Anytime you can pack smaller travel sized products, that will save you more space for larger items that you can't skimp on, like shoes and purses.  ☺
5.  Don't pack what you can find at your hotel.  From toothpaste to toothbrushes, to irons and even blowdryers, most hotels have complimentary sample sizes of all these products for guests who forget these essentials.  I don't even waste my time packing most of these things.  Focus on the essentials you can't live without.
How many bags do you pack when traveling?  What are your best packing tips?  What are your essentials when traveling?  Have you tried Cetaphil® Moisturizing Cream yet?  Visit the Social Hub
here
for more Cetaphil® inspiration!