This post is sponsored by Lifesum, but all opinions are 100% my own.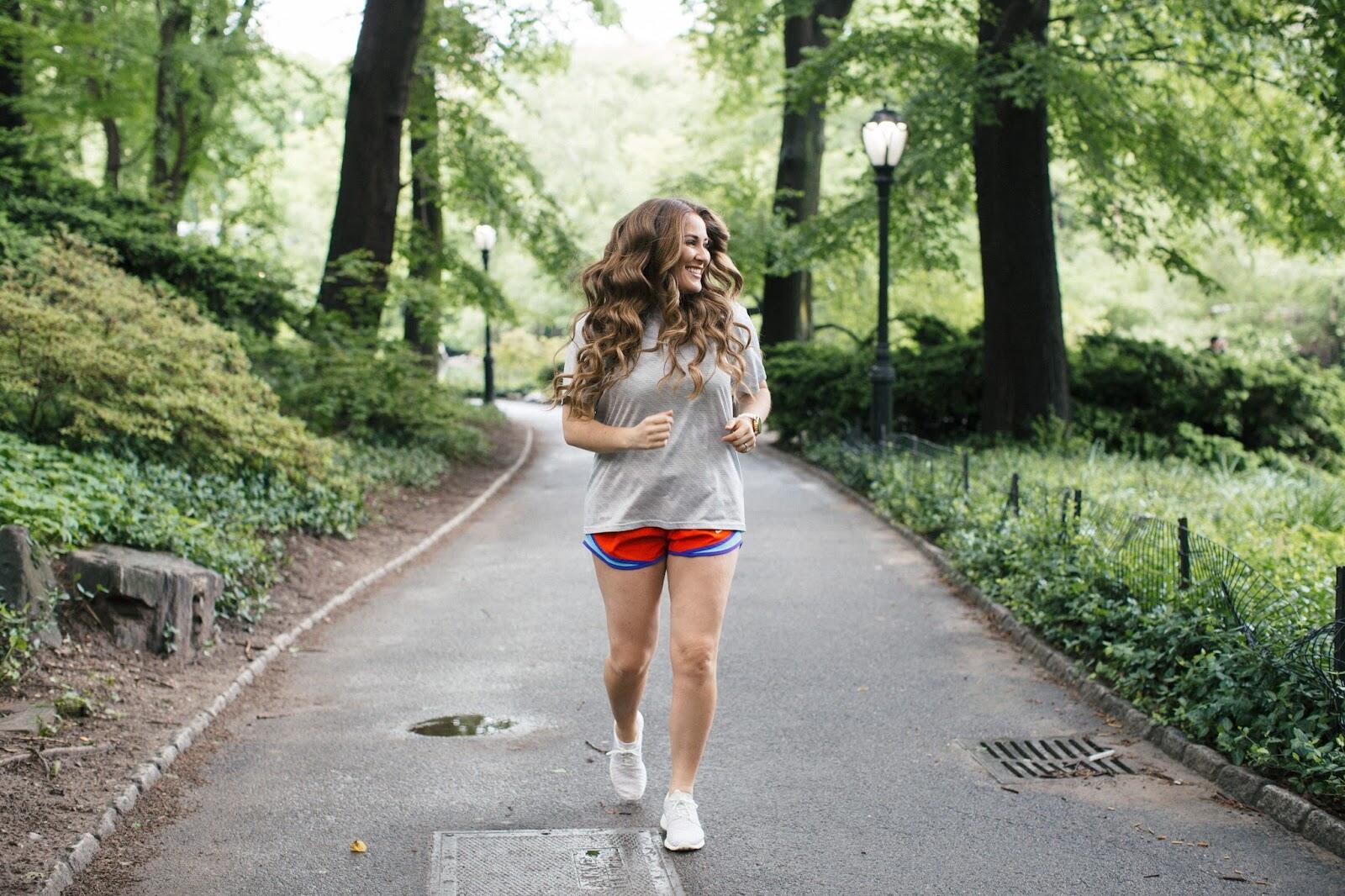 Hey friends!  We are on day 15 of the 30 Day Ab Challenge, and I want to share with you all one of my new favorite apps,
Lifesum
.  Lifesum is a new app that helps make it easier for people to form lifelong habits that build healthier and happier lives.  What Lifesum does that I always have a really hard time doing is focusing on an improved overall quality of life and healthy, balanced lifestyle.  The keyword there is balanced.  The thing about being healthy is that it takes balance – a balance of healthy foods and healthy physical activity.  The moment I start to do better at eating healthy, I slack at working out and vice versa.  And then when I finally get on the wagon with both, I slack on spending time with friends and family which is just as important for a healthy balanced lifestyle.  This is where Lifesum comes in.