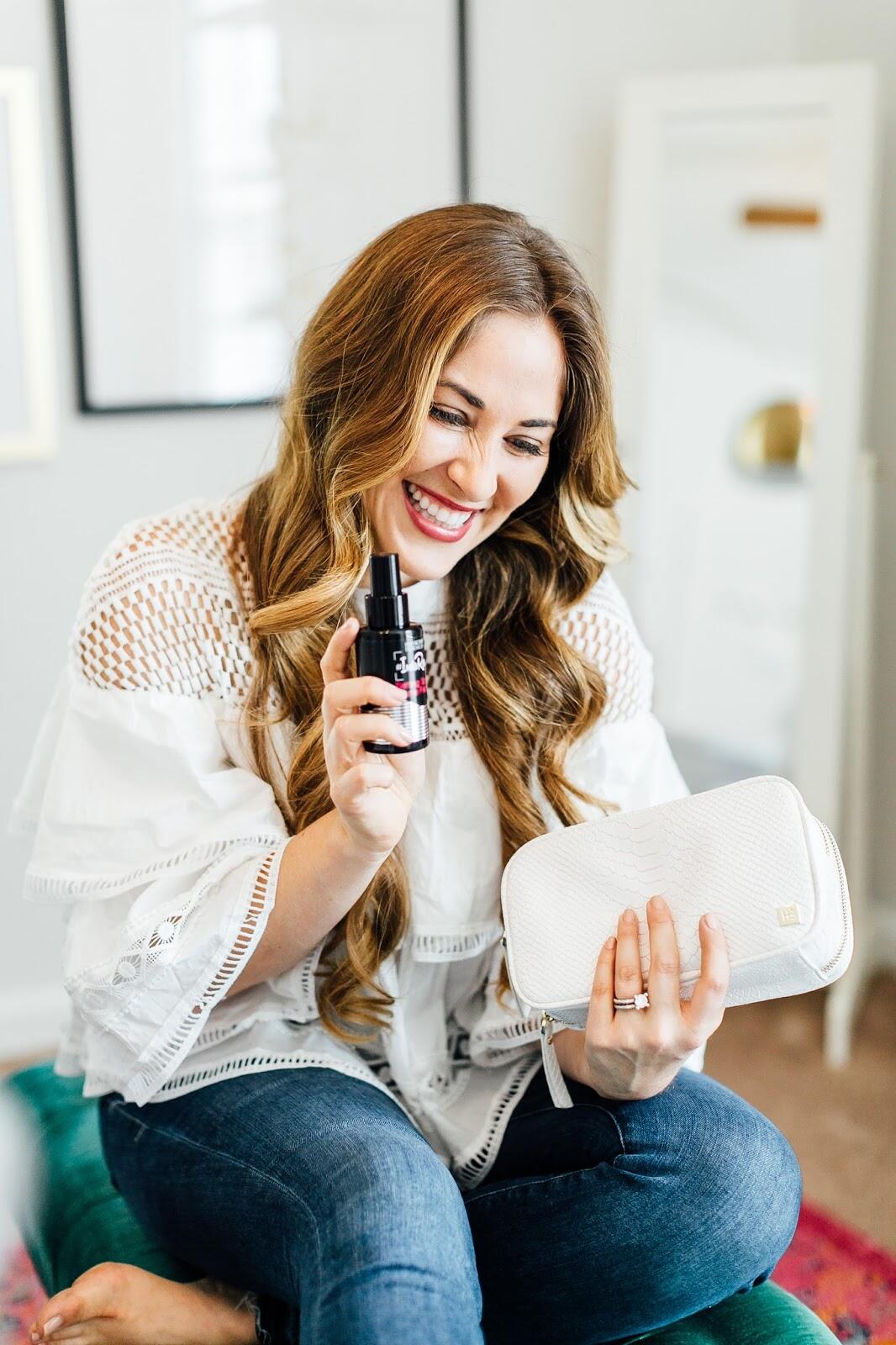 With summer practically knocking on our doors and the humidity in full force, it is well past time for me to update my beauty routine with new summer makeup. With the sticky heat and more time spent outdoors, I cannot stand to have a face full of makeup that feels like it is just melting off. It's time for a light and fresh-faced summer makeup update. I first fell in love with
Physicians Formula
products back in high school when I first started using their powder. I loved their Mineral Wear Face Powder, and I especially loved the price. Fast forward about 15 years, and I still love them for the same reasons and even more.
They have constantly kept their brand fresh and up to date with fun new products. For my summer makeup routine, I have been using their
Mineral Wear Cushion Foundation
,
Bronze Booster Highlight and Contour Palette
,
InstaReady Setting Spray
,
Organic Wear Bright Booster Oil Elixir
and their
Butter Blush
. First of all, I LOVE their all-in-1 foundation. I went SO many years without wearing foundation but recently found myself wearing it again. It is great to really set a nice and even foundation for your face. And it is also a good base for your powder and helps it stay put. The Cushion Foundation isn't too thick or heavy, but it still provides plenty of coverage, perfect for your summer makeup routine. I am a bronzer girl for sure. I just can't live without it. I love all the different shade options in the bronzer palette, and I love it paired with just a little butter blush for a nice rosy cheek for summer.
I cannot say enough good things about the Bright Booster Oil Elixir. It is a soft moisturizing oil that will keep your skin smooth looking and hydrated. And I love that it is organic with no harsh chemicals, synthetic solvents or preservatives. And I saved one of my favorite products for last. The InstaReady Setting Spray. We've all been there. We all walk outside into the heat, and our entire makeup feels as if it's just melting off. So much for all that time and effort spent doing your makeup. The InstaReady Setting Spray is perfect to help set your entire makeup look for all day wear. And it also helps to mattify your look so you don't "look" like you're wearing makeup. We all wear makeup to just enhance what we already have, right?! We don't want to completely cover up what we have. This setting spray helps to retexurize your skin so it looks natural and flawless, perfect for a natural looking summer look. P.S. I've teamed up with Physicians Formula to giveaway all the makeup I'm wearing today along with a $25 Walmart gift card! To enter, just use the widget below and good luck! Have you tried
Physicans Formula
yet? Which
product
are you most excited about trying? What is in your summer makeup routine? I'd love to hear it in the comment below!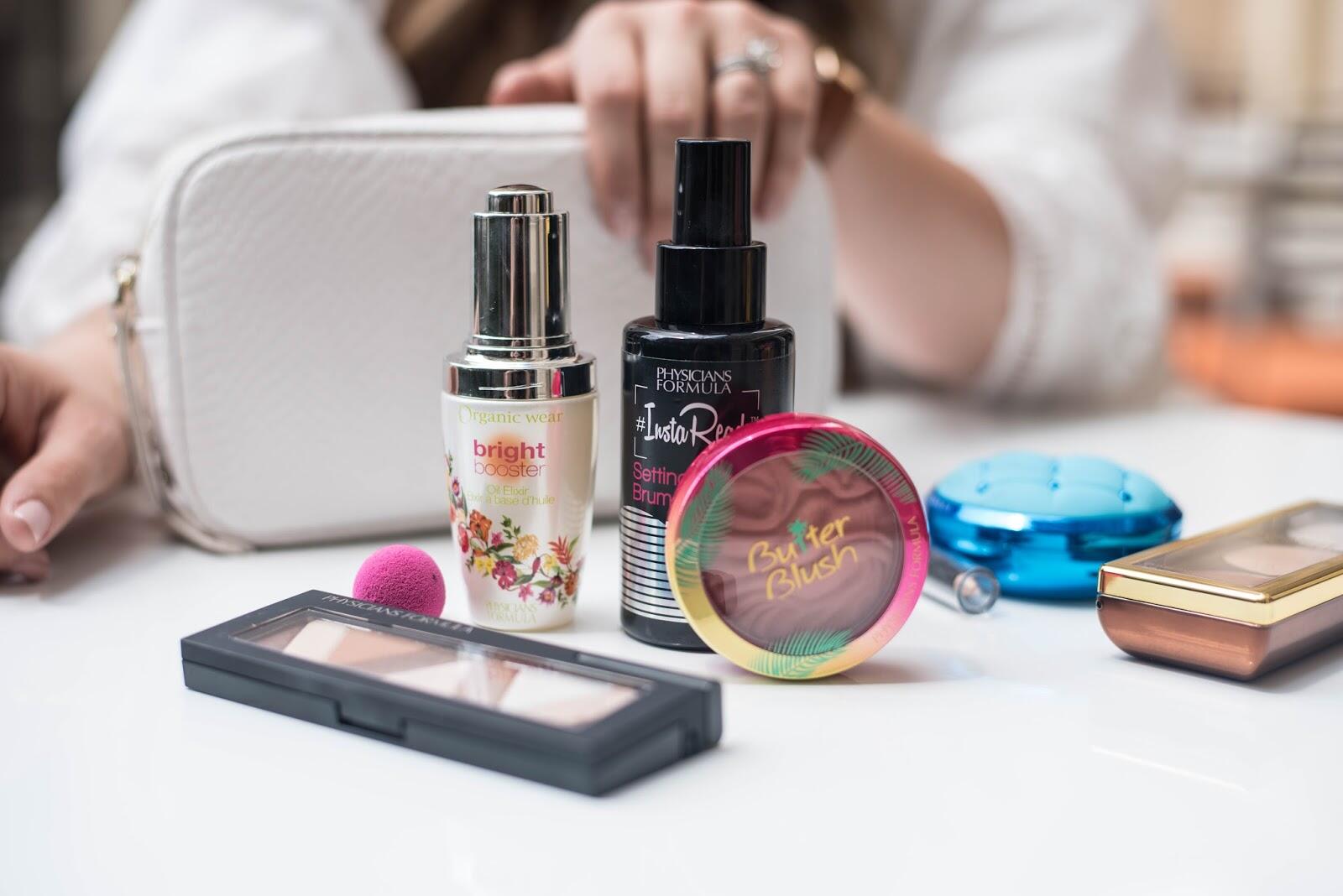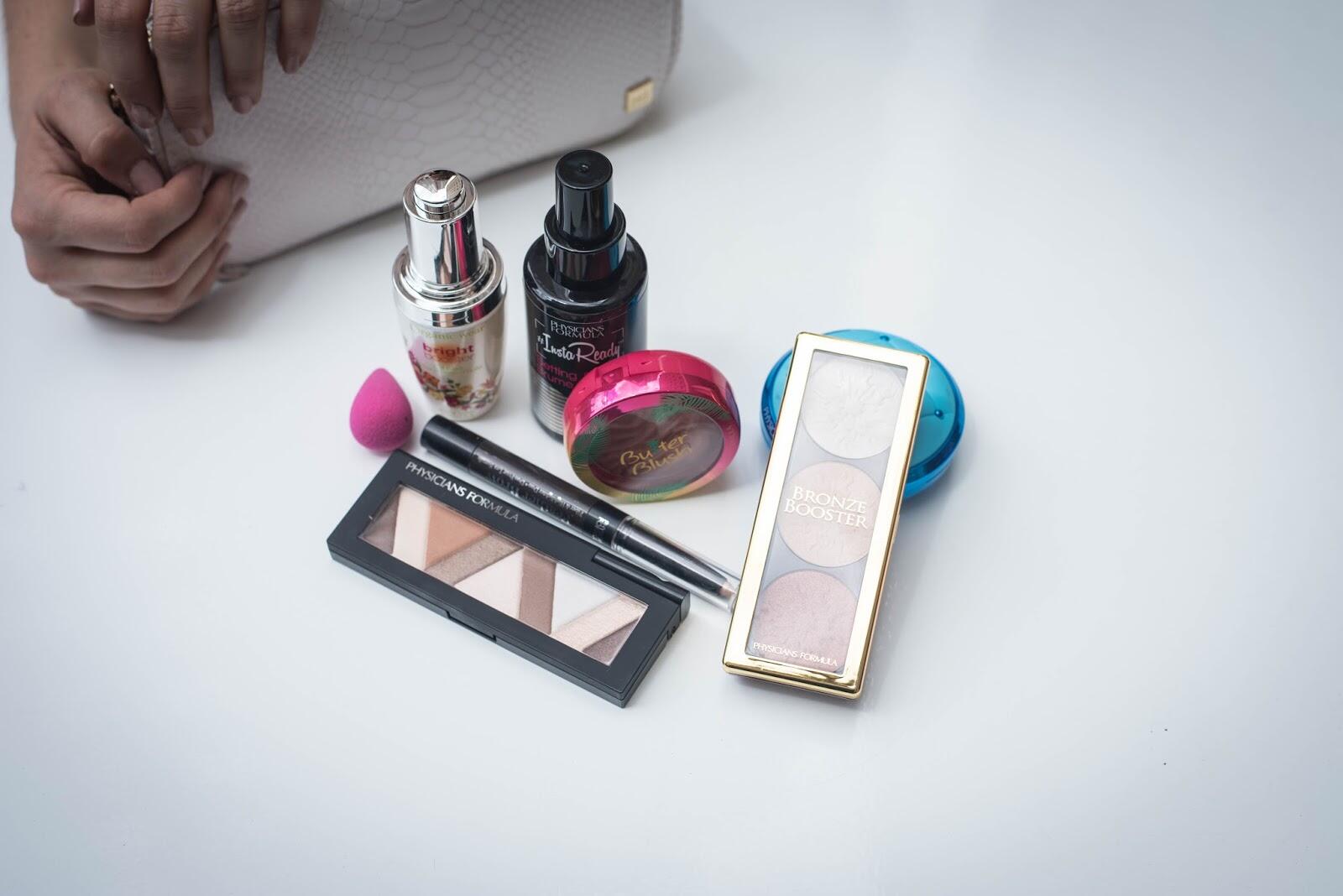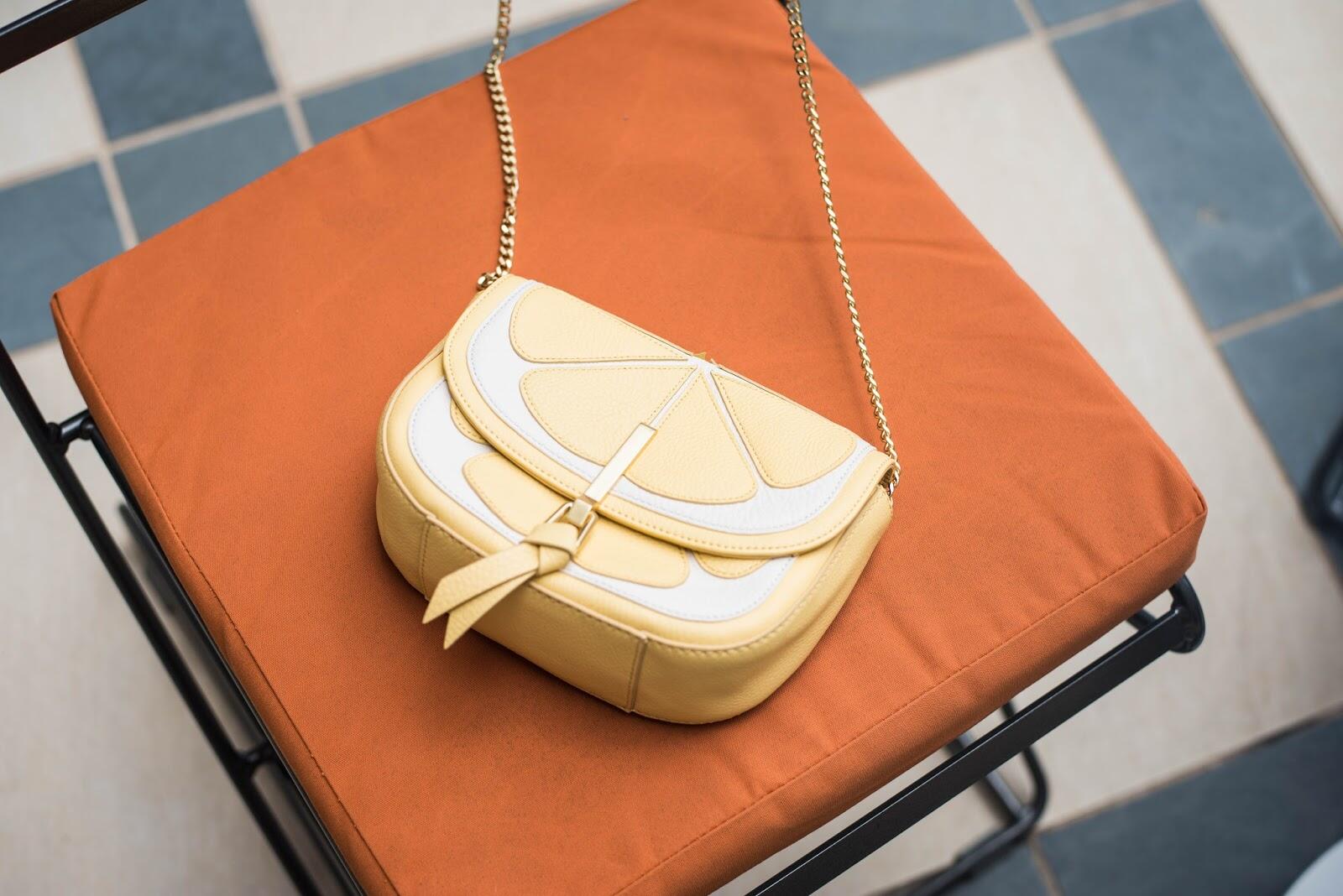 JavaScript is currently disabled in this browser. Reactivate it to view this content.