This post is sponsored by TradeMore.  I was paid for this post.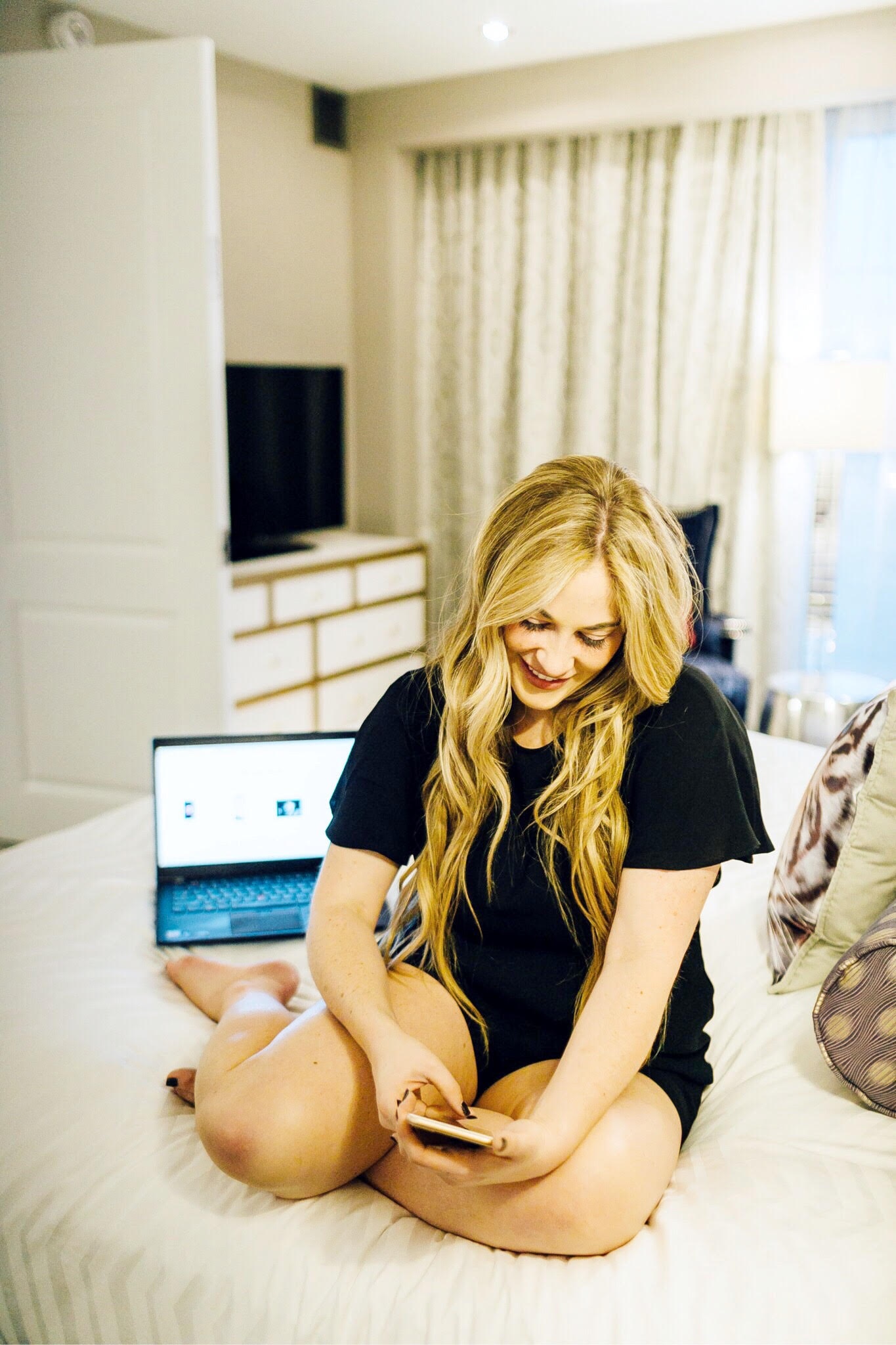 I don't know if it's because it's spring or because I recently moved, but I am in cleaning out and cutting back mode. It's time for spring cleaning.  I finally cleaned out my garage and now I'm going through my "junk drawers."  Yes, I'm a little embarrassed to say I have a junk drawer, but I feel like most of us do, right??  You know, where old receipts, appliance manuals and even old phones and chargers end up??  Well, I'm guilty!  I was getting tired of letting things just go to waste while money was just basically sitting in a drawer, so I've been using TradeMore to sell all my old smartphones lately.
SELL YOUR OLD SMARTPHONES WITH TRADEMORE
TradeMore offers super competitive prices on a variety of products.  They actually offer higher payouts than the competition too!  It's not just for phones!  You can trade in smartphones, tablets and even wearable smartwatches.  All you have to do is go to the TradeMore website to see if your item is listed.  Click on iPhone, Smartphone, Tablets or Smart Watches depending on which item you want to sell.  Then select your model color and condition.  Trademore will then give you a price and mail you an envelope and shipping label.  Drop it off and once they receive and process it, you'll be paid in no time!
Not only can you sell your old devices on TradeMore, you can also buy on TradeMore! When you buy a product on TradeMore, they have been put through a 30-point functional and cosmetic inspection for quality, reliability and functionality.  They must receive a 100% inspection score to be sold on TradeMore, so you can rest easy that you're getting a great device!  They ship for free via 2-day shipping, so you'll have it in no time too.  Instead of more and more smartphones piling up in drawers (or landfills!), why not trade it in for cash and put it in the hands of someone who will use and love it?  If you have any old devices laying around the house, check out TradeMore and turn it into cash!
Do you have any old devices laying around you need to sell?  Have you used TradeMore yet?
My blog may contain links to other websites.  I am not responsible for the privacy policies of those other websites.  When you click on a link, your information may be collected by those websites so I encourage you to read their privacy policies.  These affiliate links are not associated with TradeMore.