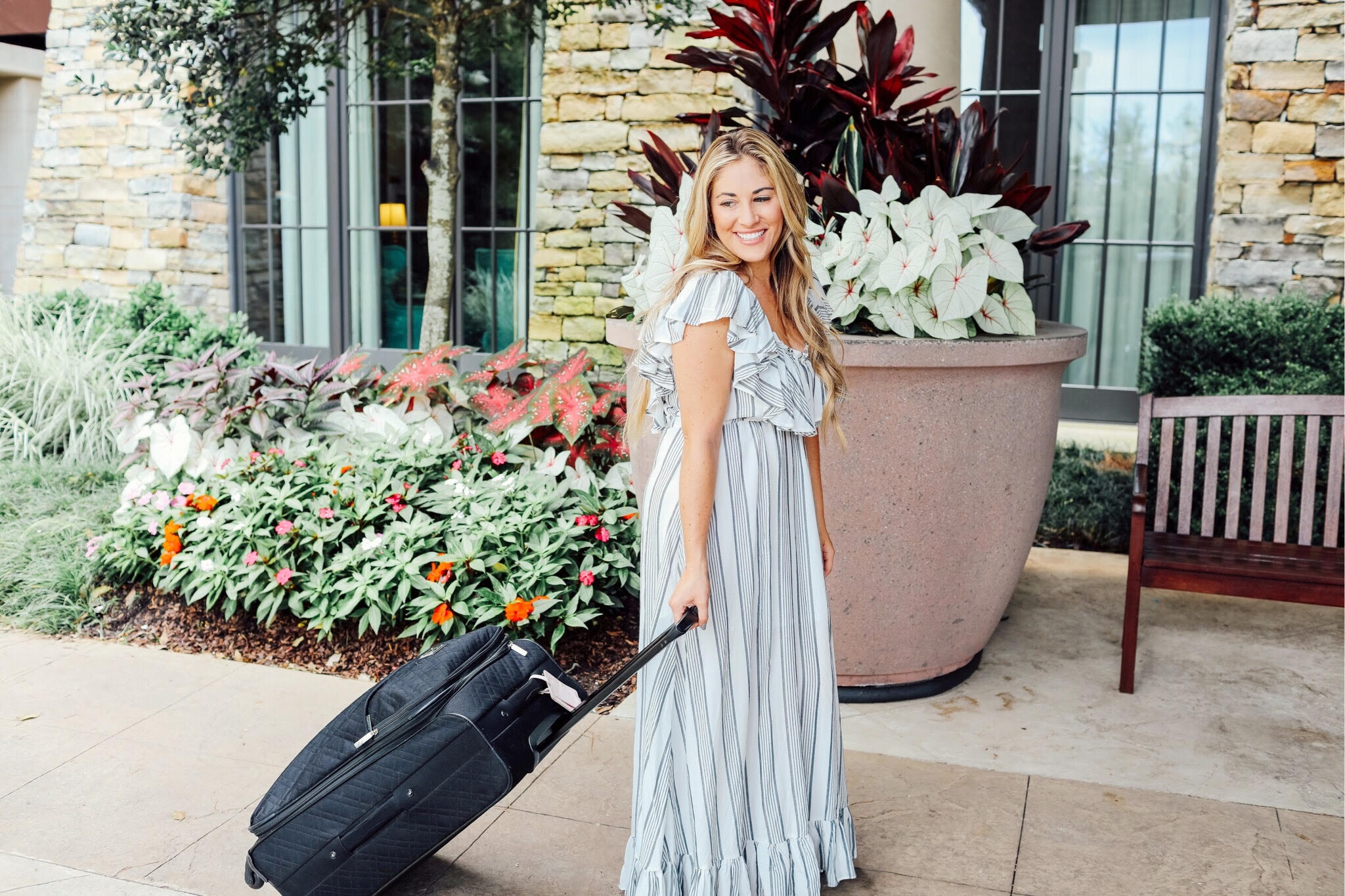 Last weekend I went to Birmingham for the first time!  My friend Heather and I had been planning this trip for a while, and it just turned out that she had a baby shower the weekend I was in town.  So…I got to visit with Heather and Lindsey and celebrate Baby Brown!  It was a short but fun trip, and it was only a 3 hour drive from Memphis, so it was the perfect little weekend getaway.  I didn't have a lot of free time, but if you're heading to there soon, I wanted to share 5 of the top things to do in Birmingham AL that you just have to add to your list!
TOP 5 THINGS TO DO IN BIRMINGHAM AL
1.)  Check out a baseball game.  The Barons' baseball stadium is newly renovated, and they even have a Thirsty Thursday night.  It's the perfect thing to do at night, and if you have the kids with you, they would love it just as much!
2.)  Brock's Restaurant.  I had dinner there Saturday night and breakfast there both mornings, but trust me it wasn't just hotel food.  I had scallops for dinner, and they were some of the best I've ever had.  For breakfast they had a huge buffet or you could order off the menu.  I sat out on the patio overlooking the pool, and it was the perfect way to start my day.  They had a huge selection including eggs with zucchini and onions, omelets, French toast, grits, oatmeal, smoked salmon, pastries, potato cakes, sausage, bacon and SO much fruit!  Bascially they had everything you could ever want.  And you can sit indoors or overlook the pool!
3.)  Gian Marco's Wine Bar.  Amazing Italian food along with a retail wine shop.  Yes!  This place is definitely on my list for next time.
4.)  Ruffner Mountain.  Hiking, biking, great scenic views.  This is the place.  The trails weren't difficult at all, but the views afterwards were amazing.  It would even be great for kids as long as they don't mind a little walking and a little humidity.  = )
5.)  Renaissance Ross Bridge Golf Resort & Spa.  This hotel is just gorgeous.  From the grand appearance to the cozy lobby with a fireplace to  the spa to the bathtub that fills from the ceiling.  Yes, you heard me right.  This hotel is full of charm and features that really stand out.  My balcony overlooked the golf course and pool.  And Sunday I was able to sneak in a little massage.  Much needed!  The hotel even had a little cupcake bar in the lobby.  I felt like there was constantly something going on like the band they had at JT's Lounge, and the pool was packed with families.  Whether you're with your family or on a girls' trip, I would definitely recommend Renaissance.  The kids would love the pool, and moms, the spa will be your new best friend.  = )
What things are on your list to do in Birmingham?  Have you been before? Let me know in a comment below!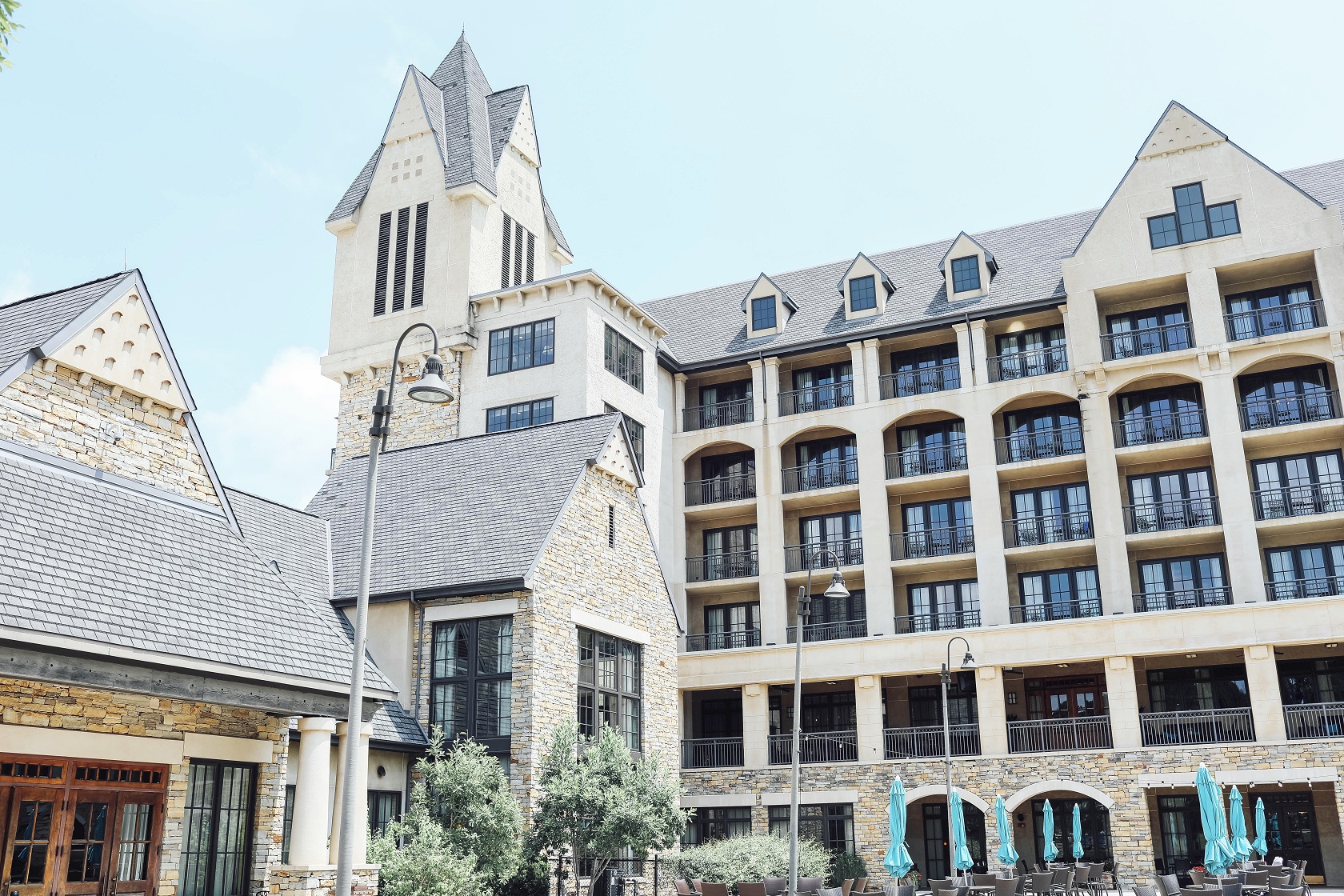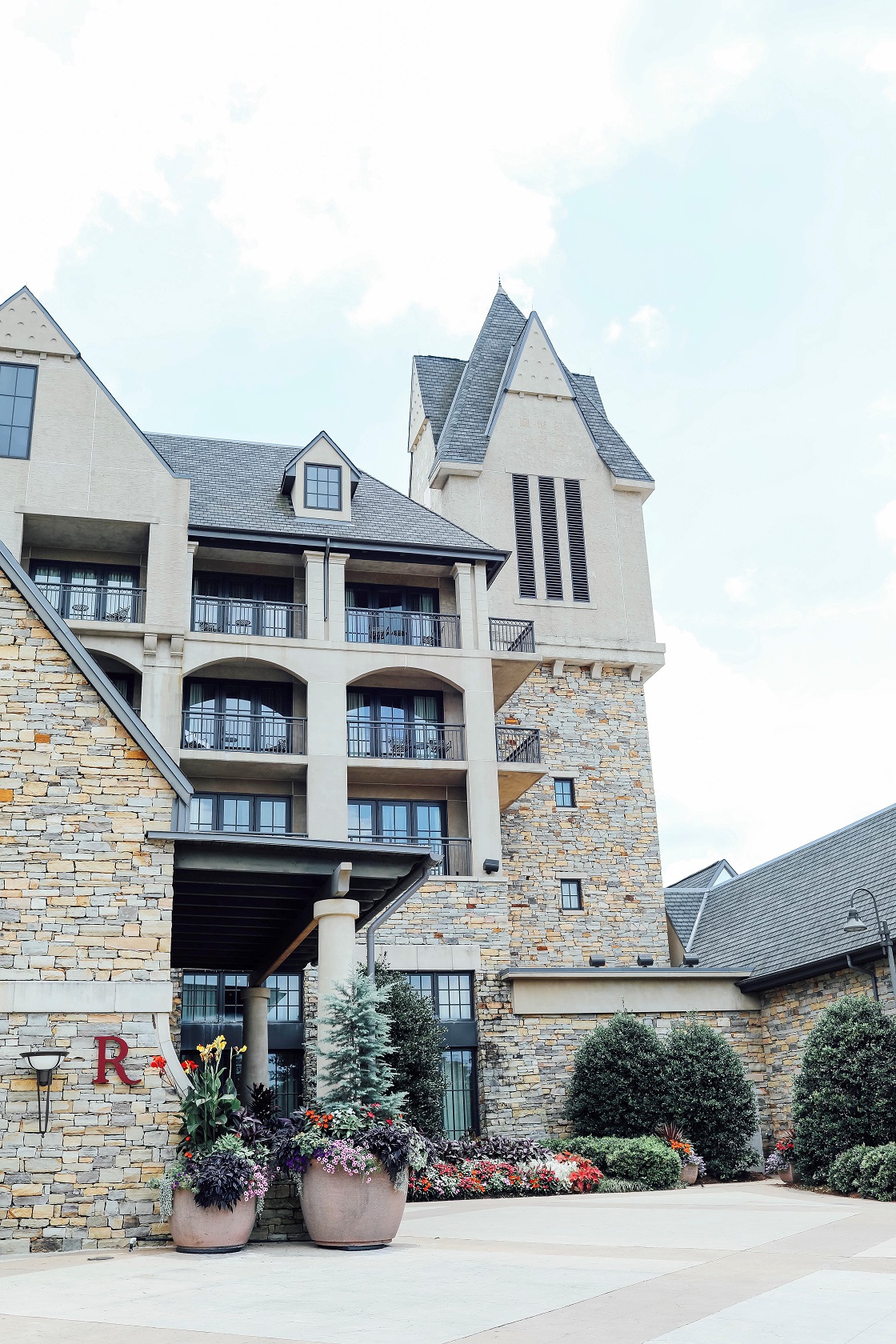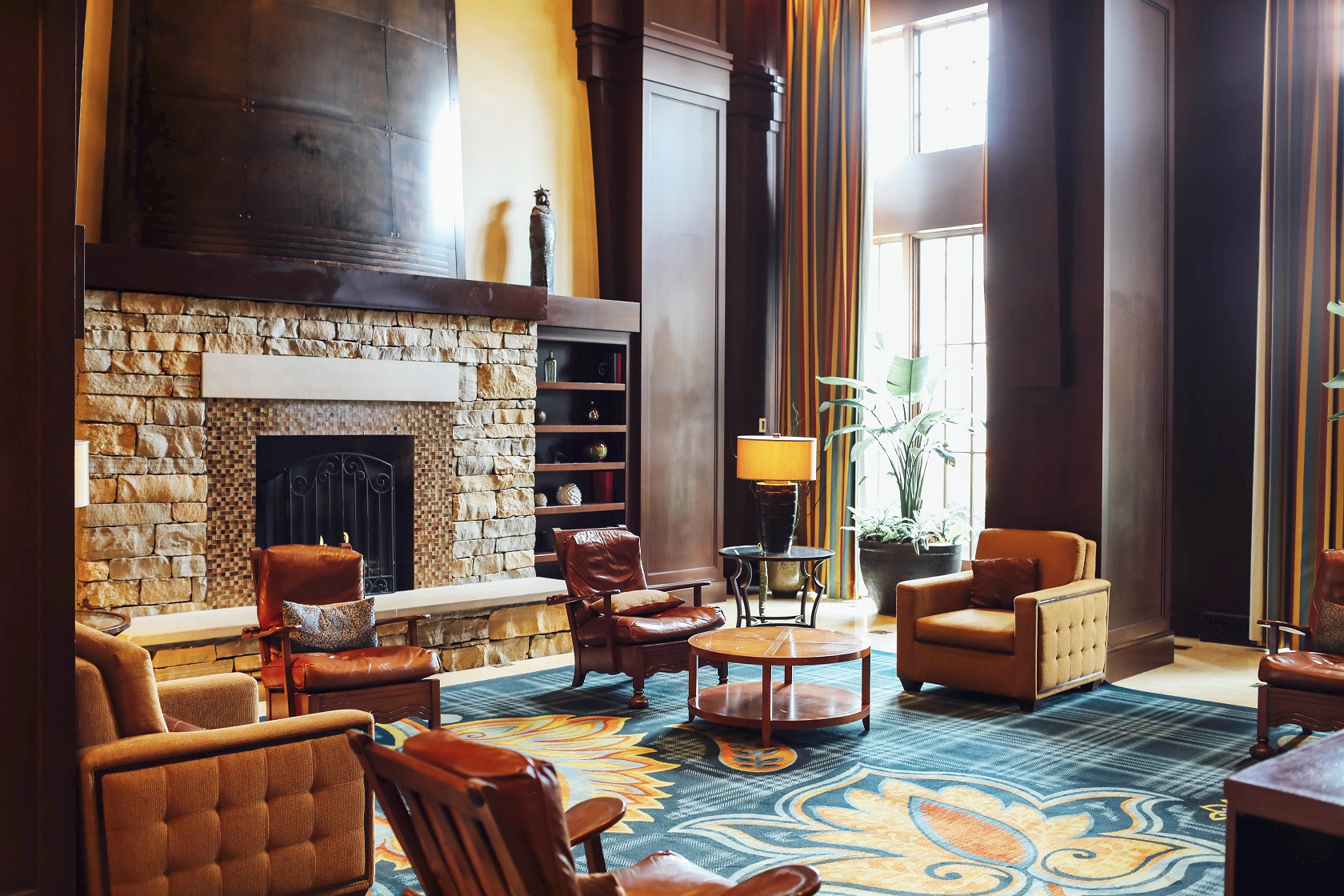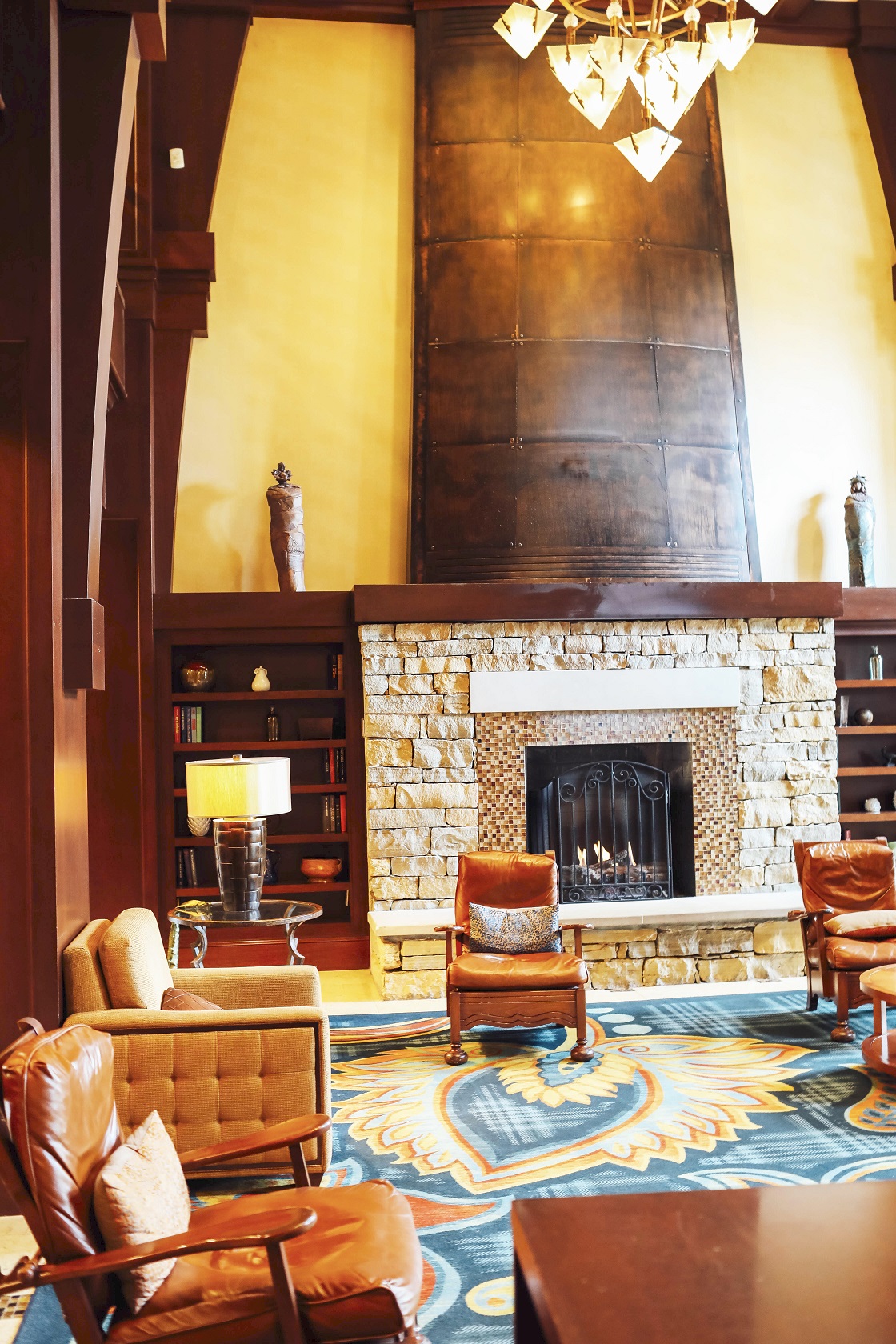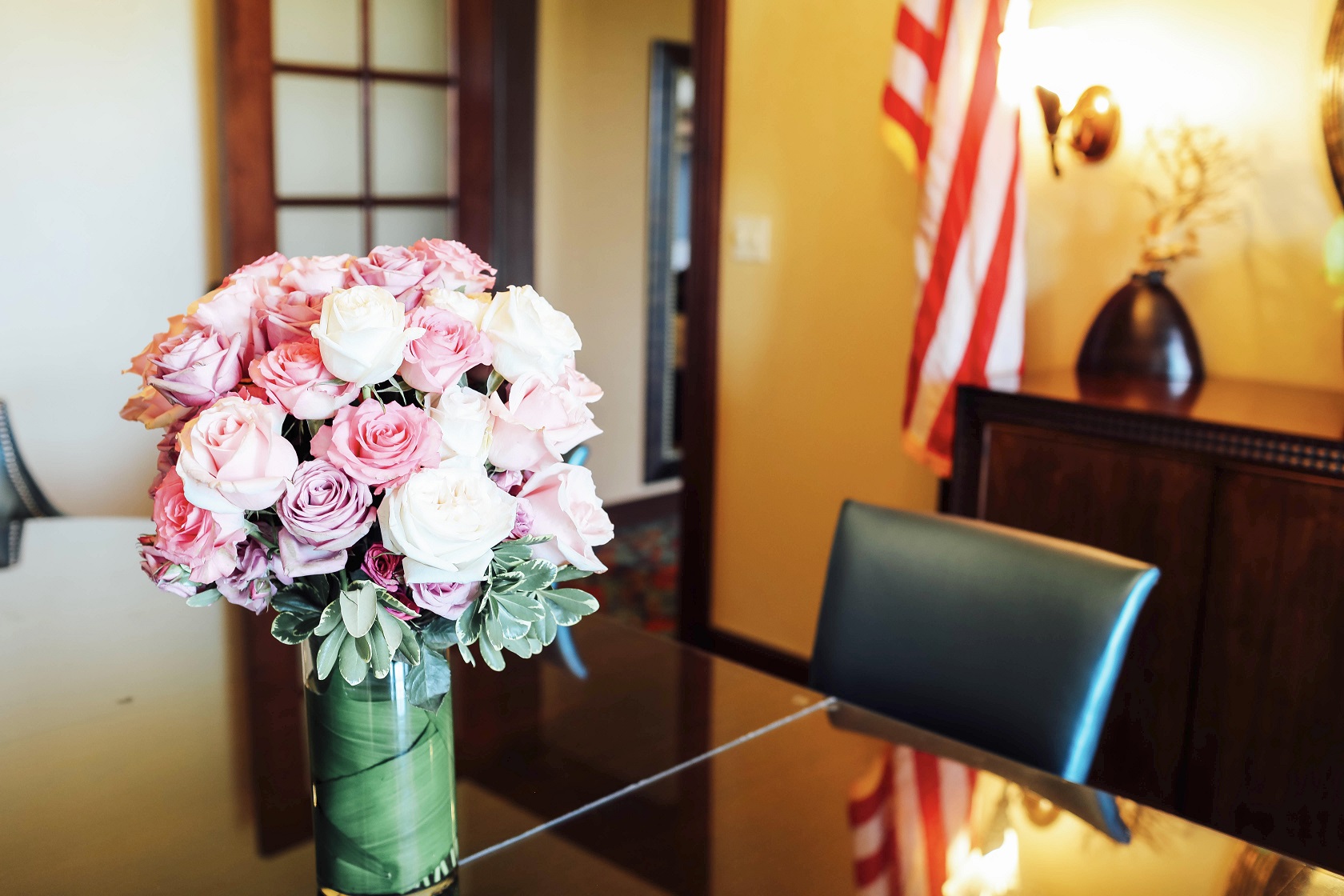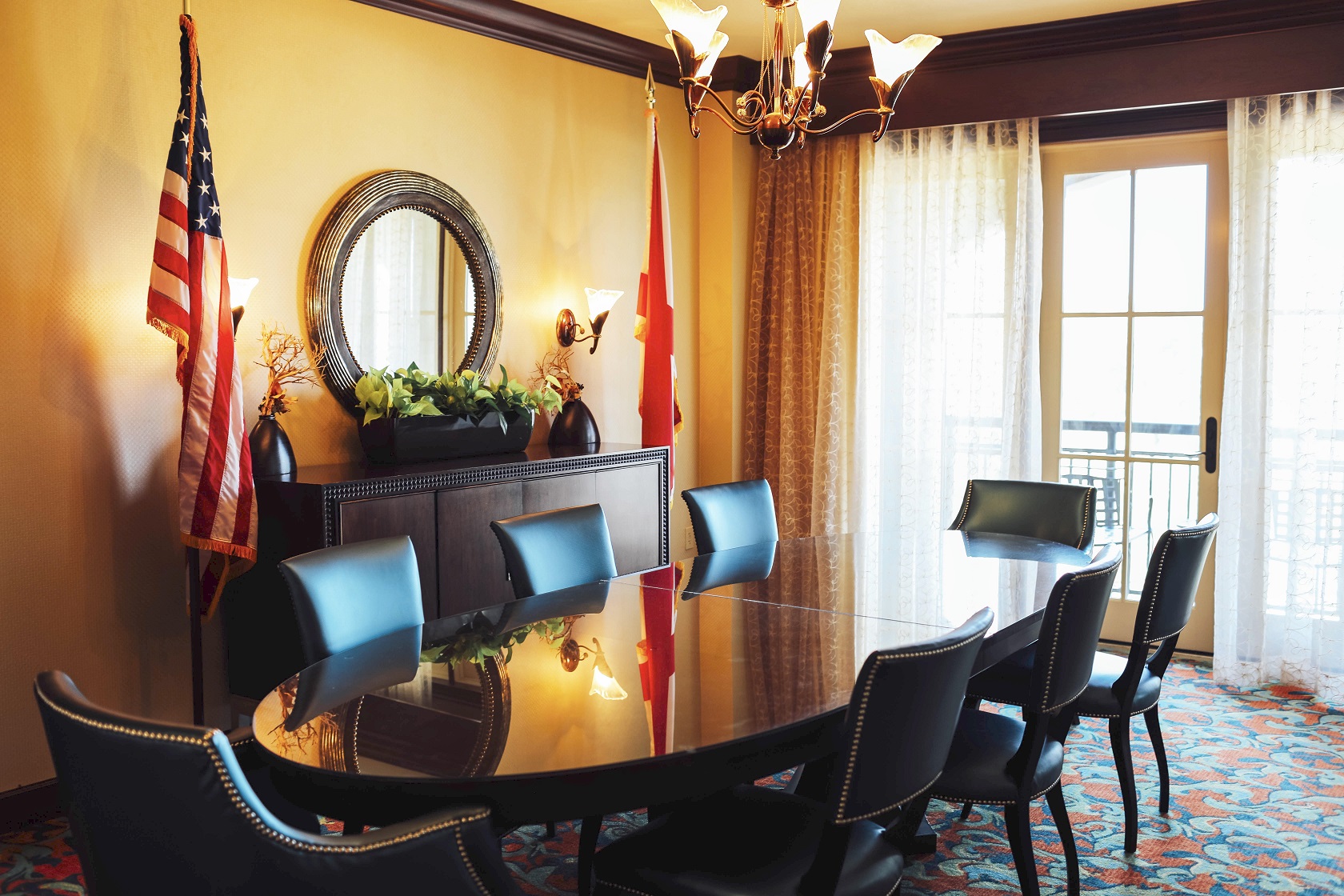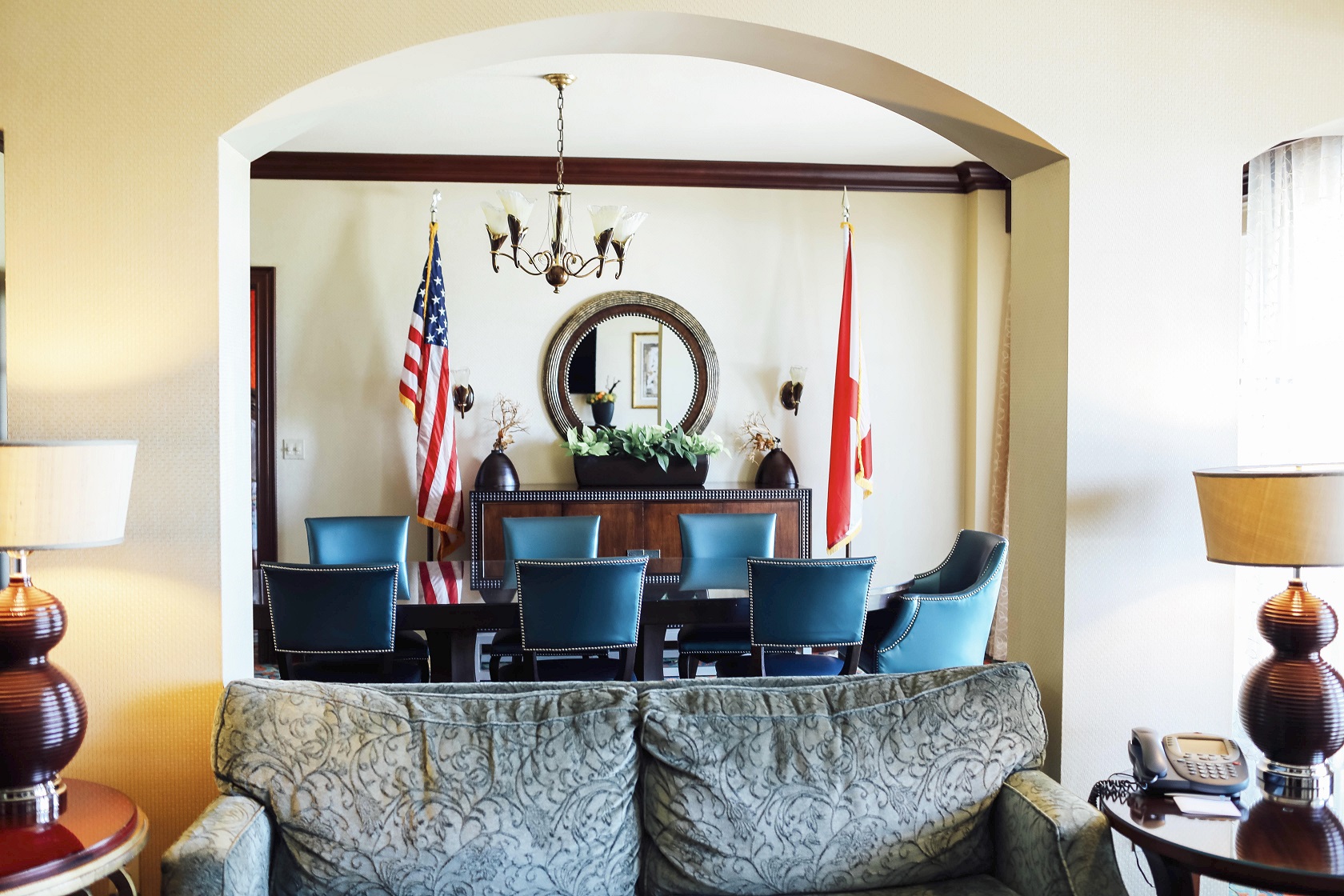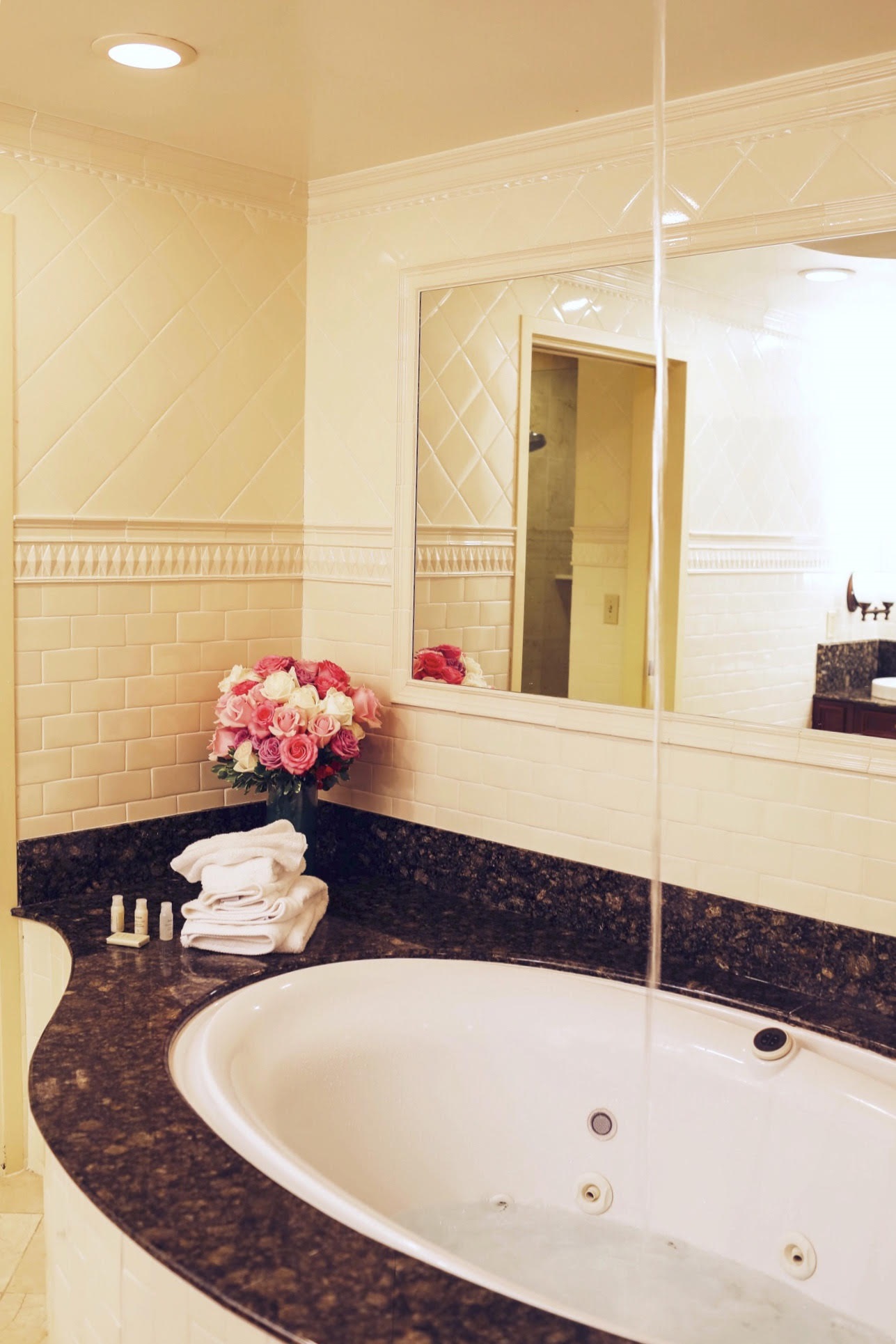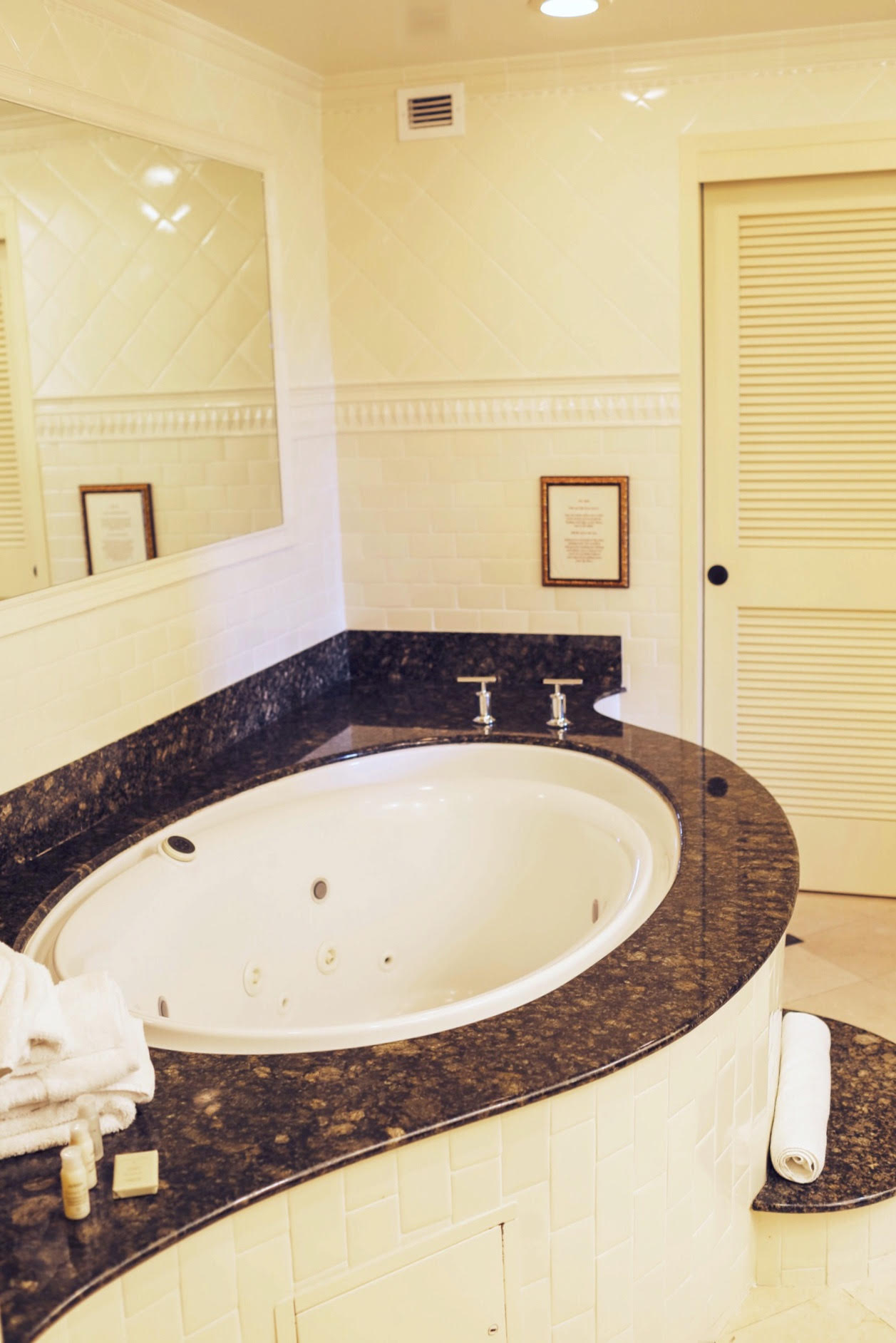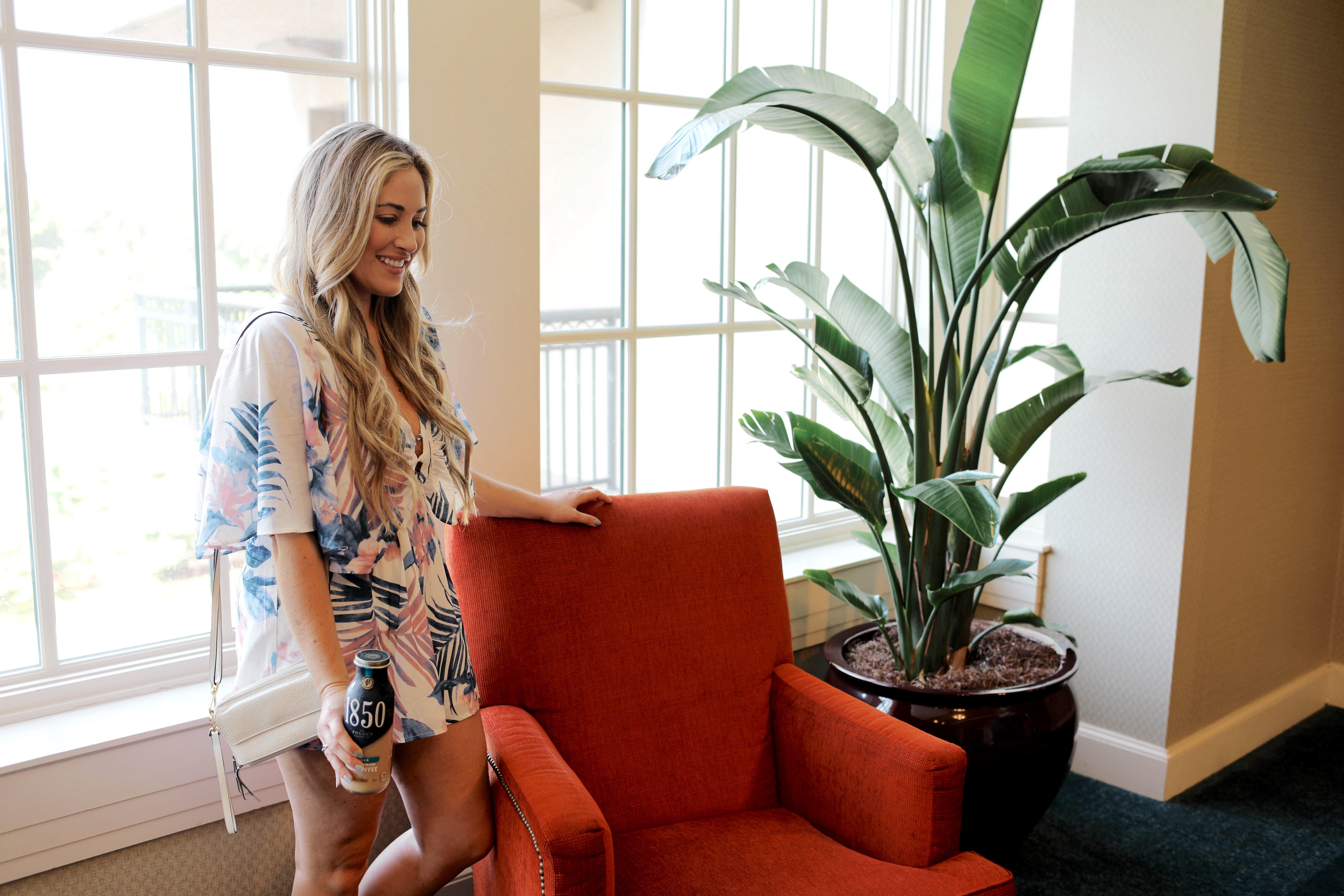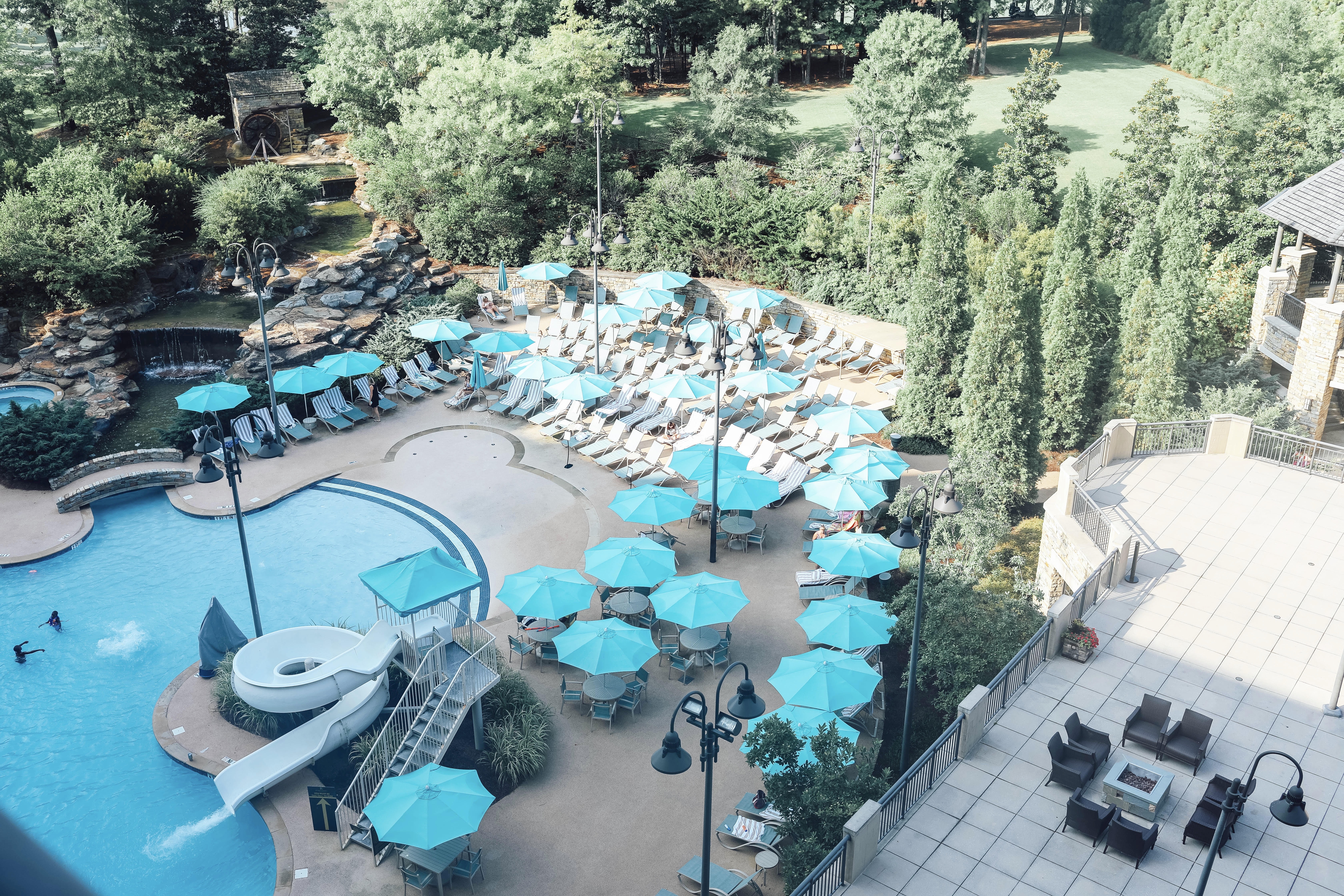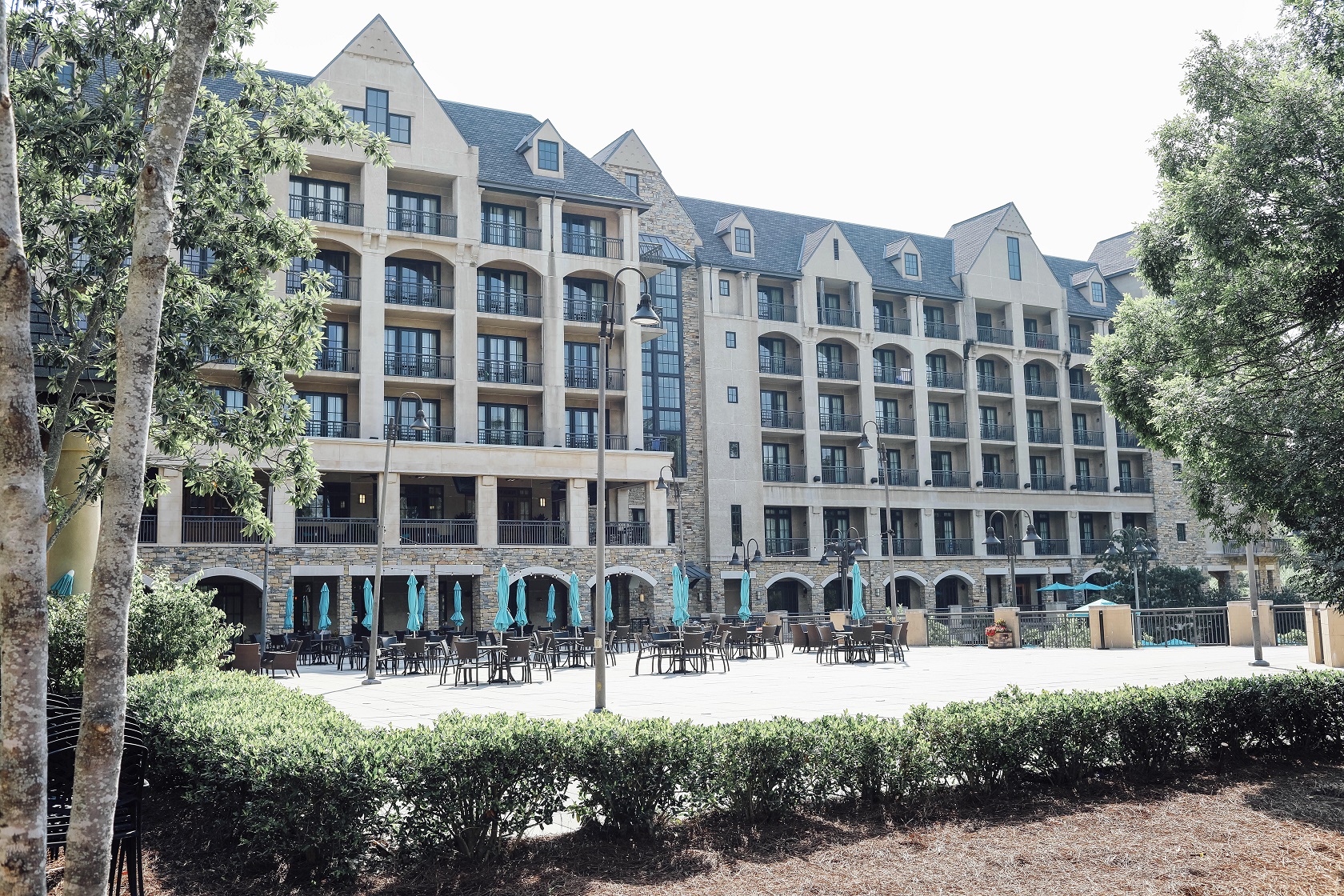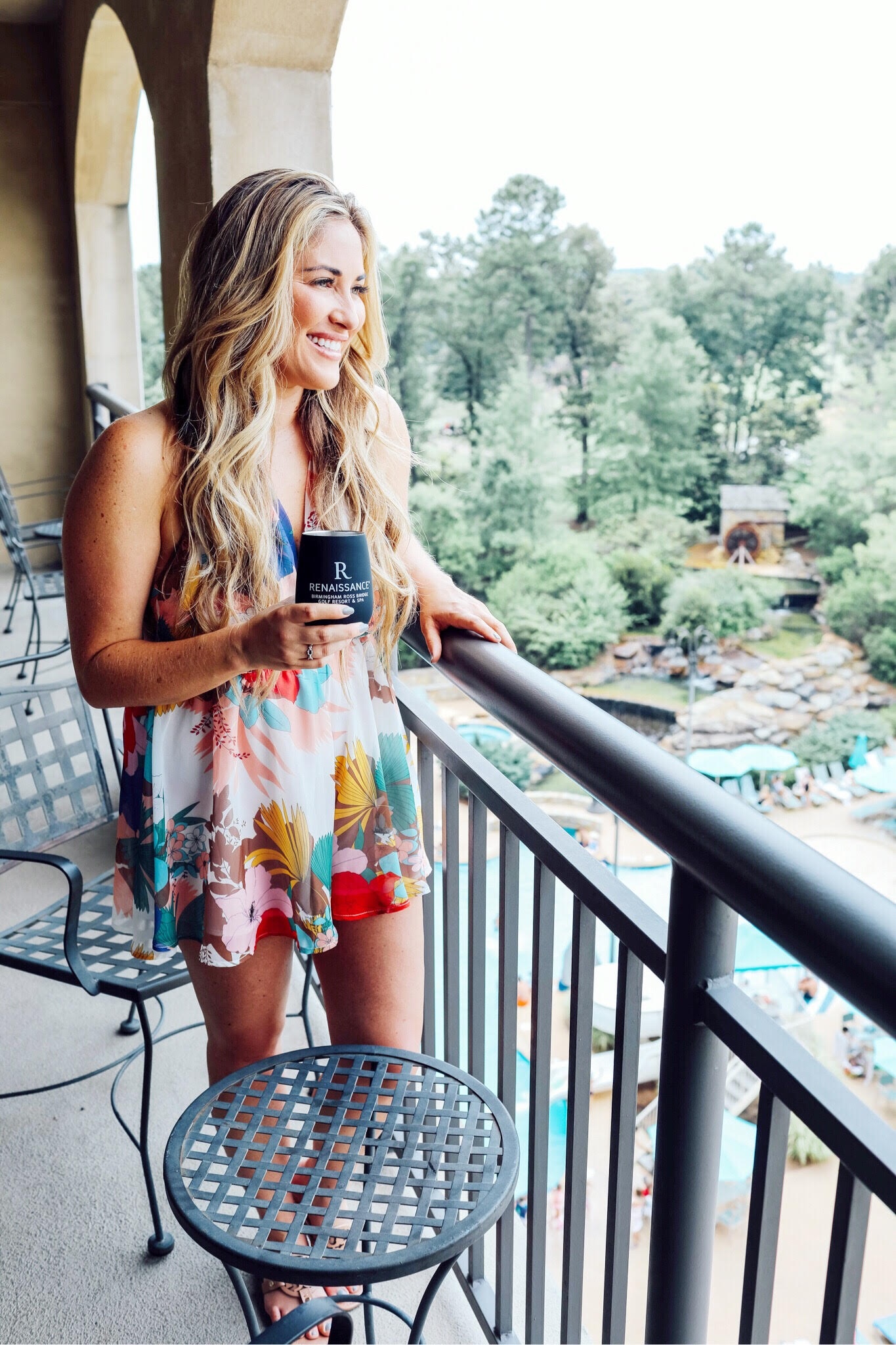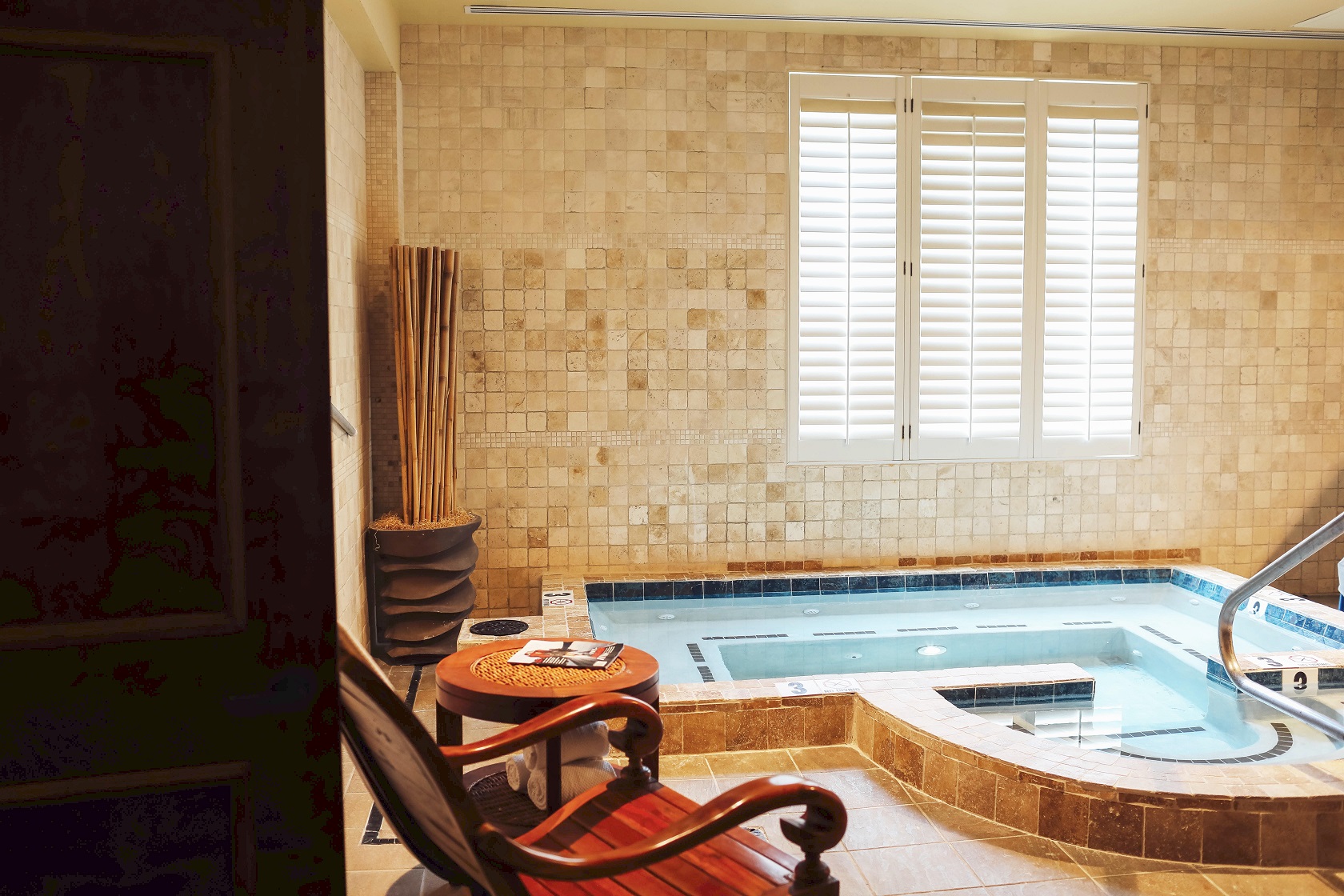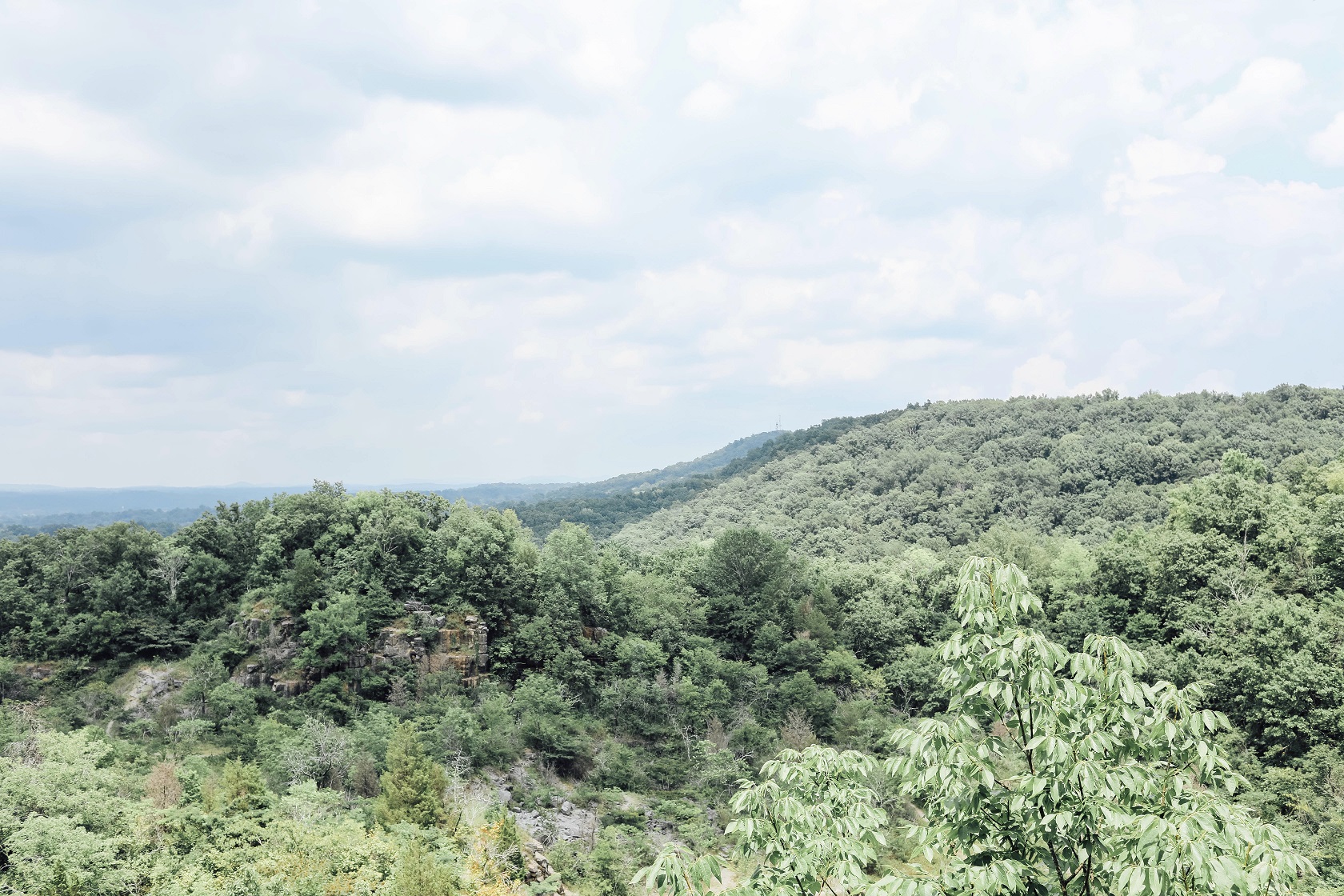 Love this Birmingham AL feature? Click here now for more of my travel reviews!!