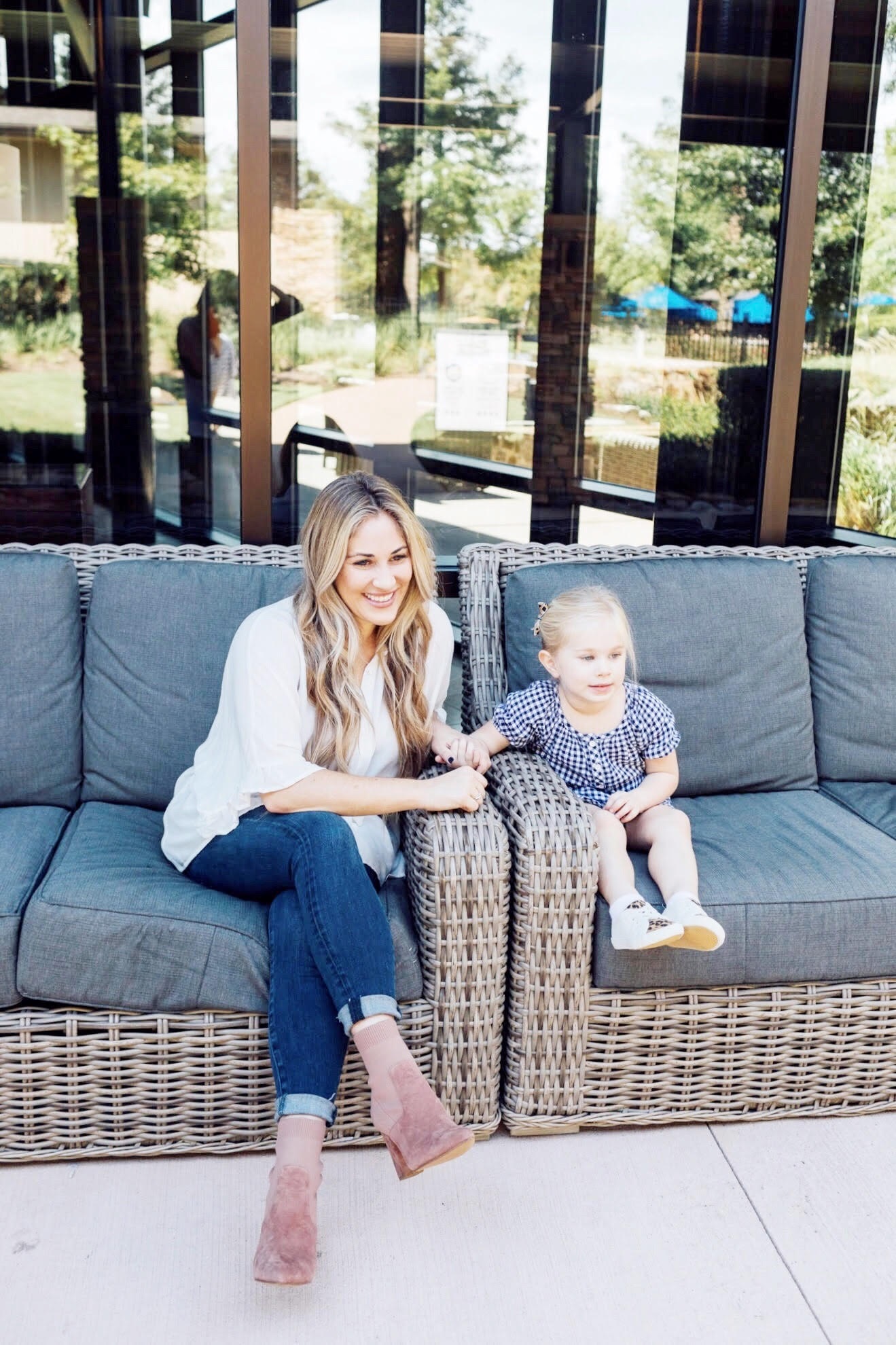 A couple weeks ago Leighton and I took a short little weekend getaway.  I knew the temperatures would be dropping soon and this would be our last chance to get some warm weather in where we could even do a little swimming.  We had heard such great things about The Woodlands Resort from friends, so we were excited to see what we thought about it.
The Best Family Resort in Woodlands, TX
The Woodlands Resort is just a little bit outside of Houston.  The weather there was in the 80's and 90's while we were there, and it was just perfect for swimming (much to Leighton's excitement!)  So we packed up for mainly summer weather and were excited to get another last minute "summer" trip in.  I used my new Delsey chatelet weekender duffel bag and backpack.  I love how light they are, but they're still roomy!  They also easy to carry, and Leighton loved toting around the backpack!  Next on my list is their hardside suitcase when I need something a little bigger and more protective for longer trips.
Once we arrived, we went straight to our room and fell in love!  We stayed in a pool walkout room, and just like it sounds, our patio door leads right to the pool.  The pool area was filled with 3 pools, several slides, a lazy river and a hot tub.  They also had a little splash pad area by the pool, and they even had a stage where they were playing kid's music, playing games and even had hoola hoops and sidewalk chalk.
I think Leighton could have swam all day everyday.  She had a blast.  She was a little too short to go down any of the slides, but they did have a little kiddie slide below the bigger slides that she just loved!  Hopefully next year she will be big enough for the big slides, and we will have to try them out!
When we checked into The Woodlands Resort and got to our room, the first thing we noticed was the big teepee in the corner!  They had added on their Kids Glamping package, and let me just tell you, it was amazing!  It included a teepee, a sleeping bag, a little stuffed animal deer to keep, board games to play with, a s'mores kit and a bag filled with more toys like crayons and a slinky.  We've stayed at some fun hotels, but no hotel has ever come close.  Leighton was completely sold on the teepee!  She laid all her stuffed animals out, decorated her teepee and even laid in there to eat her s'mores.  The Woodlands Resort definitely knows how to entertain kids and keep them happy!
Every month the resort has a different activity guide on their website so you can see exactly what all is going on during your stay.  It's also great to check out before you book your stay.  They have s'mores every Friday and Saturday night in October, and they have family movies every Friday and Saturday during the month of October and November.  They also have some fun events going on this coming weekend for Halloween if you're looking for a last minute getaway trip.  My favorite part about The Woodlands Resort is how family and kid friendly it is, and there is constantly something going on that your kids will enjoy!
Though we spent a lot of time at the pool, The Woodlands Resort has so much more to offer too.  They have 2 onsite golf courses, a spa, 21 indoor and outdoor tennis courts, bicycle rentals and over 200 miles of hiking and nature trails.  They also have 4 restaurants and in-room dining at The Woodlands Resort.  If you're looking for a great meal like a steak or even something different to eat around the holidays, Robard's Steakhouse is hard to beat!  The only thing I wish was different was that we had more time at The Woodlands Resort!  Leighton has already been asking to go back (that teepee had her at hello!), and we will definitely be planning a trip back next year!
What are some of your favorite family friendly resorts?  Have you been to the Woodlands Resort? Let me know in a comment below!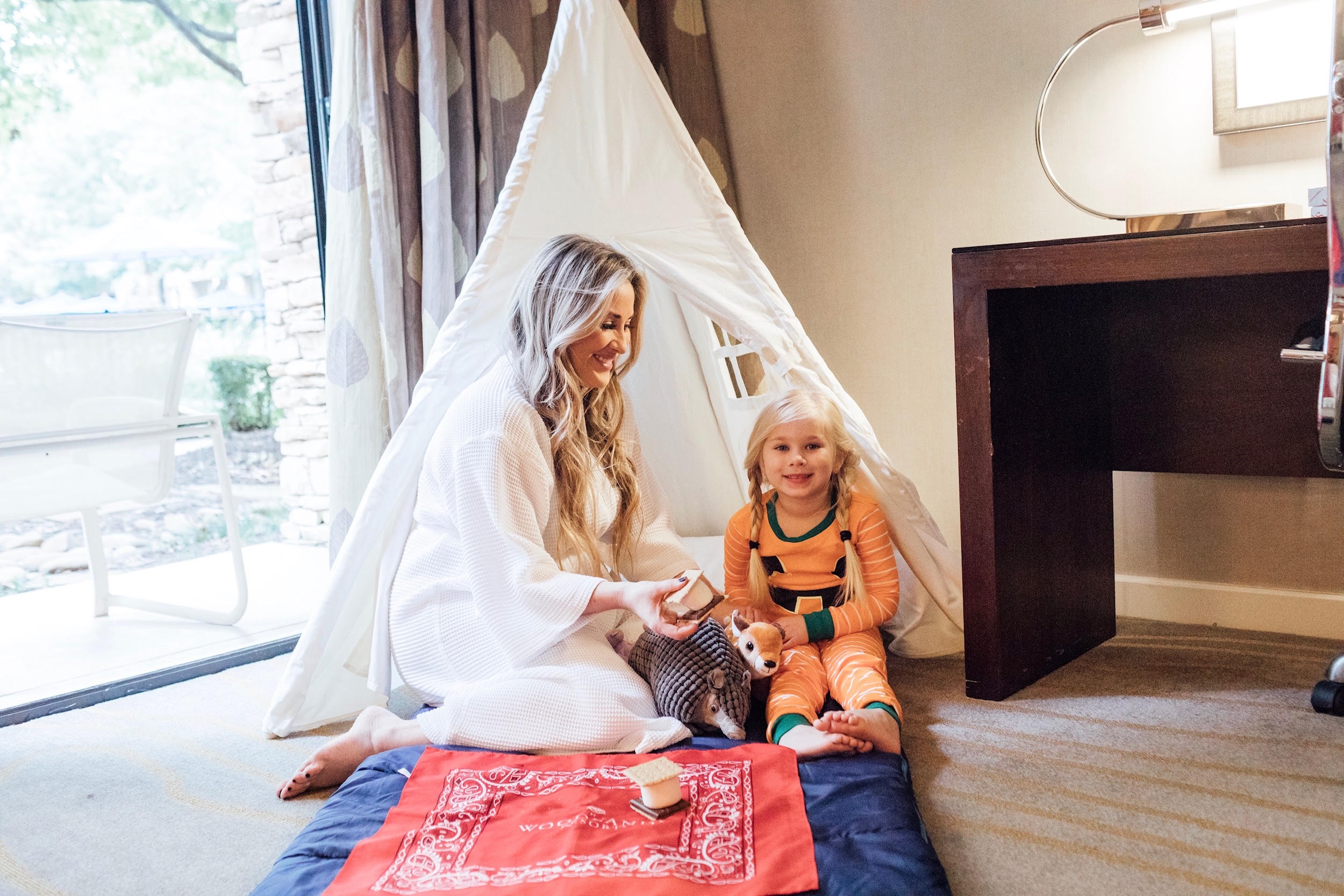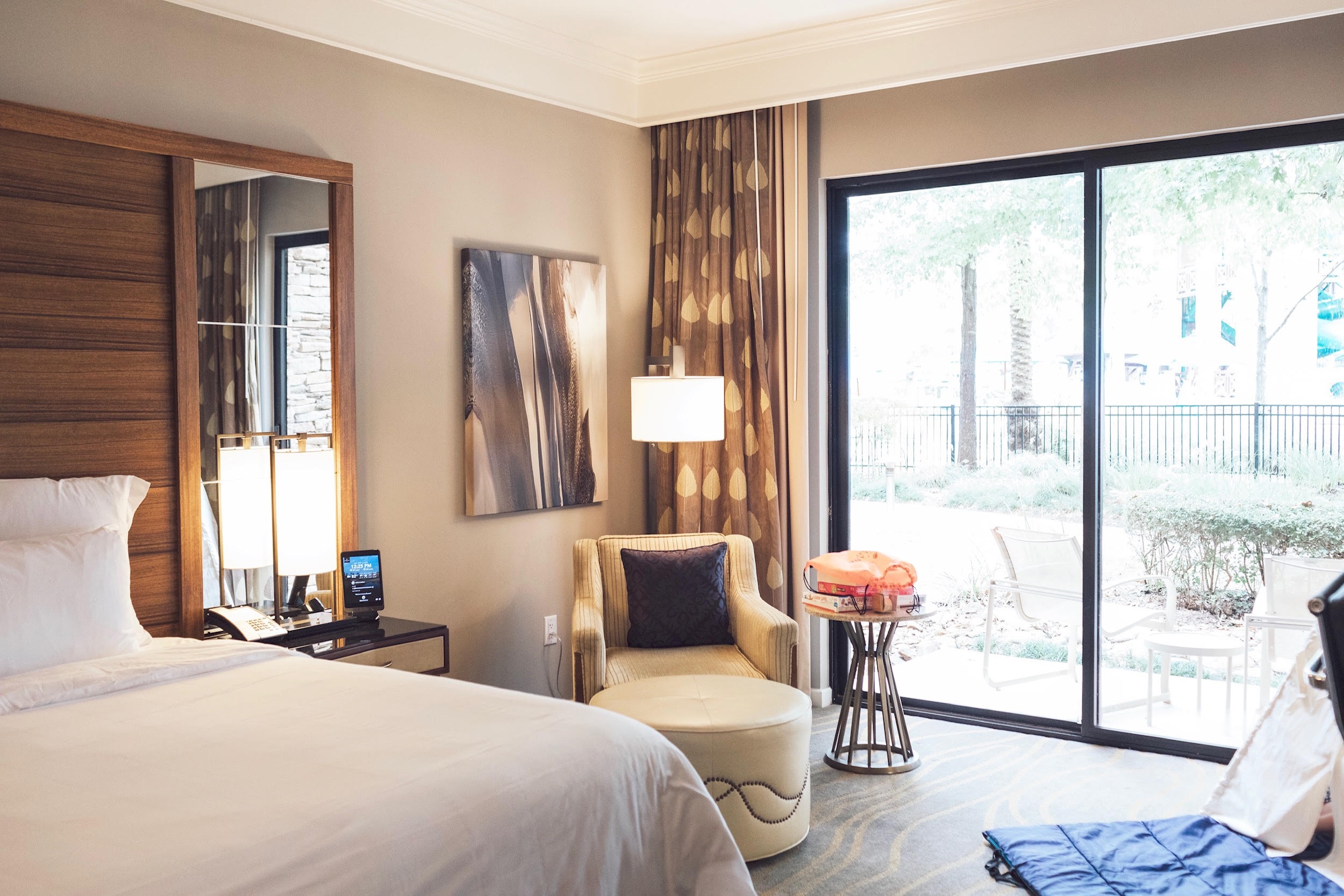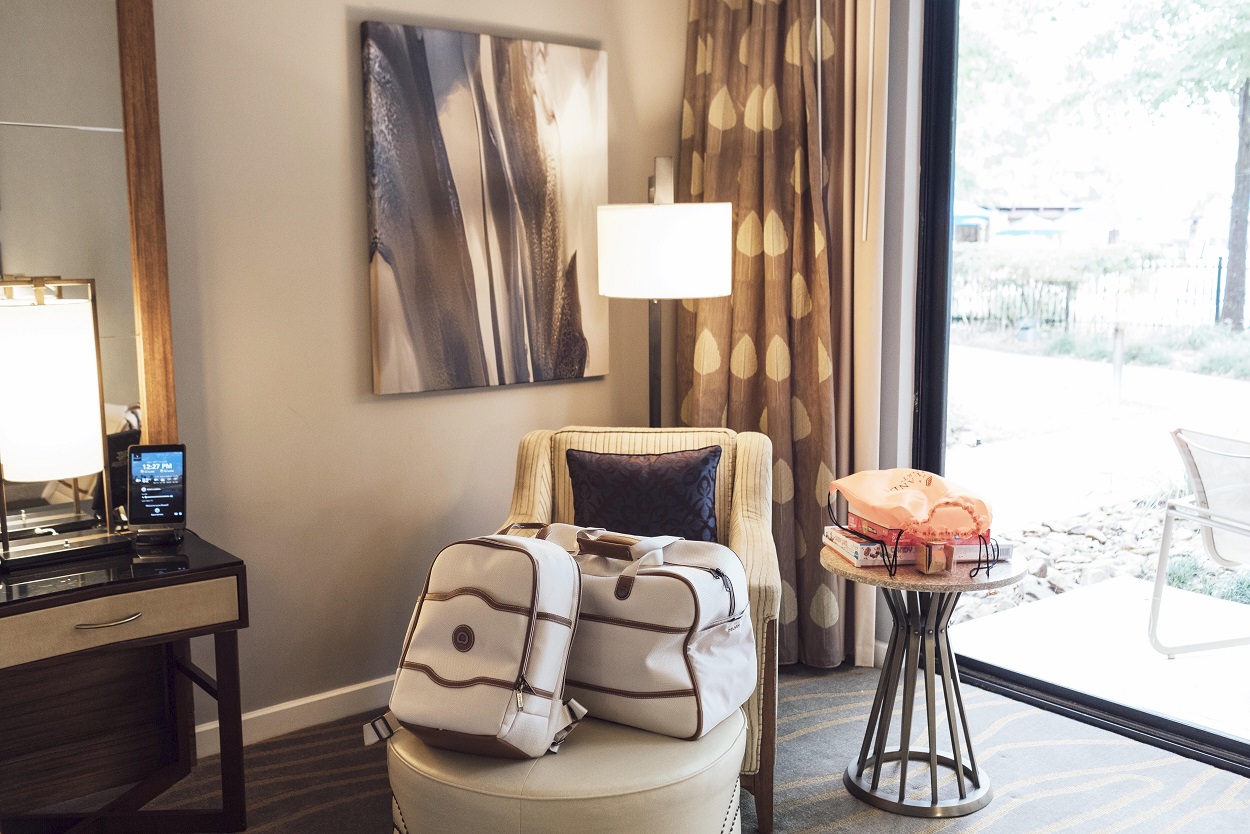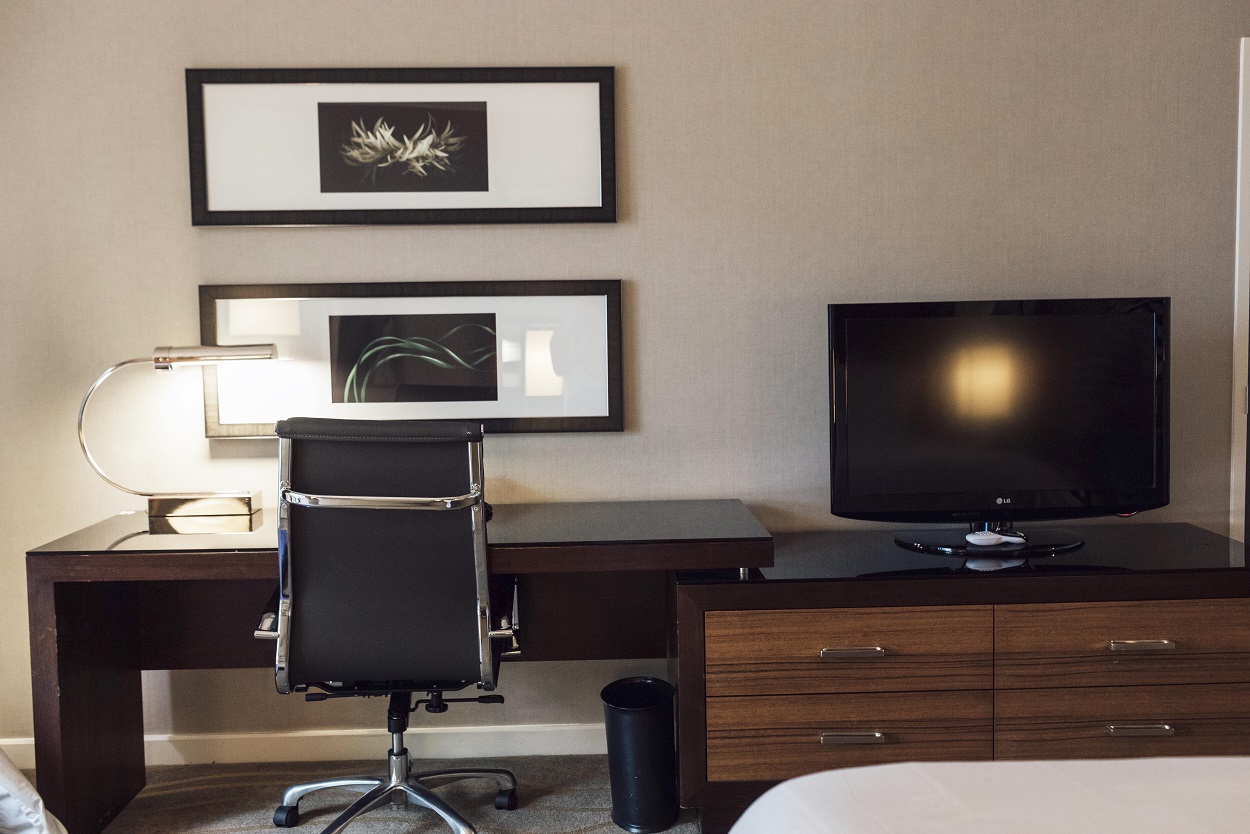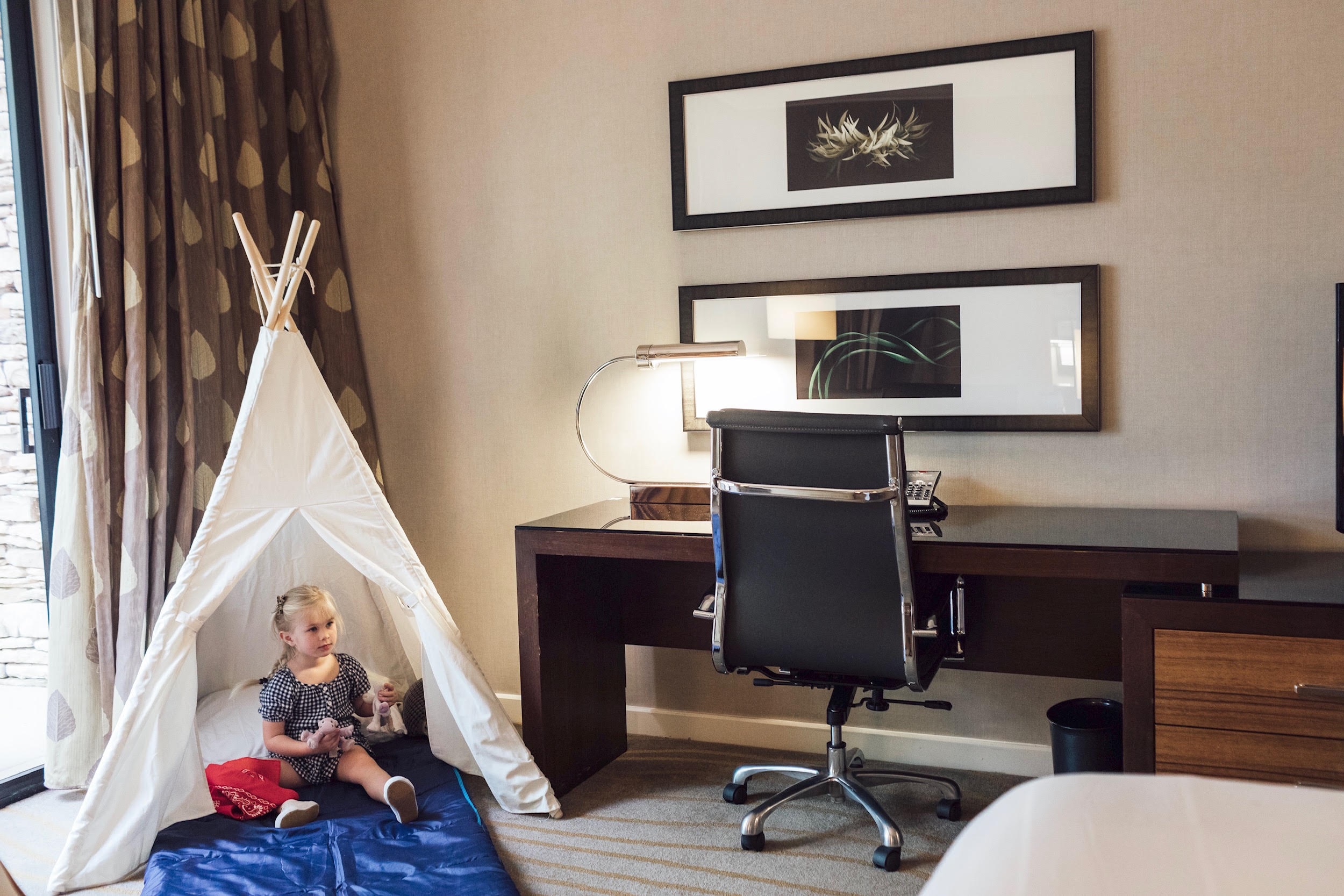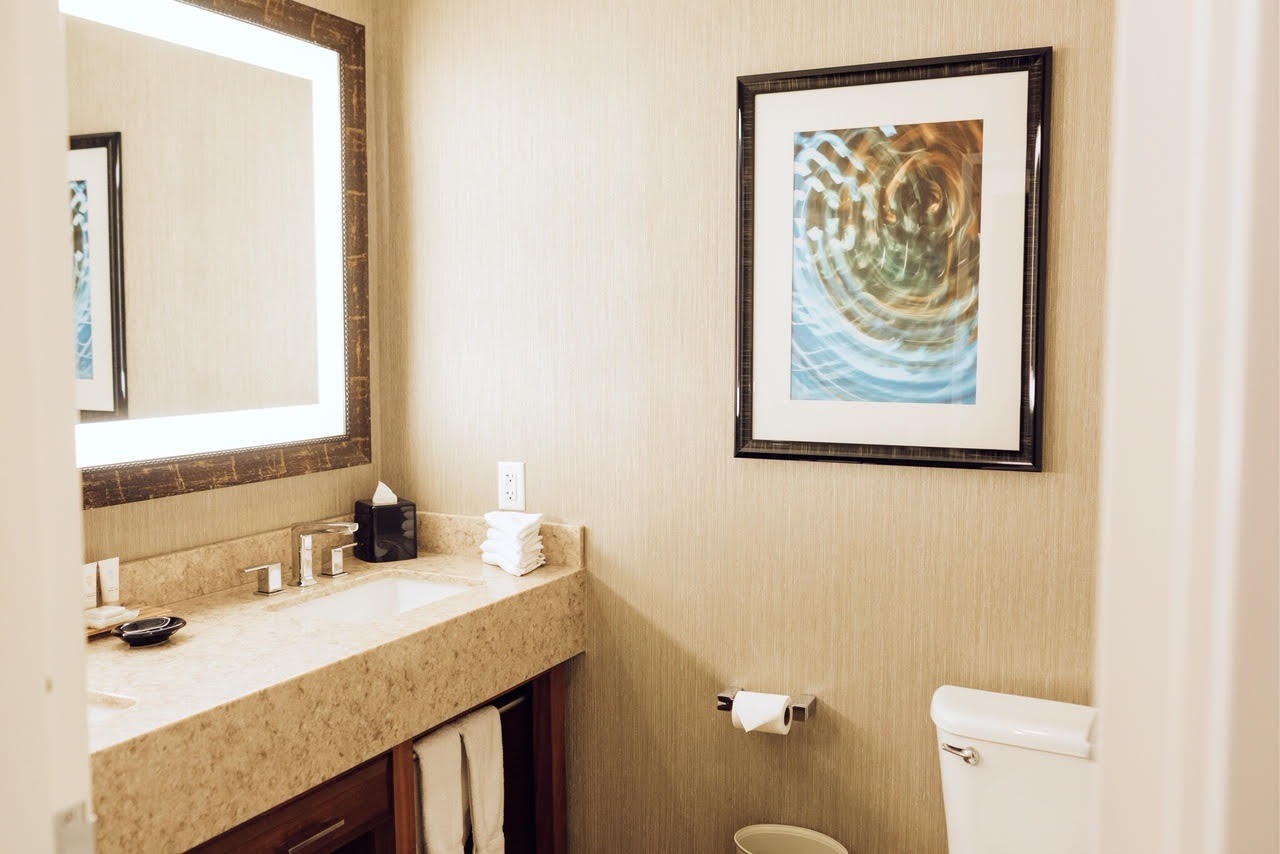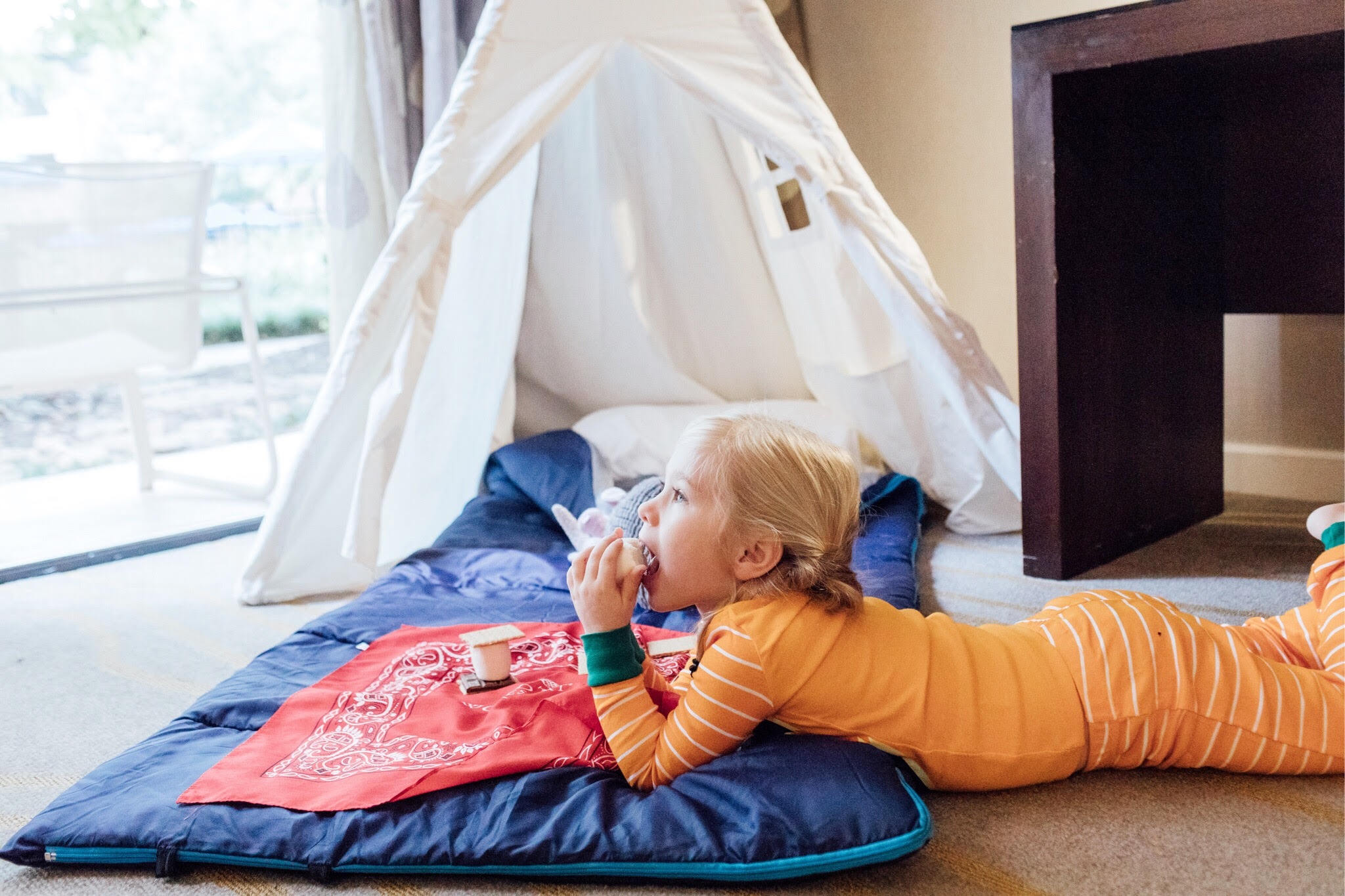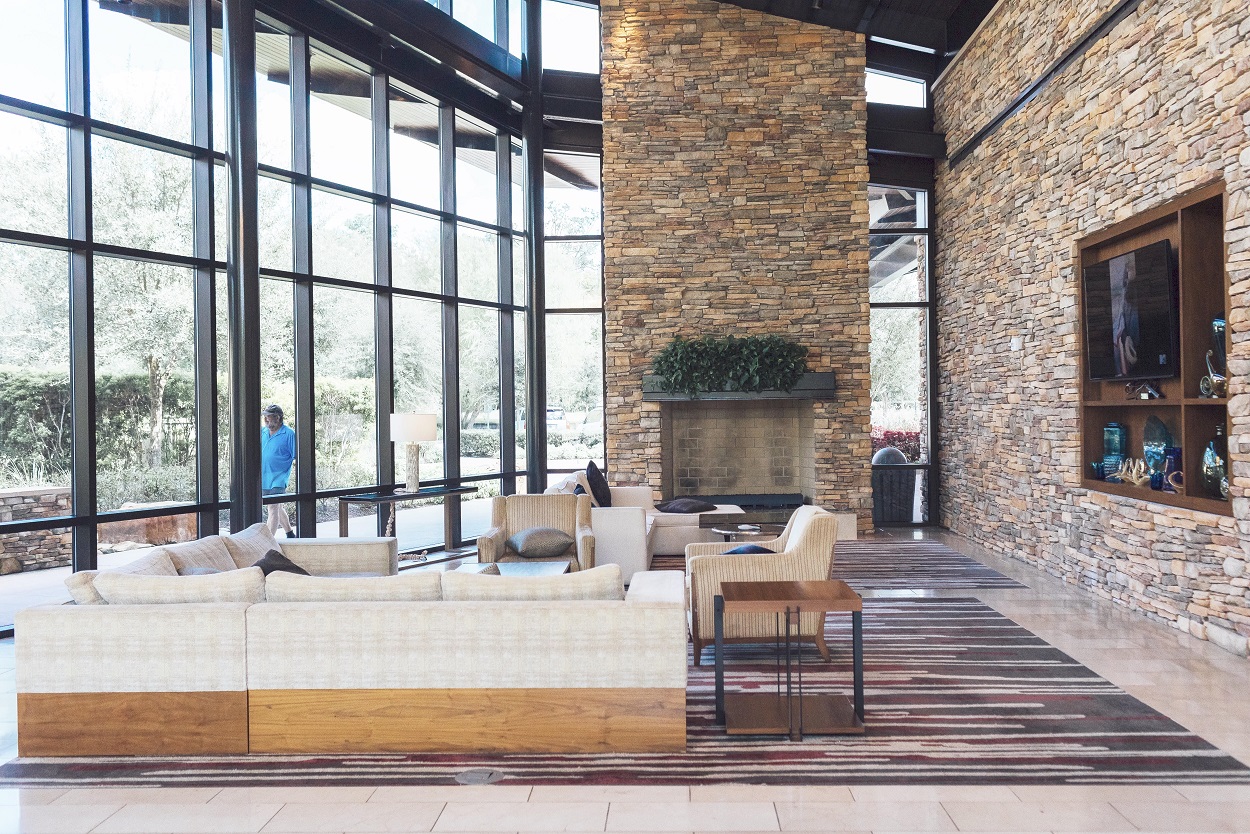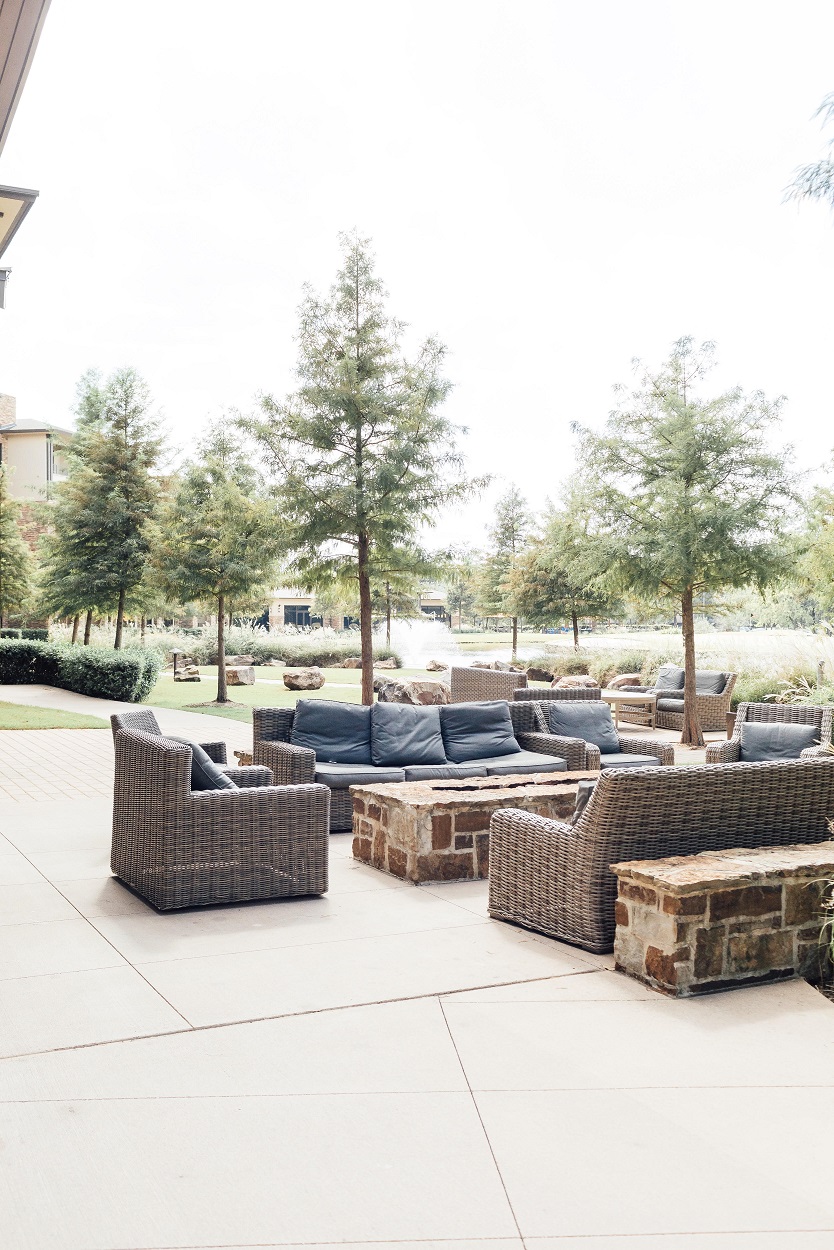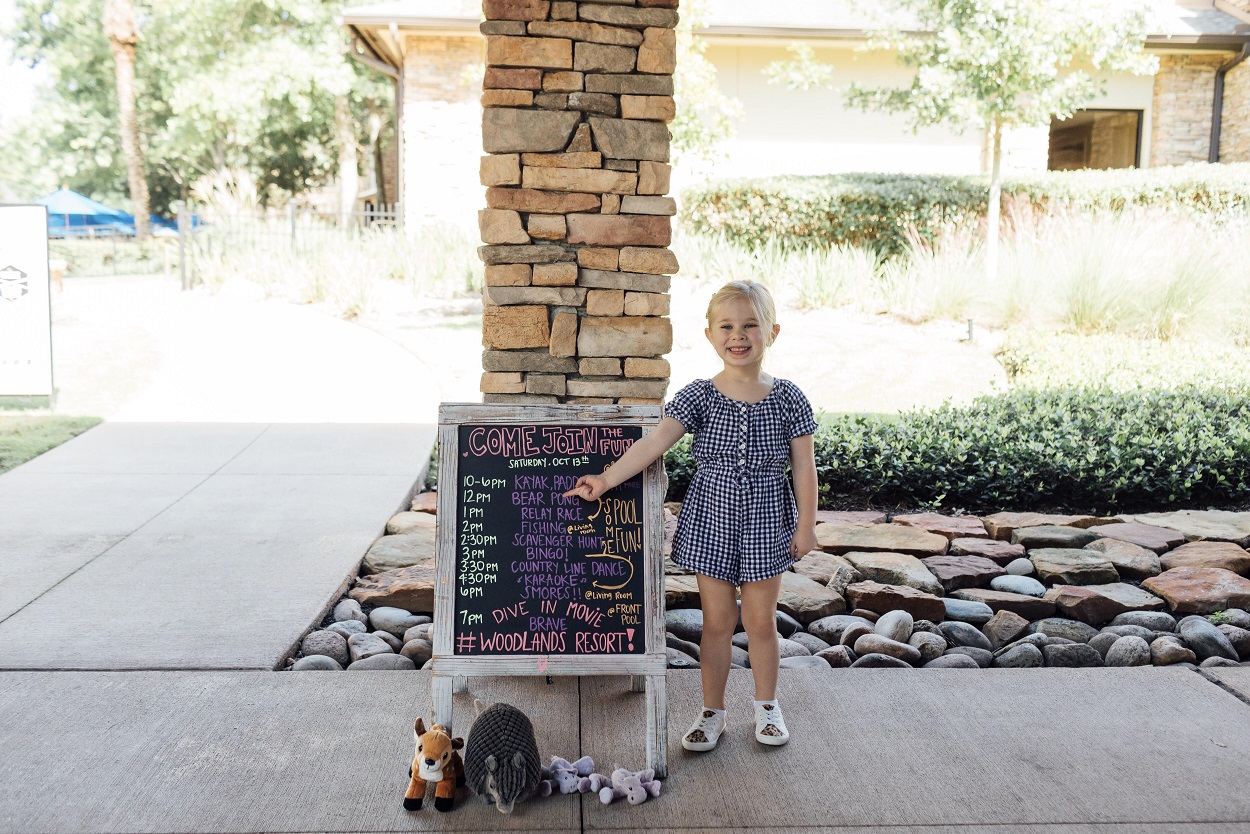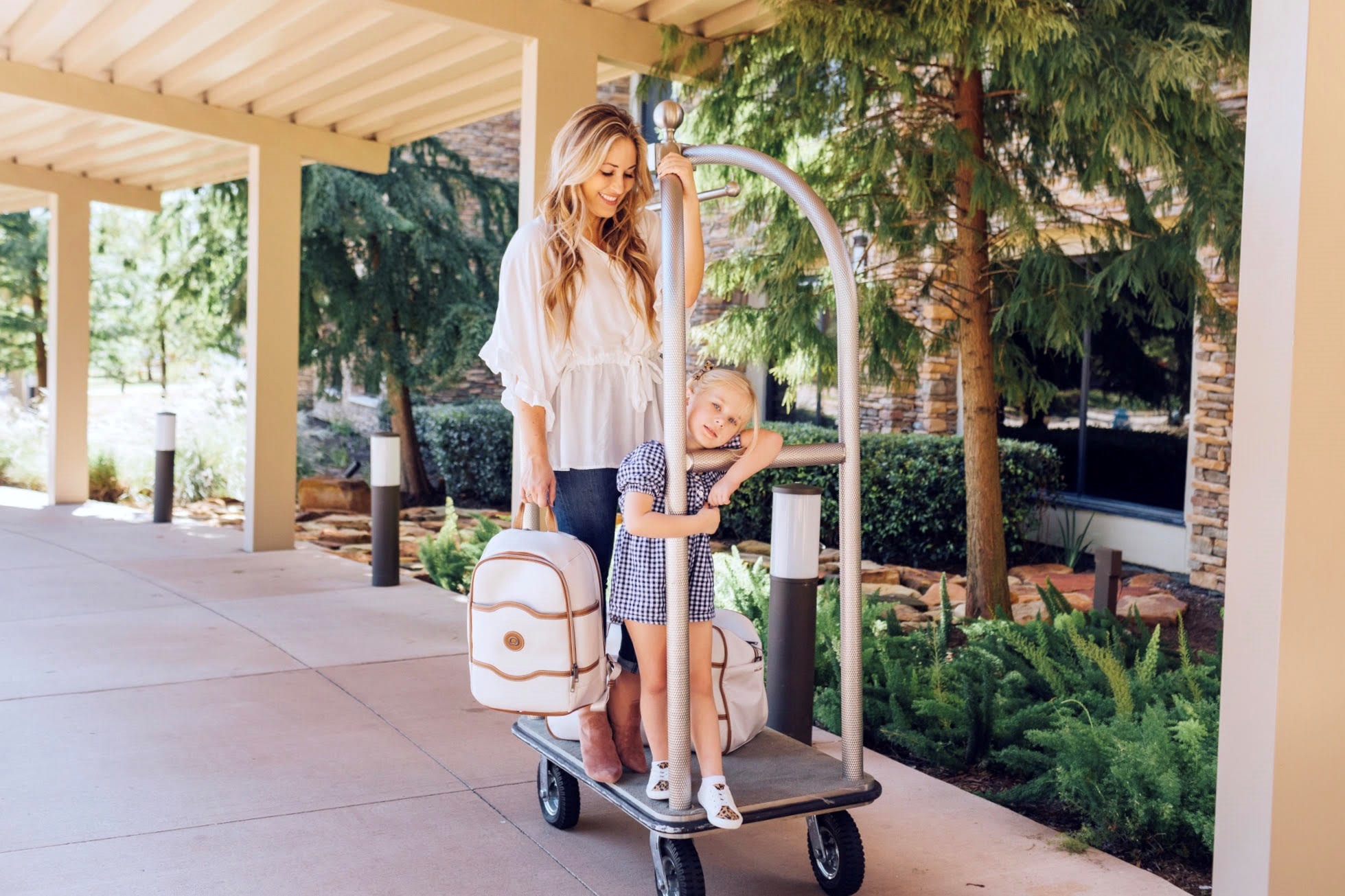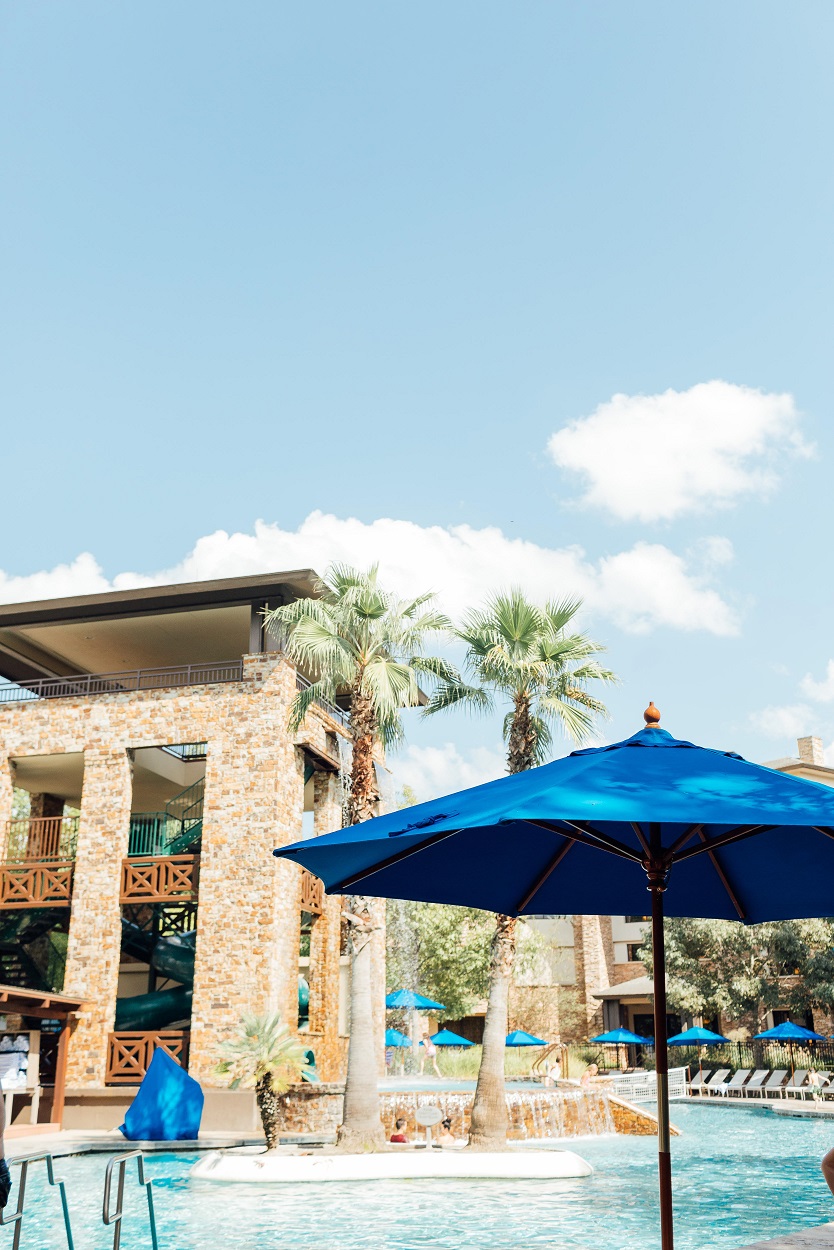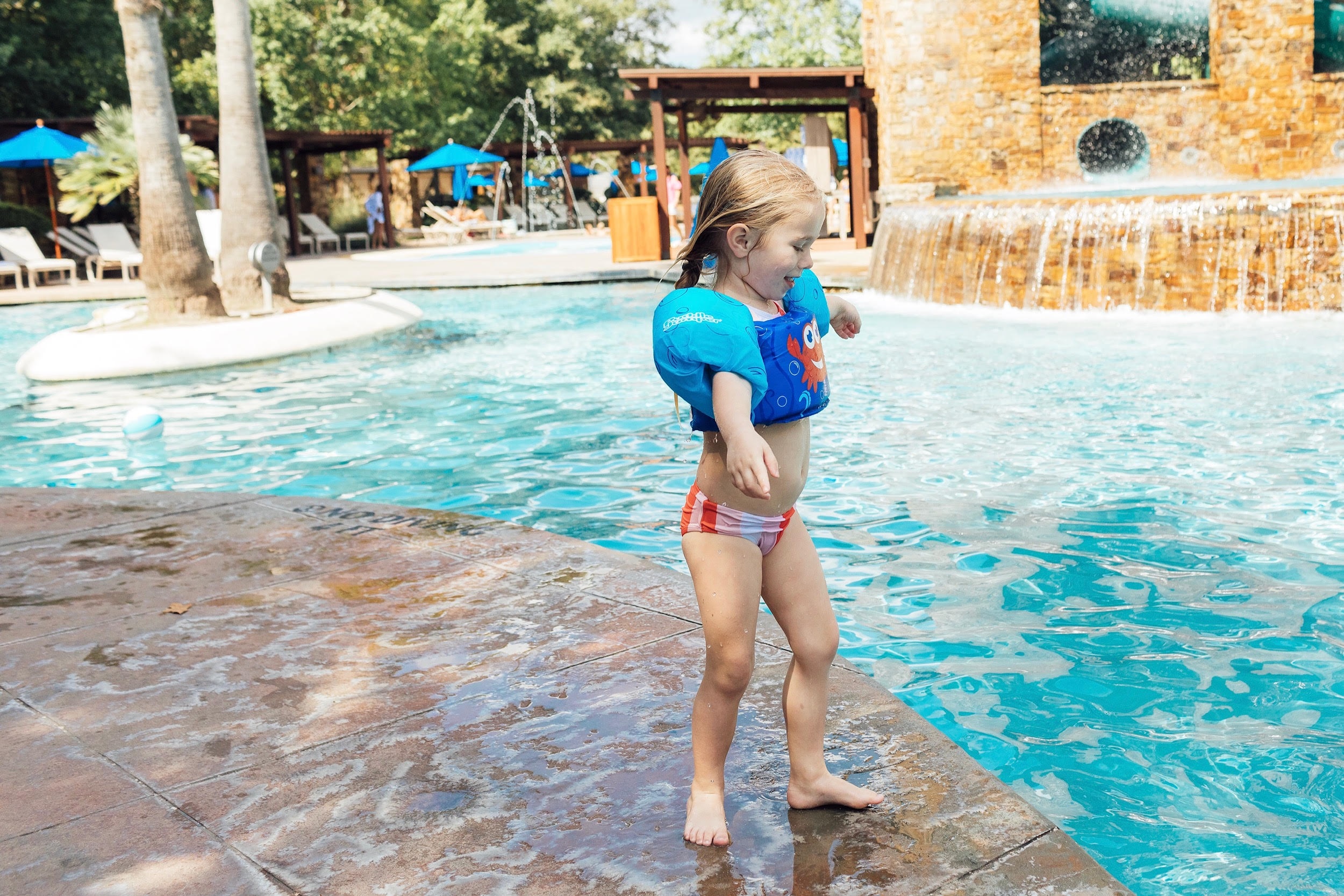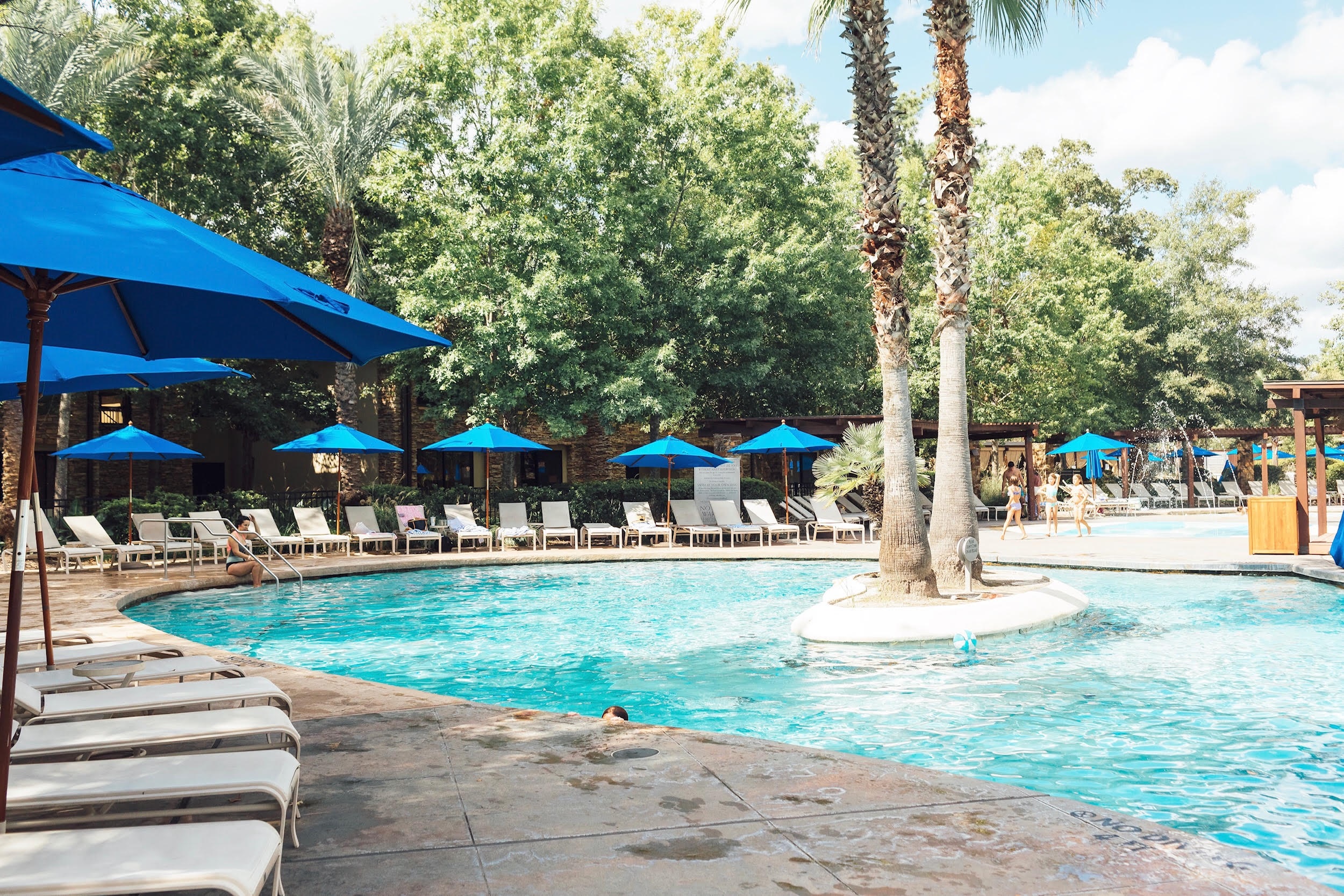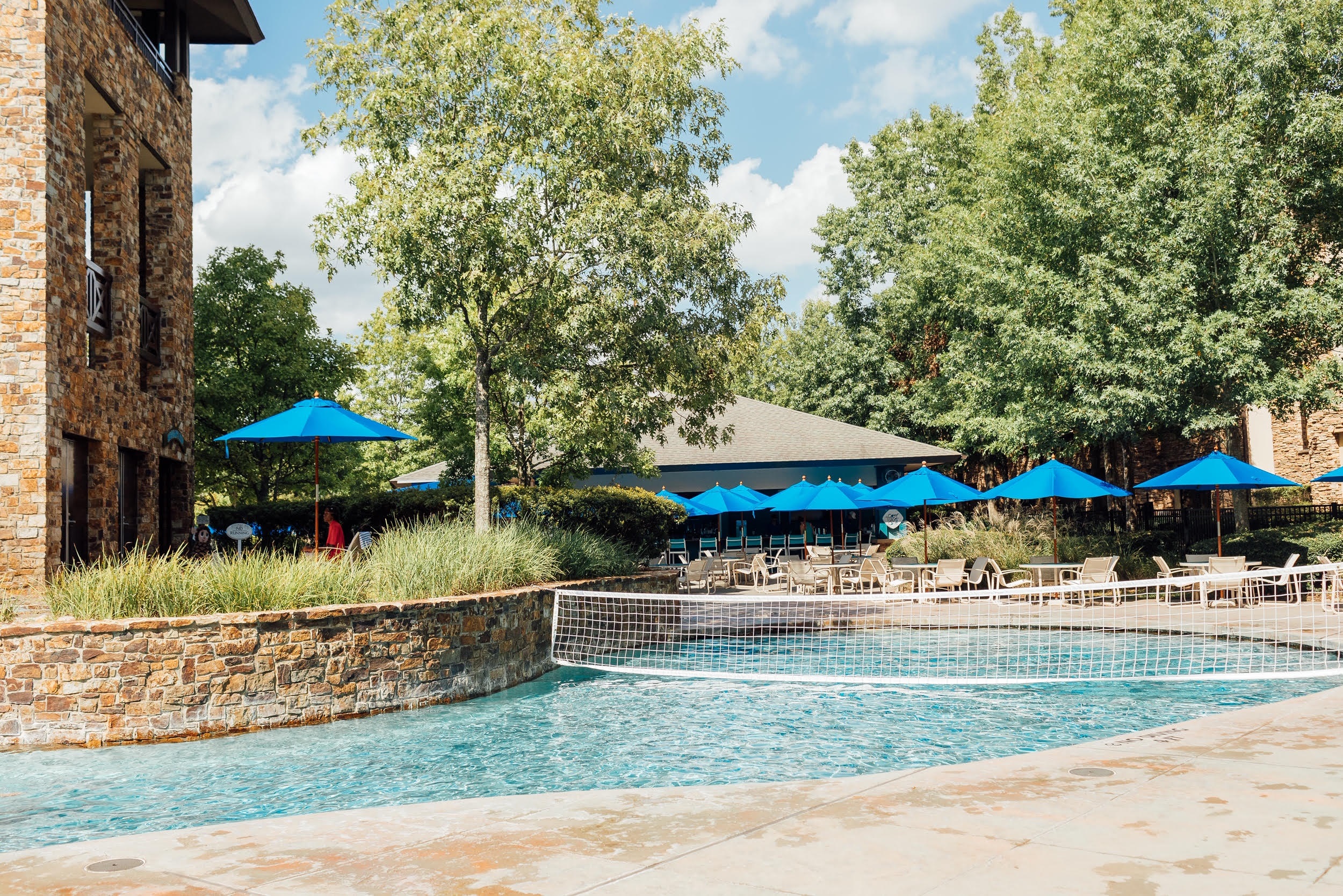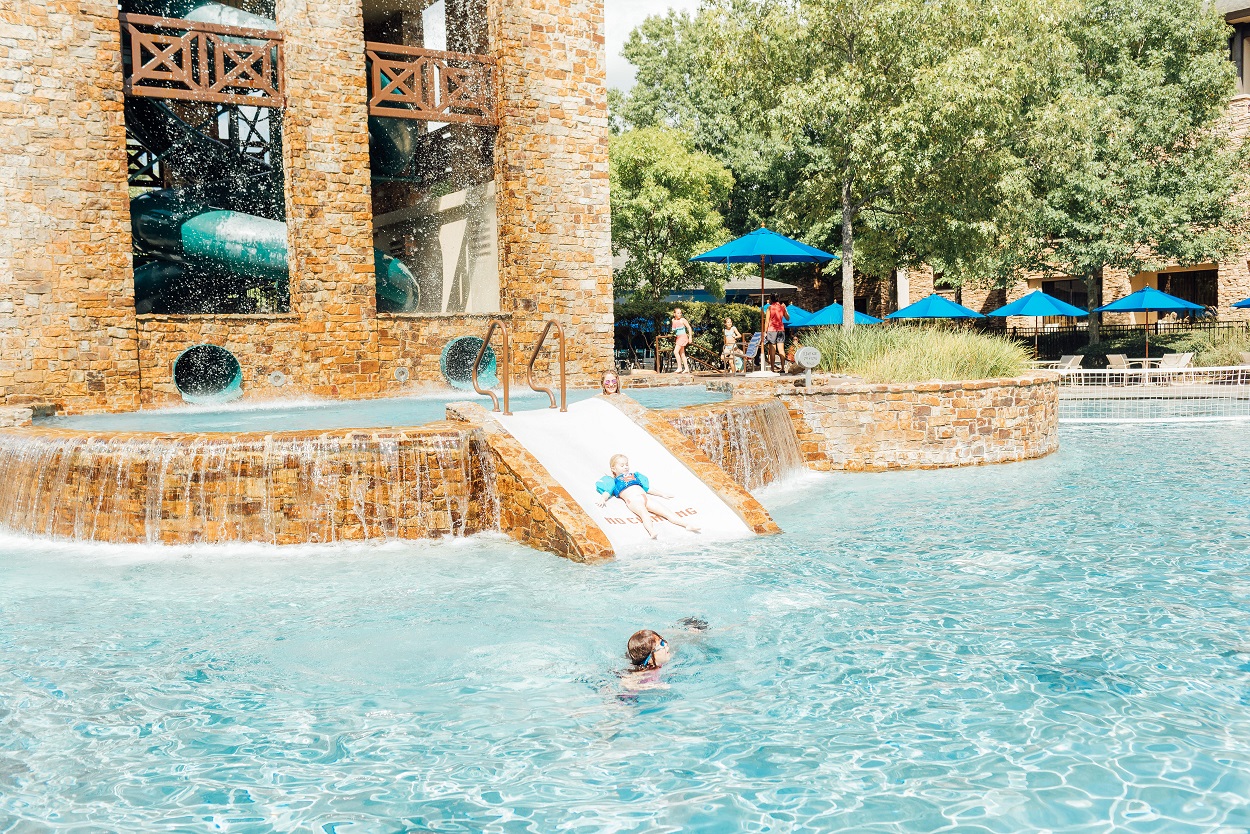 Loving this feature for The Woodlands Resort? Click here now for more of our fun travels!!