This post is sponsored by Mirum. All opinions are 100% my own.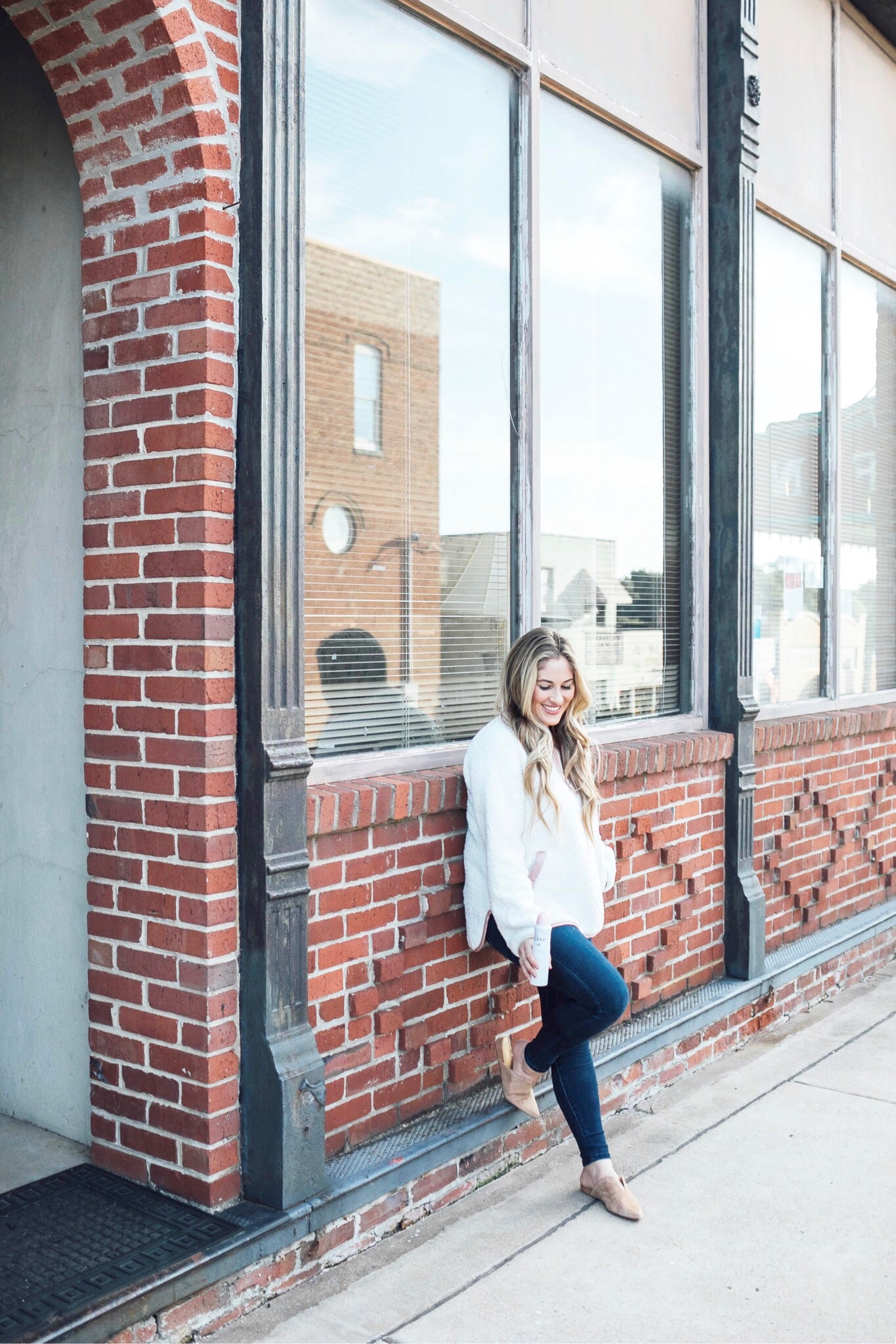 This definitely isn't the first time you've seen me talk about some of my favorite Dove products.  I especially fell in love with their products years ago when they introduced their Dove Dry Spray.  This antiperspirant sprays on and goes on clear but still keeps you protected all day.  And the scent smells so clean and fresh!  That's why it's my favorite to throw in my gym bag and my suitcase to use everyday.  I also stocked up on Dove Go Fresh Revive Body Wash and Dove Beauty Bar.  But Dove is doing so much more than just helping us feel dry, clean and beautiful everyday.  They're spreading that same message of beauty and confidence to younger people who can especially use it in today's more critical and media driven world.
When you shop the personal care aisle at Sam's Club to bring home your favorite club-sized Dove products, you can know that your purchases will help parents, mentors, teachers and youth leaders deliver self-esteem education to young people.  Like most kids, I didn't always have the best self-esteem.  I was bullied in middle school and wish I would have had someone to teach me that them bullying me wasn't about me, it was about their own insecurities, and I was exactly the person I was supposed to be.  Strong, fun and unique.
Feeling confident in our own skin is so important, especially as a child.
There are just so many unrealistic body image portrayals in the media these days, and we are even more connected to social media than ever.  That means there are even more and easier ways to bully people and to post it all over social media for everyone to see.  But remember, that speaks more to the person's character who is actually doing the bullying, and you don't want any part in that.  Stay strong and stay confident because you are always good enough.  This is what I teach Leighton everyday, and this is why I am so proud to support the Dove Self Esteem Project.
Step up your style at Sam's Club with all their great Unilever and Dove products.  You can stock up on your favorites this fall while you're doing your grocery shopping at Sam's Club, and you can also know that you will be making a great impact in young peoples' lives.  You can use  their Scan and Go or even their Club Pickup which is so convenient for those moms with kids in tow (like me!)
Will you be joining in on the Dove Self Esteem Project and help build self-esteem in young people?  What the is one thing you wish you could have told your younger self?
Loving this Self Esteem Project? Click here now for more of my beauty favorites!