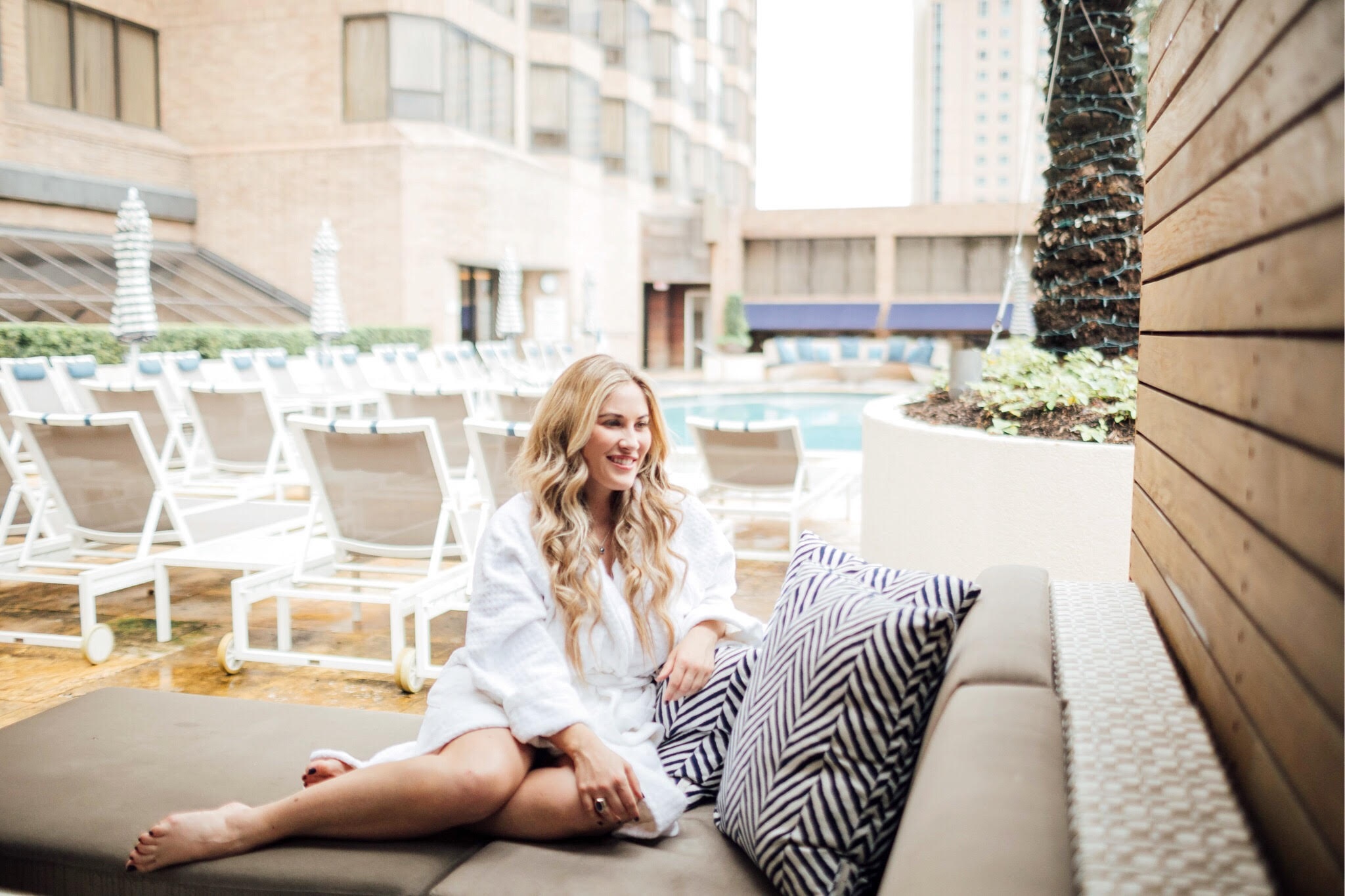 Until this year, Houston had only been a place I had stopped through while flying to other destinations.  But now I've already been there 3 times this year!  And let me tell you, there is so much to do.  Whether you only have a short day or 2 like I did or an entire week, I'm rounding up the best things to do in Houston TX!
The Best Things to Do in Houston TX
Where to eat in Houston TX:  
For breakfast, try The Breakfast Klub.  You can't pass up their chicken and waffles!  If you still didn't get your chicken fix at breakfast, try out Lee's Fried Chicken & Donuts for lunch.  And for dinner try Goode Company for seafood, Hugo's for Mexican food and B&B Butchers for a great steak.  And for a sweet little treat, try the red velvet cupcakes at Crave Cupcakes.
What to do in Houston TX: 
If you've never been, you have to at least go to the Space Center once.  And make sure you go by Discovery Green on a nice afternoon.  They have restaurants, art and live music there.
Where to shop in Houston TX:
For home décor, visit Biscuit.  They also have the cutest little painted wall outside too!  = )  For clothing, visit the Elaine Turner in Houston.  I love her shoe and bag collection the most, and noting compares to getting to see them and try them all on in person.  And  À Bientôt is a must.  They have such a great selection of unique jewelry, bags and accessories.
Where to stay in Houston TX:
Four Seasons.  This gorgeous hotel is located in Houston near tons of great restaurants within walking distance.  My room was on the pool level and walked straight out to a patio, the pool and hot tub.  The lobby was a modern mixture of chic and masculine.  And in the lobby was their lobby bar and restaurant, Bayou & Bottle.  They made me a signature cocktail when I arrived and it was so yummy!  Everything from the drinks to the food to the hotel room and the staff at the hotel was amazing.  I will definitely be visiting Houston again soon, and next time I'll make sure that I have more time!
If you're in town, let me know if you try out any of my recommendations.  And if you've been before, leave your favorite things to do in Houston TX in a comment below!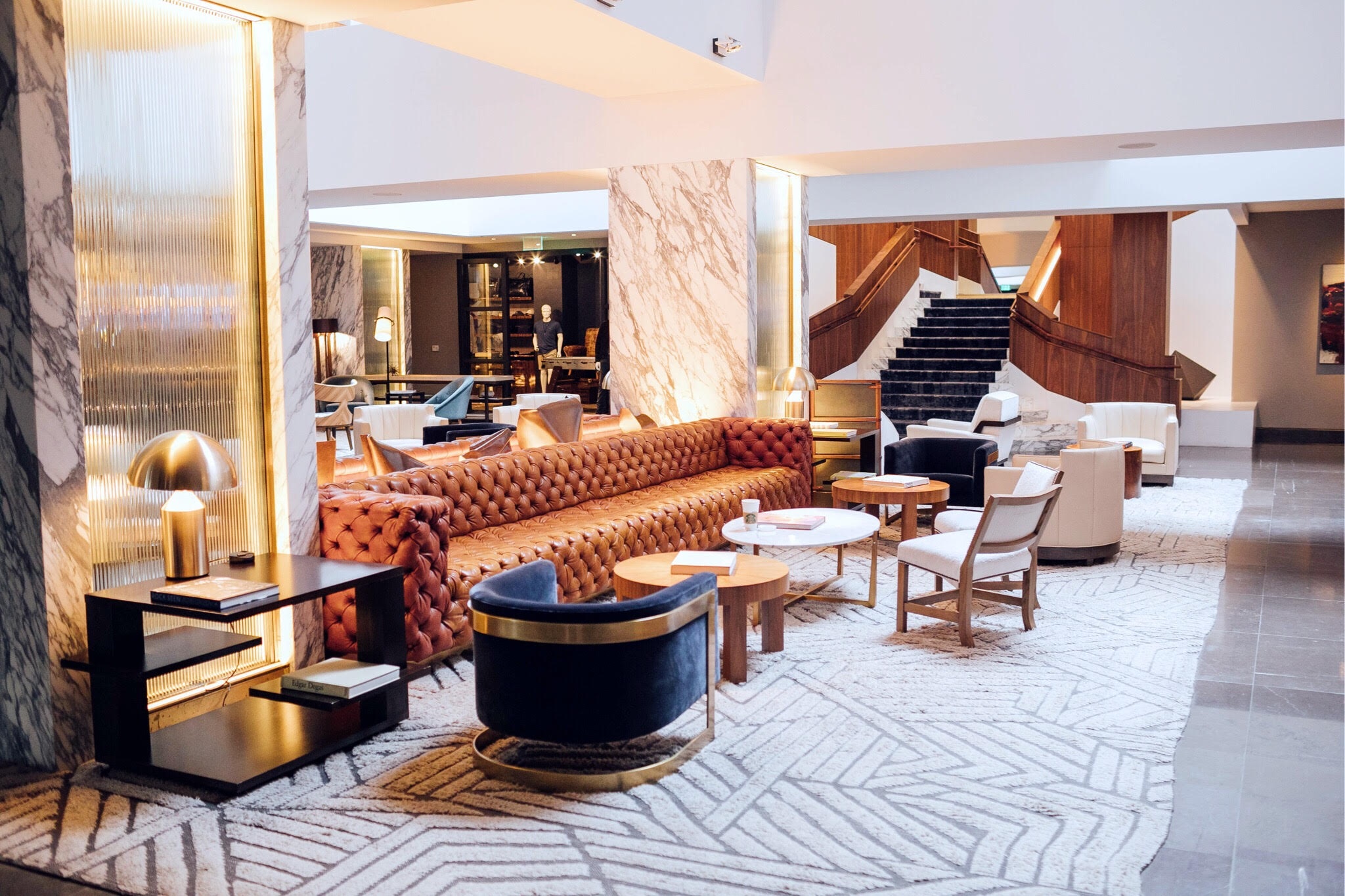 Loving these Houston recommendations? Click here now for more travels!