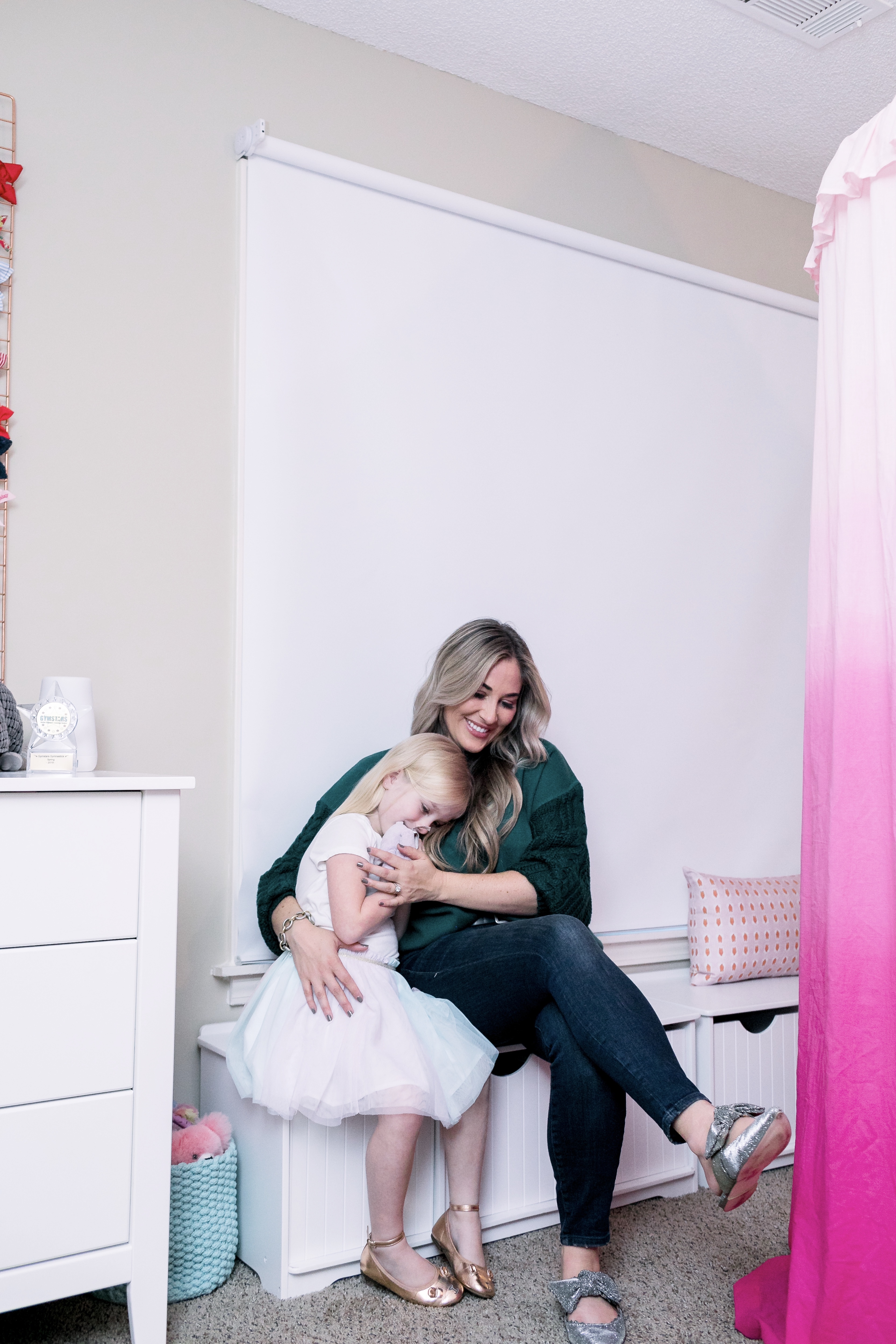 Goodness, how things have changed over the past week or two. First of all I want to say, hang in there everyone. I know this is like something most of us have never experienced. It can be different, and it can be scary. Just keep praying, being vigilant in cleaning and washing your hands and disinfecting everything you come in contact with. And just know that you are not alone!
As of now, my and Matt's work are still open, and so is Leighton's preschool, so we all plan to continue to work and school right now until we hear differently, but for those who are at home I wanted to give you some great ways to keep your kids busy, entertained and still learning all Spring long! If you have any recommendations, leave a comment below. I would love to add to my list. = )
10 Ways to Keep your Kids Busy at Home
1.) Virtually visit a museum. Here is a great list of 12 museums that you can virtually tour for free.
2.) Learn more about the weather with word puzzles, coloring pages and videos through the National Weather Service.
3.) Watch drawing videos with Lunch Doodles with Mo Willems or Whimsy Workshop Teaching. They are such fun videos that kids love to draw along with, and it's free!
4.) Or if your kids really love art, try some online art classes like McHarper Manor.
5.) Rent audiobooks for free online through your local library. See if your library has Overdrive account like the Memphis Public Library does.
6.) Do your kids love science? They can watch videos, try projects and experiments and even play games all in the name of science at Science for Kids or Generation Genius.
7.) Learn more about animals with National Geographic Kids. From videos to games to even quizzes.
8.) Stream documentaries. CurosityStream has thousands to choose from that are appropriate for all different age ranges. They can enjoy a "movie" while still learning! It is relatively low-cost for a year's subscription.
9.) Find activities, games, videos and anything else you can think of at Highlights Kids. Yep, the magazine we all loved as kids!
10.) If you're looking for learning material for school classes, PBS has you covered here, Starfall or Funbrain, and they have it organized by age and class.