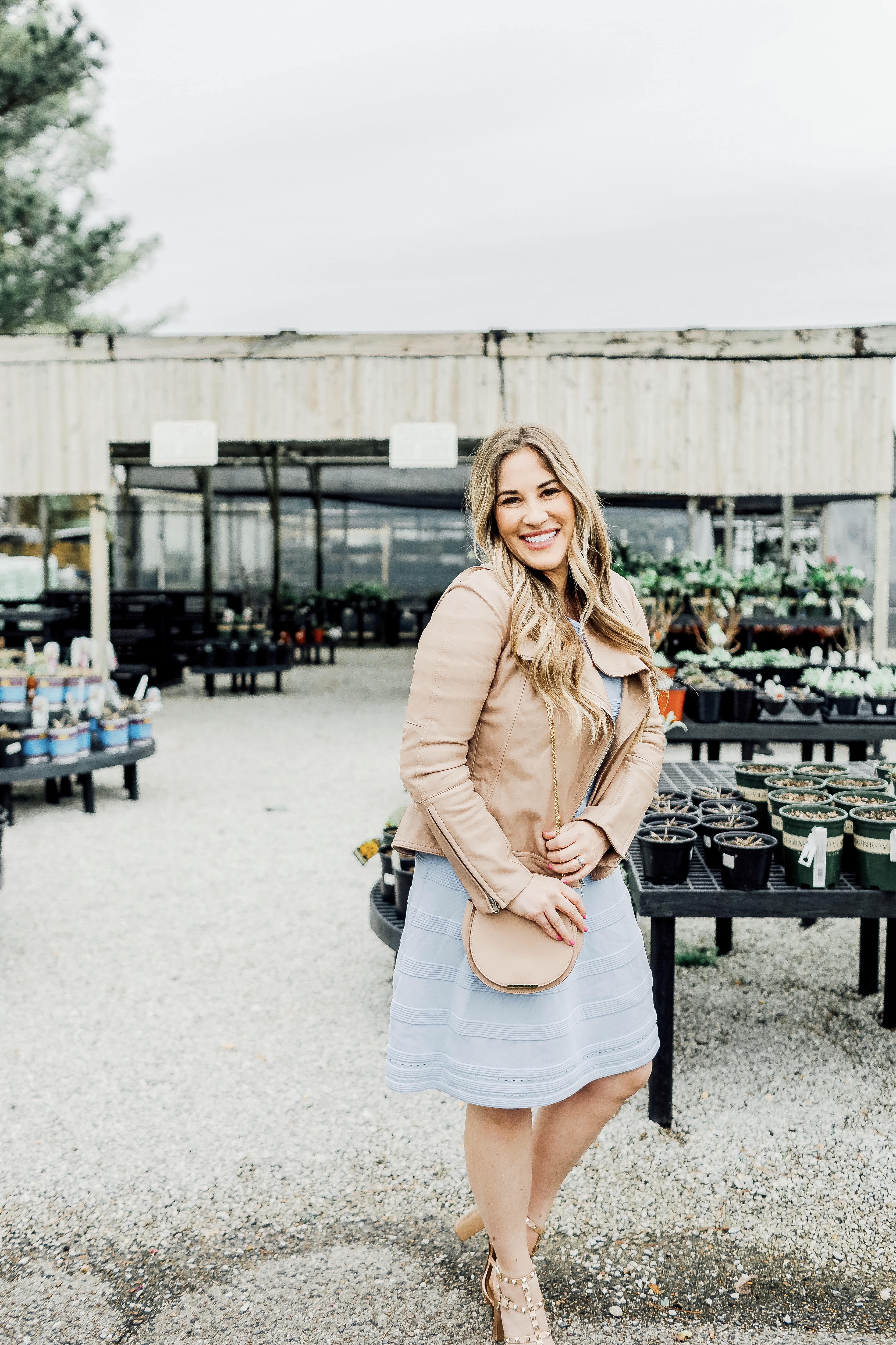 SHOP MY EASTER LOOK:

I'm thinking that aside from going to work, we may not be leaving the house anytime soon (even for Easter). With all that is going on in the world right now, I hope you're staying positive and also enjoying what little moments you can, whether that be extra time with your children or a little more free time to take care of yourself. I also hope that you'll still spend time to celebrate Easter even if it doesn't mean going to church or to grandma's to eat afterwards. = )
Most churches around here are streaming church service services live from their home for members to watch. We still plan to celebrate as a close family this Easter – watch the church service, read books, color, dye eggs (and then eat them!) and do other fun games and Easter related activities around the house (like hiding and finding Easter eggs.)
Even though we'll be celebrating around the house this year, I still plan to dress up in this pretty dress. And hopefully we can even snap some quick family photos together since we're all relying on social media even more these days to stay connected with friends and family.
What about you? What are you planning on doing for Easter this year? Let me know in a comment below!