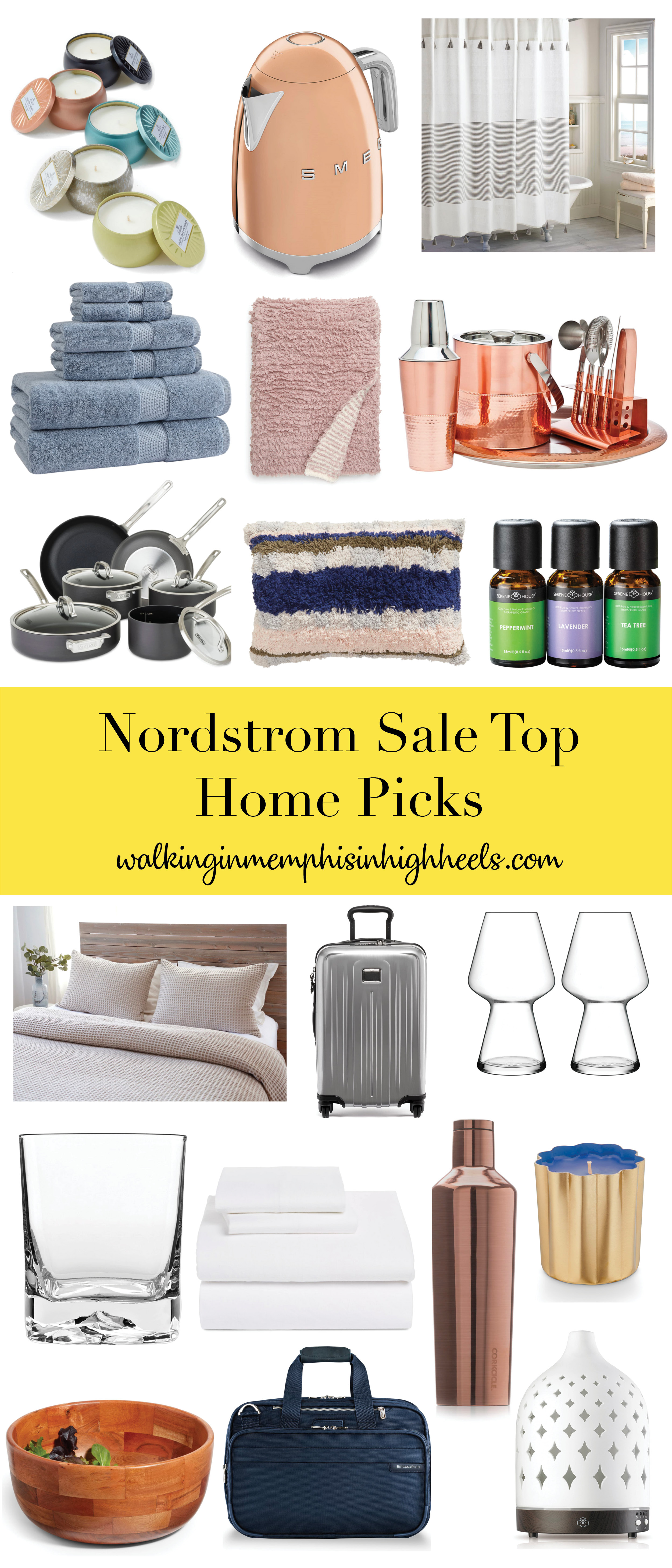 SHOP MY TOP HOME PICKS FROM THE NORDSTROM ANNIVERSARY SALE:

Happy Monday! We are drawing closer and closer to the official start of the Nordstrom Anniversary Sale! Are y'all as excited as I am? This sale is like Christmas for us bloggers/influencers and we get all hyped up about it (as I'm sure you probably already know lol!).
Today, we're detouring away from clothing and heading onto home stuff. With Matt and I having just bought our house a few months ago, we are still having a lot of fun decorating, getting decor and all the fun things to make it our own.
What's a room in y'alls homes that you're looking forward to picking up decor for during the Nordstrom Anniversary Sale? Let me know!
Also, don't forget to head over time this blog post here to enter to win a Nordstrom gift card!