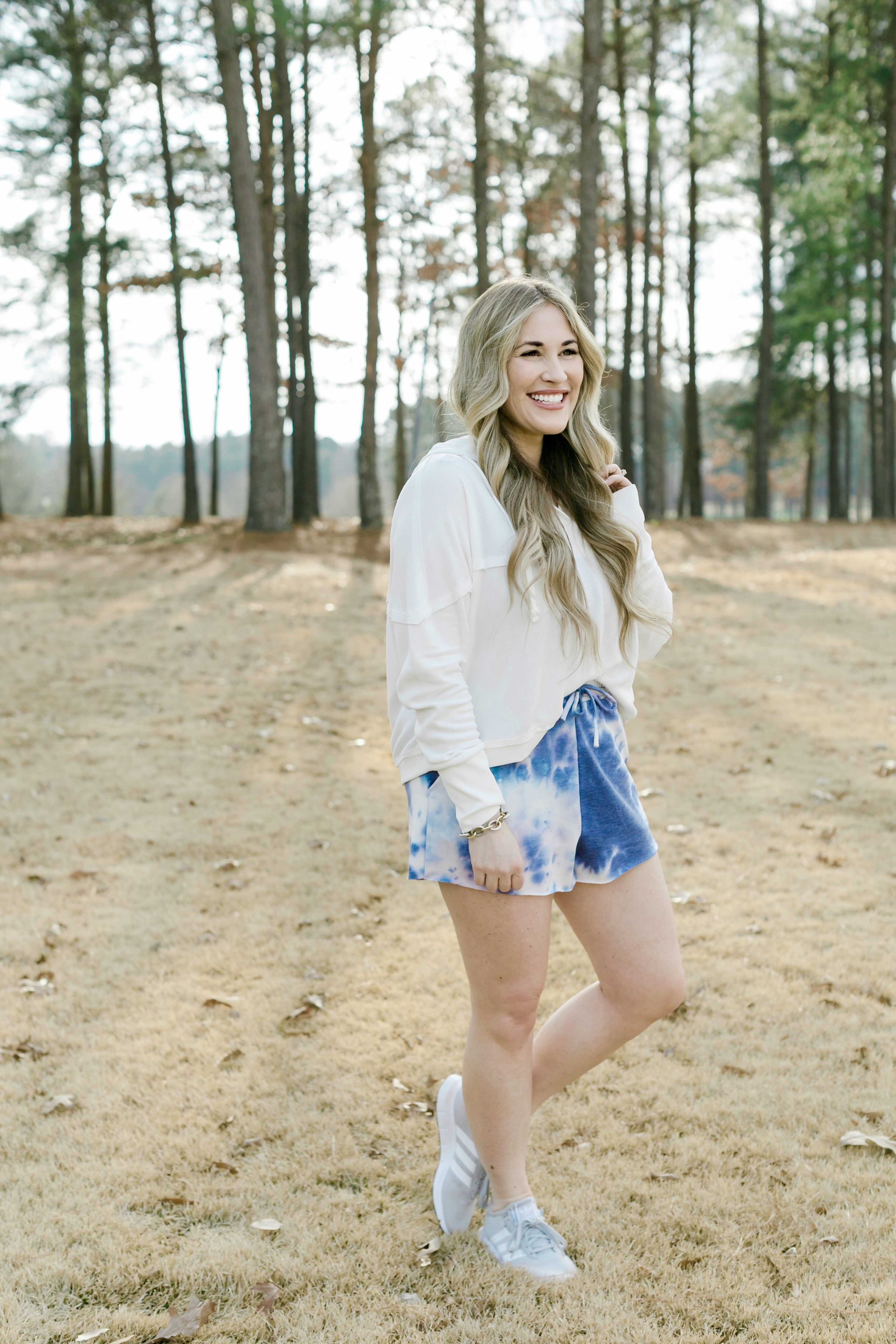 I'm a child of the 80's so…of course I love tie dye! I was so happy when it came back in style, and I'm happy to say that it is still in style again this year! It definitely takes me back to my middle school years in the early 90's!
I love the pretty blue and white color of these tie dye shorts. I paired them with a cropped hoodie and some sneakers and have been wearing all of these pieces both together and separately A LOT! They are just so comfy but perfect to still feel on trend. I mean, if you're going to be casual, you can still be cute and trendy, right?
What are y'all thinking about the tie dye trend? What's your favorite way to wear it? My favorite way is definitely as separates with either a top or shorts paired with something else to mix and match.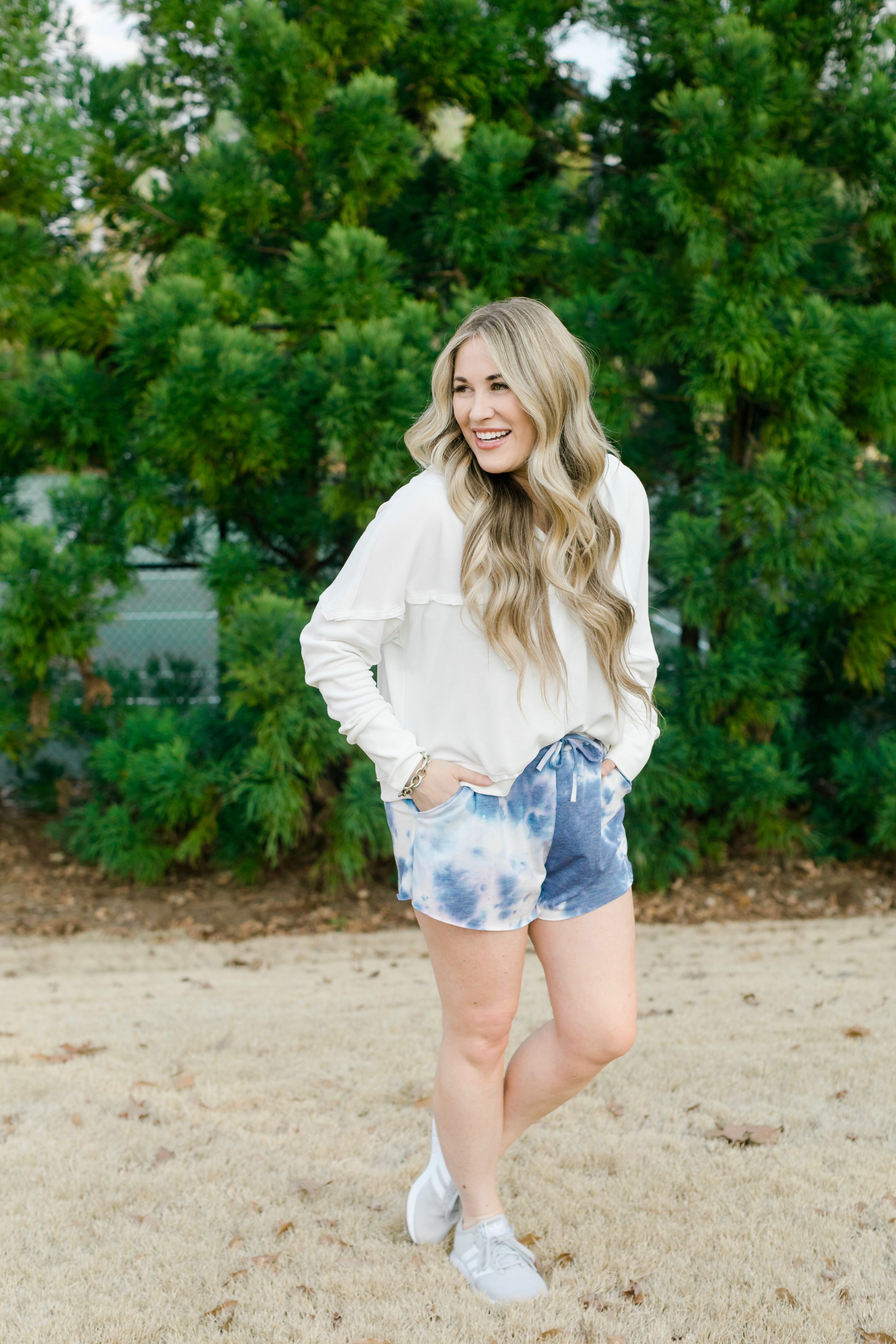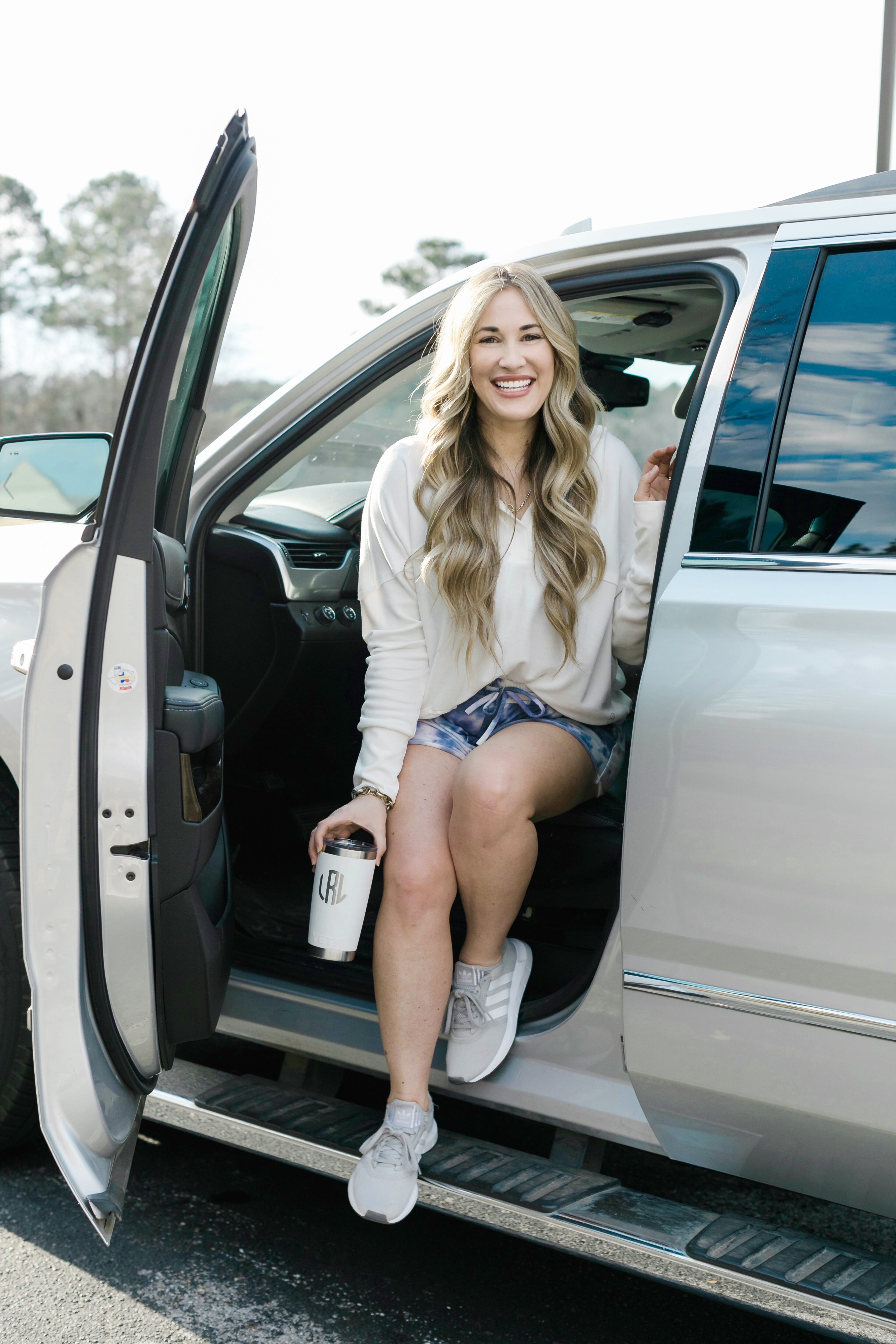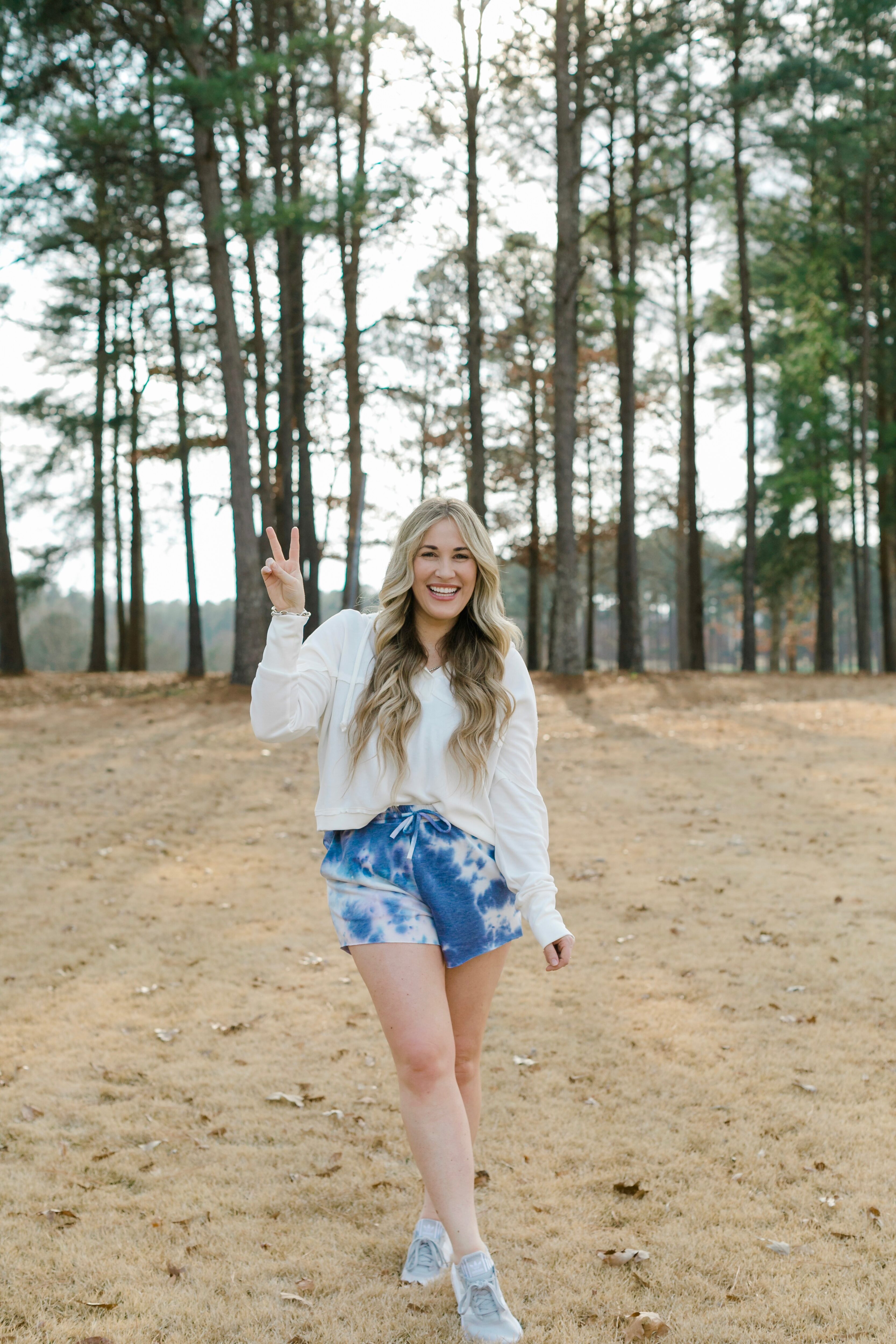 TIE DYE
Walking in Memphis in High Heels | The Fashion Canvas
~~~
The featured bloggers are Hello Katie Girl and La MouMous
because we loved their Free Day looks from last week's linkup.
Can you tell we are on a bright kick lately? Because these colorful and bold outfits stood out to us!
Add your link below and make sure to follow the theme for your chance to be featured on our blogs.