This mama and baby essentials post is sponsored by BabbleBoxx. All opinions are my own. Thank you for helping me support the brands I love.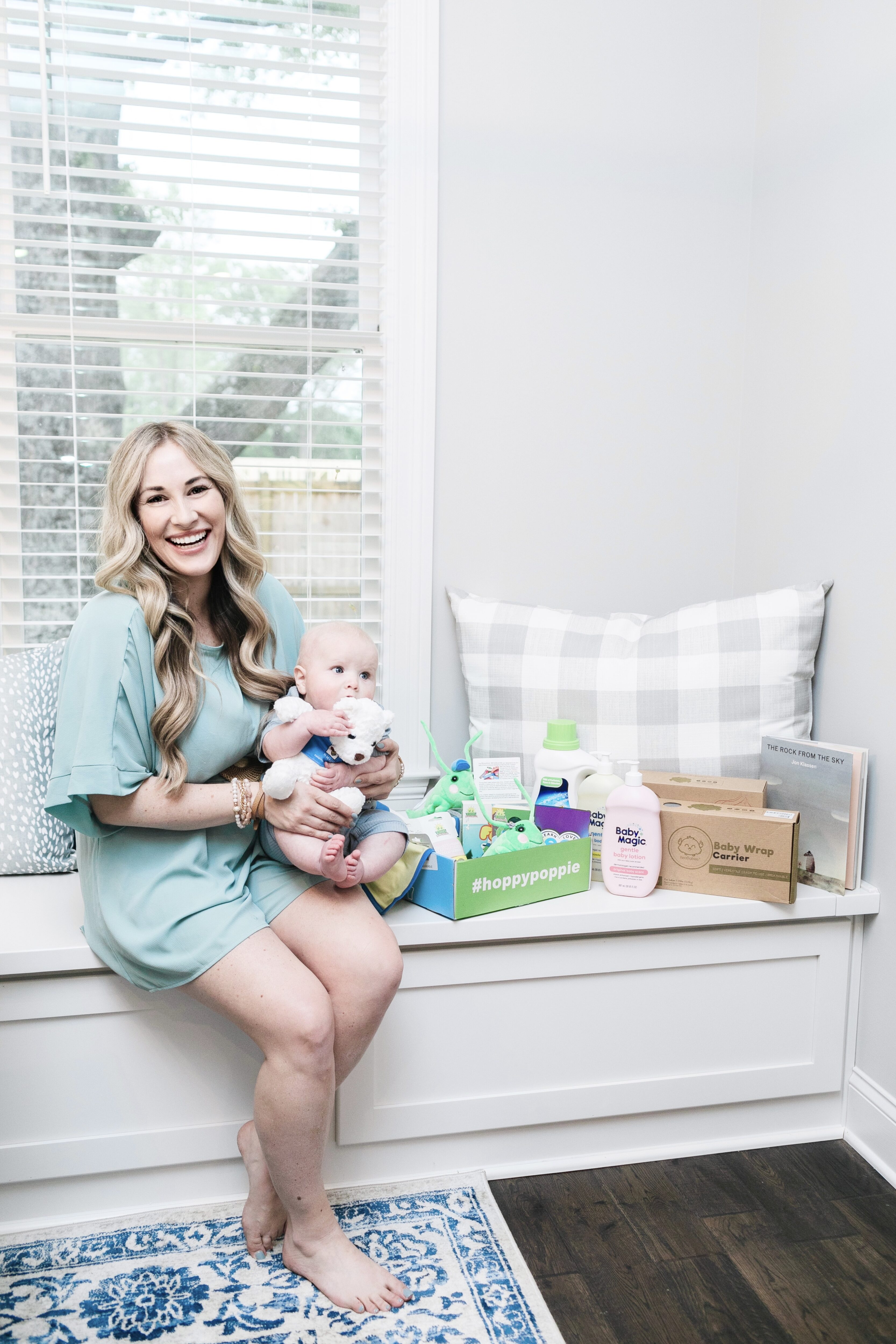 As a new mom, when I was pregnant with Leighton, I asked all of my experienced mama friends about what their essentials were. The answer is always different for everyone, honestly. But, now that we have three littles under our belt, I feel like I have a pretty good handle on our favorites and essentials. And, I've teamed up with Babbleboxx to help share some of those amazing mama + baby essentials with y'all today!
First and foremost, every little one needs a sweet stuffed teddy, right? This one from Ronald McDonald House Charities is a teddy that has amazing meaning.
RMHC serves familes worldwide through family-centered programs to help promote togetherness and a healthy lifestyle. Ronald McDonald House is really well-known for helping to house families who have to travel to get medical care for their little ones. But, they also do more than that! In addition to housing families who travel for medical care, RMHC also has the Family Room program which offers support to families right in the hospital, giving them a place to relax and decompress. They also have Ronald McDonald Care Mobile. This program brings medical, dental and other health care resources to underserved communities that need it most. Who knew that one small teddy could mean so much? Learn more about RMHC right here, and if you feel called to do so, you can even make a donation to RMHC right here.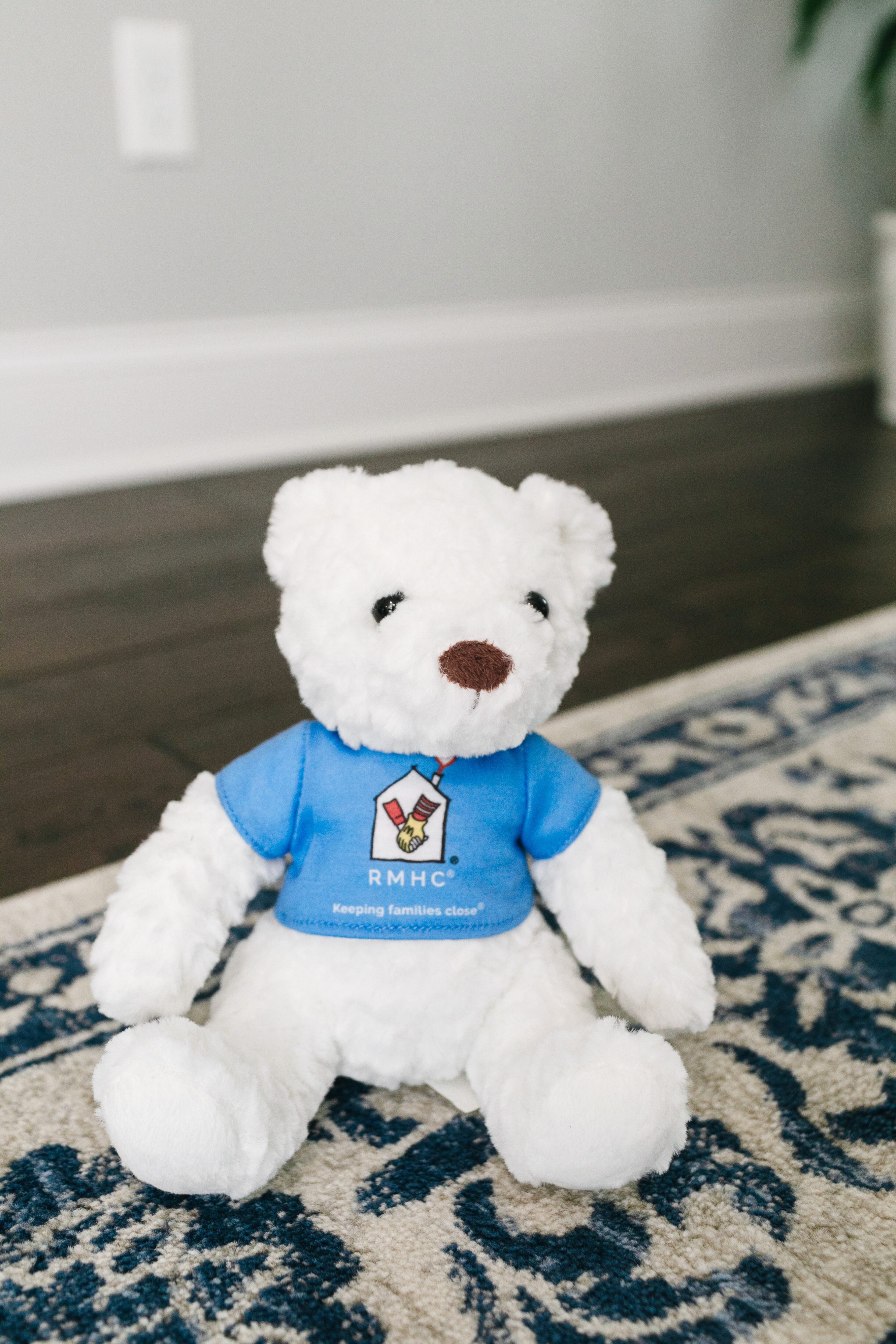 Every mama needs a really good postpartum belt, in my opinion. It's just one of those items that makes you feel a little more "put together"…quite literally. This belt from KeaBabies is amazing! It helps to realign your posture, it supports your spine during breastfeeding and lots of other things to help benefit the postpartum mama.
Another must-have product for any mama and baby duo, that is also from KeaBabies, is a good carrier. Y'all know how much I love a good carrier, and rely on them to get things done with Grayson. This wrap carrier is super stretchy and comfortable, and it's easy on the back, a definite must!
If y'all are interested in trying out some of these KeaBabies products, you can use my code WALKINGINMEMPHIS for 10% off right here!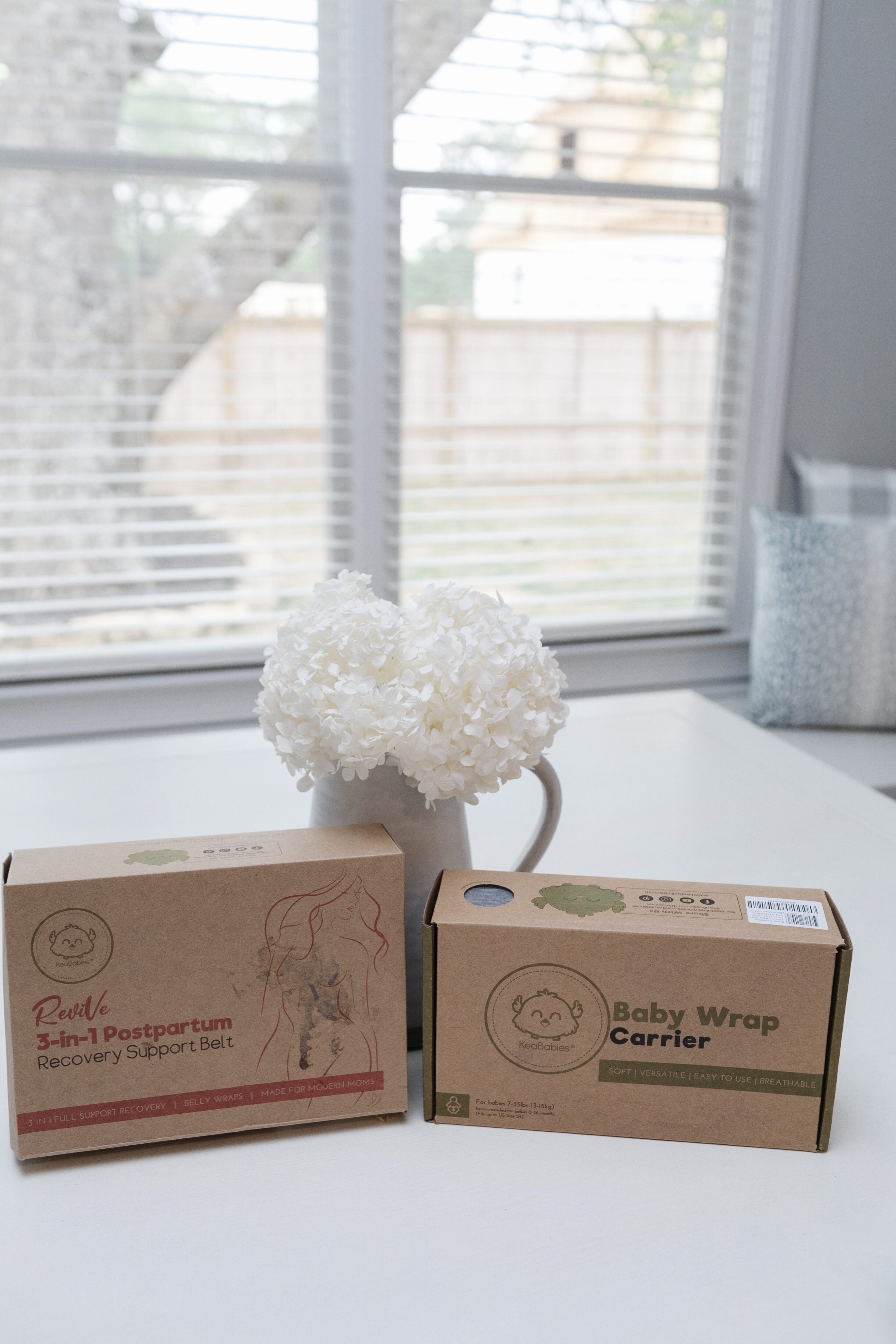 A baby wash and lotion you trust is going to be a holy grail in your mama toolbox! Ones that we really love are from Baby Magic. These products have been trusted by parents for 65 years, clearly they're doing something right, y'all! They are tested by dermatologists and perfectly formulated for babies' gentle skin. The gentle baby lotion has that iconic Baby Magic scent that we know and full of good-for-you ingredients that parents love for their little ones. Baby Magic's gentle hair and body wash cleanses your baby's skin with gentle ingredients and leaves it soft and squeaky clean!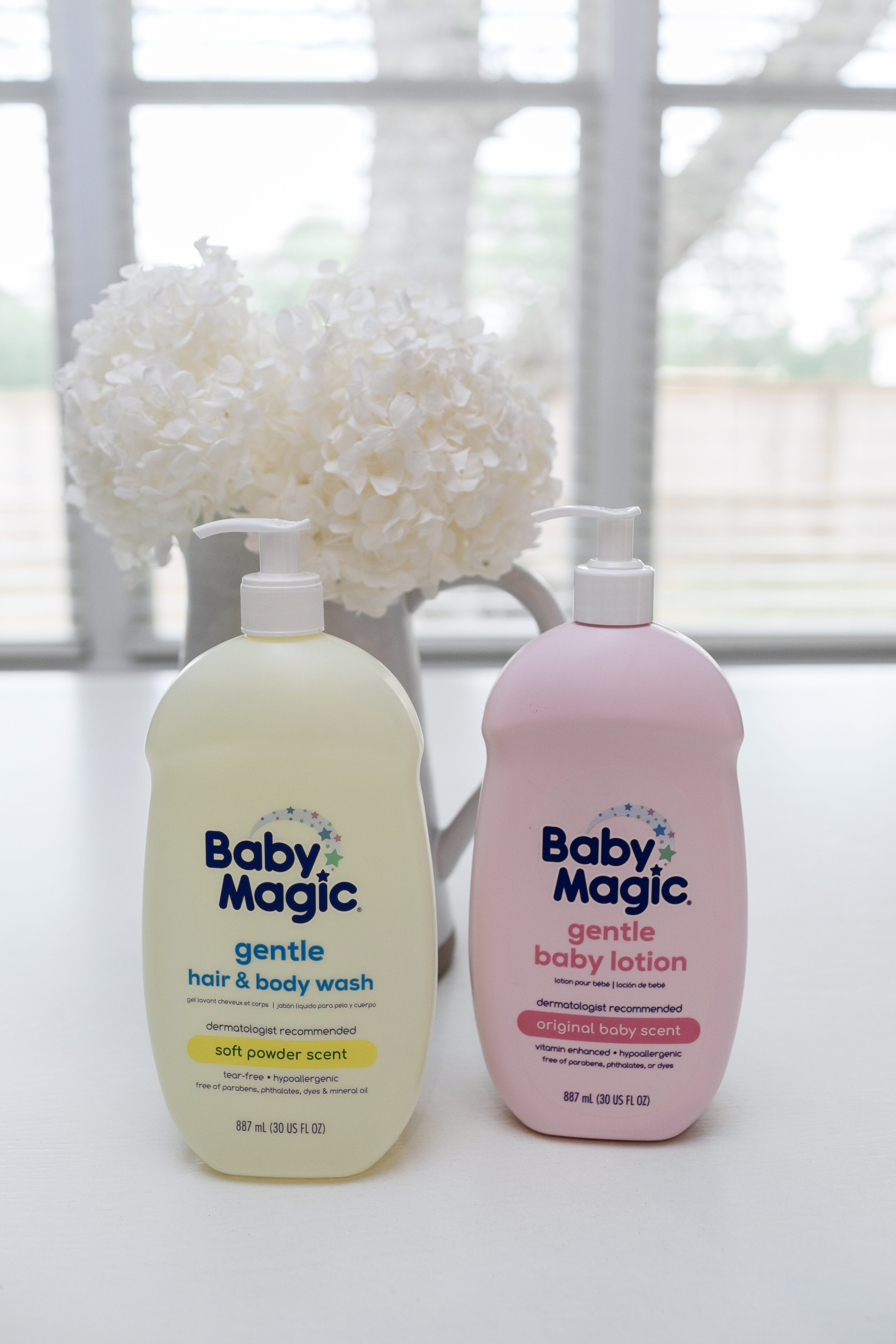 Plenty of sweet bedtime books are the perfect addition to any book shelf. Rock from the Sky by Jon Klassen from Candlewick Press shares a sweet, humorous take on friendship and fate, and that funny feeling you get when you know that something just isn't quite right. It's a great book that kids and parents alike will love!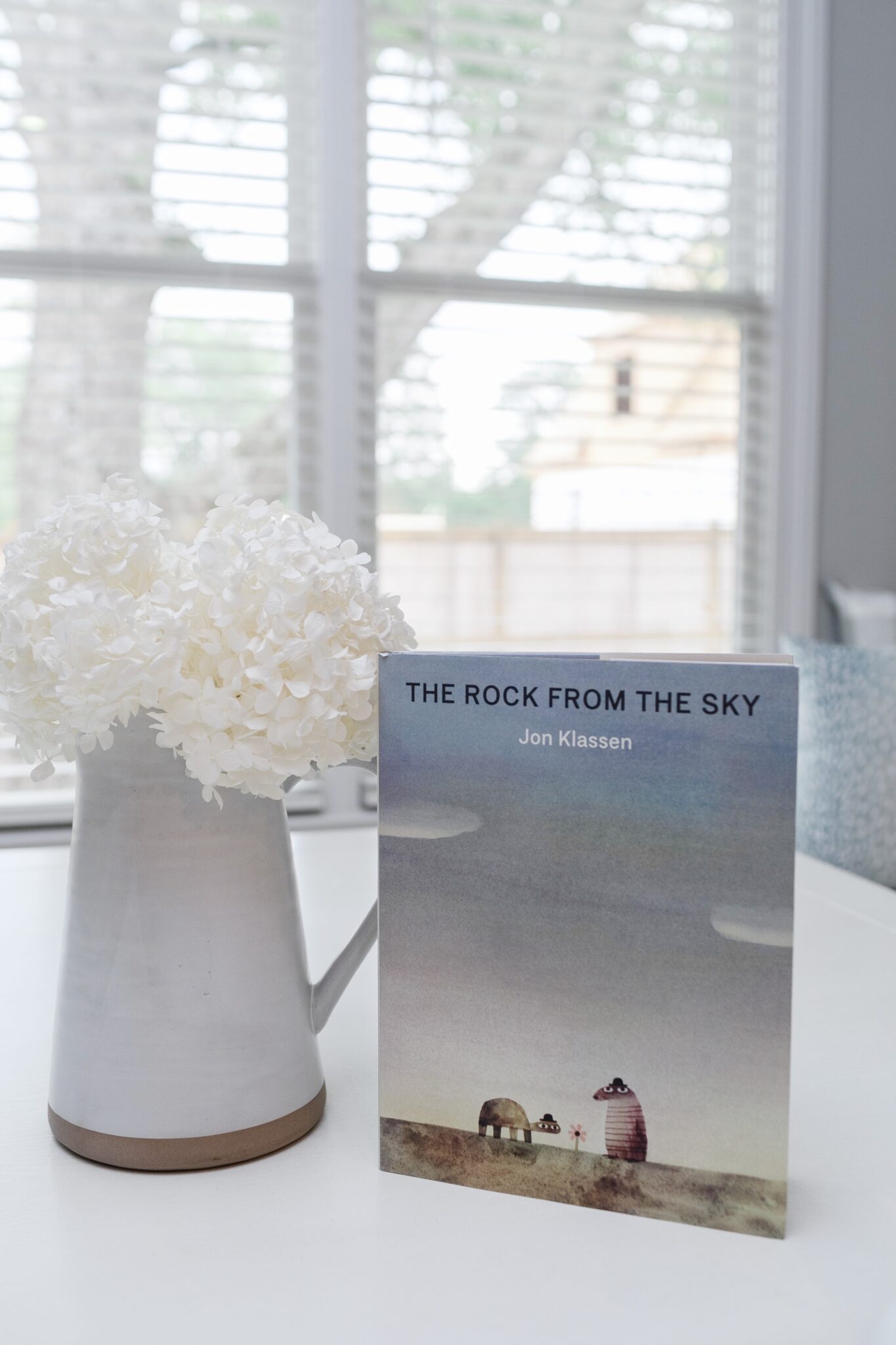 A simple and fun way to teach emotions to your toddler is something any toddler parent will tell you you will absolutely need in your toolbox! The Hoppy & Poppie PinkCheeks gift box is the perfect round-up of books, plushies, and a soft blanket. This gift box is full of amazing resources to help your little one navigate their emotional intelligence. That's a gift that gives to everyone in the house! Sign up for their free guide to emotional intelligence right here! Be sure to also check out their blog for more resources. You can use code FRIEND10 for 10% off through May 31, 2021!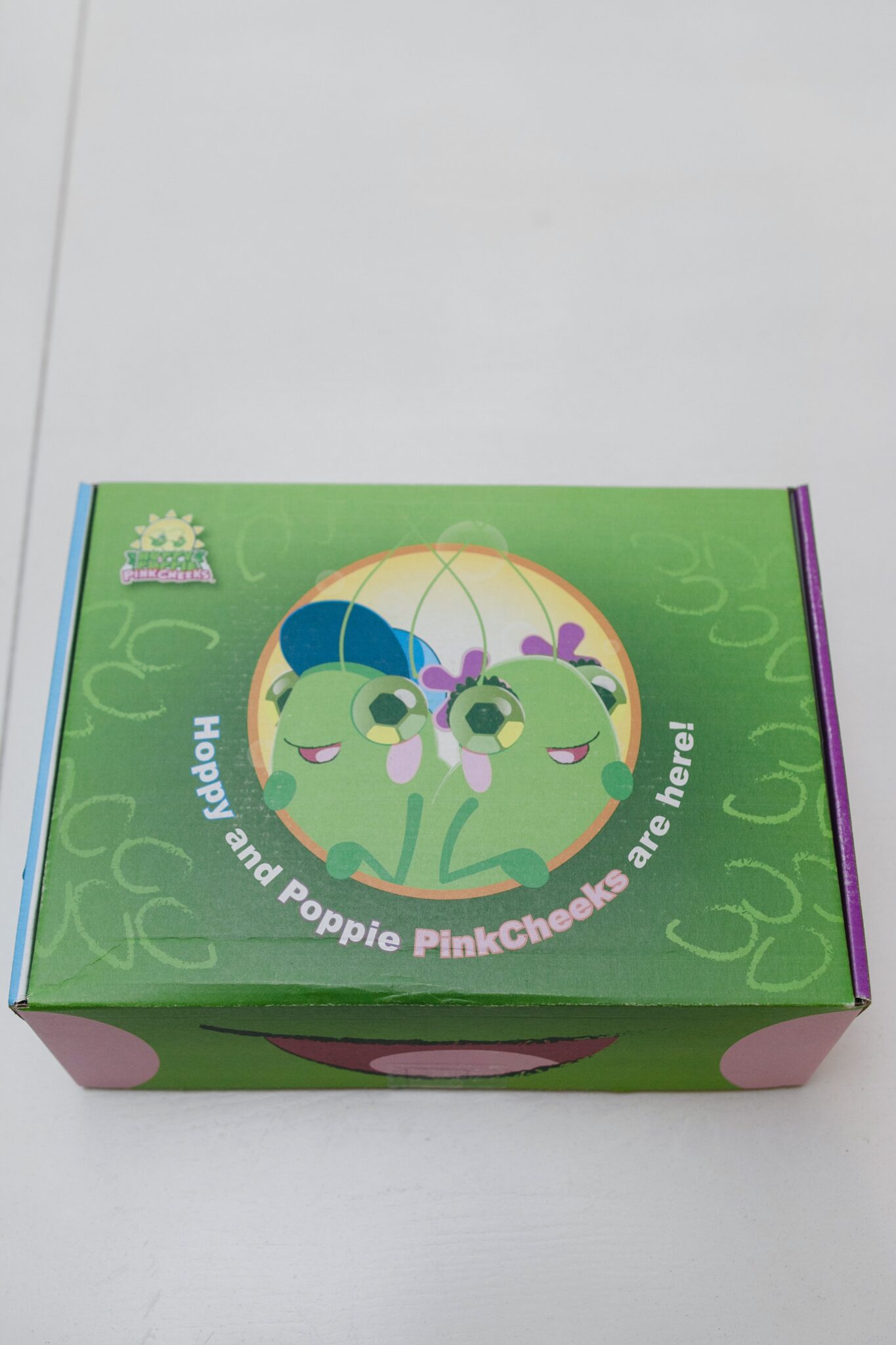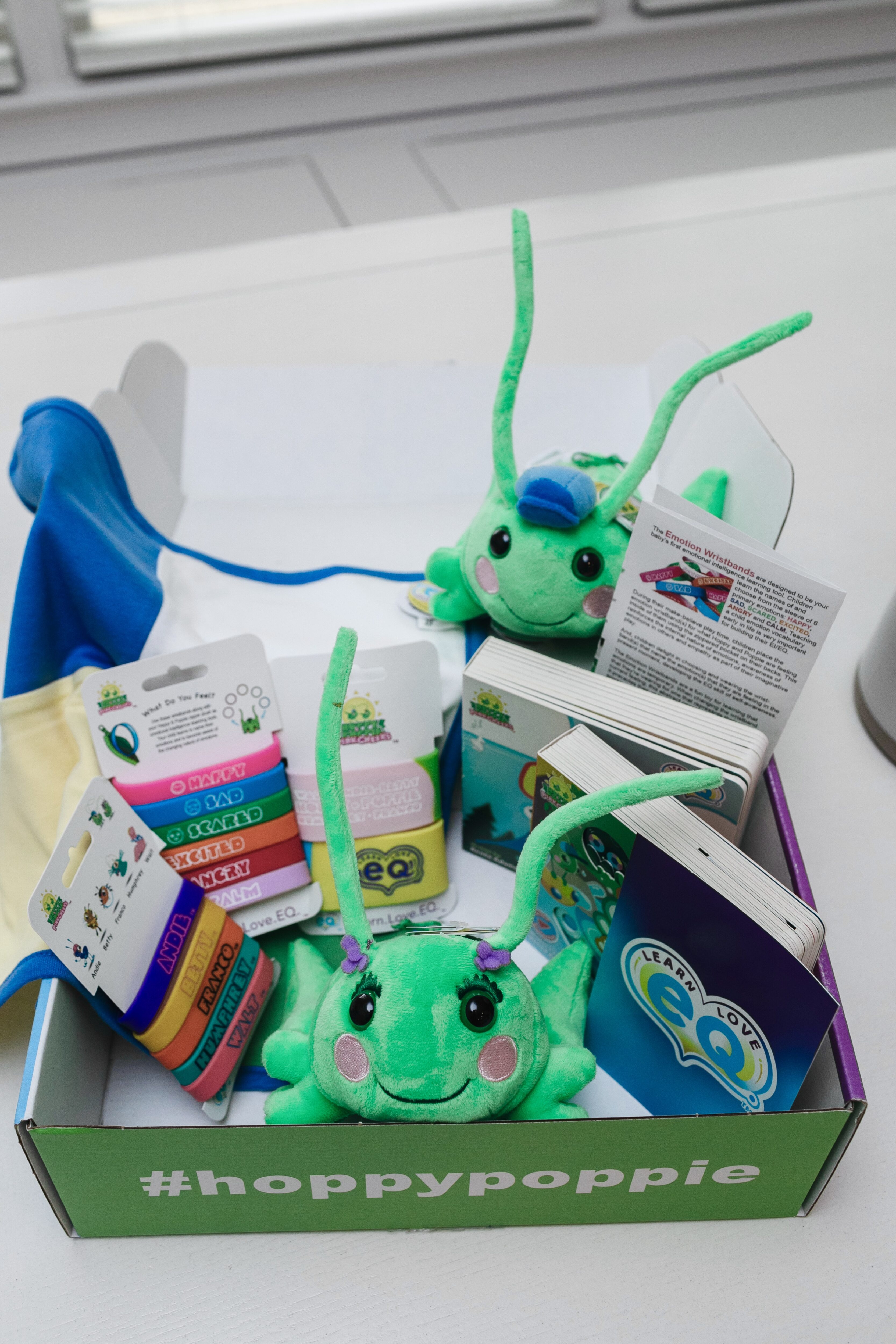 Babyhood, toddlerhood & childhood means lots and lots of messes. So, having a laundry detergent that is as tough as your kids' messes is essential. A favorite in our house is Free & Clear from OxiClean. As America's #1 stain fighter, OxiClean brings that stain fighting magic combined with gentle ingredients, perfect for the whole family. Is there any better combo? Shop this product at Target!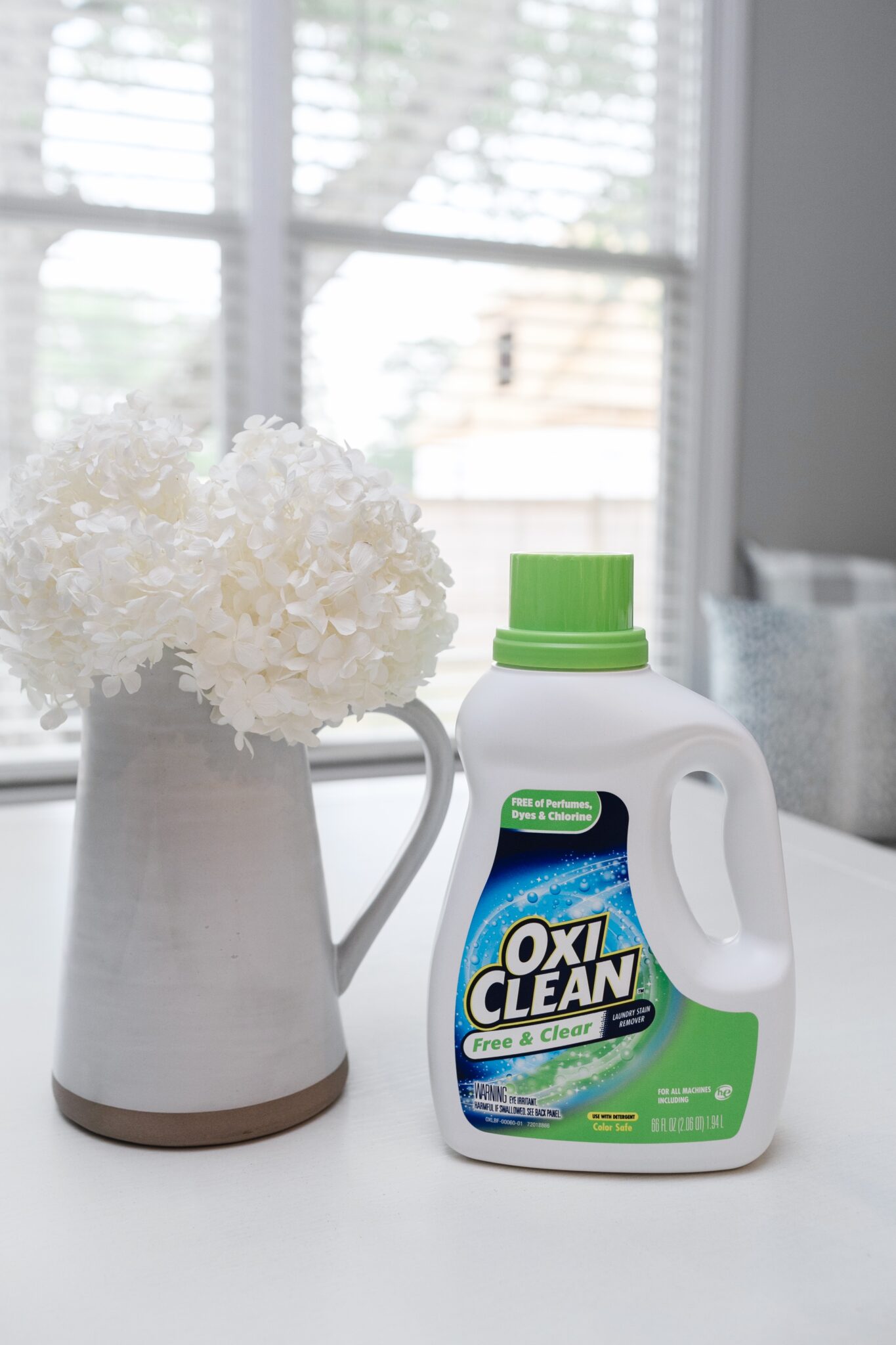 I'd love to know some of y'alls favorite mama essentials! Have you ever tried any of these products from the Mama + Baby Babbleboxx? Let me know what you love!