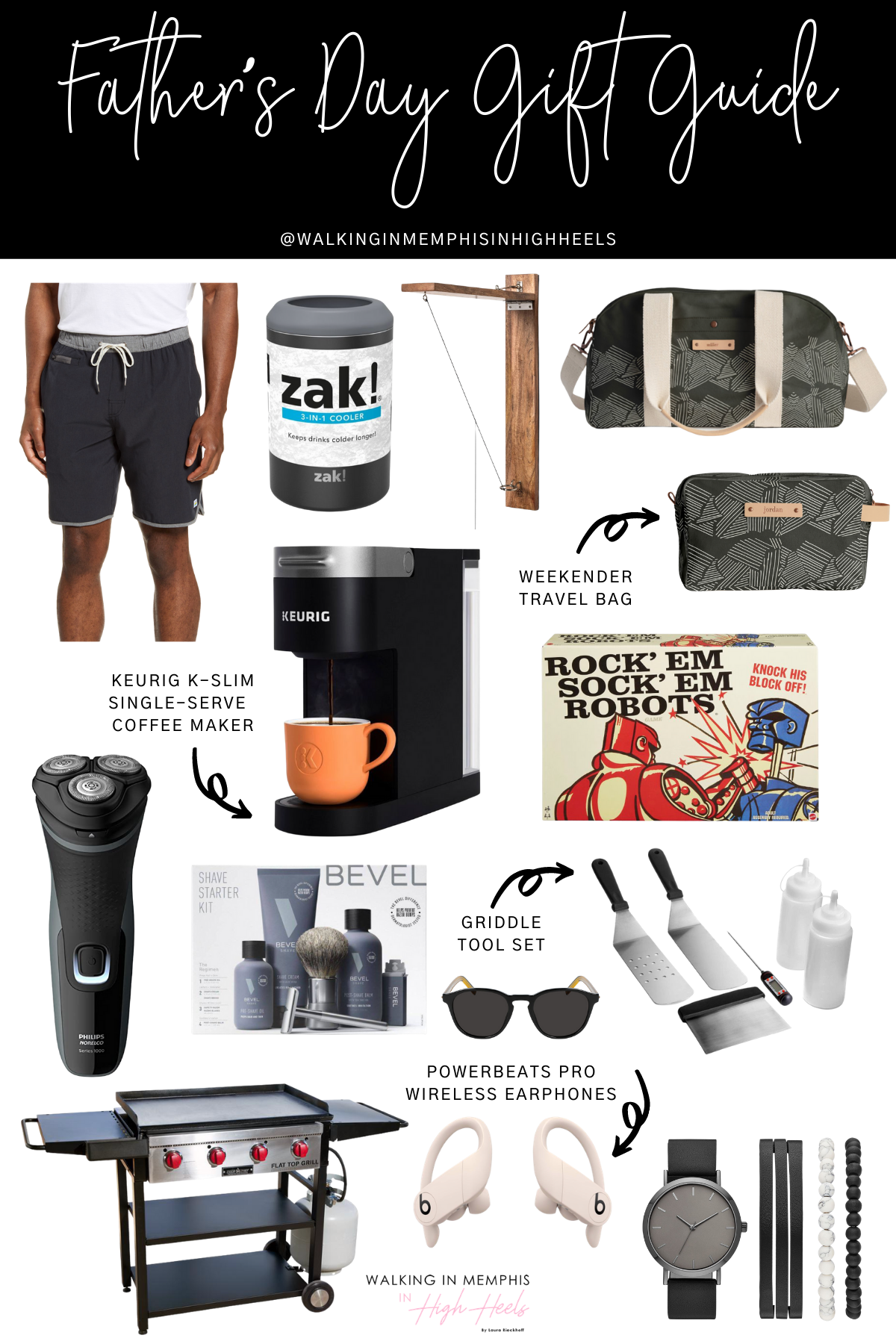 Can y'all believe we are this close to Father's Day? Didn't we just celebrate Mother's Day? It's so bizarre to me that we're already talking about being in the middle of June. Where is this year going?
Anyway, am I the only one who feels like dads don't get nearly enough credit or attention? Dads are just as influential to their families as us mamas are, and they deserve some love too! So to help y'all celebrate the dad in your life, I've rounded up some of the best gifts in this year's Father's Day gift guide.
Personally, I know Matt has been eying this flat-top griddle. And, I've been dying to get him a pair of these shorts. So I already know what's on our list! What are y'all planning to gift the dad in your life this year? Let me know!
SHOP THIS FATHER'S DAY GIFT GUIDE: