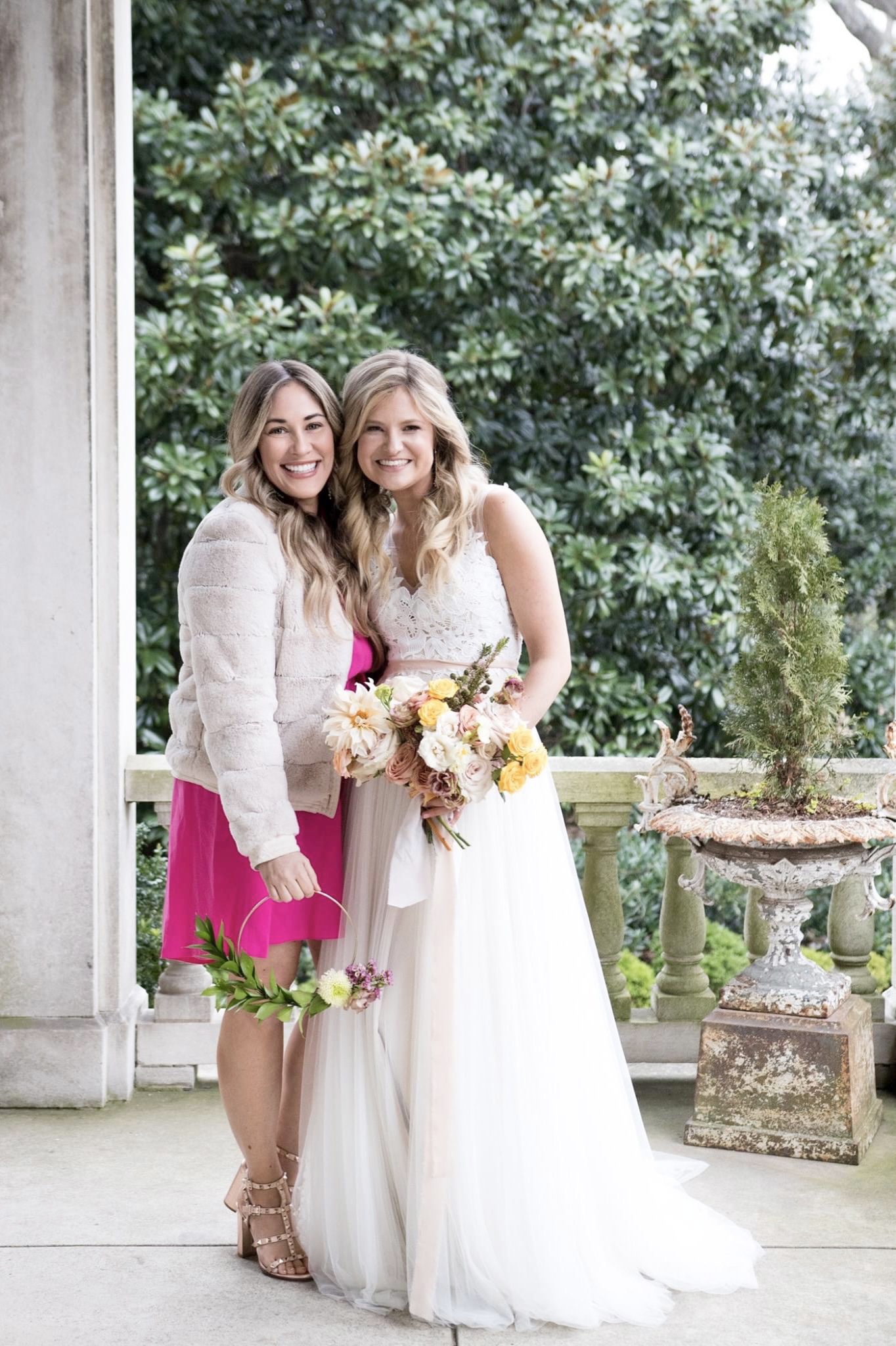 Happy first official day of fall! It's the very best season and one I am SO ready to be welcoming.
This is a great season for weddings! I don't know about y'all but I've been to lots of fall and winter weddings over the last several years. The weather is perfect for a wedding right now. That, paired with the beautiful, changing colors on the trees and you've got a picture-perfect setting for celebrating.
With weddings comes the need for a wedding guest dress. Fall is typically a time when brides are wanting their guests to be a bit more dressed up (at least in my experience) or more formal. And, that's just fine by me! This time of year, you can find some really beautiful fall and winter wedding guest dresses. I love being able to add a fun little shawl, a fur vest type of top to keep warm, or a pretty jacket.
You can really play around with your wedding guest look at this time of year and I absolutely love that! I've rounded up some really gorgeous dresses for y'all that would be the perfect addition to any fall or winter wedding you've got coming up. These picks are full of beautiful jewel tones, fall yellows and oranges, and some really pretty fall florals.
Do y'all have any fall or winter weddings coming up? Let me know and tag me in your wedding guest attire photos!
SHOP MY FAVORITE FALL & WINTER WEDDING GUEST DRESSES: