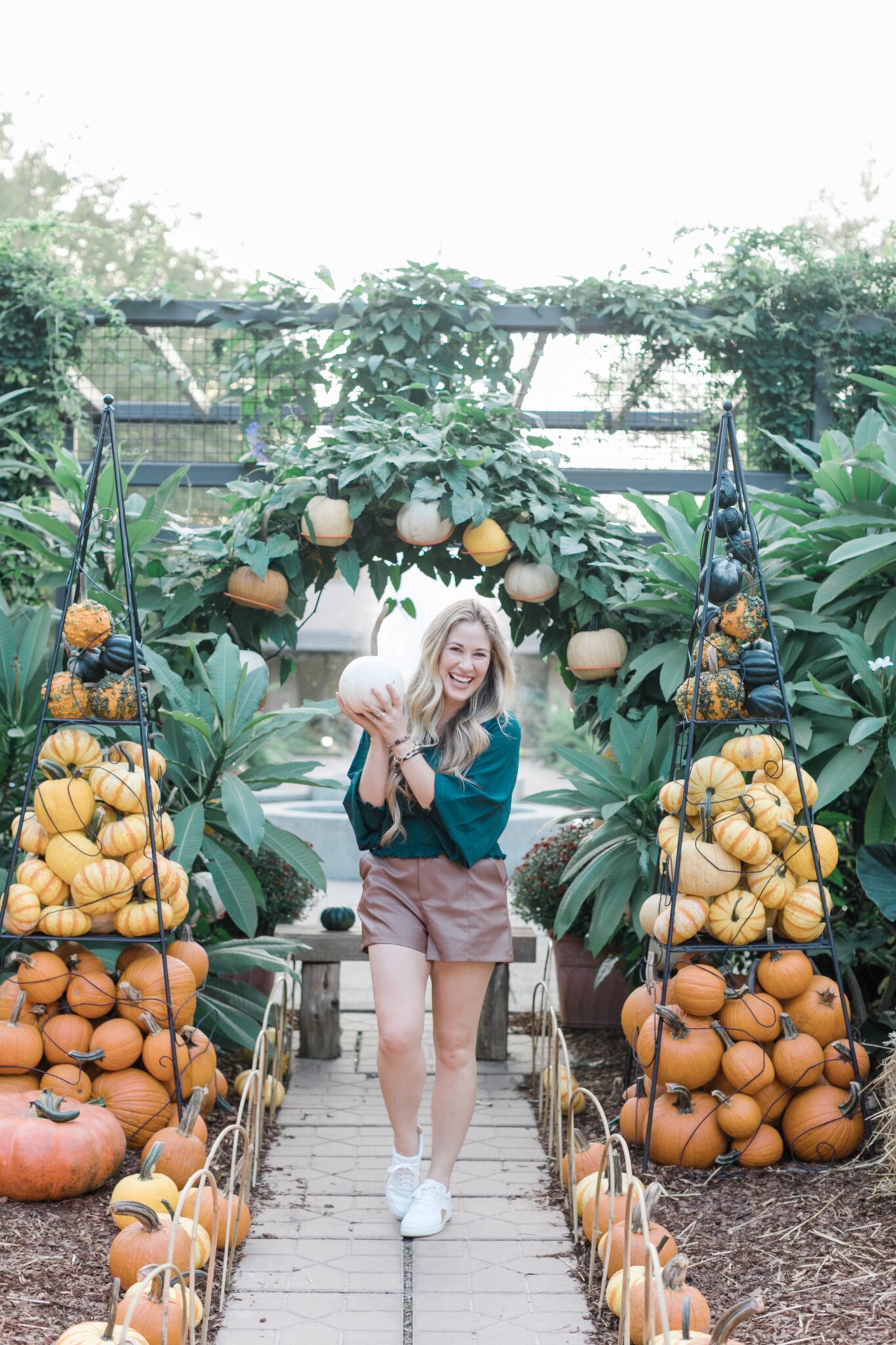 SHOP MY MEMPHIS FALL LOOK:

It's my favorite time of year…fall! Fall just so happens to be my favorite time to get out and about! The weather always feels amazing, and I love visiting some of my favorite spots in Memphis. If you're looking for some great places to visit for pumpkins, fun events, fire pits and family time, you'll want to check out my 5 favorites below.
5 Places to Visit in Memphis, TN this Fall:
We make sure we make it here at least every season each year, but our favorite time is still during the fall! The weather is just perfect, and there is always so much to do there. They have gorgeous gardens there, and they also have a fun pumpkin display right now. We went to one of their s'more events a couple weeks ago, and we had a blast! They will have plenty more fun events coming up with food truck nights…and you know some of our favorite holiday events will be there next month. Make sure you check out their event calendar!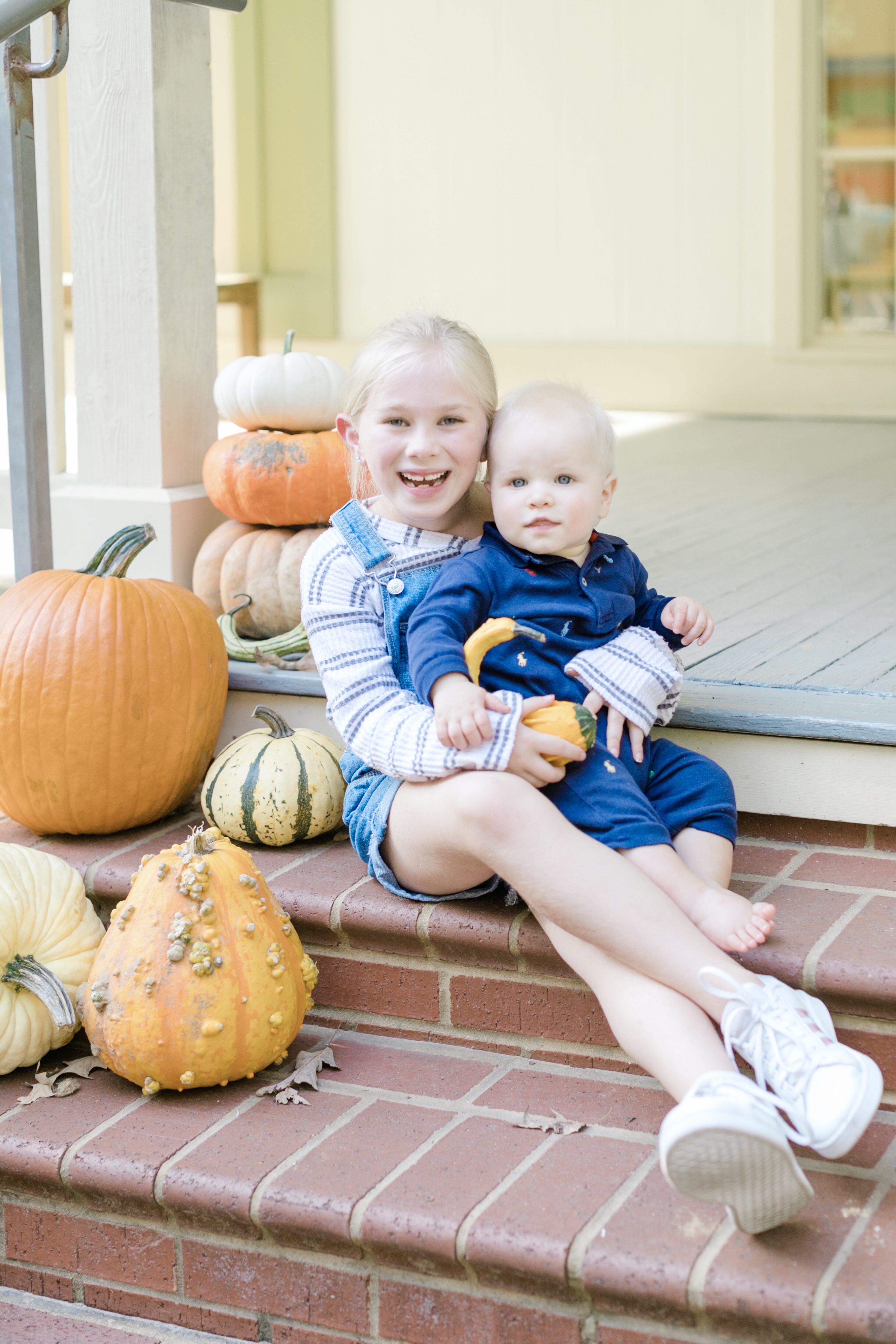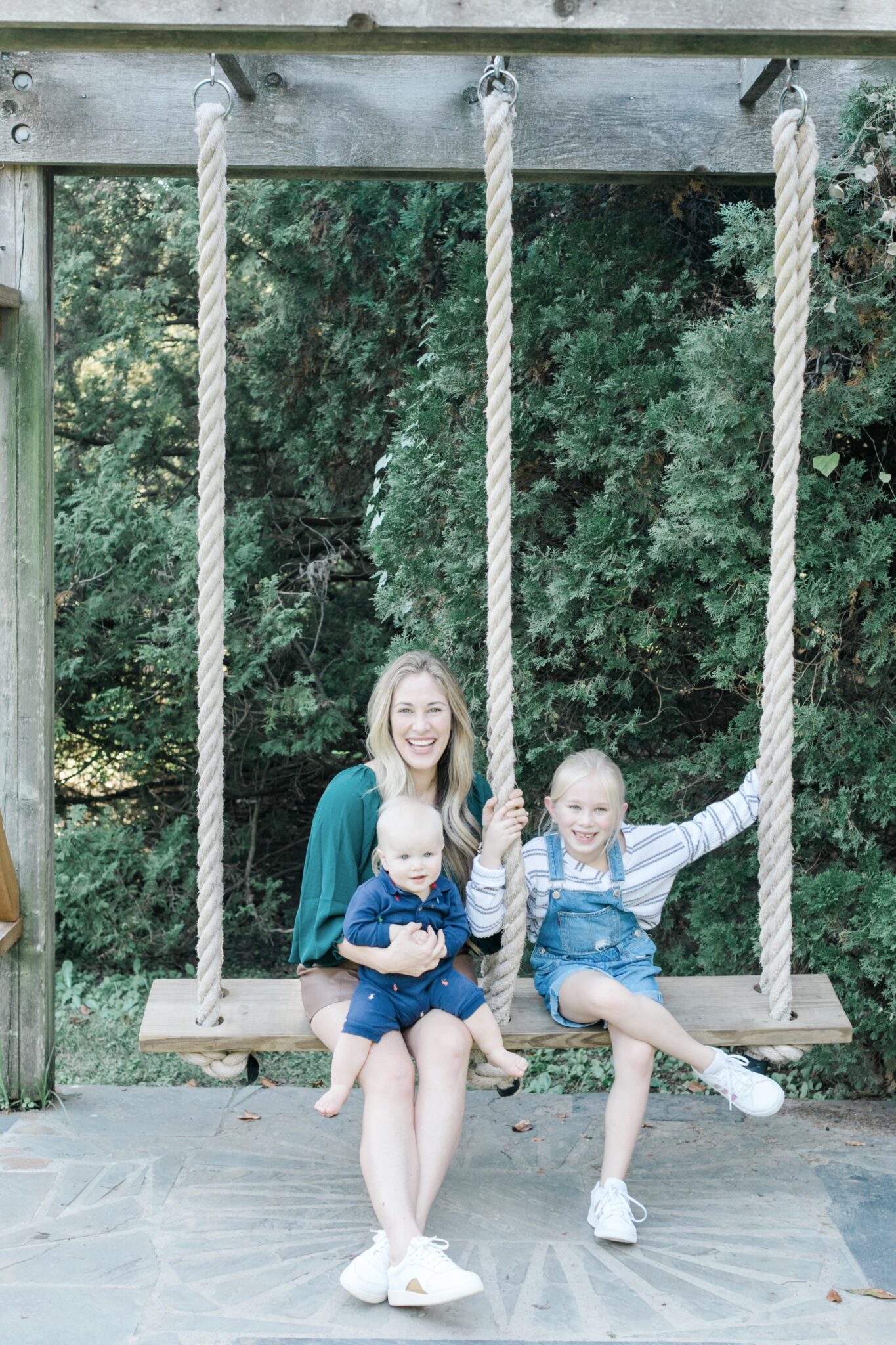 We love the zoo! Right now, Zoo Boo and Zootoberfest are both going on. We go to Zoo Boo each year, and the kids always love it. They get to dress up and see fun Halloween decorations at the zoo. And they also get a little candy bag to leave with. = )
Not only do they have a great art gallery and beautiful gardens we love to walk around in outside, they added a pumpkin house this year! This is perfect for pictures and for fun with the entire family. They also have some great events coming up this month like Art on Fire. It is a must for sure!
Y'all already know this is our favorite pumpkin patch! They seriously have it all! Pumpkins, sunflowers, a corn maze, haunted woods, hayrides, a train, swings, slides, inflatables and SO much more!
This is one of our favorite parks in the Memphis area. We love playing at this park, and it's walking distance to so many great places in Memphis. Plus, Levitt Shell is right there, and they have some great concerts there. It's just such a fun place to go – especially in the cool, fall weather.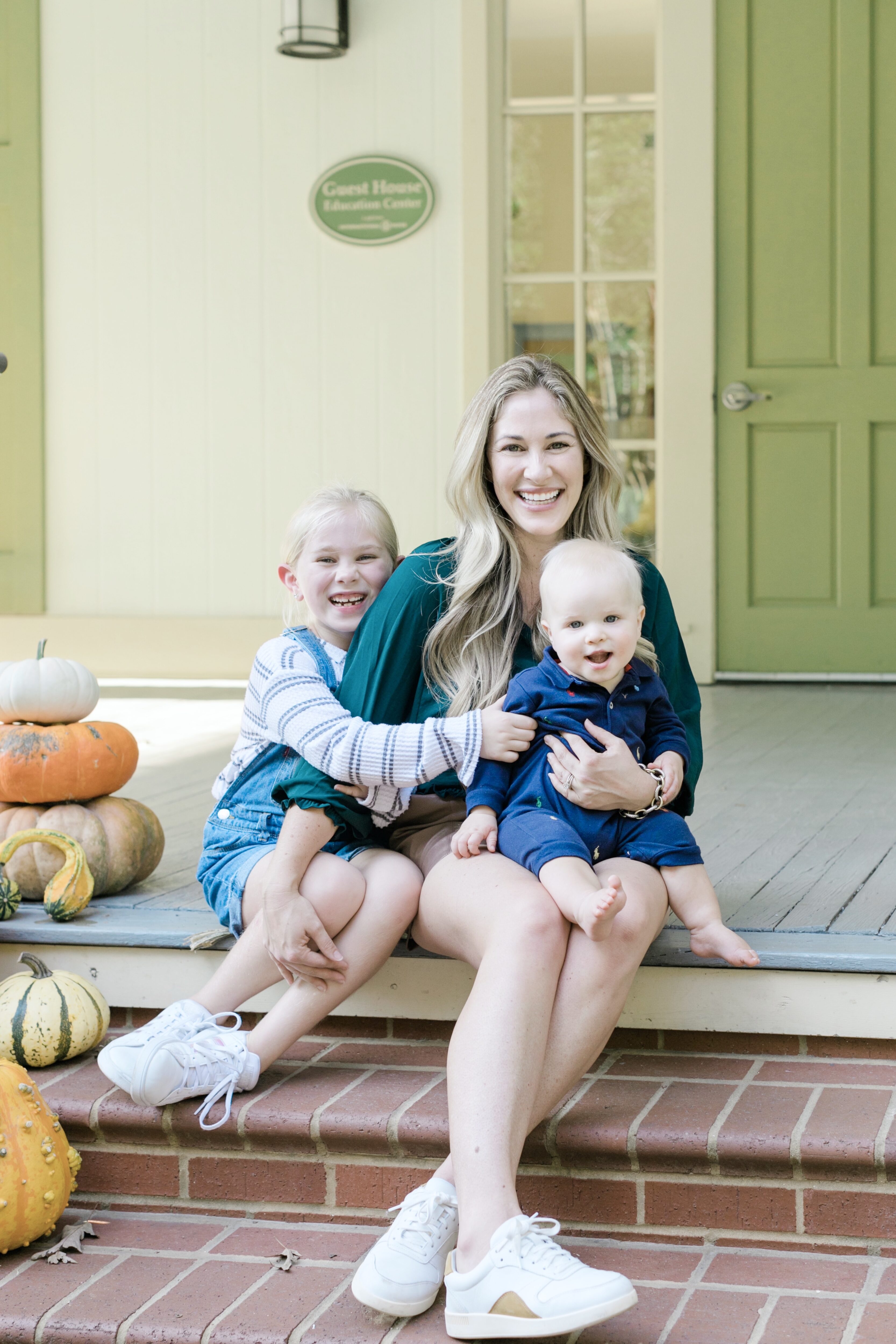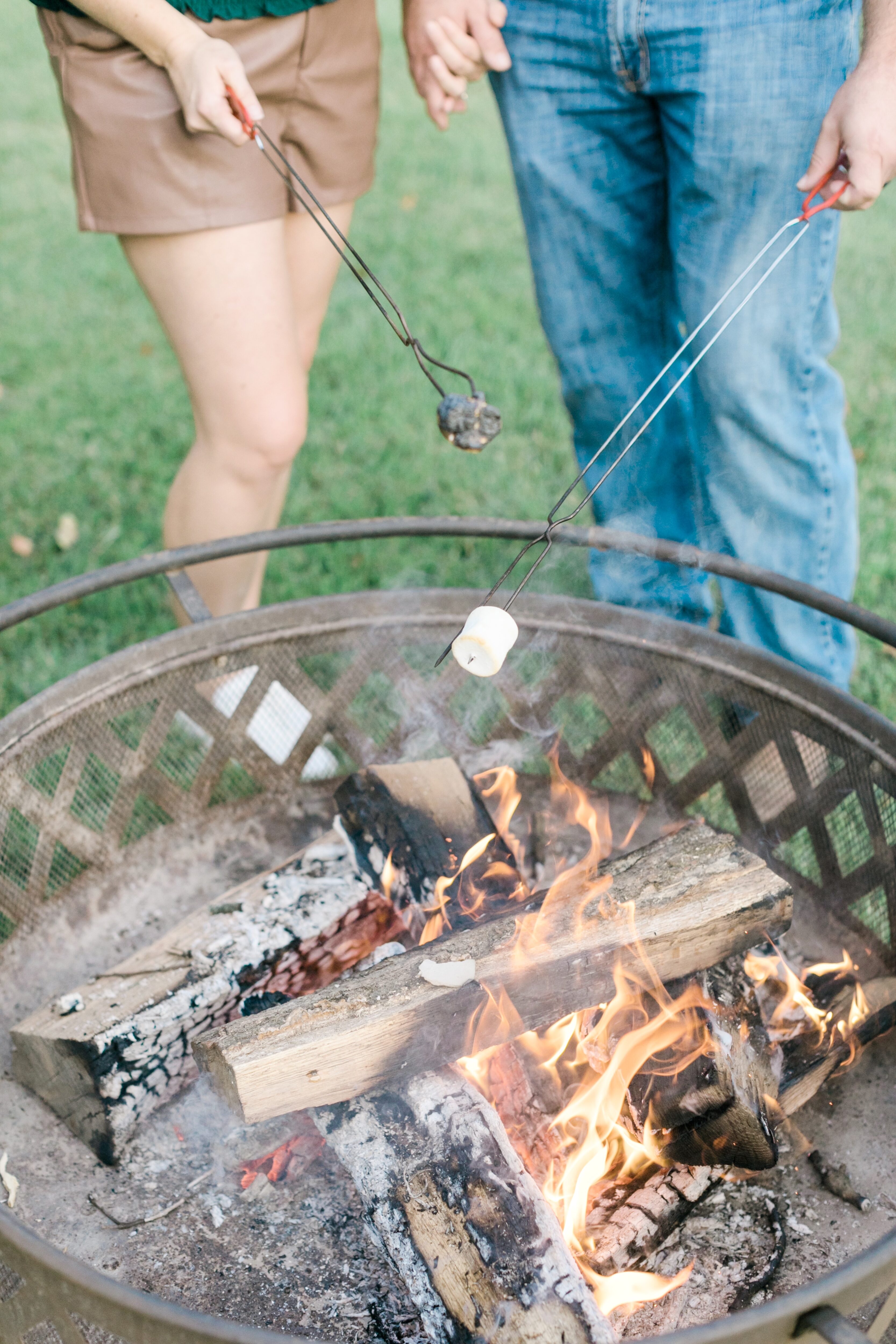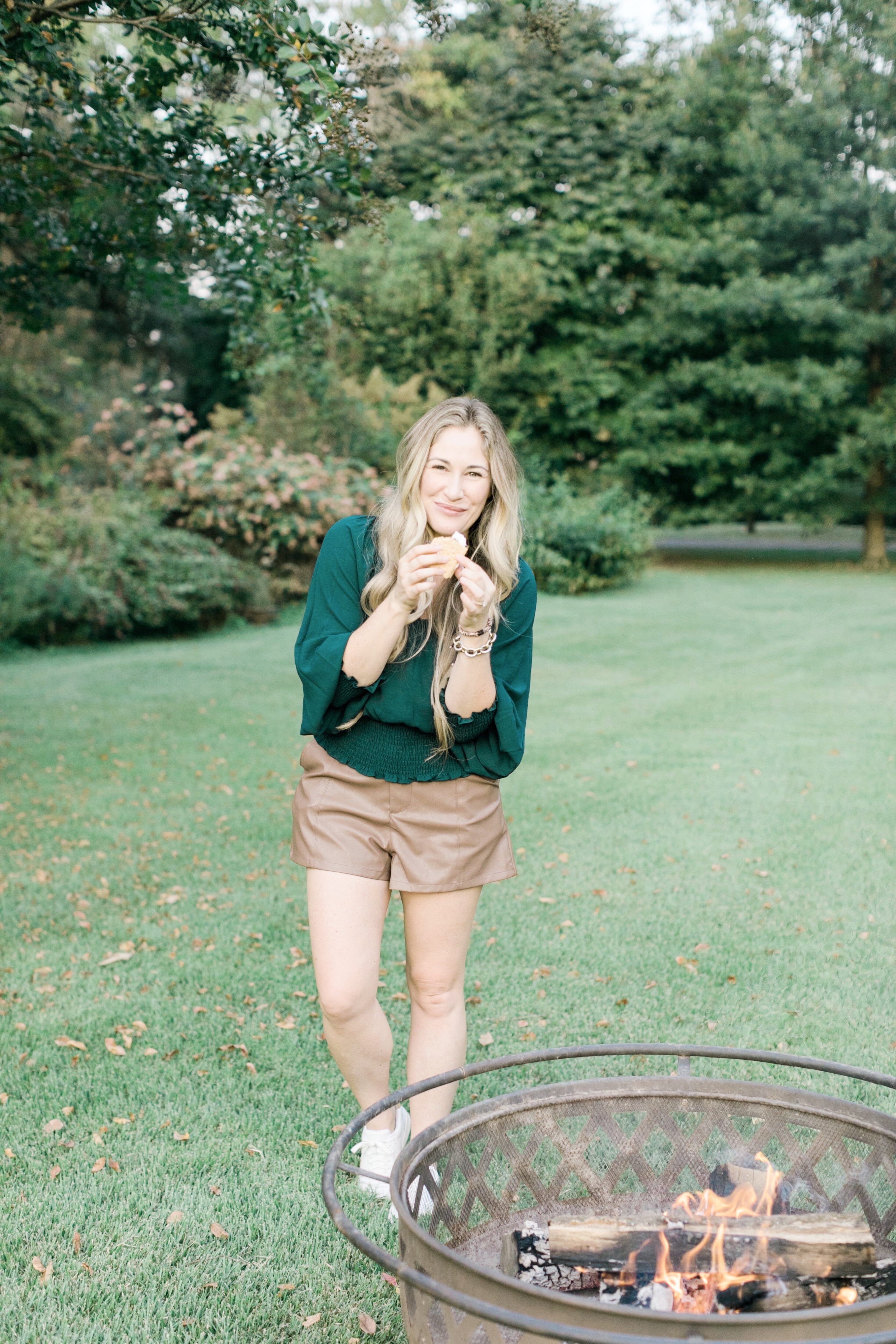 We have already visited these 5 spots this fall already, and we can't wait to go back again! They're also great spots for November and December through the holidays What are some of your favorite spots in Memphis to visit during the fall?