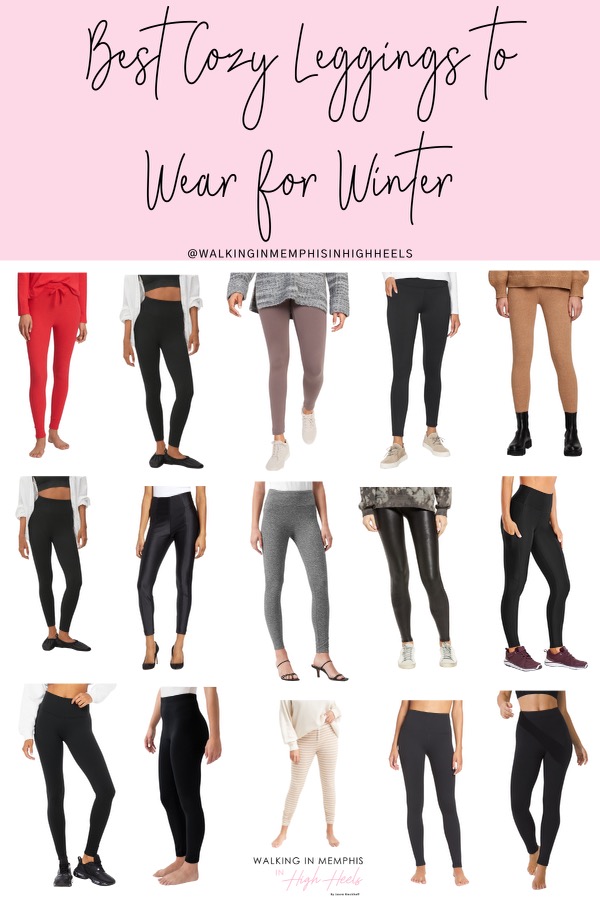 SHOP MY FAVORITE COZY LEGGINGS:

Y'all know how I feel about leggings, and I'm all about the cozy ones this time of year! From fleece lined to velvet to suede to faux leather, I love good warm, cozy leggings. Don't even try to convince me they're not pants, because you can't. = )
I am sharing my top 15 pairs today that you will love! They are great with sweaters and tunics and vests and anything in between!
What do you think about leggings? Do you live in them like I do half of the week? = )