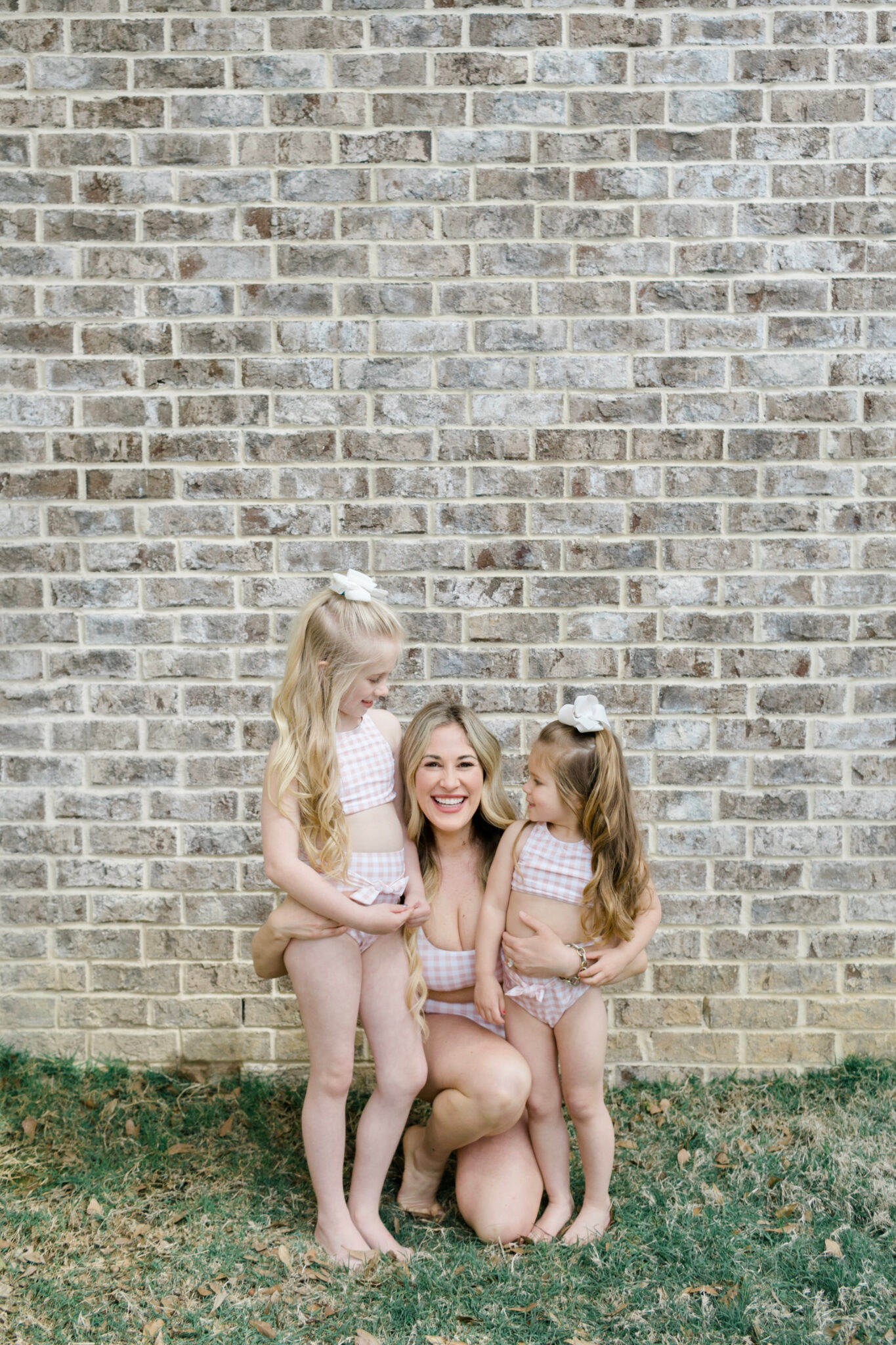 Shop Mommy & Me Swimsuits

Happy Monday friends! I hope y'all had some gorgeous weather over the weekend like we did! Did it just turn into summer all of a sudden, because I feel like it did here! We put out our new splash pad, and the kids played in it all week in the backyard. I love that it is 12 feet in diameter, so it easily holds our family of 5, plus more! It's a great way for all 5 of us to spend time outdoors together and cool down instead of just the kids playing while we sit off on the sidelines. Today, I'm rounding up some cute options for Mommy & Me Swimsuits!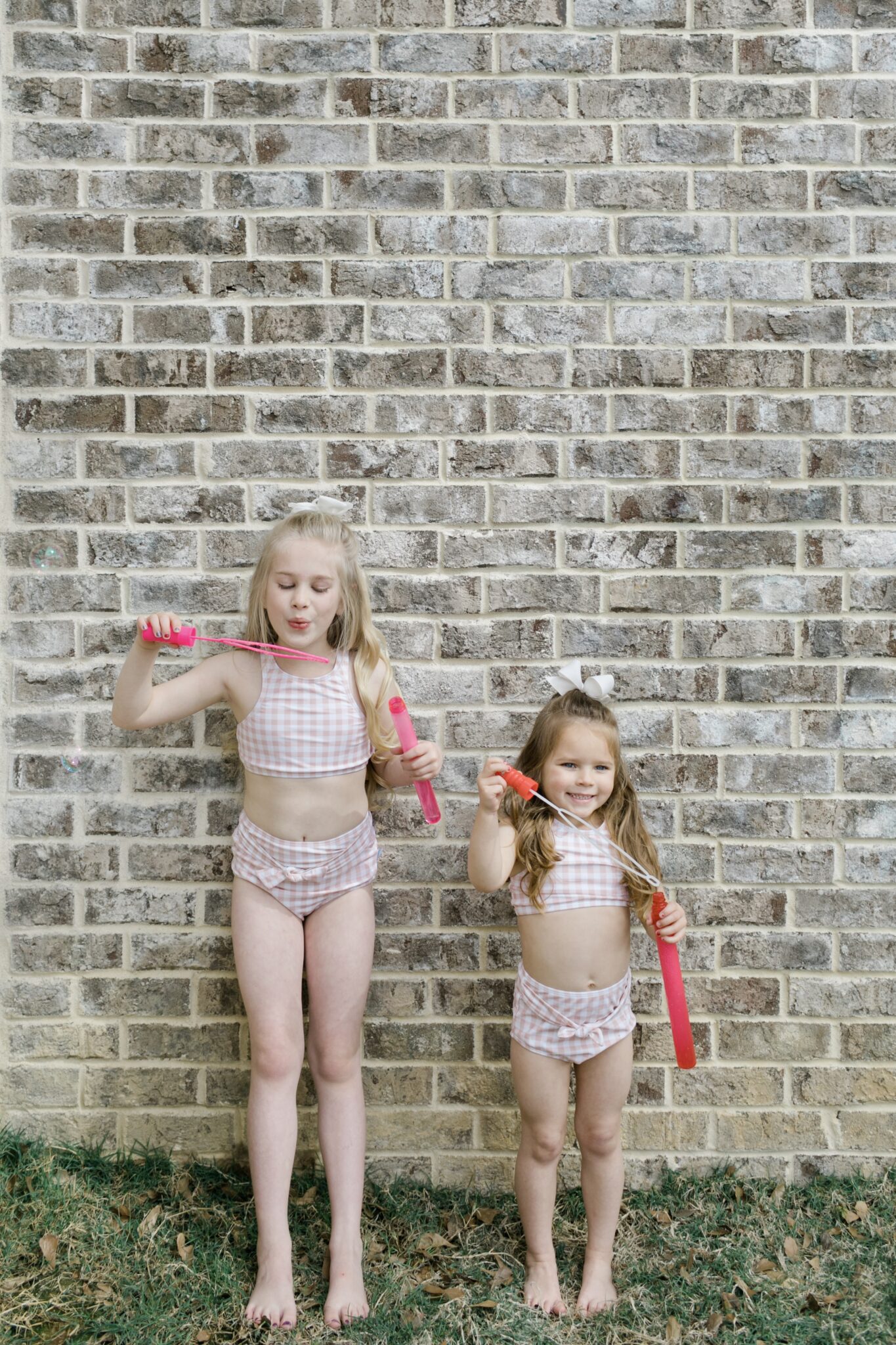 On Saturday, we made it over to the zoo and loved playing in the water and seeing the camels. And then on Sunday, I took the girls to see the Alice in Wonderland exhibit at Memphis Botanic Garden. It was a great week and weekend for sure! With all the heat we had last week, the girls have been loving their new swimsuit from SwimZip. Y'all know I have been a fan since Leighton was a baby.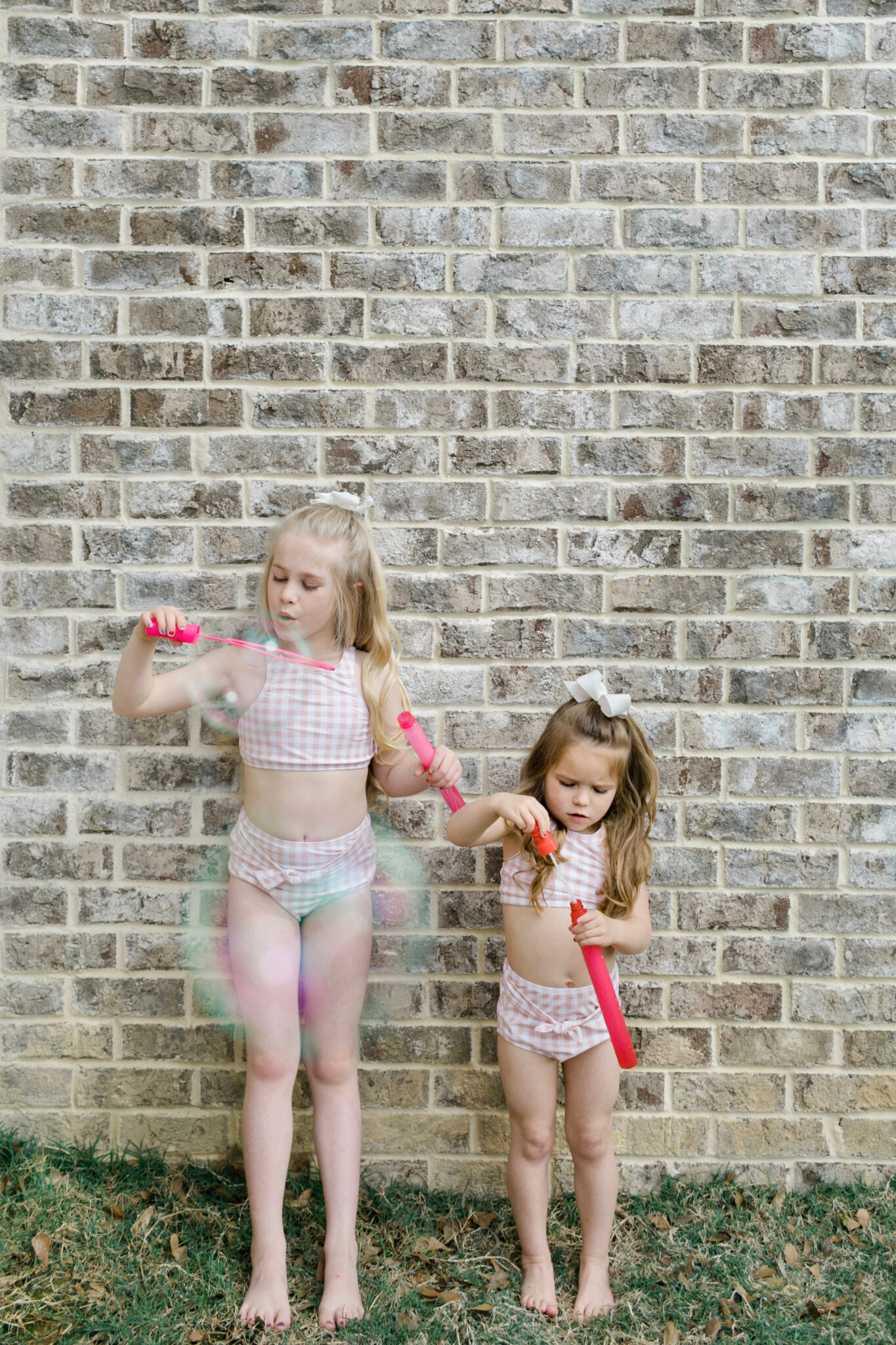 What I Love About SwimZip Swimsuits
What I love most about SwimZip is that all their swimwear is made of UPF 50+ UV sun protection material blocking 98% of UVA and UVB sun rays. It makes it so much easier when getting them ready for any time out in the sun, knowing that their swimwear will help too. And they carry sunhats and rash guards too which are great for even more protection.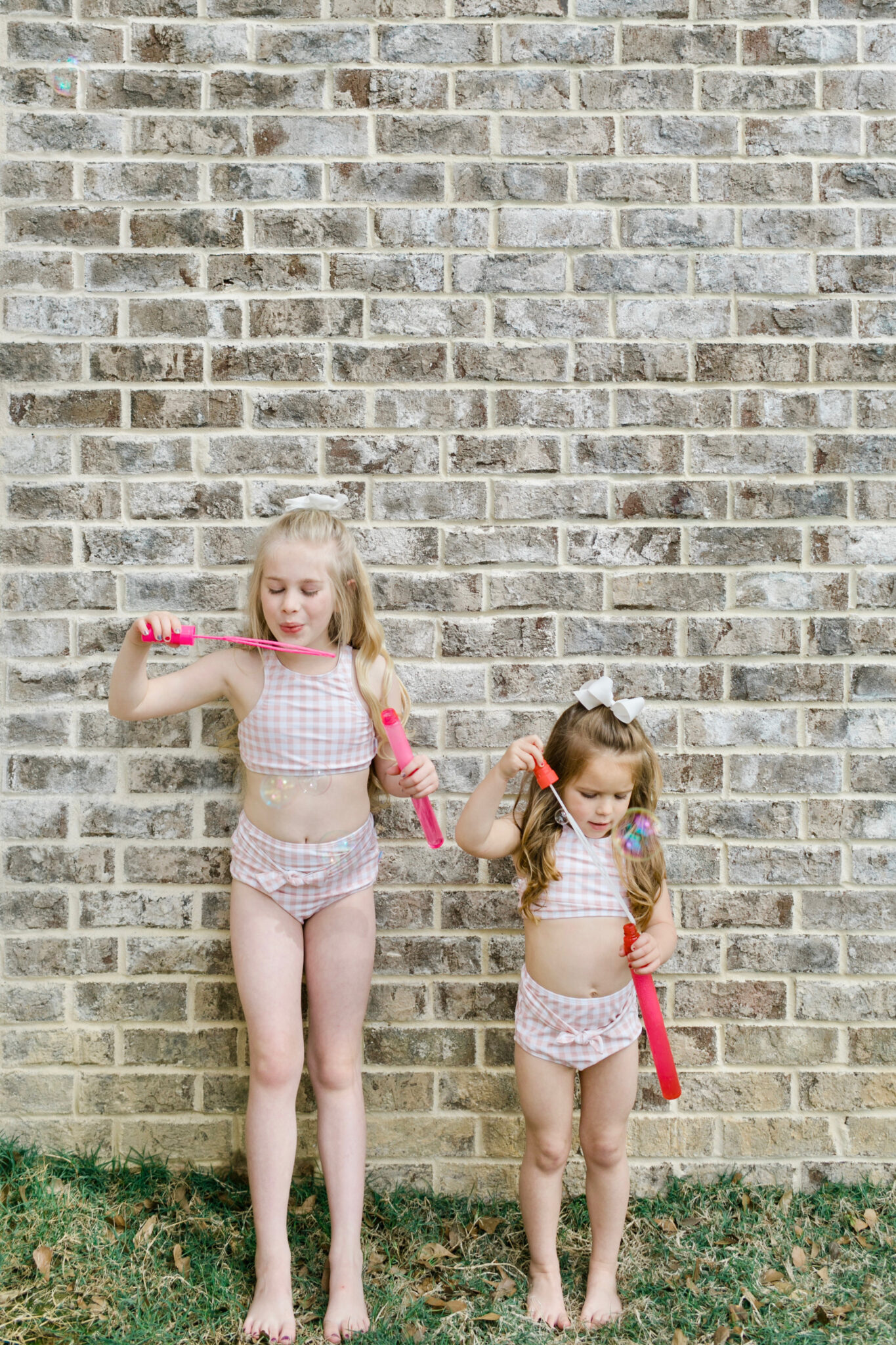 The second thing I love about SwimZip is that they carry matching family styles too! I can match all 3 of the kids, even Grayson! And they even carry some mom styles to match the kiddos too. It's a win-win! I also love all the fun prints they constantly come out with each season. And a lot of them can be worn to mix and match too. We look forward to see what new prints they are constantly coming out with!
If you're looking for some adorable Mommy & Me swimsuits where you can match the kids and offer sun protection for the entire family, you will want to check out SwimZip! Do you love matching your kids?
Love this article? Check out all of my must-see motherhood blog posts here!