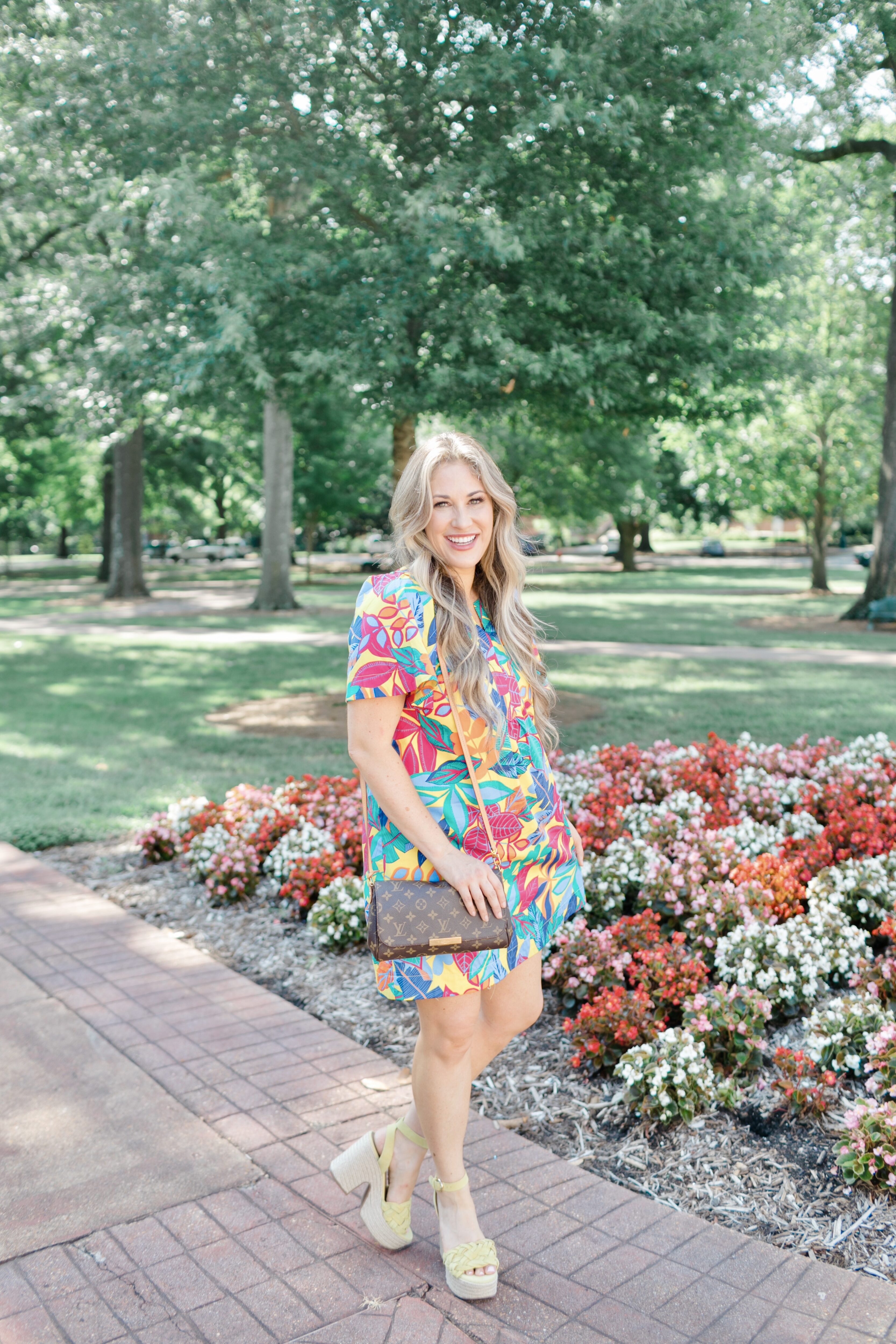 Saying I love my Louis Vuitton Artsy bag is an understatement! I was lucky enough when my friend who owned a consignment shop that carries used designer bags texted me letting me know she had received one in that I would love. It was such a great deal that I couldn't pass up!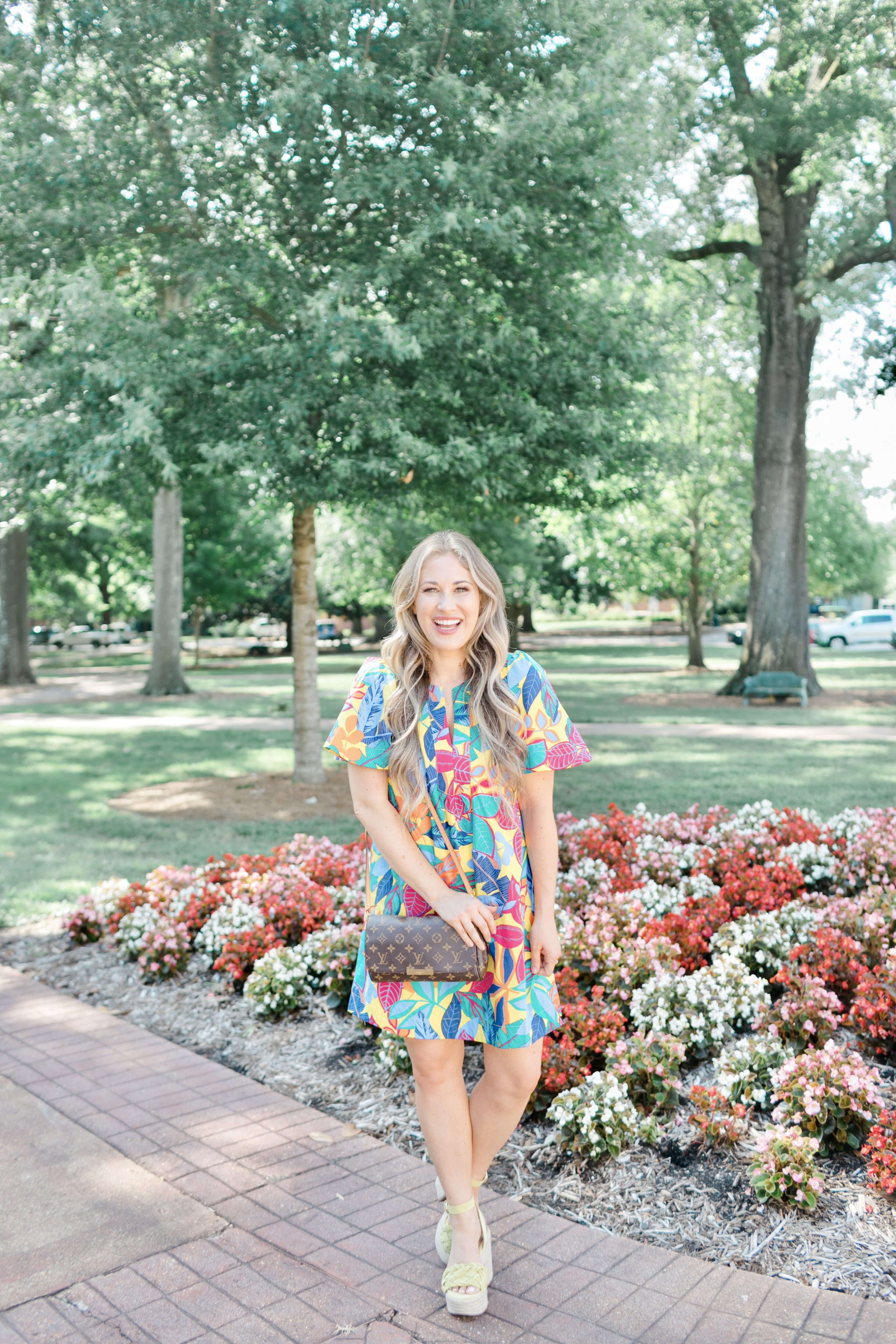 Fast forward 5 years, and I still carry it every single day. It has been one of the best purchases, and I have more than got my money's worth out of it! A couple weeks ago in Oxford, I borrowed my assistants LV bag, and now I have this pretty one on my wish list too. But you better believe I am going to find it used. = )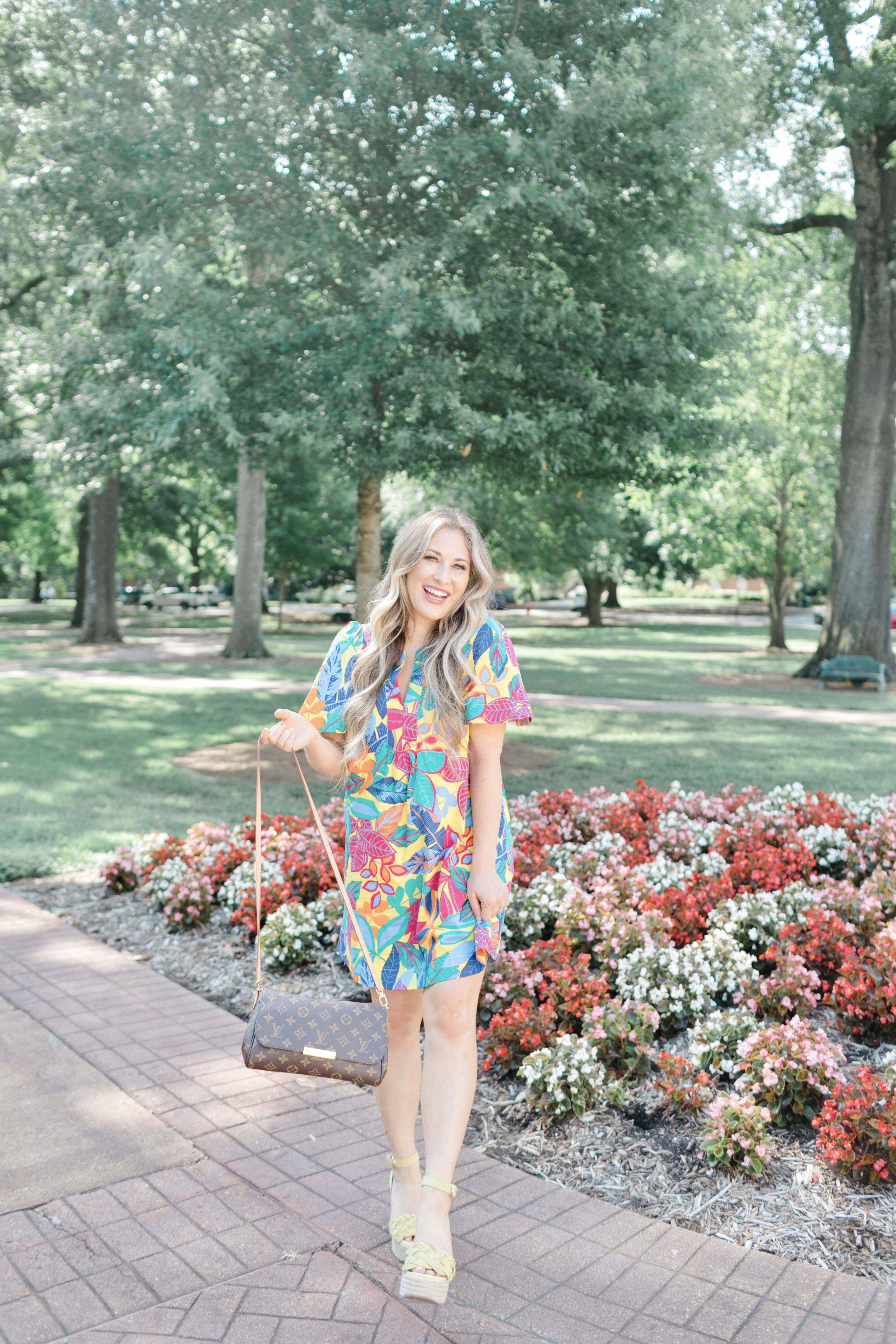 If you've been looking for a great designer handbag but don't want to spend an arm and a leg, I'm sharing 8 great places I trust to buy authentic used luxury bags. Check them out and let me know if you have used any of these sites and where you recommend too.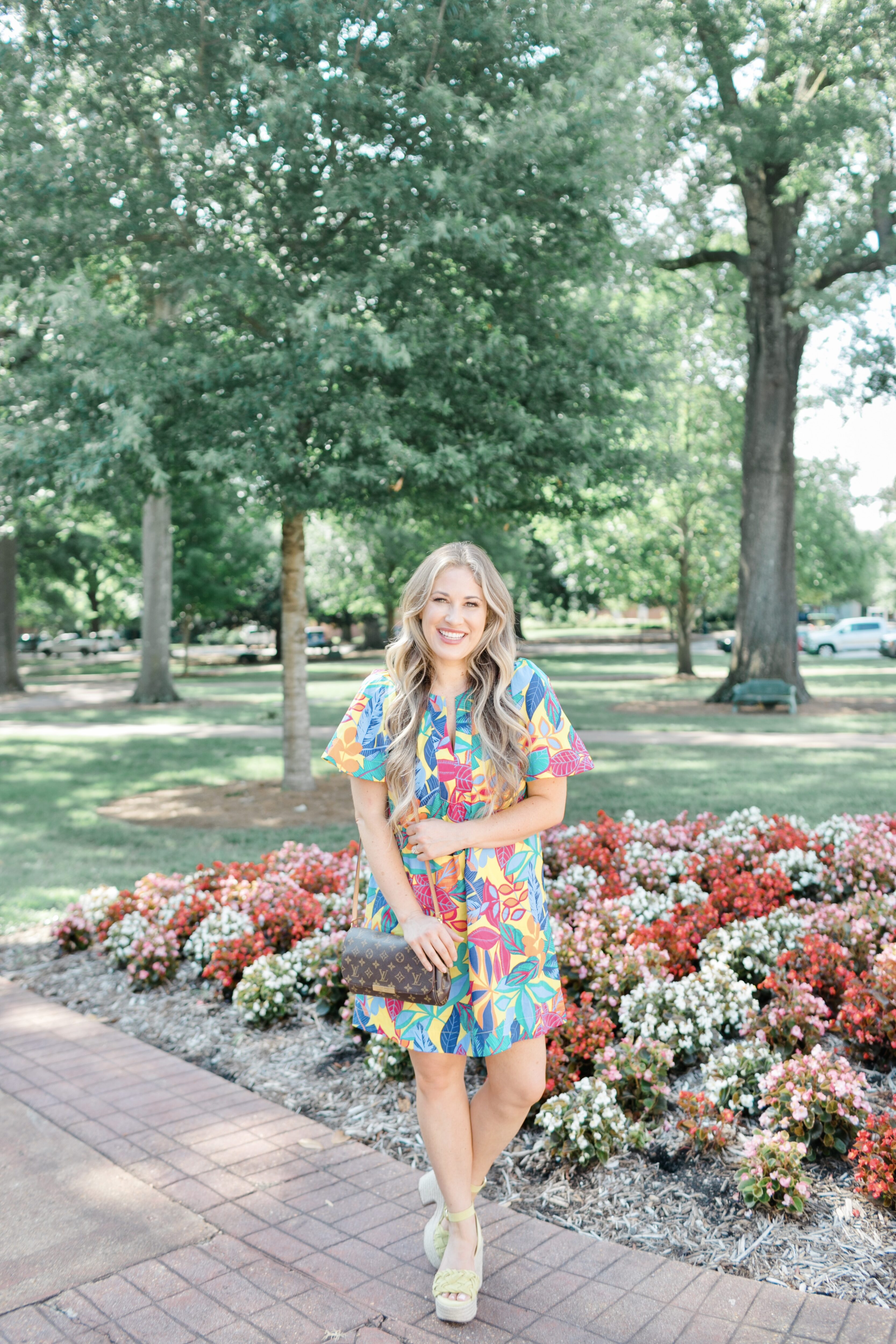 Where to Buy Used Designer Bags
Dillard's – our local Dillard's Wolfchase in Memphis sells vintage luxury bags. You can find a list of the Dillard's that carry vintage designer handbags here. If there is store near you, I definitely recommend checking it out.
Fashionphile – They certify their bags are authentic, or they will give you a 100% money back guarantee.
Julia Rose – This boutique sells on their website and on Instagram as well. They authenticate everything in person.
Poshmark – This has been a favorite site of mine since they began in 2011. They have grown so much over the years, and you can easily find everything you want, including gently used luxury bags.
Rebag – They have been selling luxury handbags for 8 years and have an in-house team of experts who inspect each bag. They offer a 7 day return policy for any bag.
Sugar Plum Consignment – They are local here in Memphis, but you can easily see their items for sale on their website, on instagram or even call their shop to purchase. I bought my last LV from there, and I've been carrying it daily for 5 years now!
The RealReal – They are an authenticated luxury consignment site. Just know what the items retail for and watch for a good deal.
Tradesy – You can find some great deals on a used designer bag! And they have an authenticity promise on their site. They offer a 100% money back guarantee.