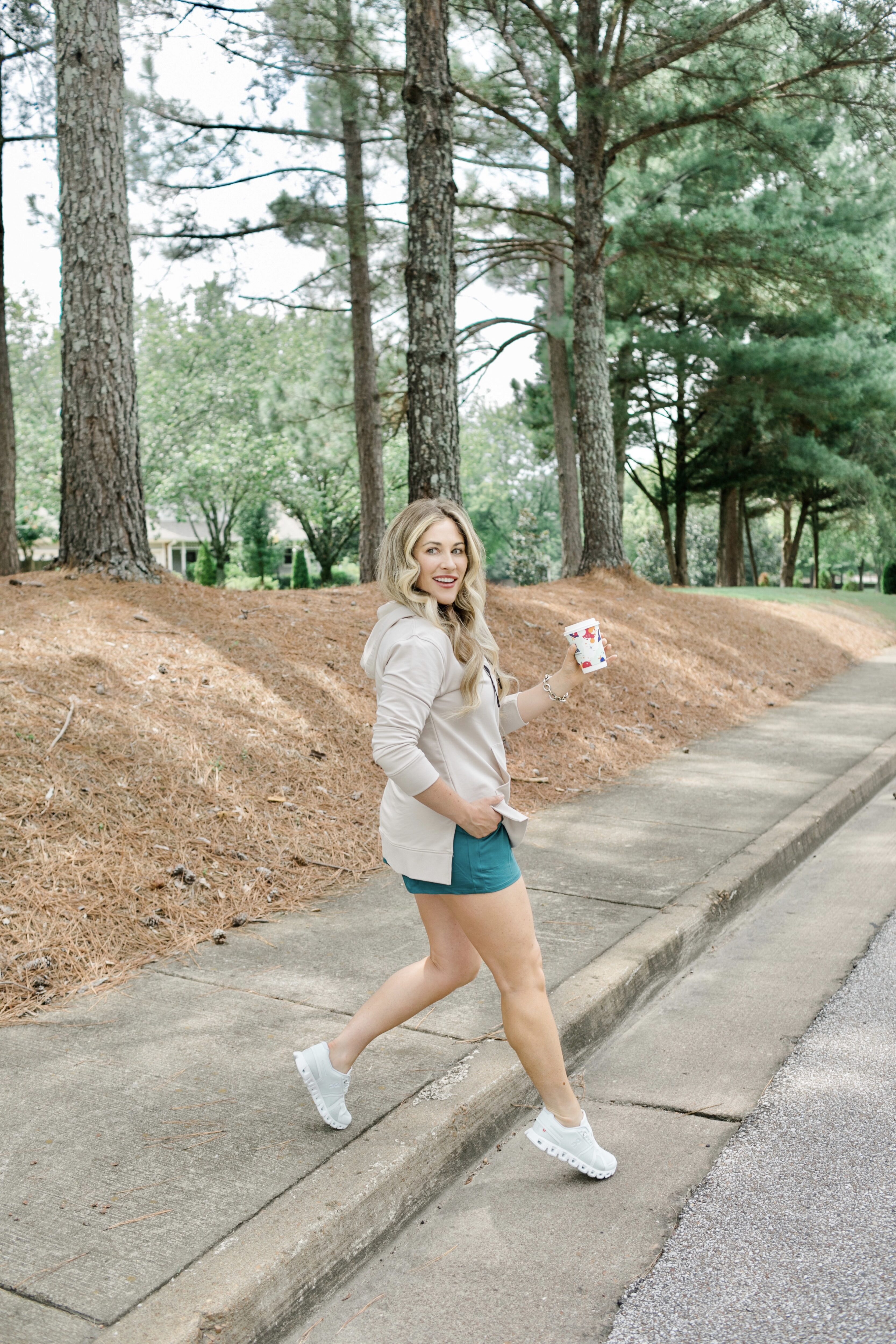 Shop Fall Loungewear

Happy September y'all! You know what that means? It's fall in my mind! The temperatures have dropped (okay, maybe only 10 degrees, but I'll take it!) I am ready for fall, I am ready to get outdoors even more, and I am ready for all the comfy clothing that easily goes from school drop-off to gym to coffee runs to work. I am talking about today's cute and cozy fall loungewear look.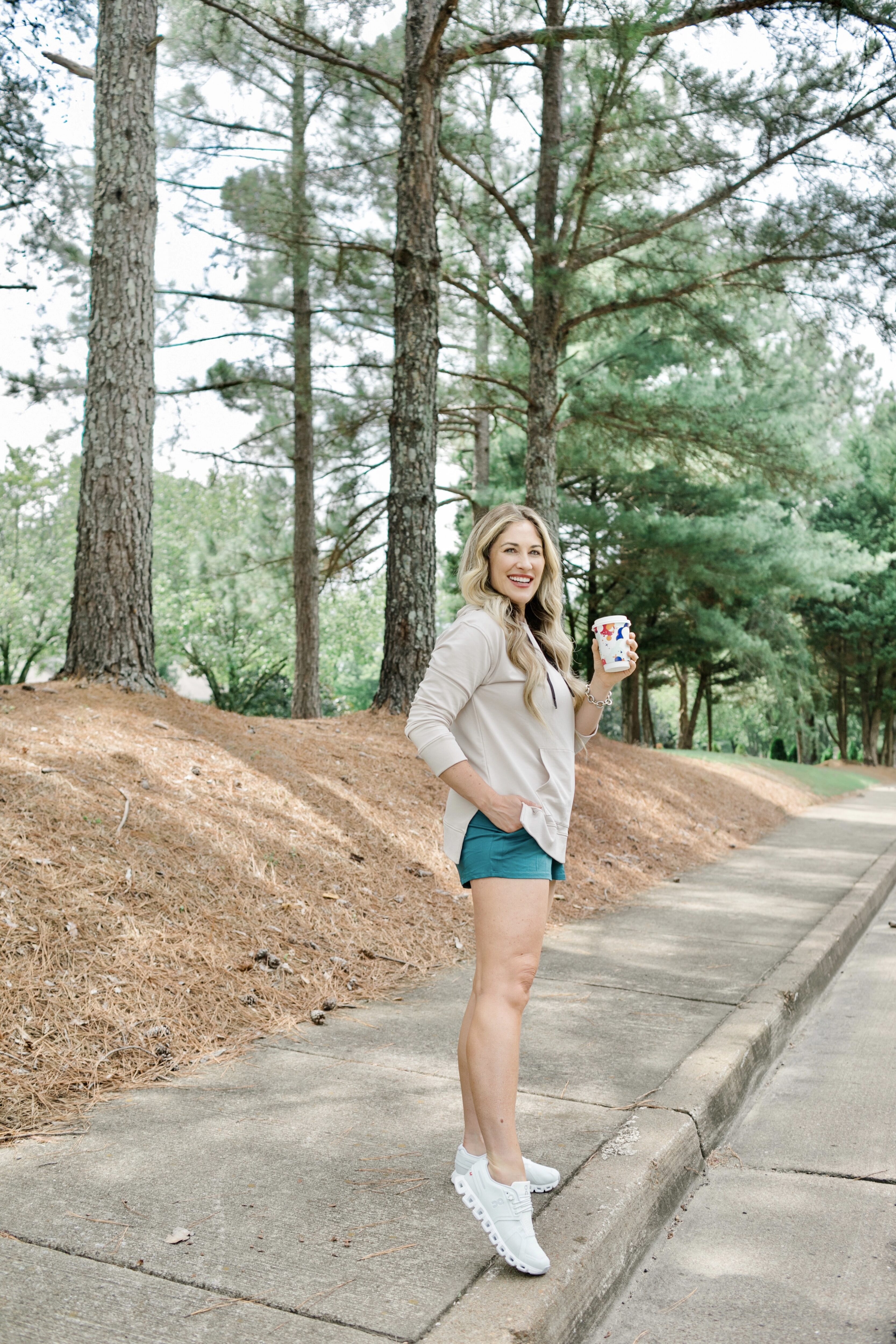 These shorts are SO soft! All of Tommy John's clothing is always so soft. These shorts come in so many different colors, and I love this pretty green for fall; they are perfect to wear most anywhere. I love that they can even double as sleep shorts if you need them. They are great to pack if you have any trips coming up and are trying to save space in your bag and just carry on too, woohoo!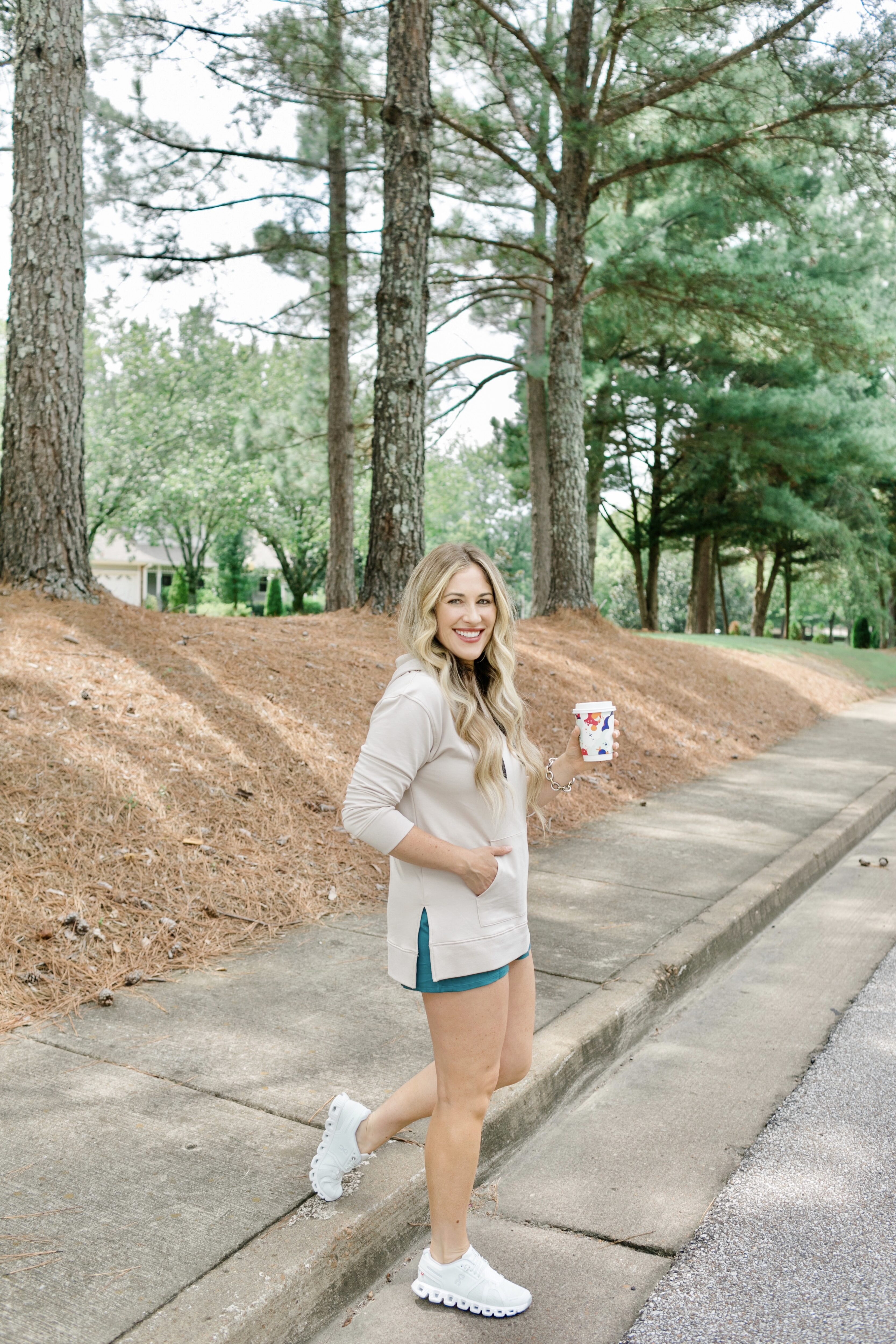 Paired with this hoodie, you have the perfect fall look. When I'm not dressed up for something in fall, you can usually find me in some shorts and a hoodie just like this. It's my go-to look for all things casual this fall. And it keeps me motivated to hit the gym early or go for a run if I'm already in my casual clothing. Trust me, it works for me! Are you a big fan of loungewear or casual wear? Do you wear it more in the fall when the weather is just perfect?
MORE FALL OUTFITS
Walking in Memphis in High Heels | The Fashion Canvas
~~~
The featured bloggers are Lizzie in Lace and Hello Katie Girl because
we loved their Dresses from last week's linkup.
Add your link below and make sure to follow the theme for your chance to be featured on our blogs.