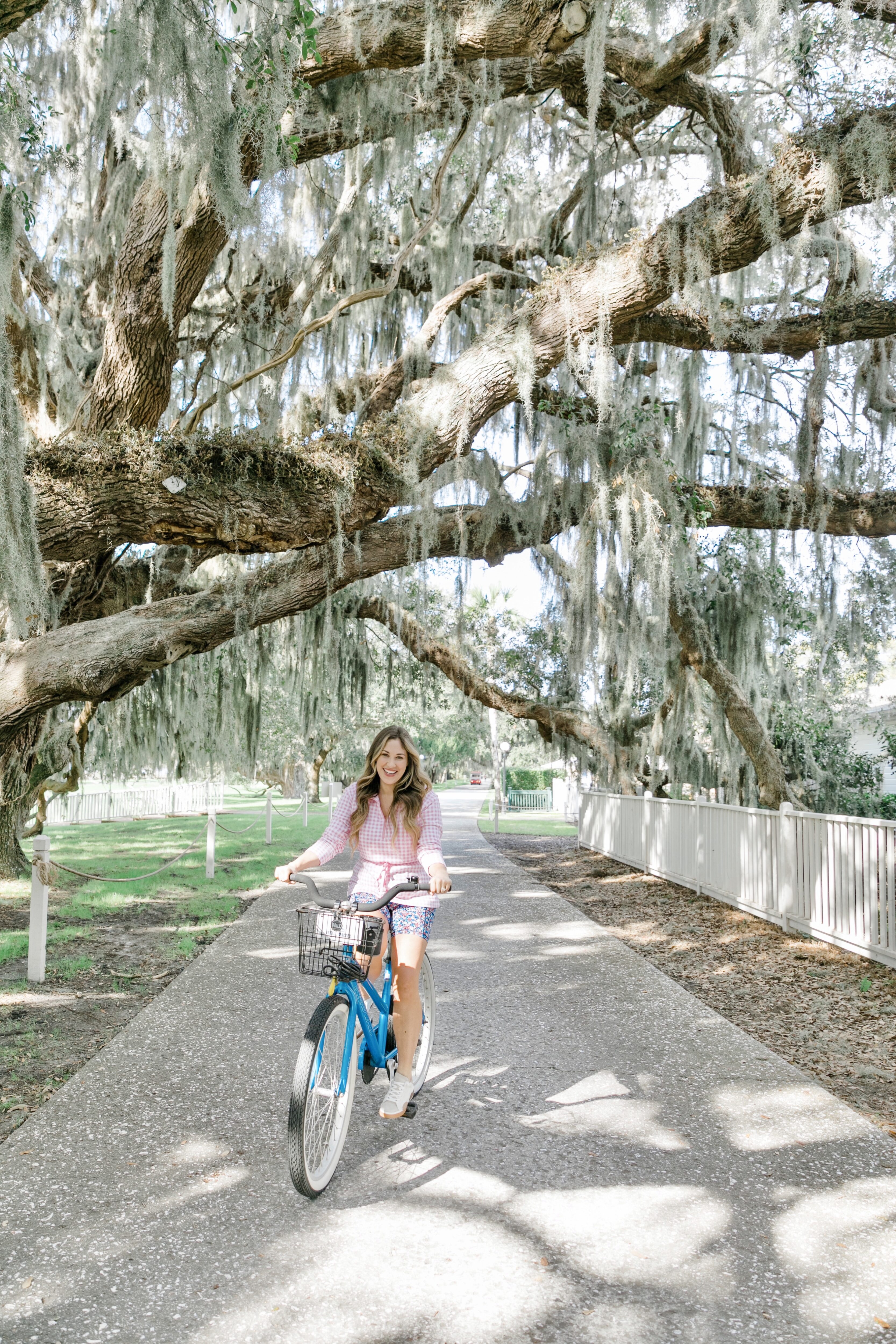 I just got back from my second trip to Jekyll Island, Georgia, and I already cannot wait to go back! It is definitely in my top 10 list of all-time favorite locations I've been to. It is beautiful, I love how outdoors and bike-friendly they are, and it's just really relaxing and peaceful there.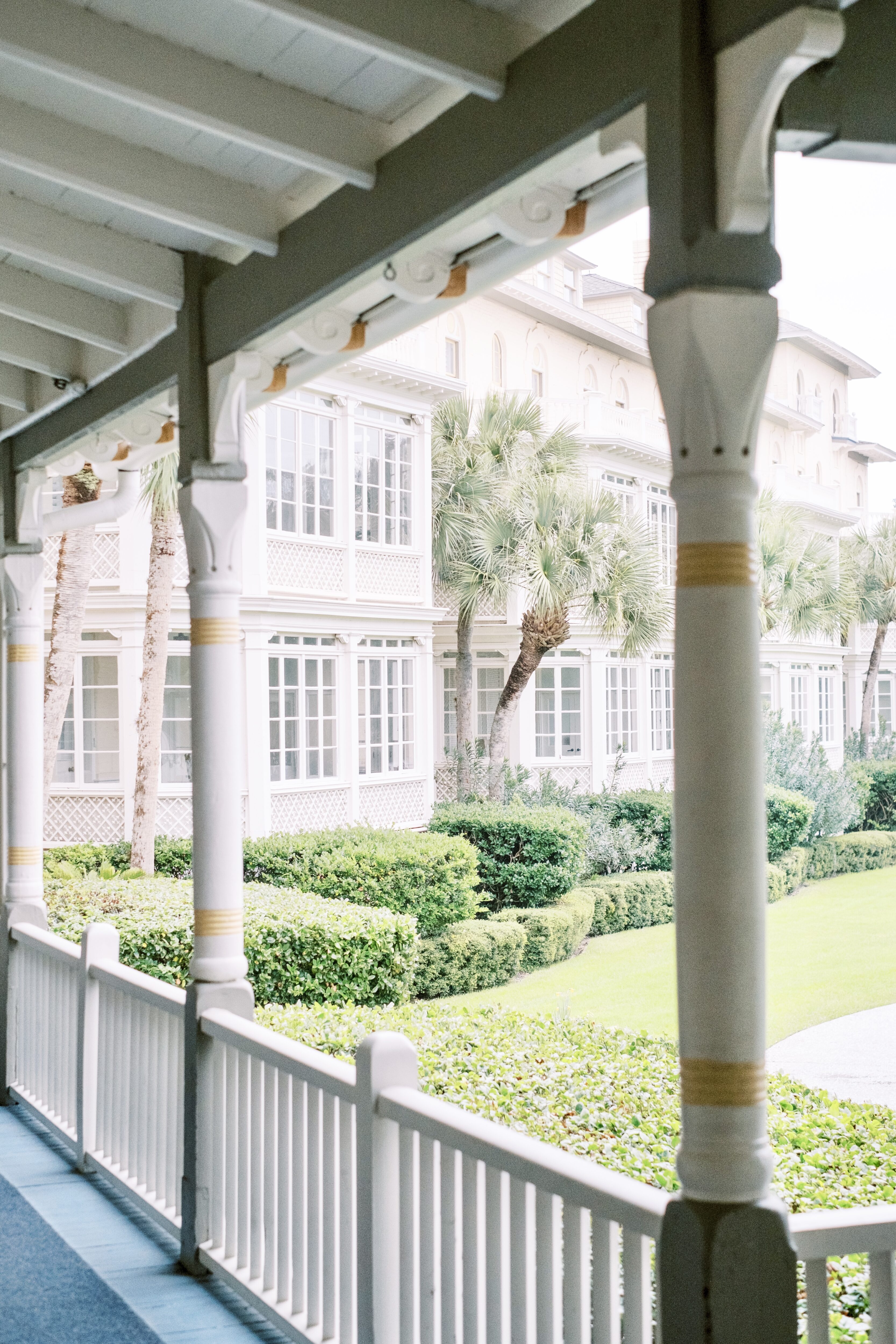 We spent 4 days here this time, and I feel like we had plenty of time to cross our favorite things off our list while here. Being in the southeast, the temperature can get very warm and humid here, so it's very nice in the spring. Jekyll Island is situated by the Intercostal Waterway and the Atlantic Ocean. I love that you can come here and stay on and visit the beach or you can visit the marshes. And the Spanish moss hanging in all the trees is so picturesque! It is such a unique area here!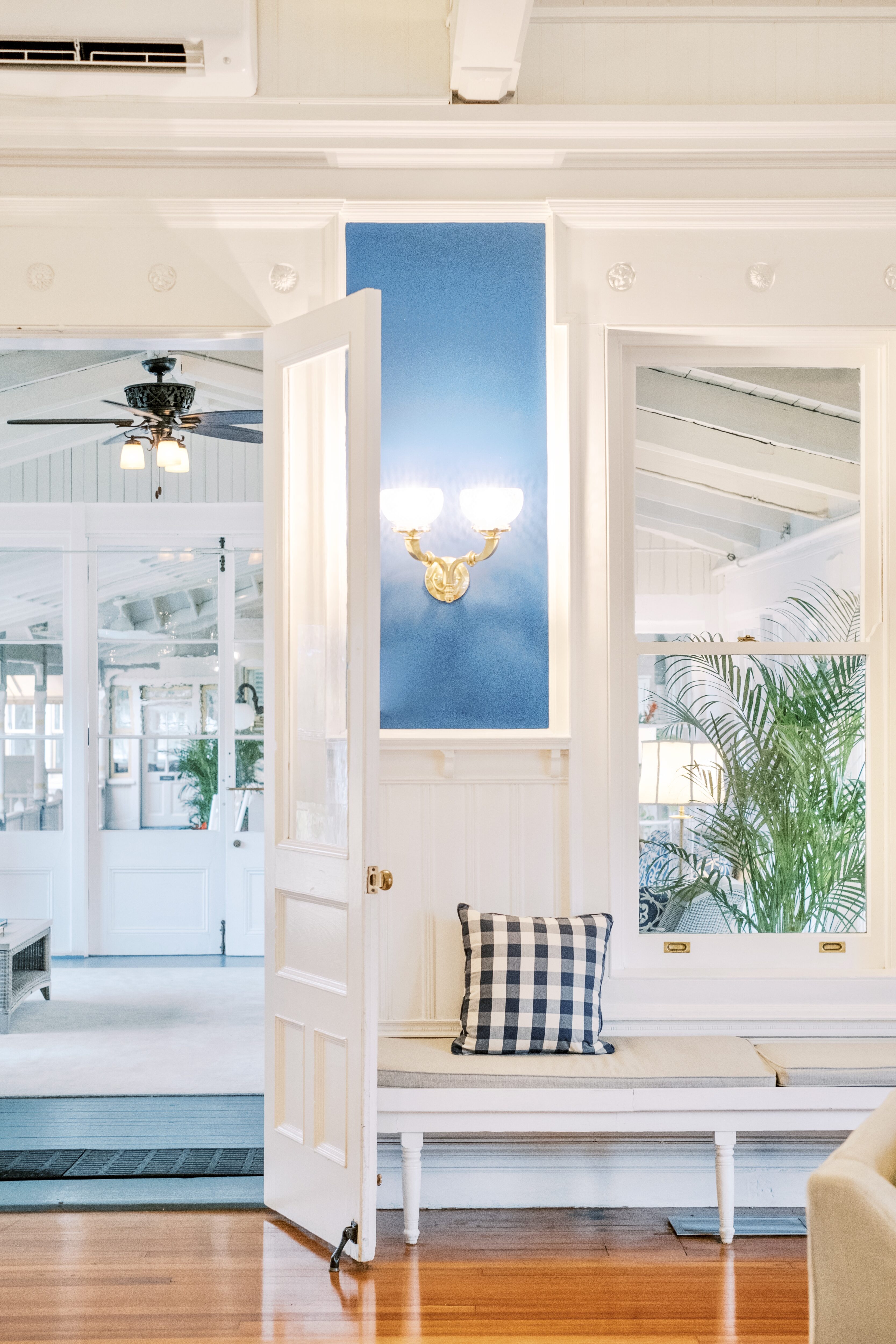 1.) Stay at Jekyll Island Club Resort. When we came here a few years ago, we stayed at Jekyll Island Ocean Club, but this time we stayed at the Club Resort. It was so nice getting a different view of the island. We are on the waterway side over by the marsh. We are in the historic district where there are tons of cottages to see and shops to pop into.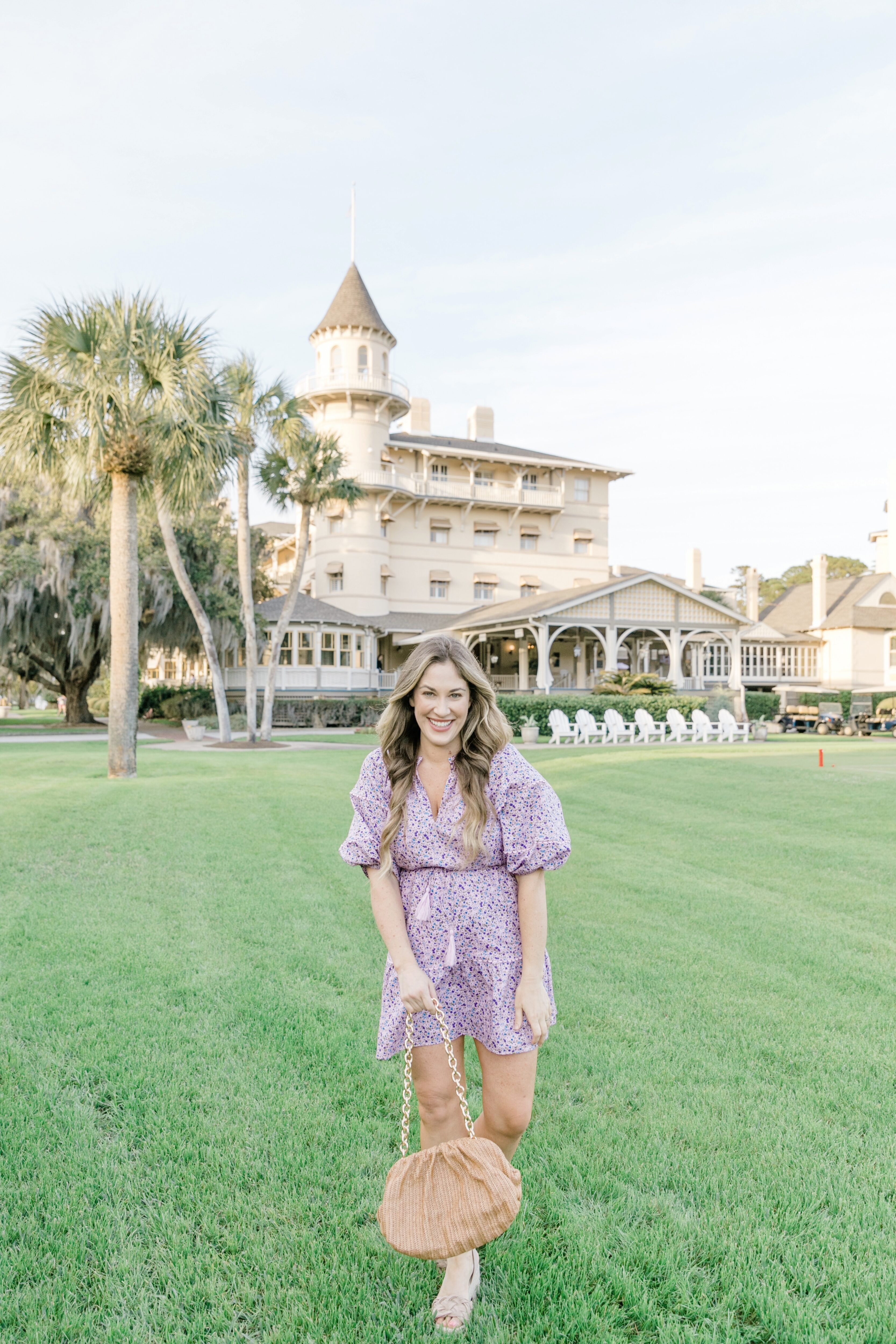 Right around the hotel, there are plenty of trails where you can walk or ride bikes. The hotel has the Pantry inside where you can grab a coffee and a small breakfast or small bites and snacks. The hotel has a great little gift shop inside along with an outdoor pool, gorgeous verandas, patrons to sit out on, and a beautiful bar. We had a good-sized room with 1 king-sized bed, a queen bed, a bathroom, and a nice little balcony. This hotel is in the heart of it all, and there is so much to do and see here!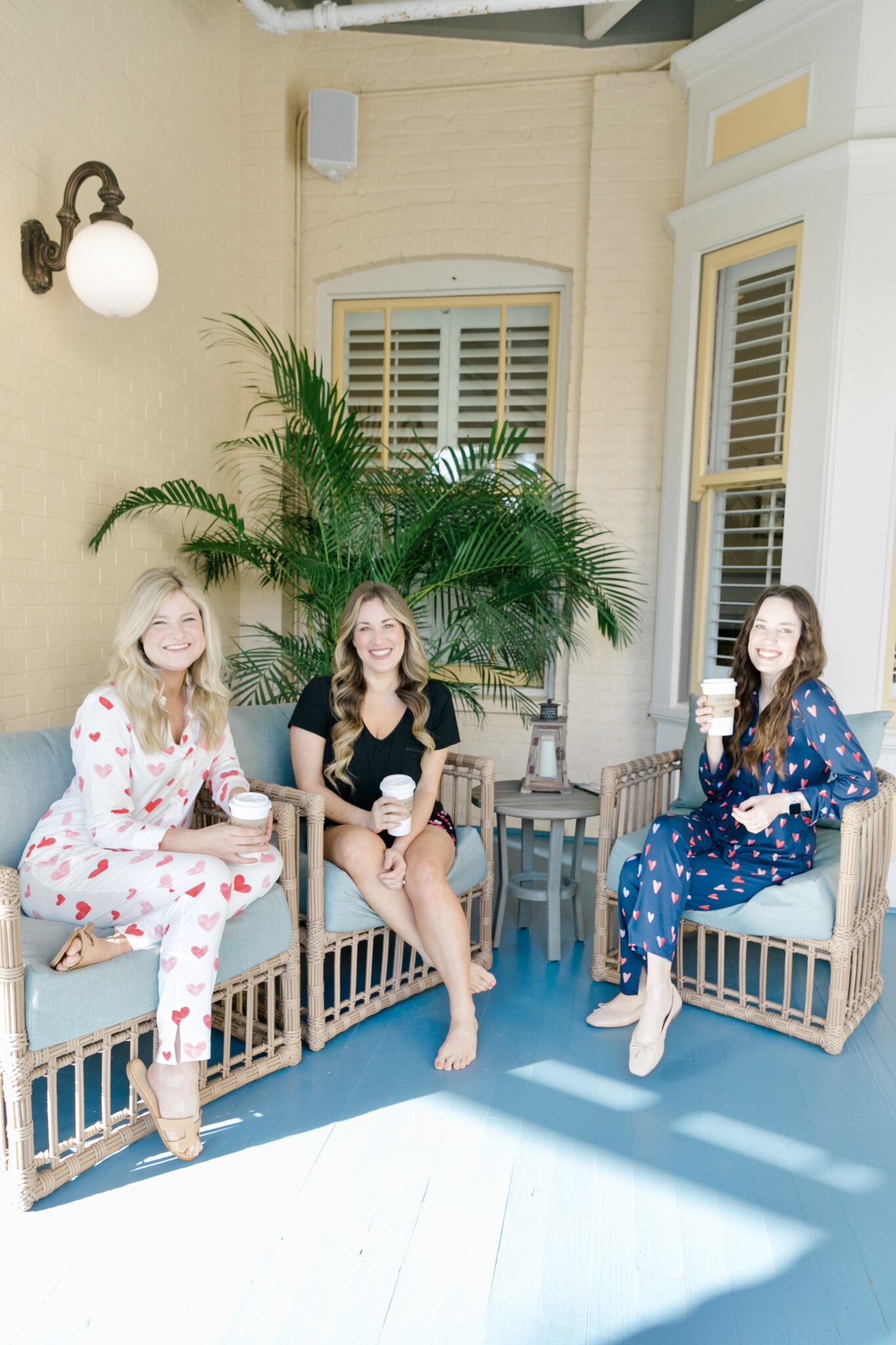 2.) Play croquet together at Jekyll Island Club Resort. Whether you have ever played croquet before or this is your first time, you just have to try your hand at it. It is so much fun and especially if you're there with a group of friends or family.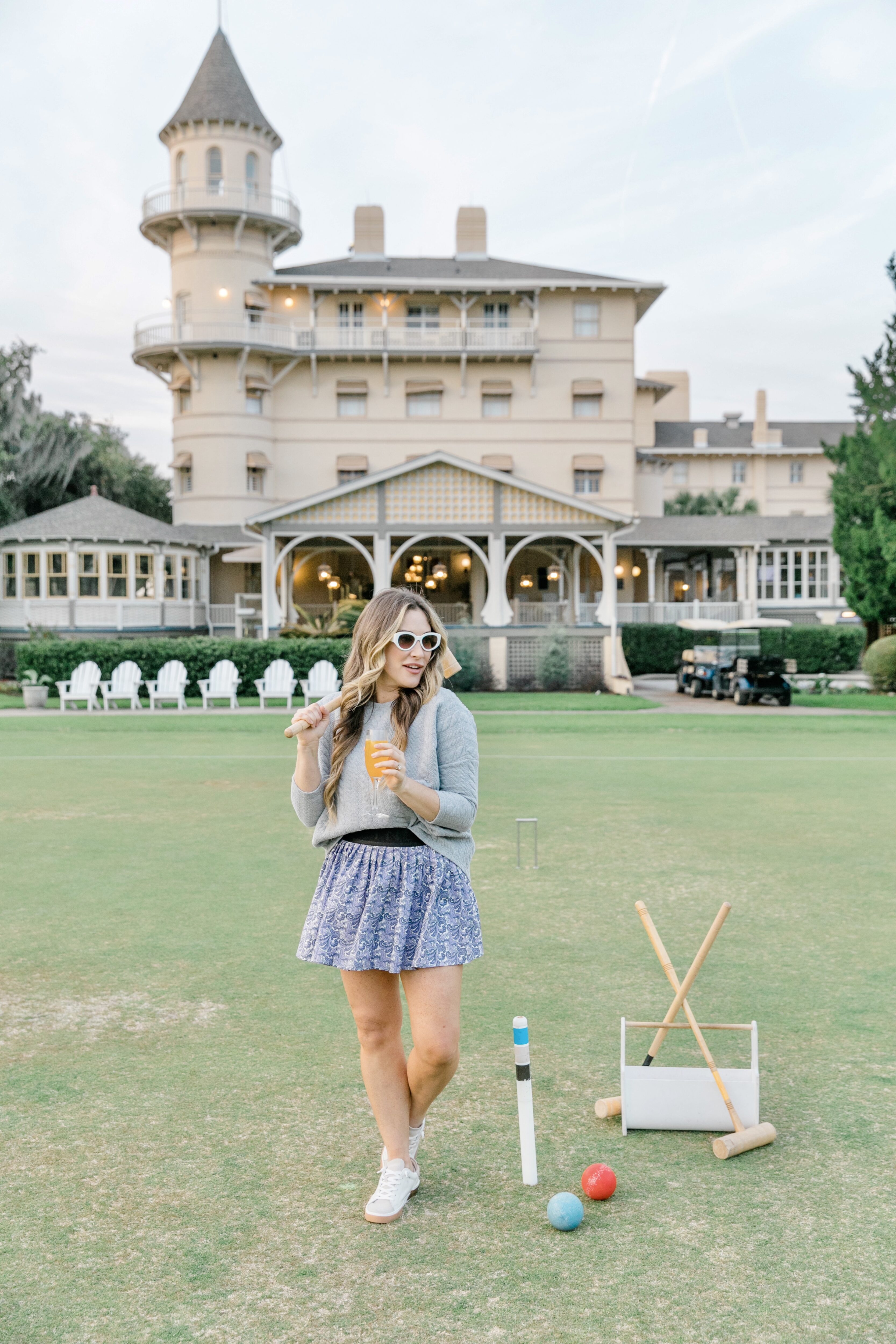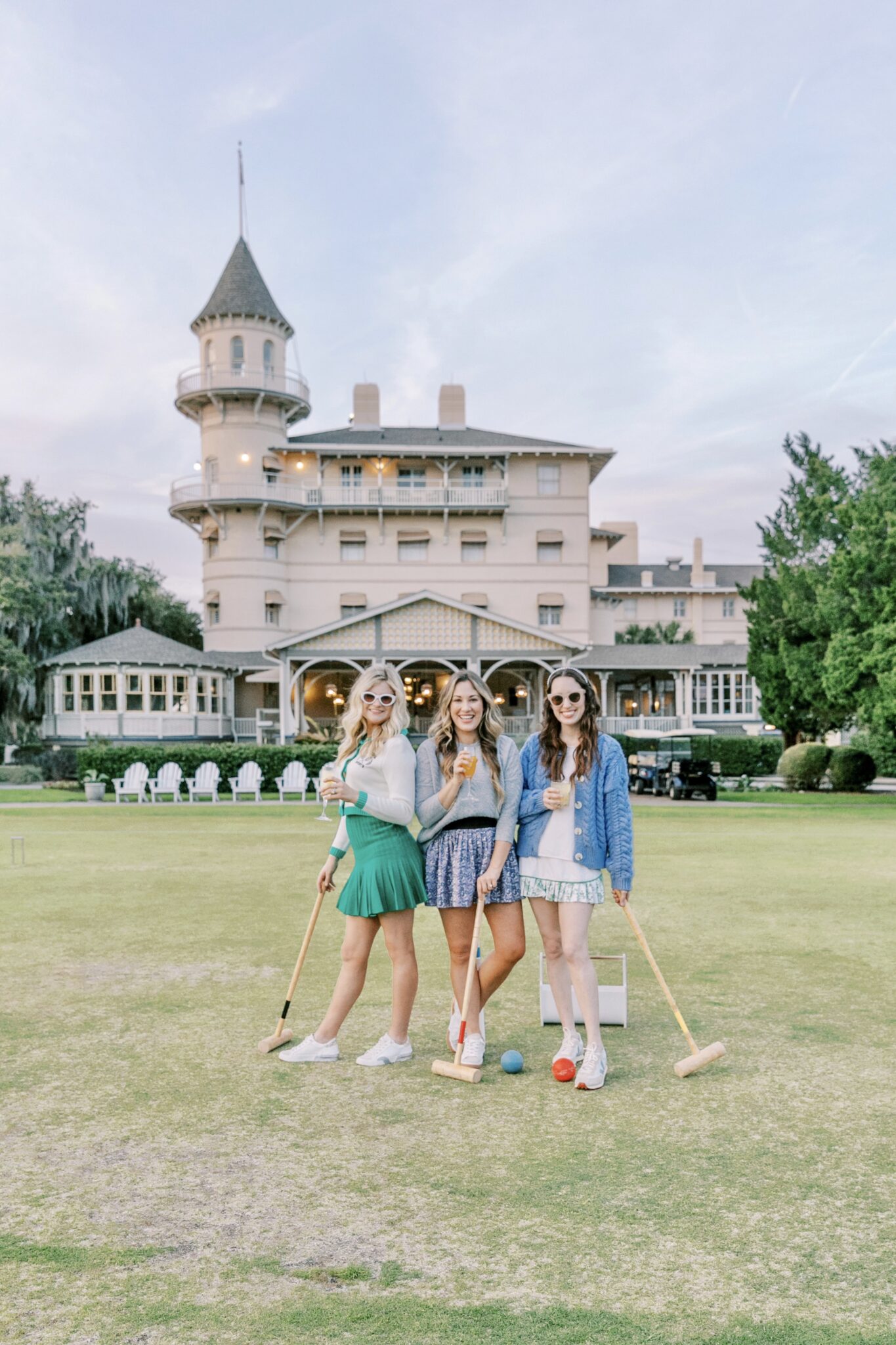 3.) Visit Georgia Sea Turtle Center. They are right next to the hotel and are Georgia's only sea turtle and rehabilitation facility. Here you can see sea turtles and learn more about them also through exhibits. This was my first time visiting, and I cannot wait to bring the kids back next time!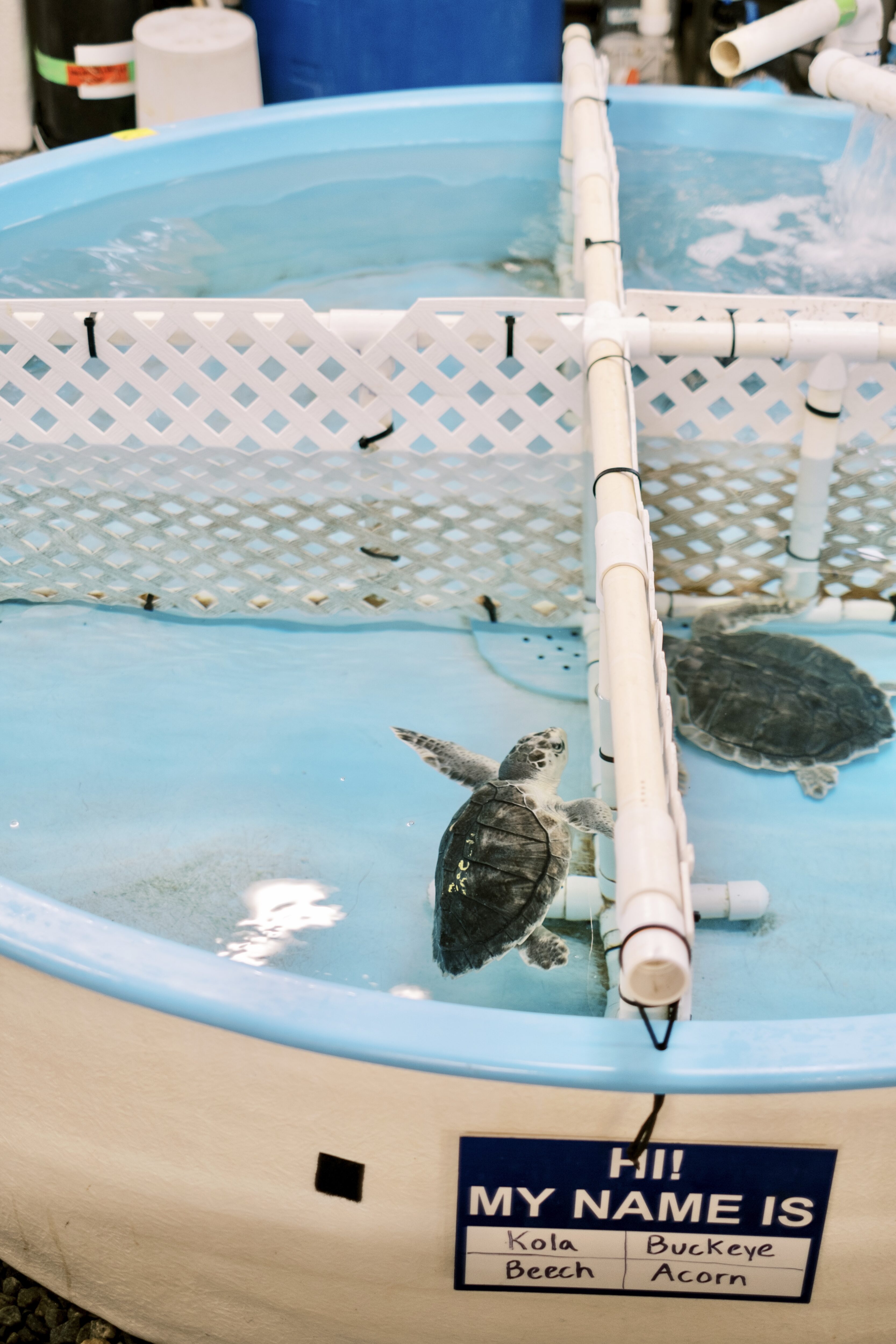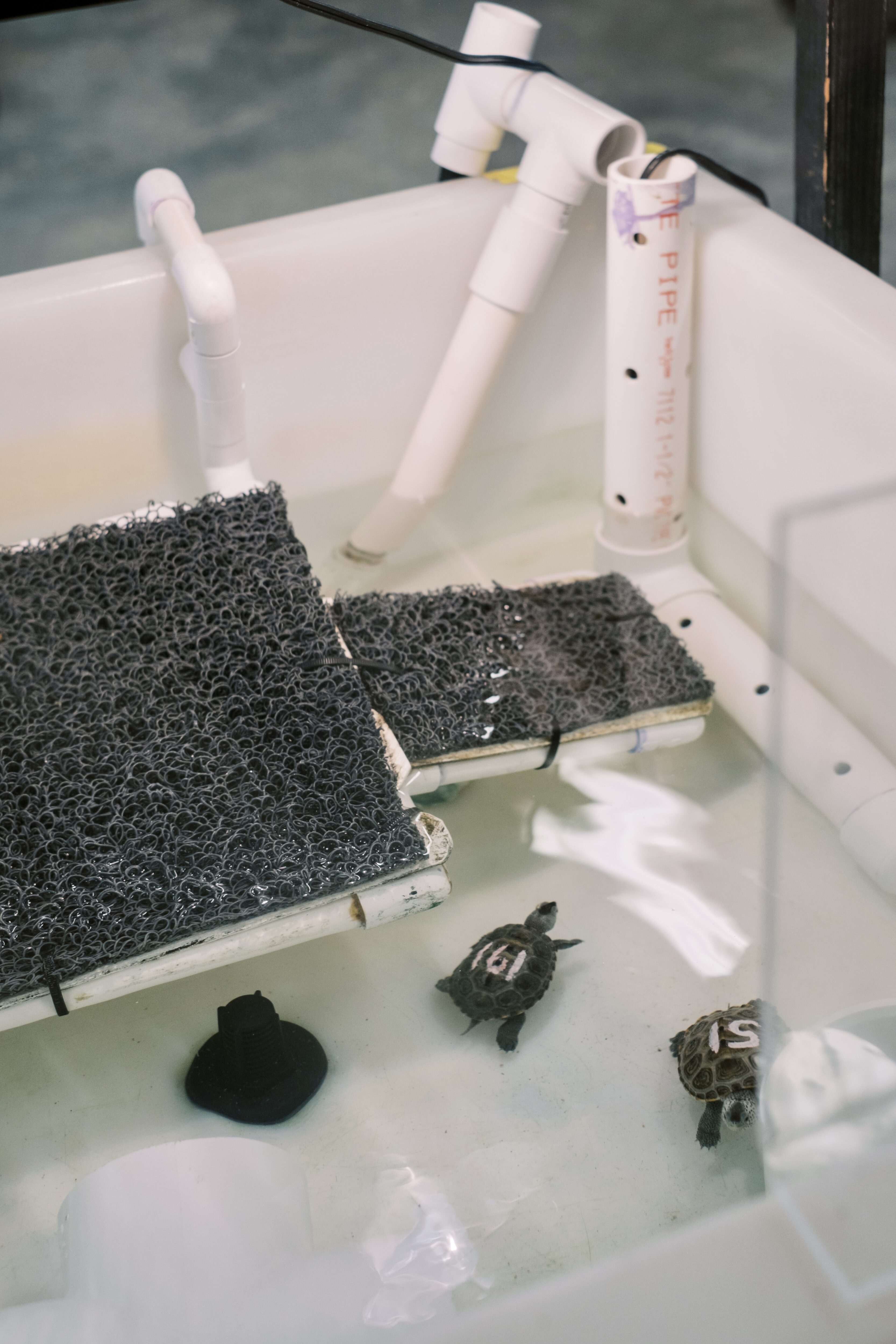 4.) Spend the afternoon at Driftwood Beach. Driftwood Beach is a must-visit! Driftwood Beach is formed from years of erosion. It really is a sight to see! You can drive here and park right outside the beach entrance, or you can even ride a bike here. It is a bit chilly this time of year, but it's a great spot to explore, go for a walk and picnic and even collect some shells to take back home for the kids. = )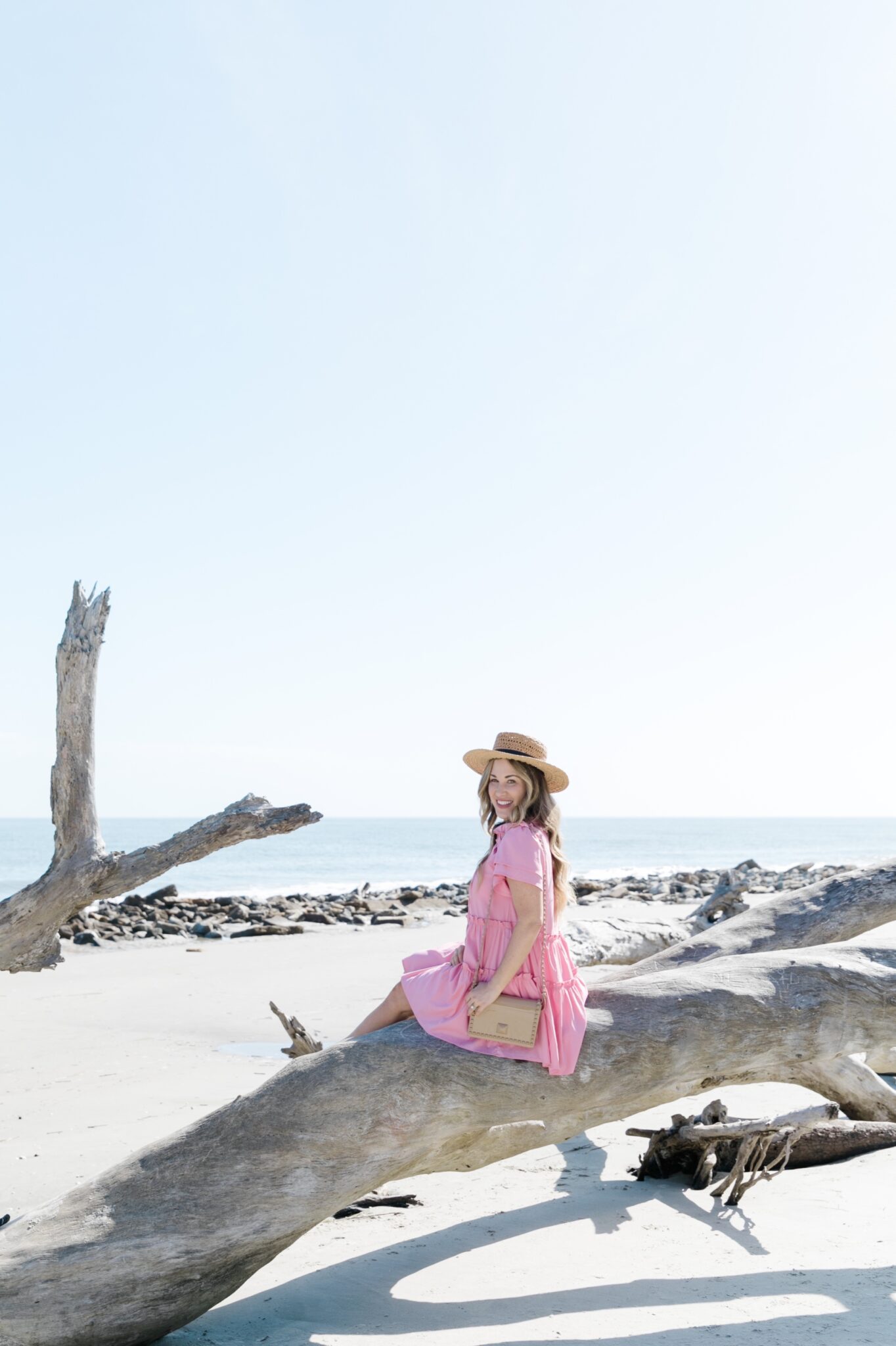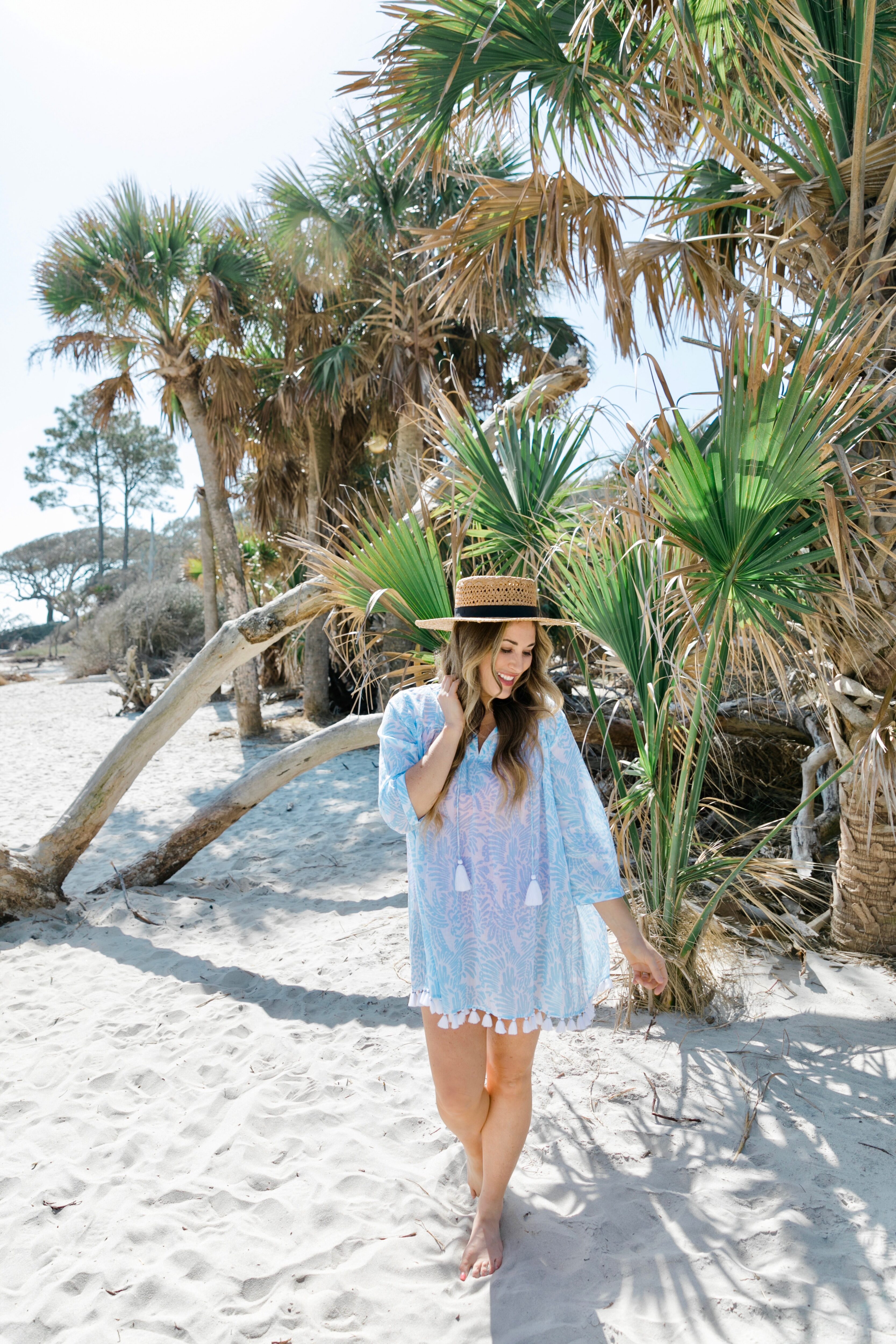 5.) Bike through Jekyll Island Historic District and the bike trails. This is always hands down my favorite thing to do when on Jekyll Island! Jekyll Wheels is right next to the hotel, so you can quickly and easily rent a bike for a day or the duration of your stay. You can bike most anywhere on the island. And with the slight breeze this time of year and gorgeous moss in the trees, you are sure to have such a beautiful scenic ride.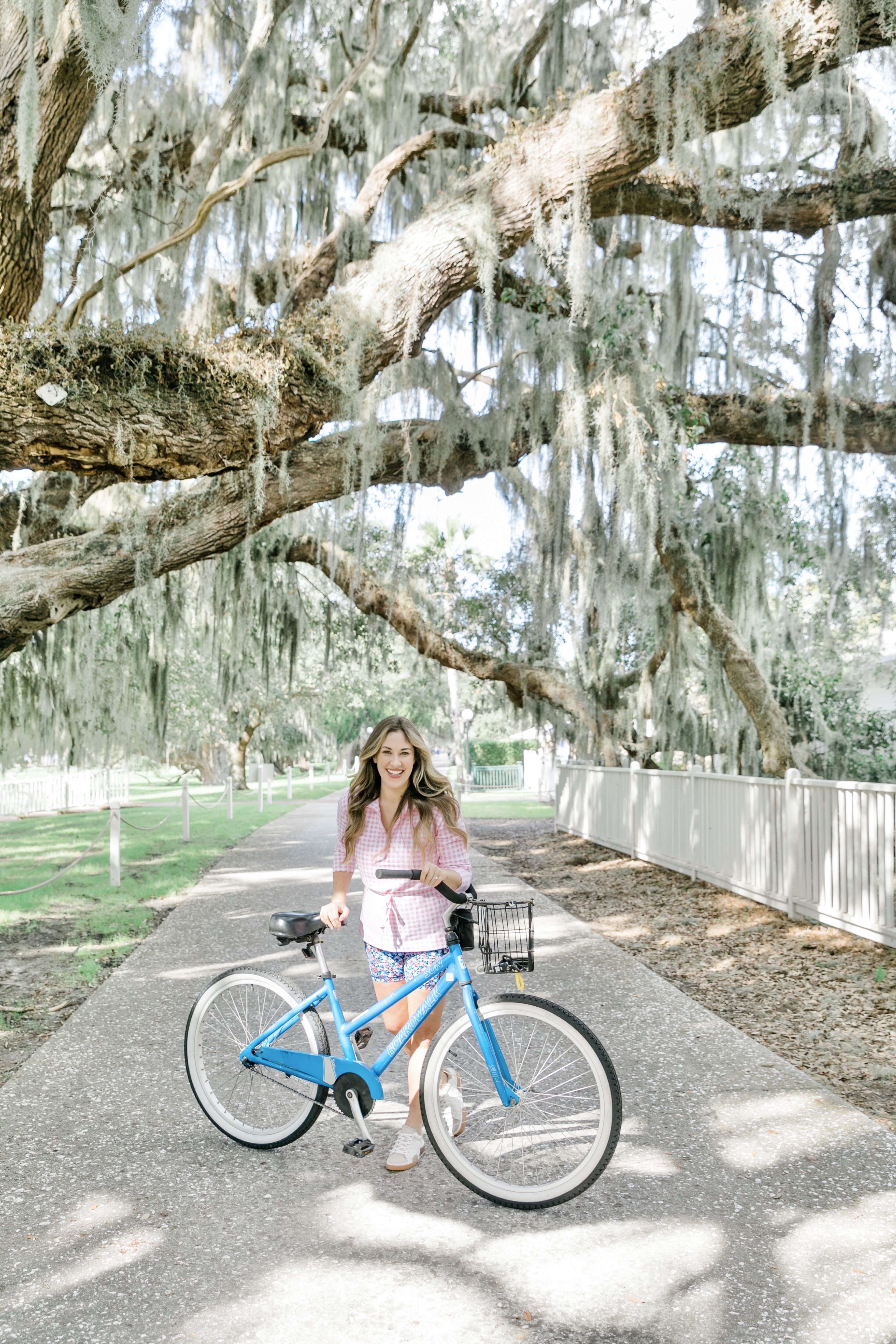 6.) Take the historic trolley tour. This is another favorite on each of my trips, and I always come back learning more each time. You will ride through the historic district on a red little trolley with a tour guide that will tell you all about the history of Jekyll Island, which used to be a privately owned island. It is very interesting, and the cottages and buildings' architecture are so pretty.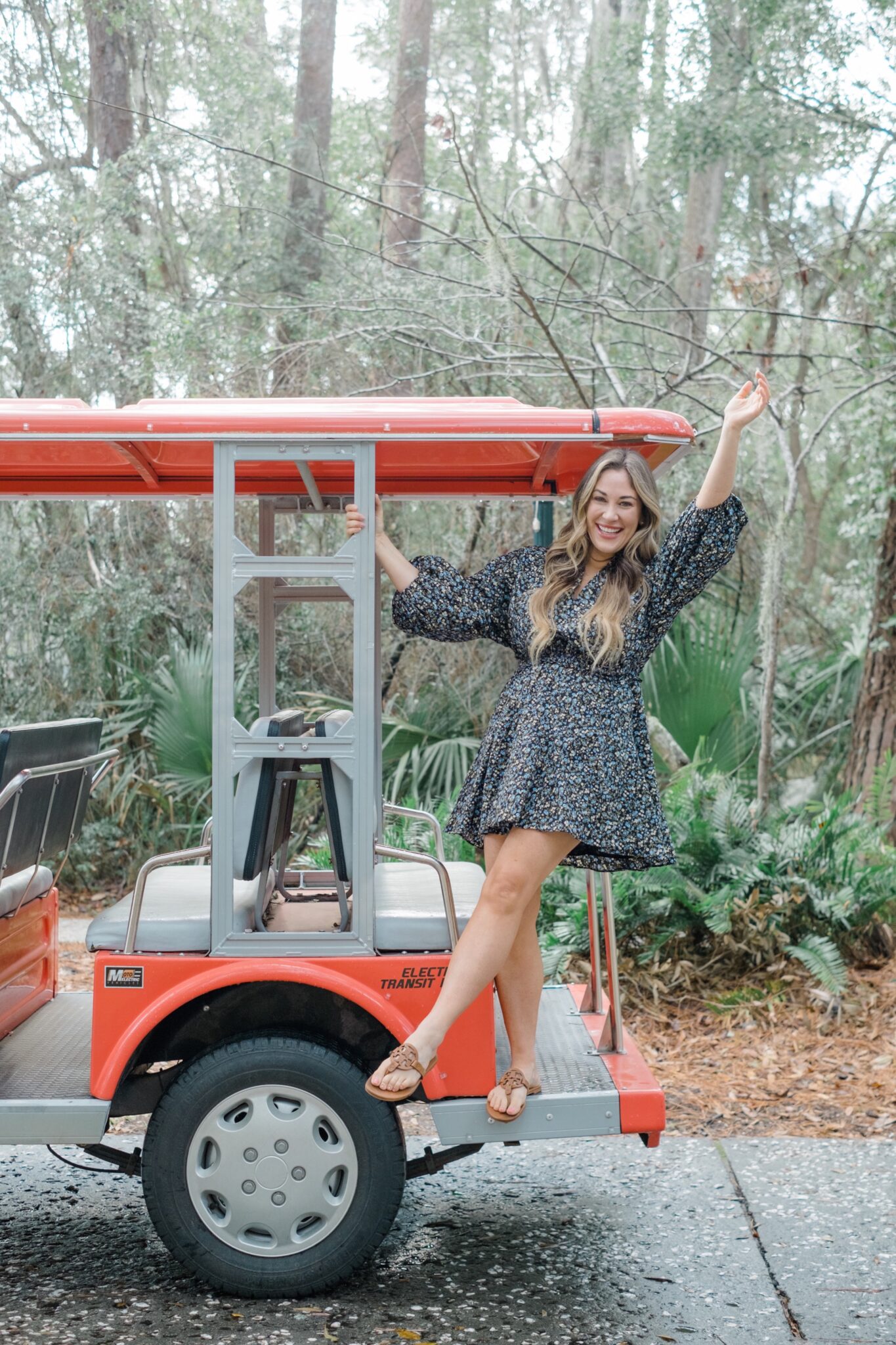 7.) Grab an ice cream at Island Sweets Shoppe. We had to pop in several times on our trip to grab some of our favorite ice creams. They also have freshly made sweets and chocolates like peanut butter cups, truffles, fudge, praline cookies, and more. I highly recommend stopping by and grabbing something after a nice bike ride.
8.) Go kayaking. What prettier place to kayak than here at Jekyll Island?! Getting out on the water here at Jekyll Island is definitely unique, and it's so nice with the view of the island in front of you while out on the water.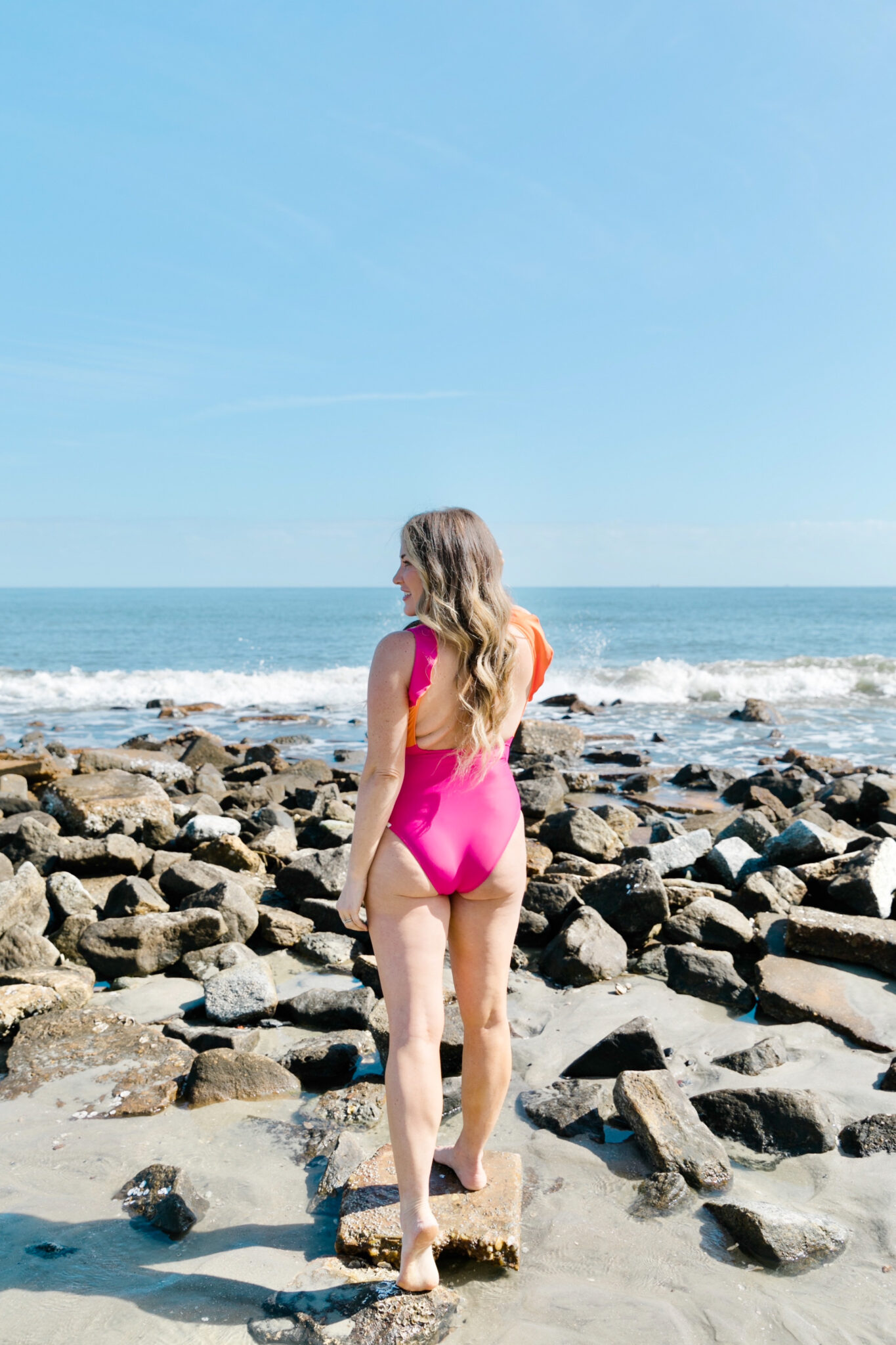 9.) Take a boat sightseeing tour. You can go out on the water on a boat ride and even see the dolphins or go fishing. The water is just beautiful!
10.) Eat at the Wharf. The Wharf is right across from the hotel, and it's on the water. It was hands down our favorite restaurant on Jekyll Island. They have a great menu including some wonderful oysters. You can send inside or out by the water, and they have a live band on weekends. They serve breakfast, lunch, and dinner. You will love the food!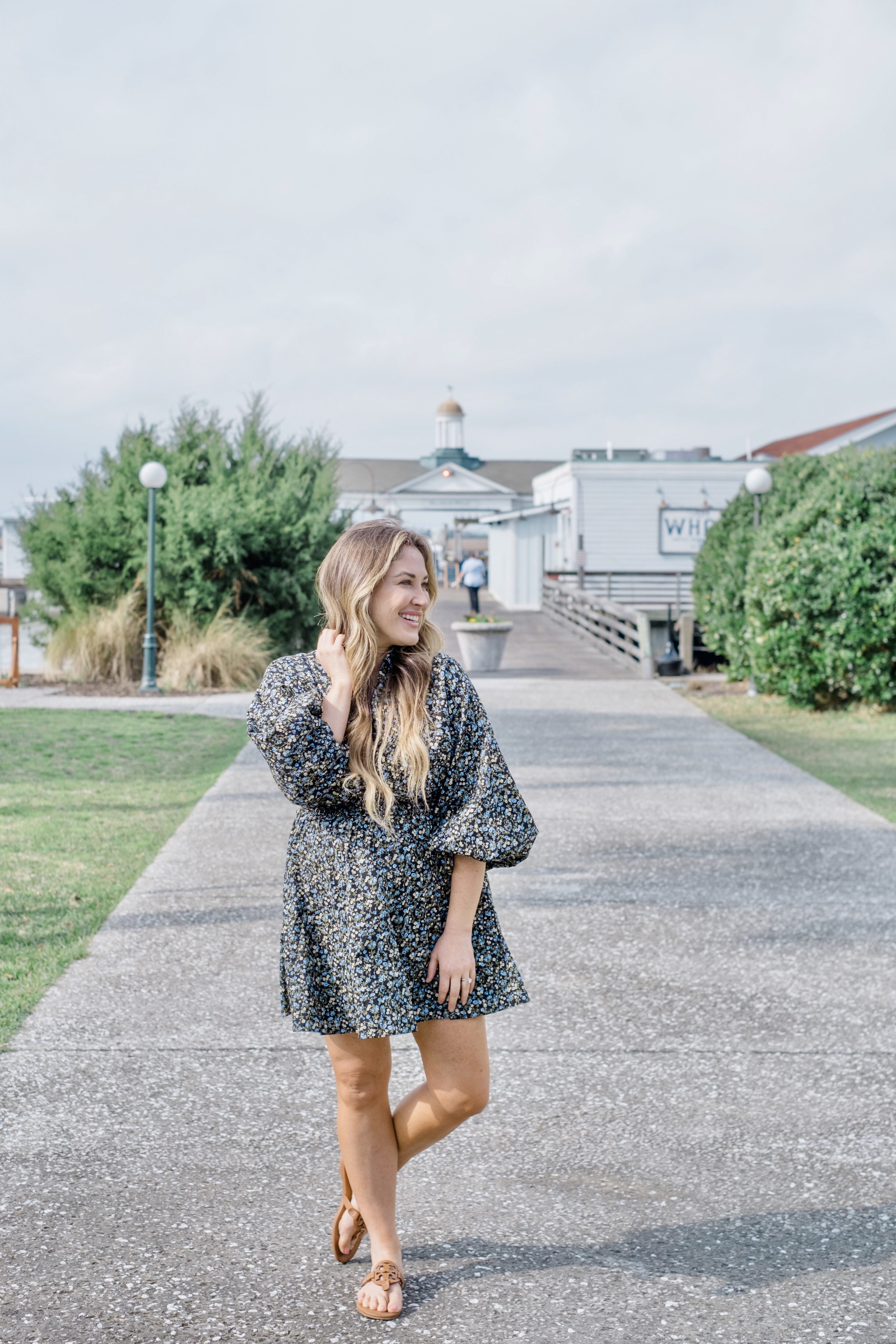 Have you been to Jekyll Island? What would be on your list first?