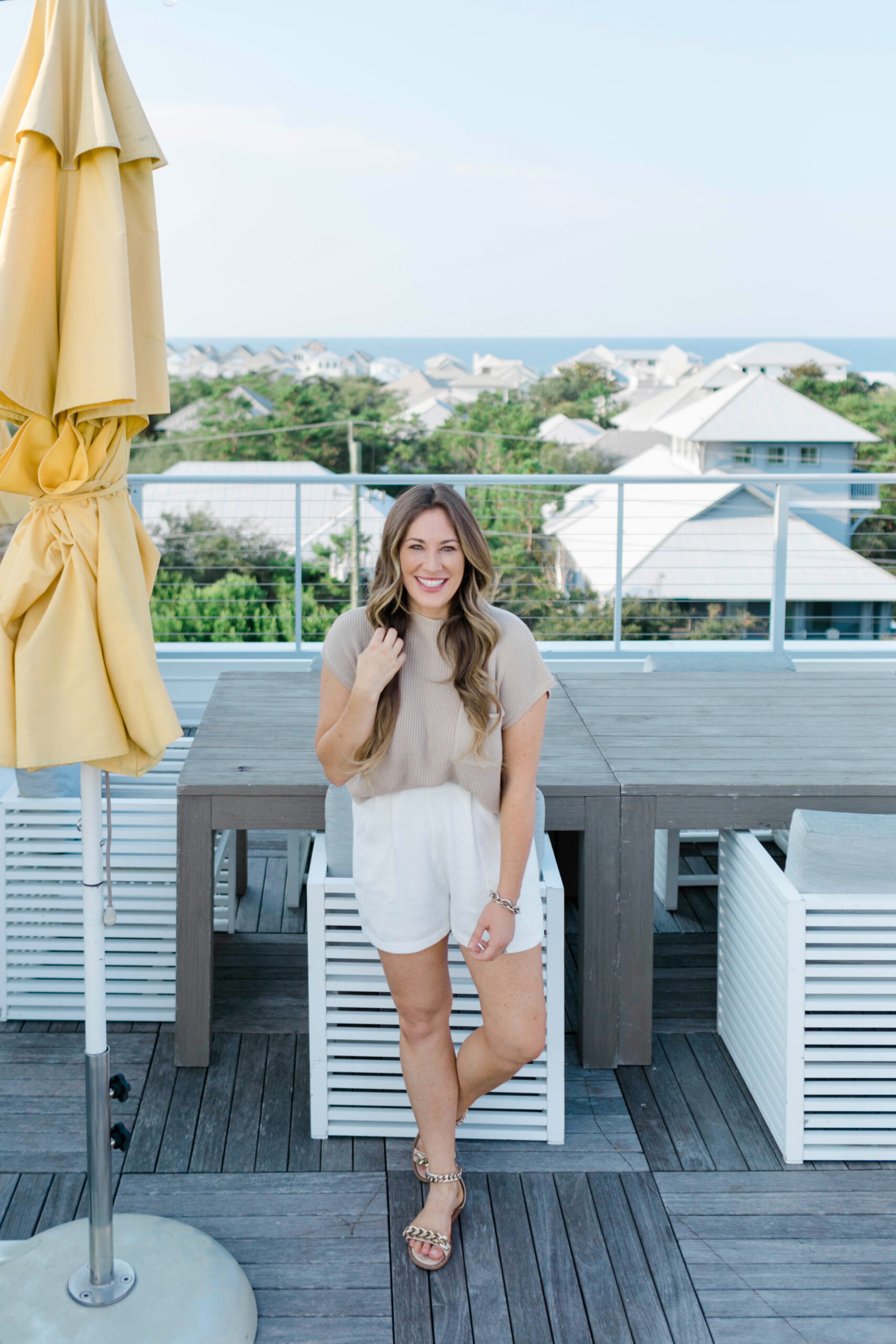 Shop the Amazon Set

If you've been debating on buying this Amazon set for a while, now is the time to do it! I debated for so long before I pulled the trigger, and I'm so happy I finally did. It comes in a shorts version and a pants version, and, I love the shorts set. It comes in several different colors. The top is perfect to go with almost anything. And the shorts are soft and aren't too thin, too thick or too tight. They are a nice, flattering length while still being comfy. I sized up to a medium for the set and love it!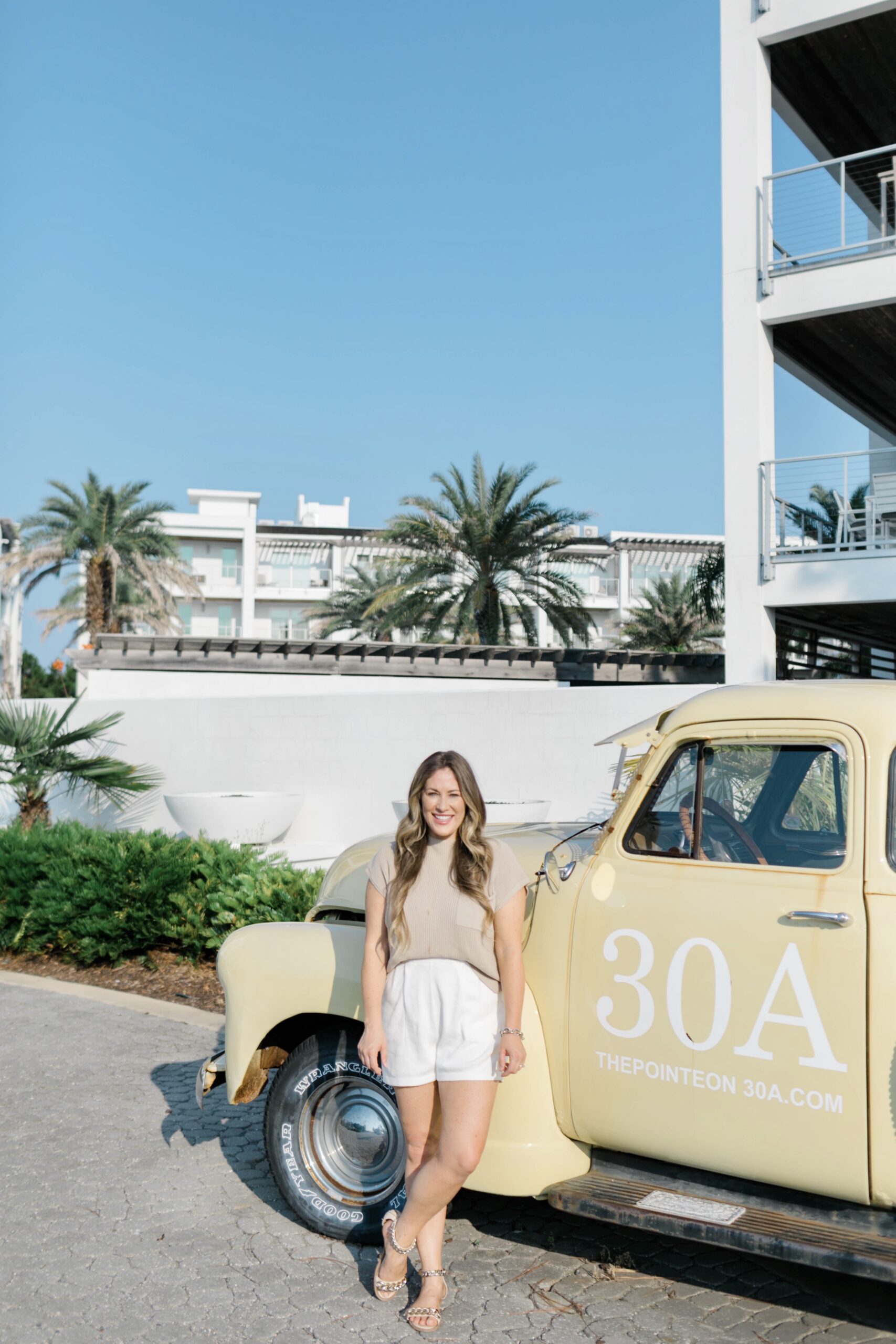 I recently wore it while in Florida, and it was the perfect lightweight set for those breezy nights. Also, I took it to New England, and it was just perfect with the weather there! At less than $40, it is definitely worth the money! I have already gotten so much use out of it, and I know I will continue to get plenty of wear next spring too.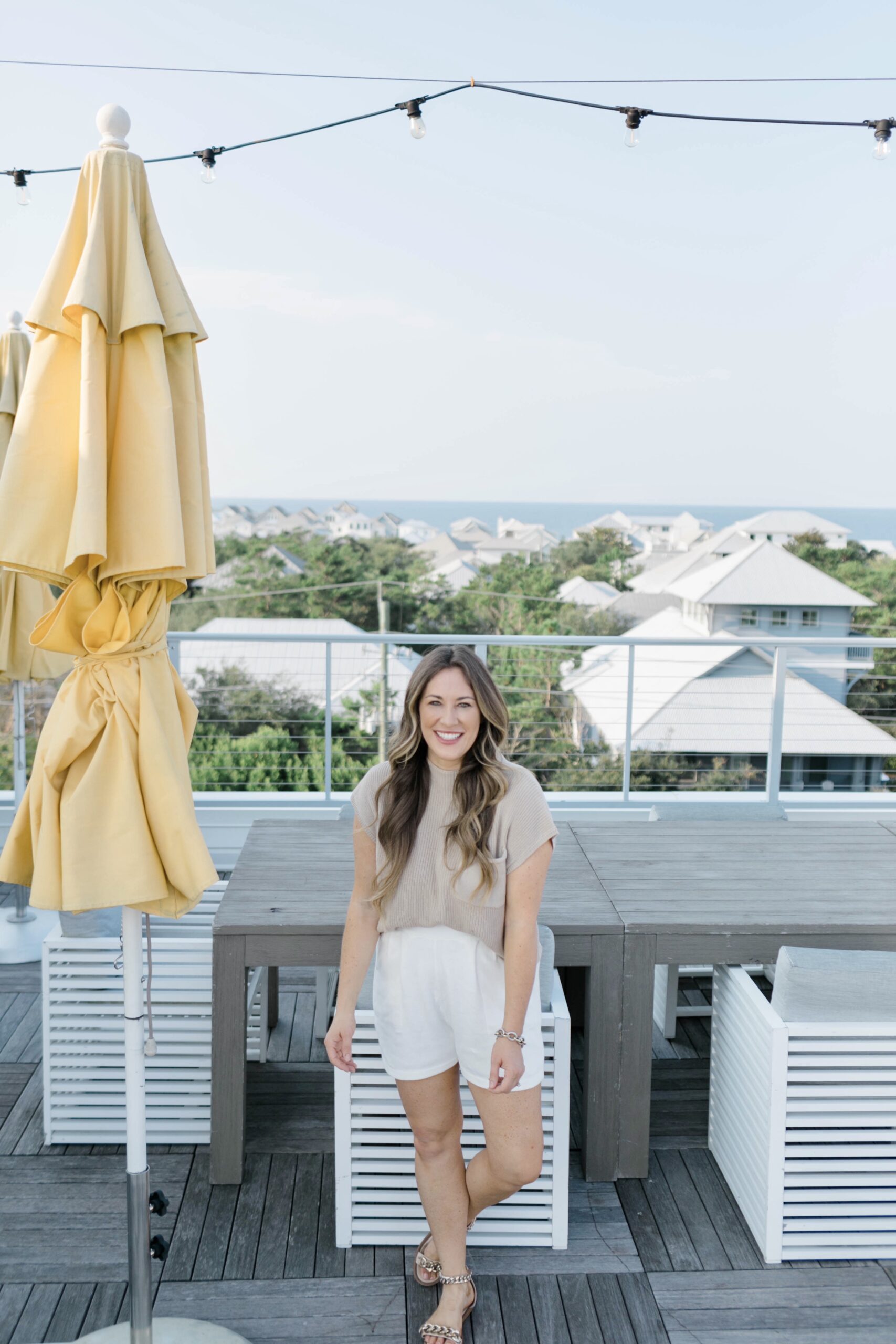 What do you think about this viral Amazon set? Have you tried it yet?