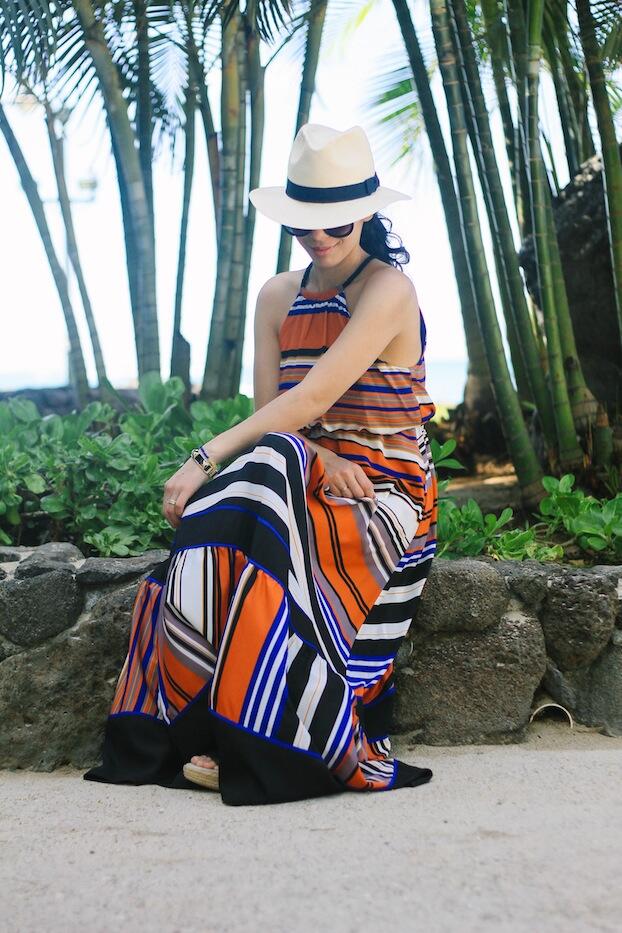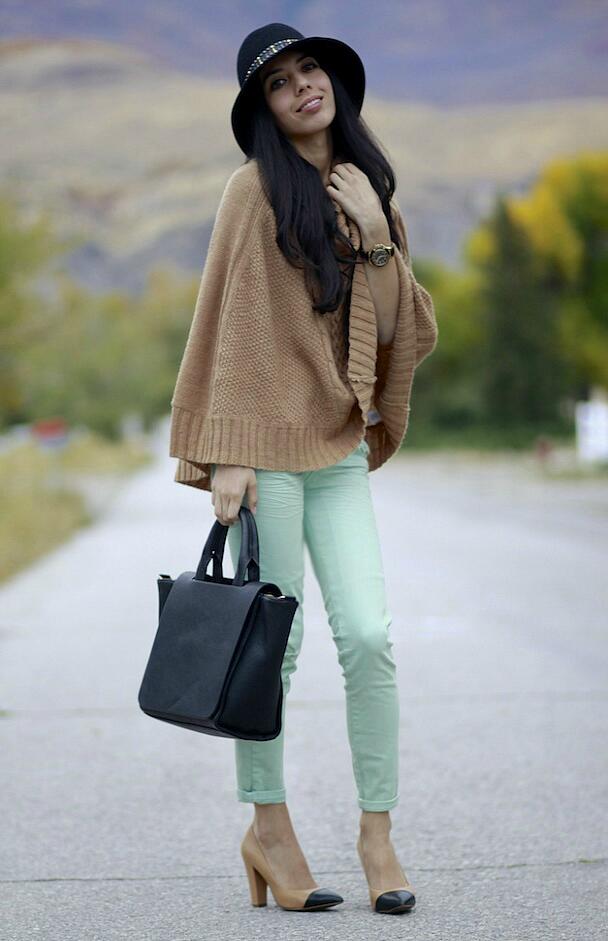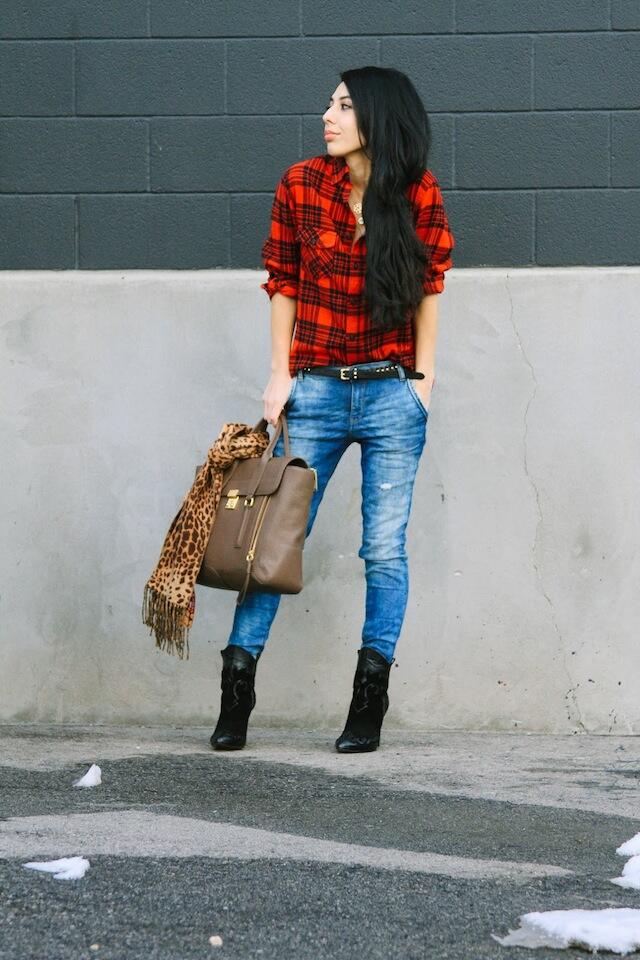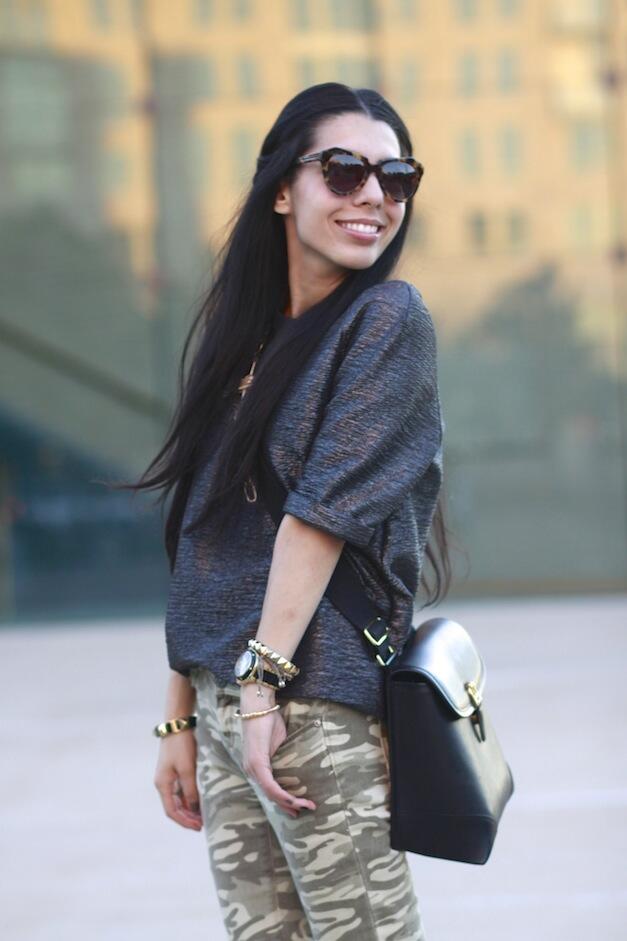 Hi Laura's readers!
My name is Sasha. I'm the voice behind the style & food blog,
Moiology
.
I'm so thrilled that I get to be a part of Laura's blog today and get to know some of you virtually!
Here is a little about me…
I am a proud Japanese-American. My mother is Japanese and my father is American. He is actually from Tennessee! My love for the south and its people are definitely in my blood.
I grew up in Japan most of my life. I came to the US for collage 8 years ago. I met my husband while I was living in Utah. We've been married 4 years now, and we have a little darling cockapoo who is our baby!
Aside for my love for my husband and puppy. I love traveling and eating. I'm a fat kid at heart. I love to eat a little too much.
I currently work as an analyst and do freelance food photography on the side.
I would also love to get to know some of you!
Please leave a comment on my blog with your link. I would love to check out your blog!
How amazing, you ask? $1000 visa gift card-amazing!
And thank you Laura for letting me sponsor your awesome blog and allowing me to be part of it today!