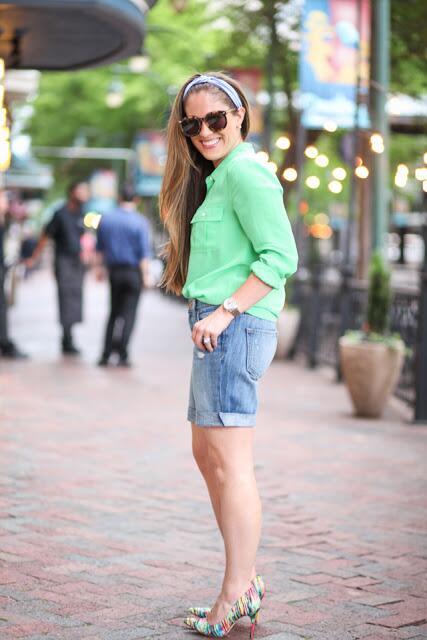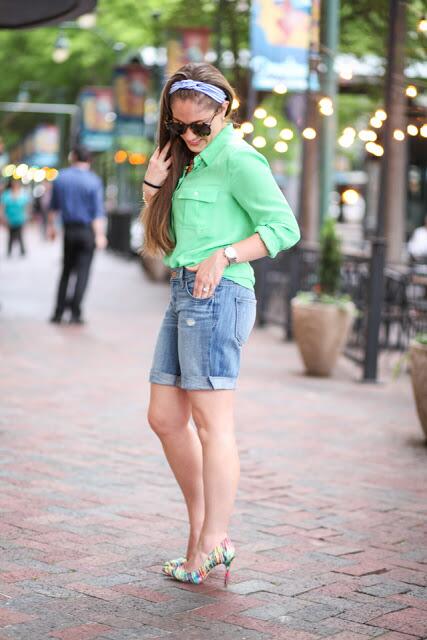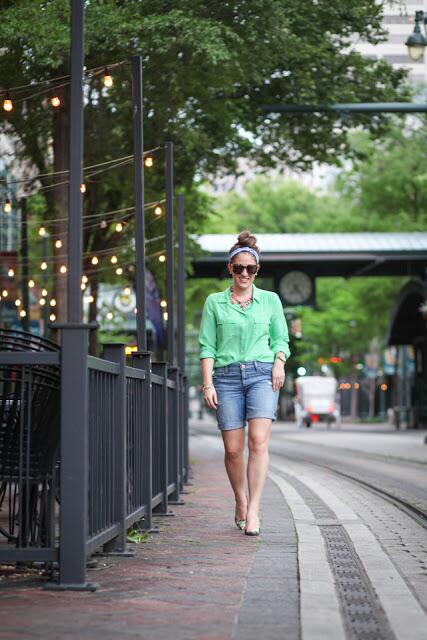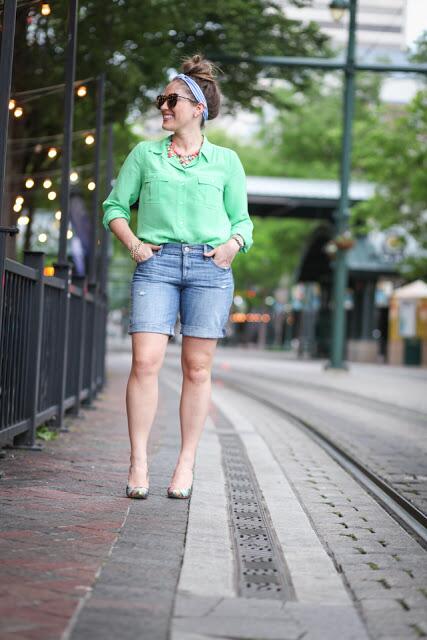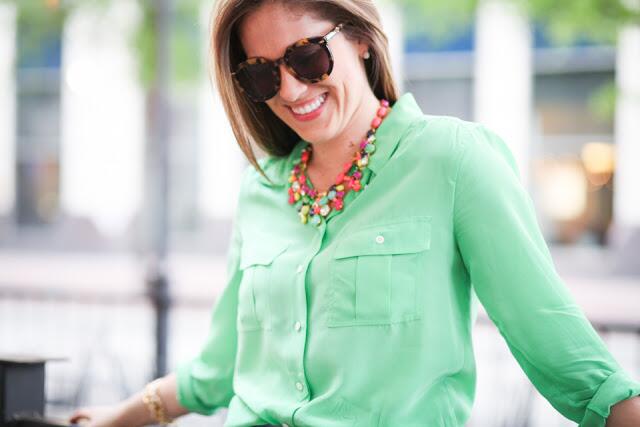 I'm Hump Day, and today is my day after Hump Day!  I took off Friday to get a lot of things accomplished before I head to Vegas on Saturday.  Now before you say, "Didn't you just go to Vegas in March?"  Yes, I did, but this time it's for work.  I get there Saturday afternoon, but class doesn't start until Sunday morning, so I should have one afternoon to relax by the pool…hopefully.  = )  I'll be in classes for 8 hours each day as if I was at work on Sunday through Wednesday, but it will still be nice getting out of the office for a few days.  I'm looking forward to it.  I'm a credit analyst, so this is one of the big credit conventions I attend each year.  I will still be posting all next week, some fashion and some fitness posts, but I plan on also doing a post or two with pictures from Vegas next week.  And I'll be back Friday with my recap of my last 5k.  Don't forget to enter the giveaway for clothing 
here
, for a camera
here
, for a handbag
here
and for Stella & Dot jewelry
here
!
Yall will notice I'm wearing
these boyfriend shorts
again.  The ones I was so hesitant to buy!  I can honestly say they're my favorite shorts now, and I have always been about the short shorts, so that is strange for me to say.  Does this mean I'm getting older?  (my 30th bday is in about 6 weeks!)  I don't mind, I'm embracing it and trying new things and new styles.  I also tried this style of
headband
for the first time.  I love the nautical blue striped print, and the cotton is so soft.  I will definitely be wearing this a lot when I go to the pool this summer.  If yall follow me on
Instagram
, you probably saw last week that my mother-in-law just bought a new house a street over from us…and it has a pool!  I am so, so excited!!!  And it gets good sun all day long, so I plan on being there by 5:10pm straight after work Monday through Friday and pretty much all weekend long after a 5K here and there.  = )  Can you tell I'm excited?  We never had a pool growing up, so this is my chance to make up for it.  What are you looking forward to most about summer?
Have y'all met Meredith from Is This Thing On? She blogs about a good variety of things – fitness, being a mommy and everyday life. I met Meredith through Instagram first, and then shortly after started following her blog. Stop by and say hello to her if you get a chance. As a special Hump Day treat, Meredith is giving away a $15 Target gift card. The giveaway will end this Sunday, May 19 at 7:00pm CST. To enter all you need to do is:
1.  Follow Meredith on
GFC
.
2. Leave me a comment letting me know what your biggest temptation is at Target.