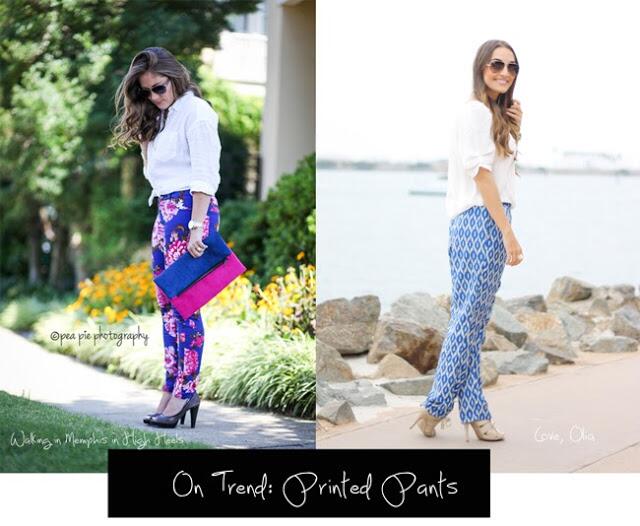 The busy season has finally passed at work, and I am so thankful!  It was a busy spring and summer!  It's been nice having a little bit of a slower pace at work, especially since school will be starting up in 3 weeks.  I thought I had a month, but I just got an email today that I have to go on campus for 3 8 hour days the week before school ofically starts.  Yes, this would be for my online grad school classes.  I do understand that it is important to get that face to face contact and learning experience in grad school, but it would be nice if they would schedule it after the semester starts.  This will also eat up three whole personal days at work.  Oh well, I will suck it up because I will be done in about 8 months!  I've decided to being in school nonstop for 25 out of 30 years of my life may be just a tad bit too much.  I'm sure Shane will be happy for me to be done too!  No more pulling out the laptop at night or locking myself in the office to study or type a paper.  I am ready.  I realize 8 months is still a significant amount of time, but I've decided to begin the countdown anyways.  = )  Don't worry, I won't torment you by counting down to you everyday.  I may or may not do this to Shane sometimes though.  = )
Well that is enough rambling about school.  Today I'm collaborating with the gorgeous and sweet Olia from
Love, Olia
.  I met Olia a few months back through Instagram and fell in love with her style immediately.  It also didn't hurt that she has a yorkie!  We are styling printed pants, and I have already added Olia's pants onto my wishlist.  She looks amazing, but I don't ever remember seeing a time when she didn't look flawless.  Her outfit looks so effortless and chic.  I am wearing my new
Pink Slate Boutique floral printed skinnies
.  Printed pants have been so popular this year, including floral ones.  This is my first pair of floral pants, but I see more of them in my future. 
Pink Slate Boutique
also has these pants in white floral too.  Blue is my favorite color, and floral is my favorite print, so it is only natural that I wear these and pair them with my new
Meshka Design clutch
.  I paired it with my white linen top in my favorite new style – tied up at the waist.  How do you wear your printed pants?  Make sure you stop by to see
Olia's
outfit details, and keep reading to find out more about two of my amazing sponsors!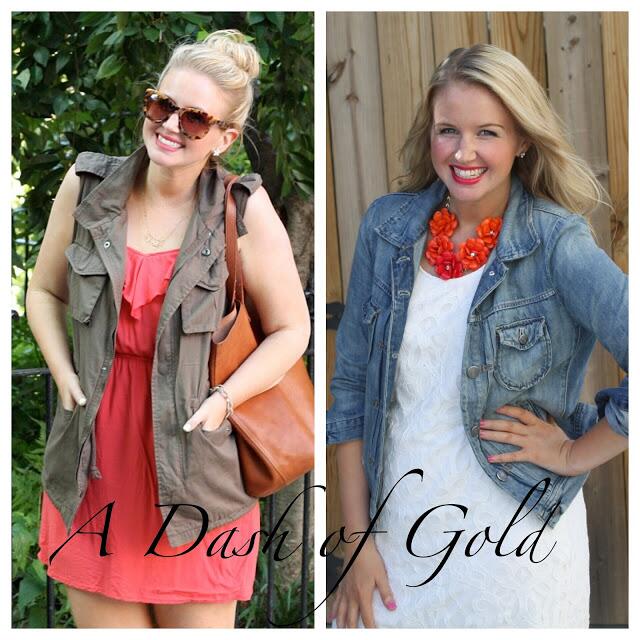 Today I want to introduce two of my sponsors for July.  First up is Nicole from 
A Dash of Gold
.  Nicole is a 20 something living in DC, which we all know is known more for its politics than beauty and fashion.  Nicole blogs as a creative otlet from all the black, blue and grey suits seen around town.  She shares bits of her personal style and remixes affordable closet staples with trendier ieces.  She is also a beauty product junkie and loves experimenting with new prodicts and deciding what is worth saving or splurging on.  Think of it as her doing her homework for you and saving yout the time.  Not only does she have such gorgeous outfits, I am thinking I need to recreate
this hairstyle
very soon!  Make sure you stop by
A Dash of Gold
and say hello!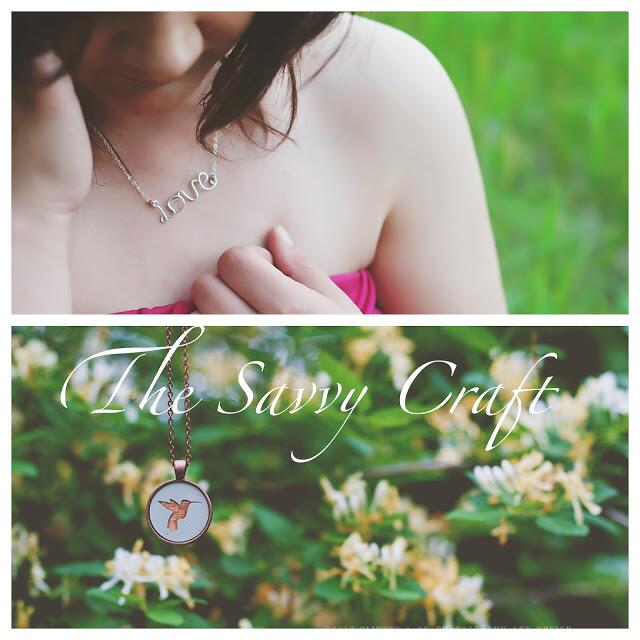 My last sponsor for July is
the Savvy Craft
.  I love finding new shopping sites, especially deal sites that are focused on finding handmade items!  The Savvy Craft is a deal site that is ran by two friends, Kathy and Bev.  They are both hand made craft artisans themselves and really wanted to create a place for handmade and home grown items to be in the forefront and get the attention they deserve.  The Savvy Craft just launched in June 2013 and has already received a great response from vendors and customers.  Kathy and Bev truly spend their time making sure that each vendor is spotlighted, and their main goal is to help them all grow.  They have some really cute deals right now, and being a dog lover, my favorite item is the
peanut butter oatmeal treats
.  I'm sure Spike and Lola will thank me!  Make sure you stop by and take a look around
the Savvy Craft
!