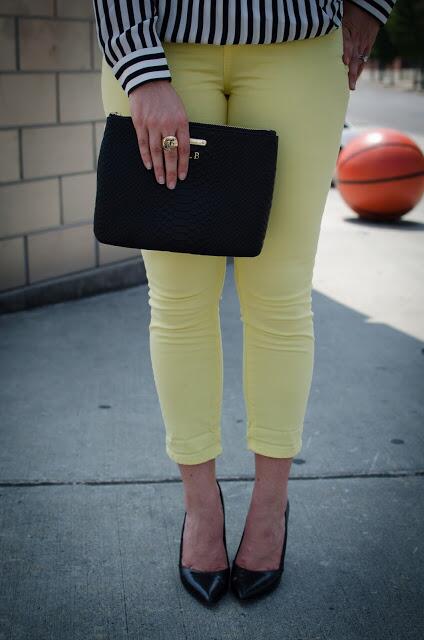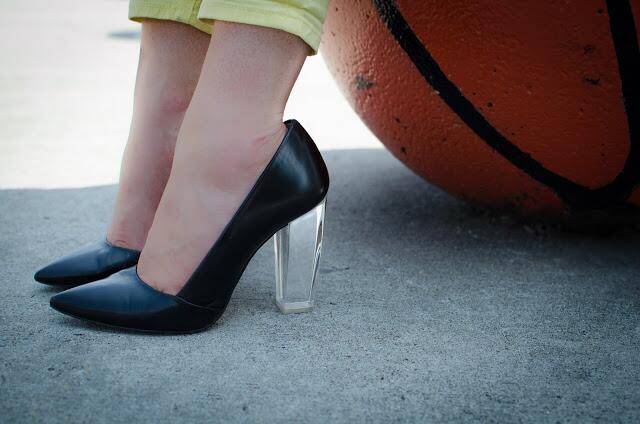 H&M Blouse (splurge) // Dittos Jeans (save) c/o // Zara Heels (save) // Stella & Dot Necklace // Crystal Faye Monogram Hat c/o // GiGi New York Clutch c/o // Crave Boutique Ring c/o
Our electricity went off last night and just came back on as I have to leave to go to work, and of course I didn't have my post ready so I am typing this up as quickly as I can in my last 6 minutes.  It's amazing how we rely on things like this to always work whenever we need them.  Even though I knew the electricity was off, I didn't even think about needed the electricity for the router so I could use Wi-Fi.  What would we do without our technology.  I'm off to work; hope you can linkup wearing a hat this week.  Happy Tuesday!
Featured Bloggers in Lace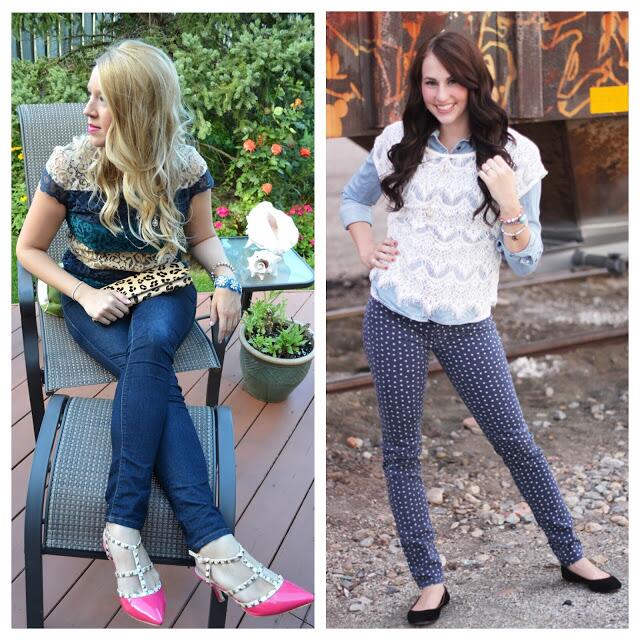 Emmy / Dani
Next Tuesday's trend will be monochromatic, so please come link up!