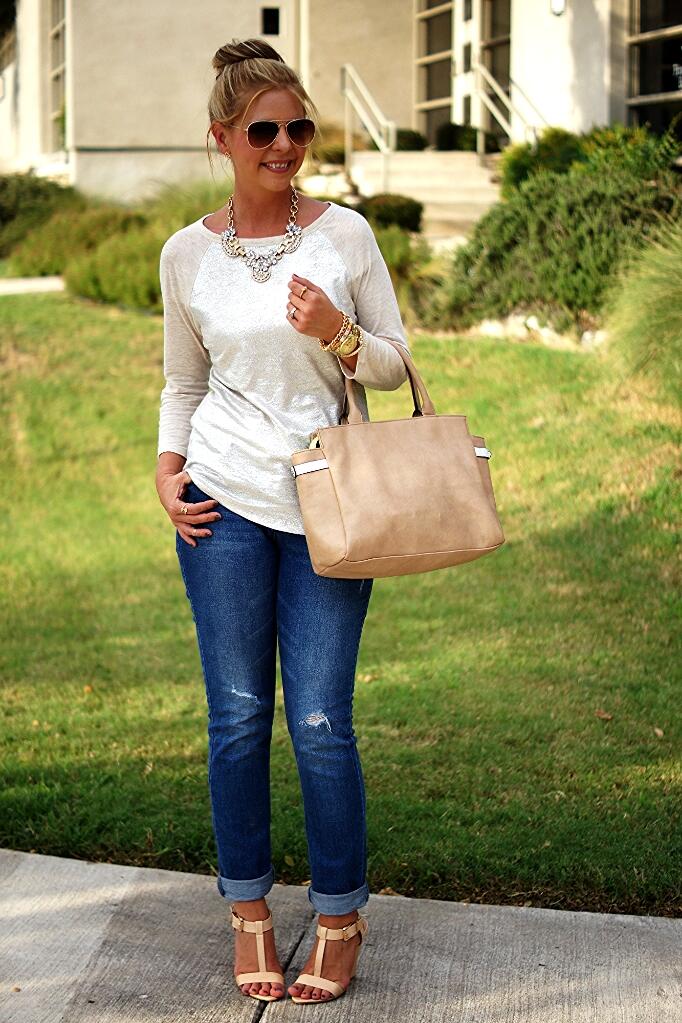 Well, hello to all of Laura's friends and readers. If this is our first time meeting, let me introduce myself. My name is Shanna and I blog over at
Because Shanna Said So
. Here you will find my personal style (aka outfit posts), trends I am loving, cosmetic reviews sprinkled here and there and a smidgen of my random life. Most everything I chat about is accessible to all women. I post affordable pieces that won't break the bank.
While Laura is away I thought I would entertain you with some recent looks I have posted on my blog. I chose a theme. After scrolling down and looking at all five looks, can you guess what it is?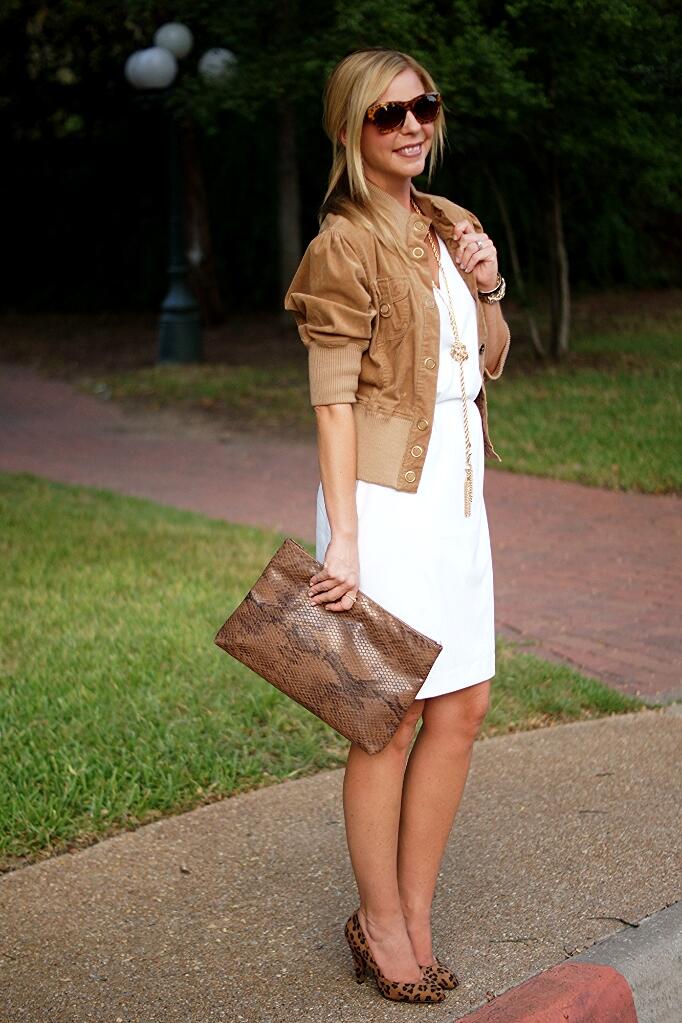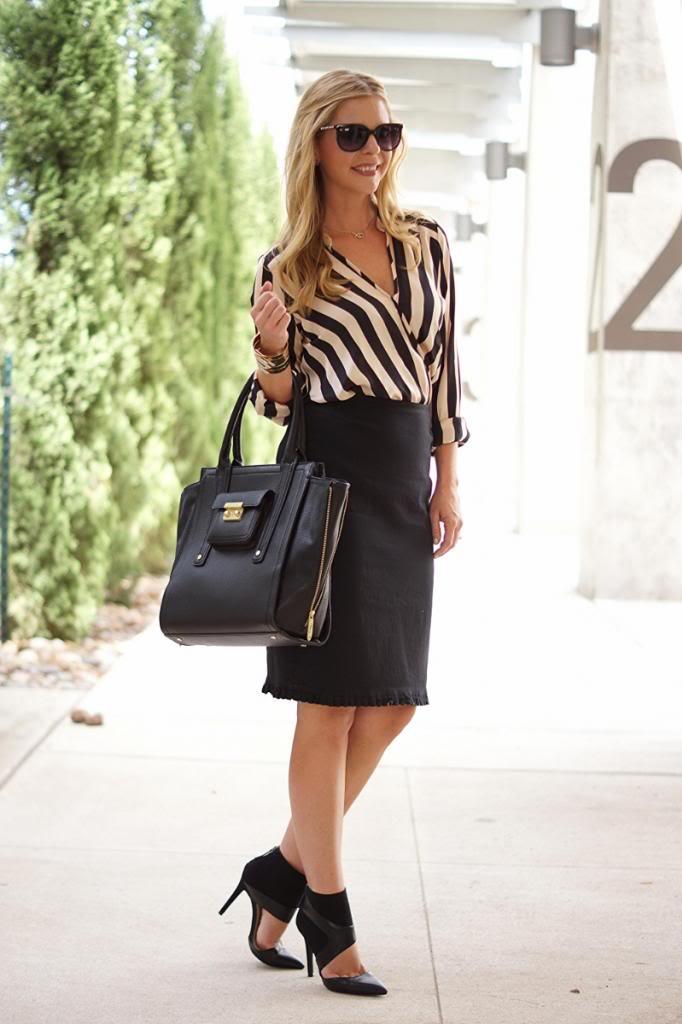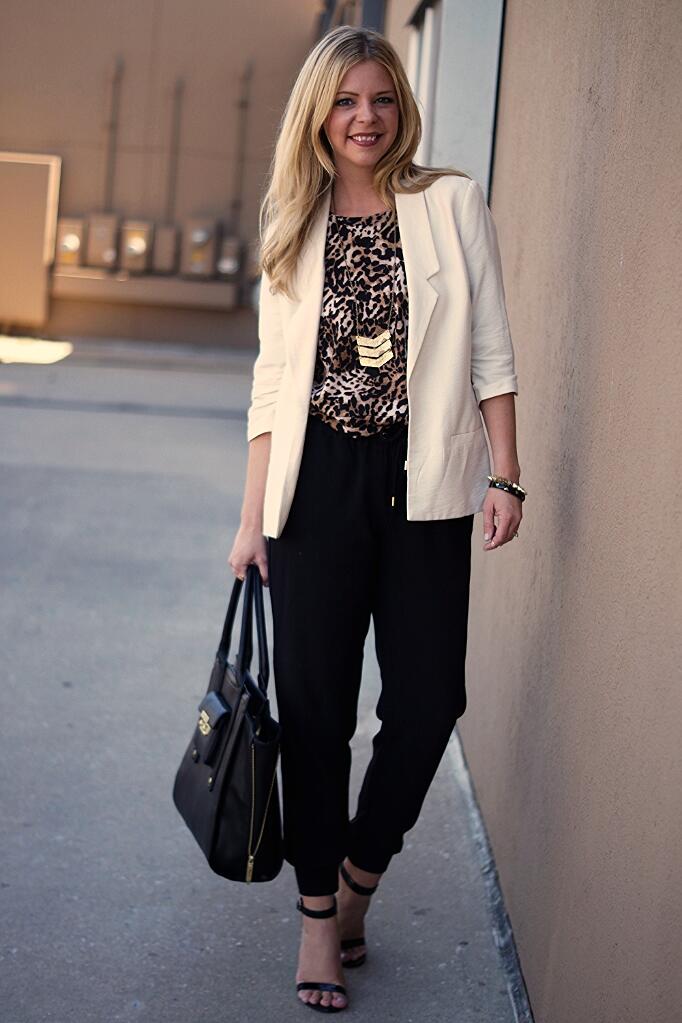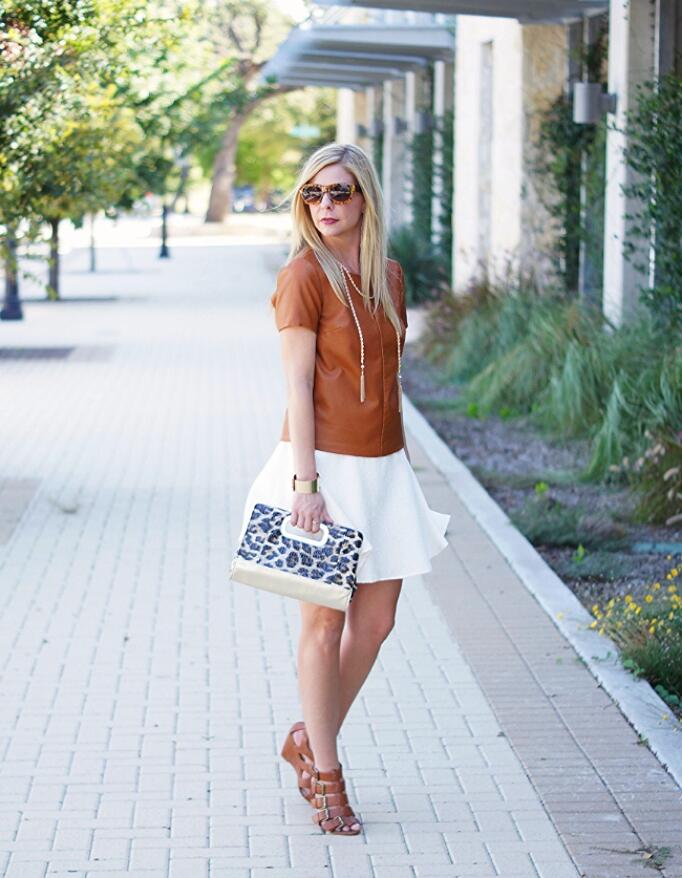 You are right! It's all about neutrals with a dash of gold, leather here and there and of course my favorite, leopard. As we are officially in the fall months, my mind has transitioned from bold hues to basic tones….black, cream and tan. Now, I am not going to say that this is all you are going to see from me this season. I don't want to bore you or myself, but there is just something about these classic colors, patterns and textures that keep me wanting more.
Are you on a color kick of your own? Which ones are keeping your interest this fall season?
Thanks for having me, Laura!