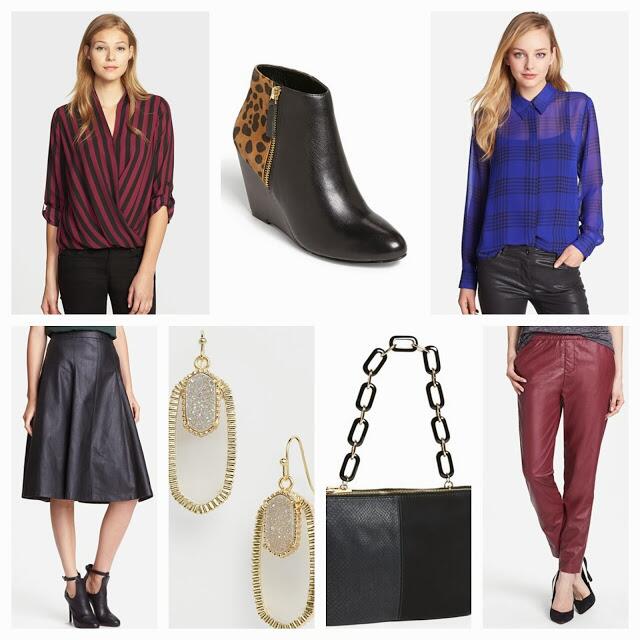 Since Nordstrom's Half Yearly Sale starts tomorrow, I thought it would be the perfect time to make a Nordstrom wish list.  We don't have a Nordstrom here in Memphis, but I love shopping their store online.  Every item on my wish list is under $100, and most of them are on sale already!
Want to add some of these items to your closet, but you're waiting for them to go on sale first?  Then you will want to make sure you check out
The Shelf
.  You can quickly and easily add your favorite clothing items, and the site will watch them for you and even let you know when they go on sale.  Coveting a pair or over-the-knee boots, but don't want to drop that much money?  Just select the price you're willing to pay, and
The Shelf
will send you an email when the item reaches that price.  It's the perfect way to add items to your wish list so that you can comparison shop all in one place.  Trust me, it will make your life much easier (and less expensive!)  What are your favorite items from Nordstrom that you're wanting?