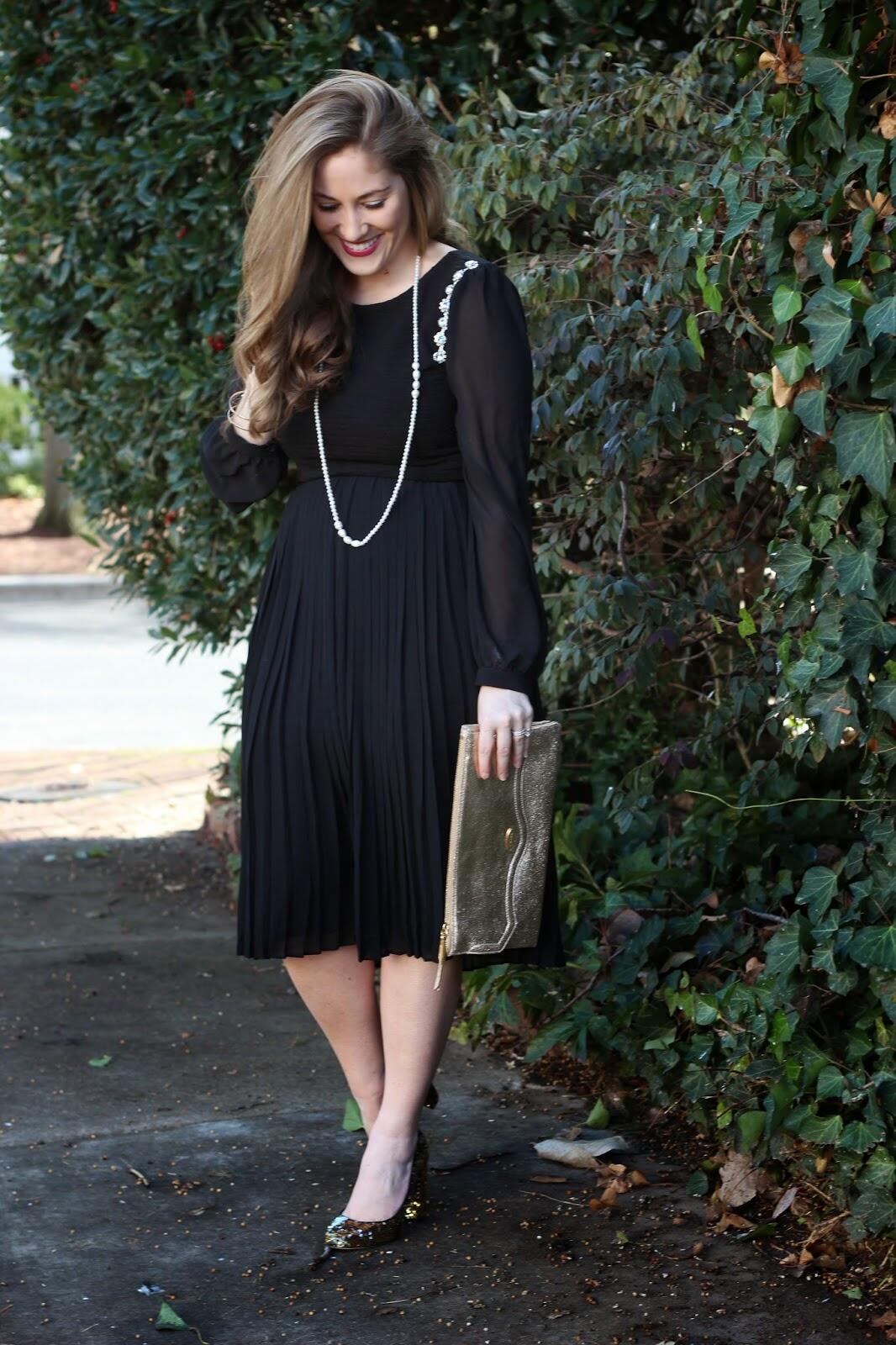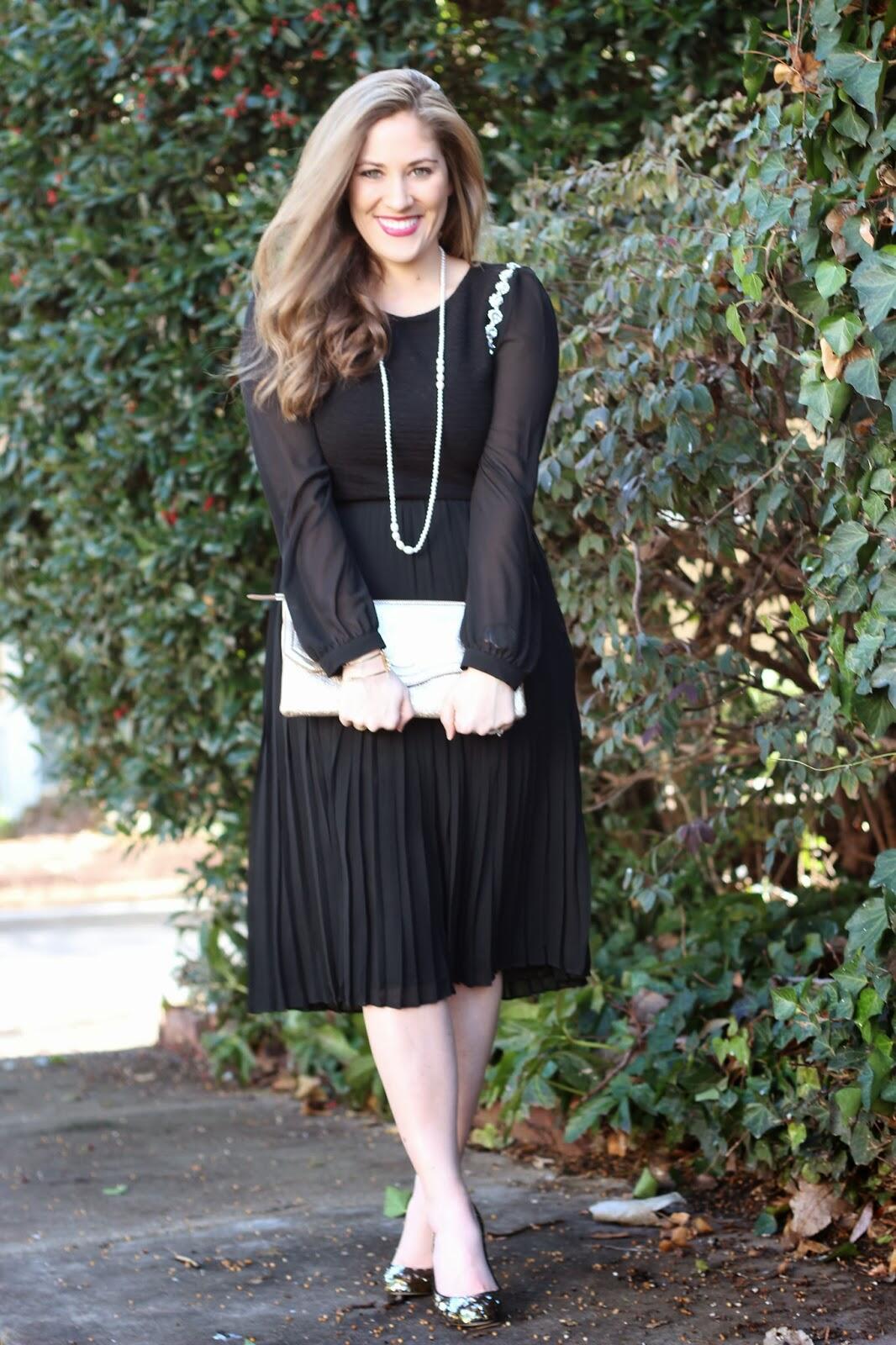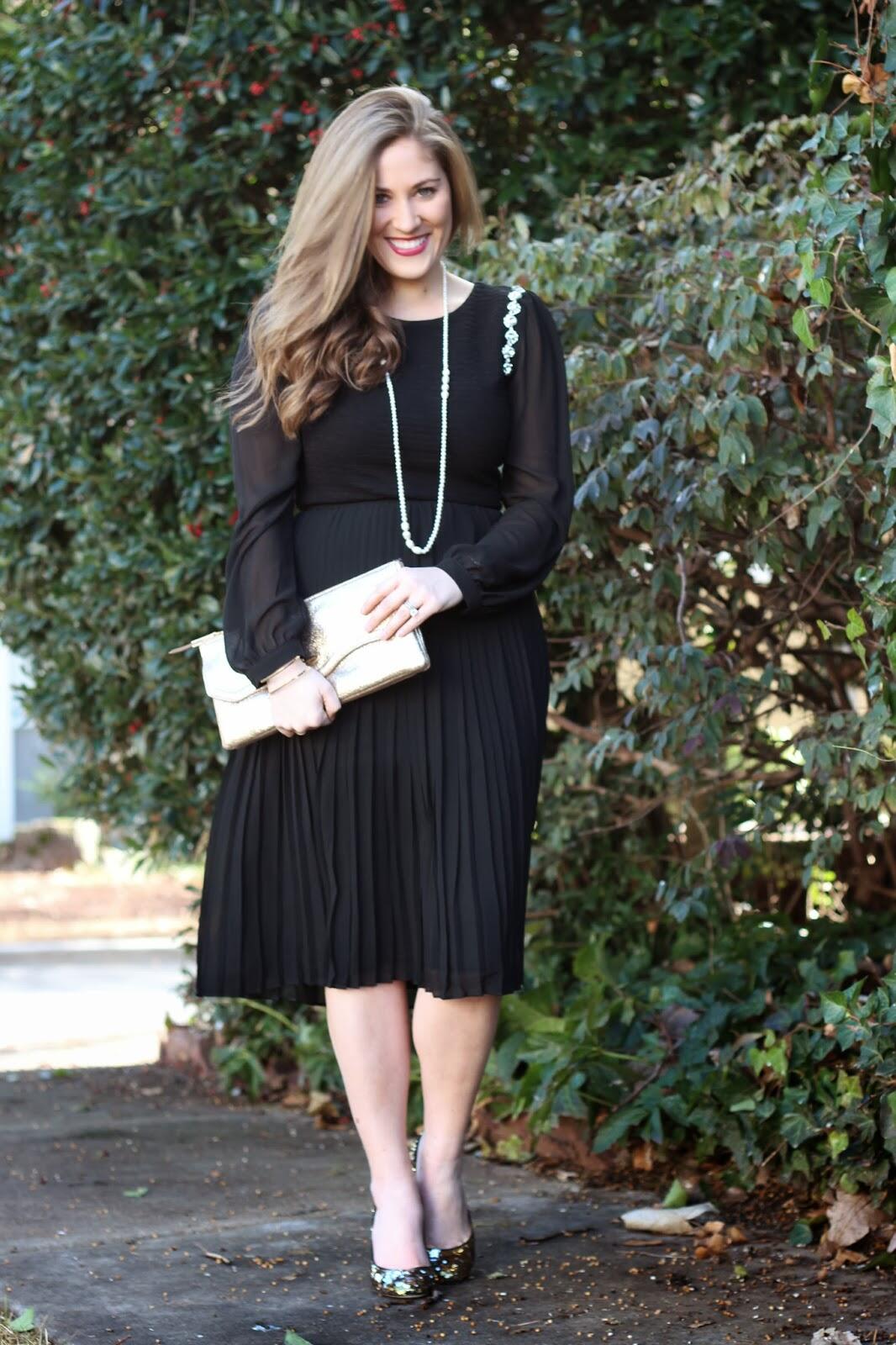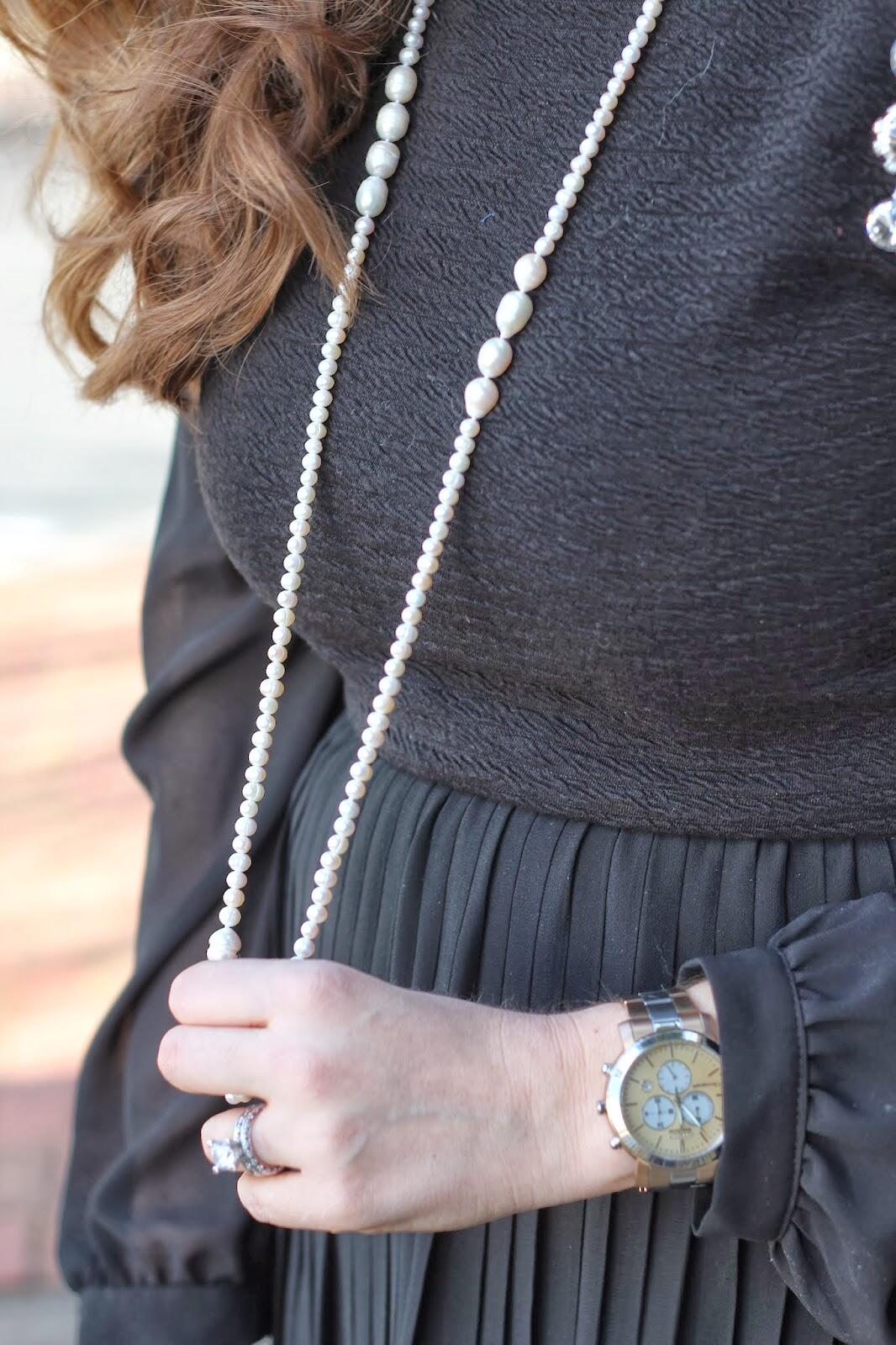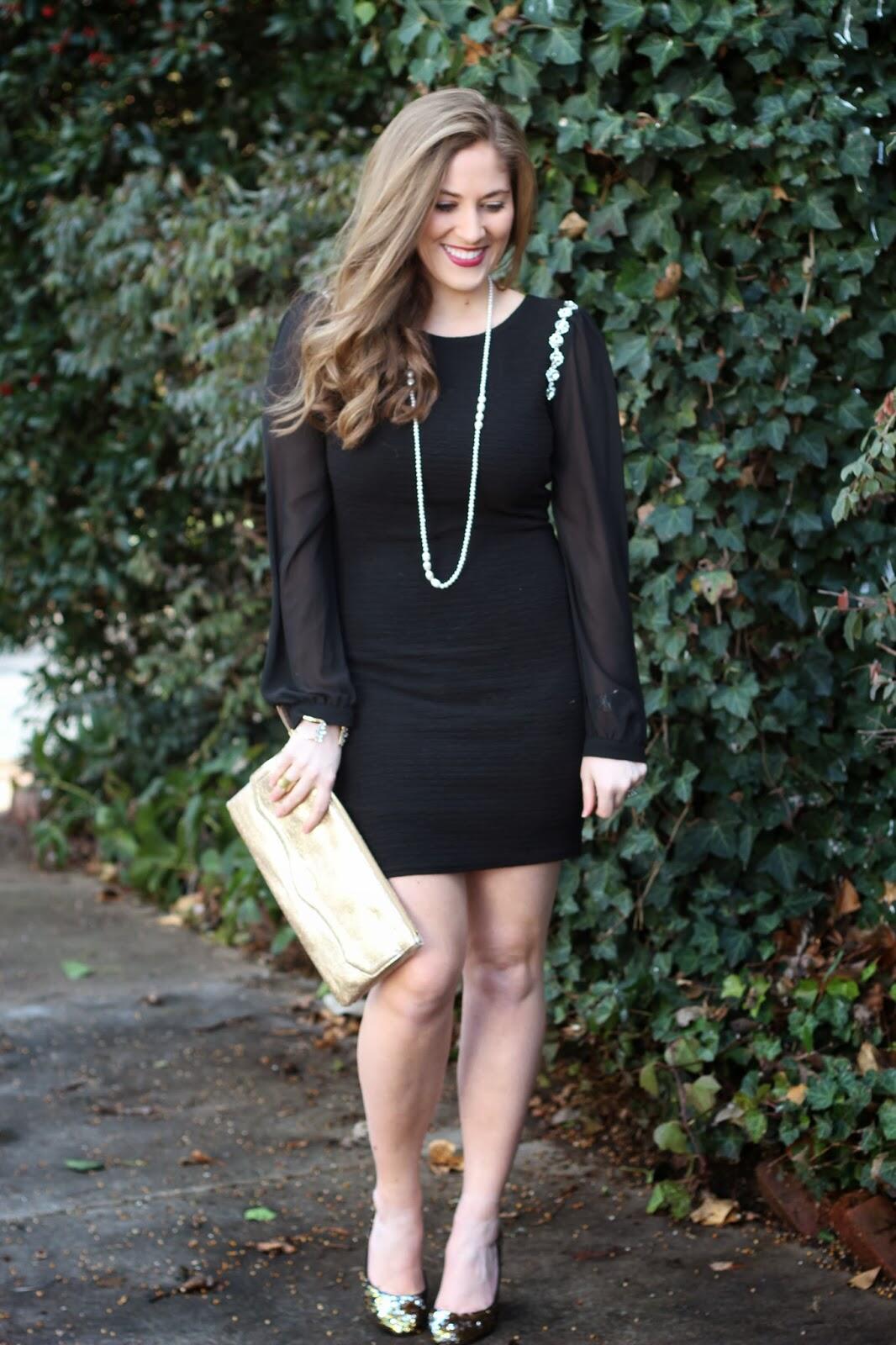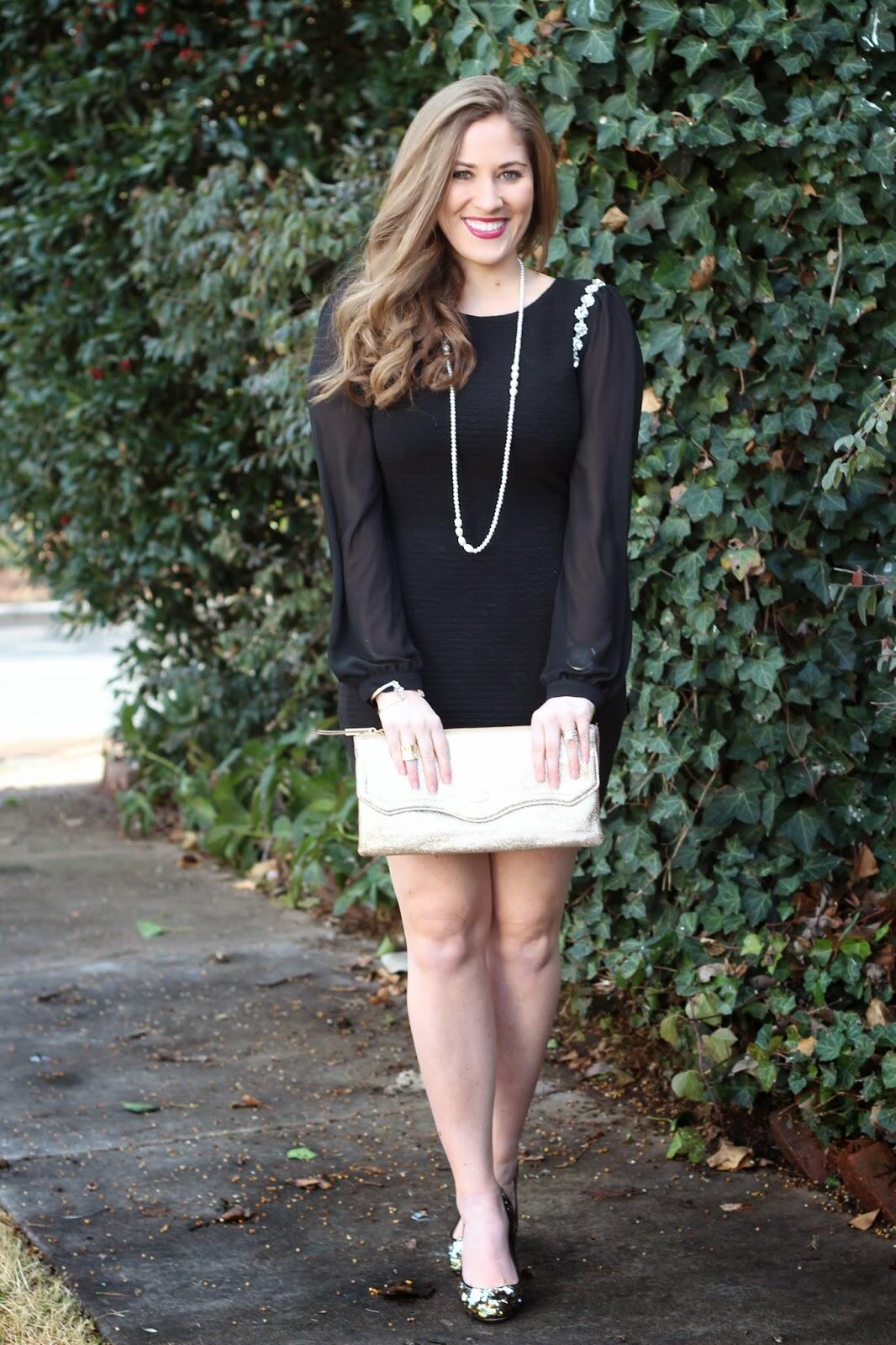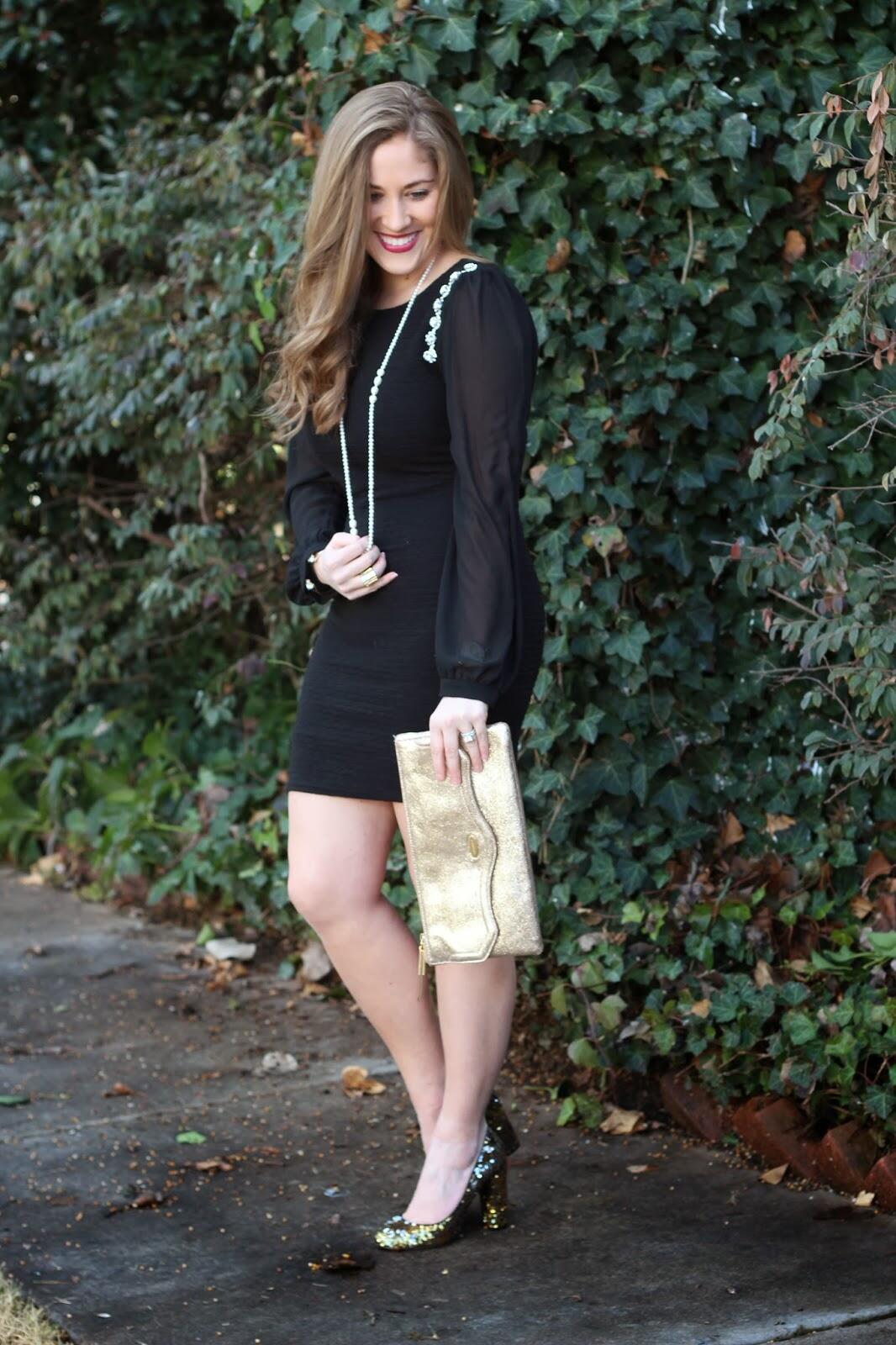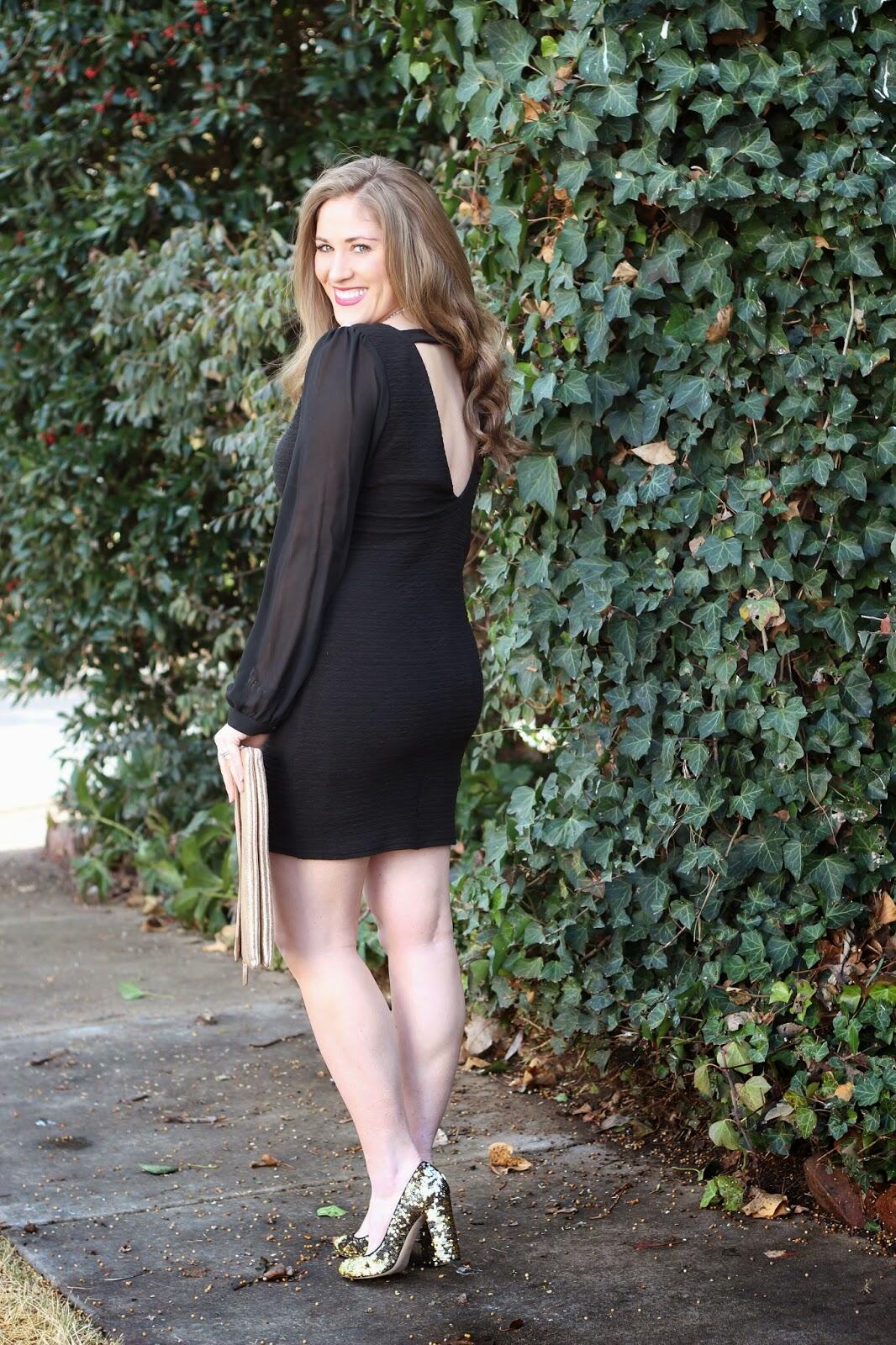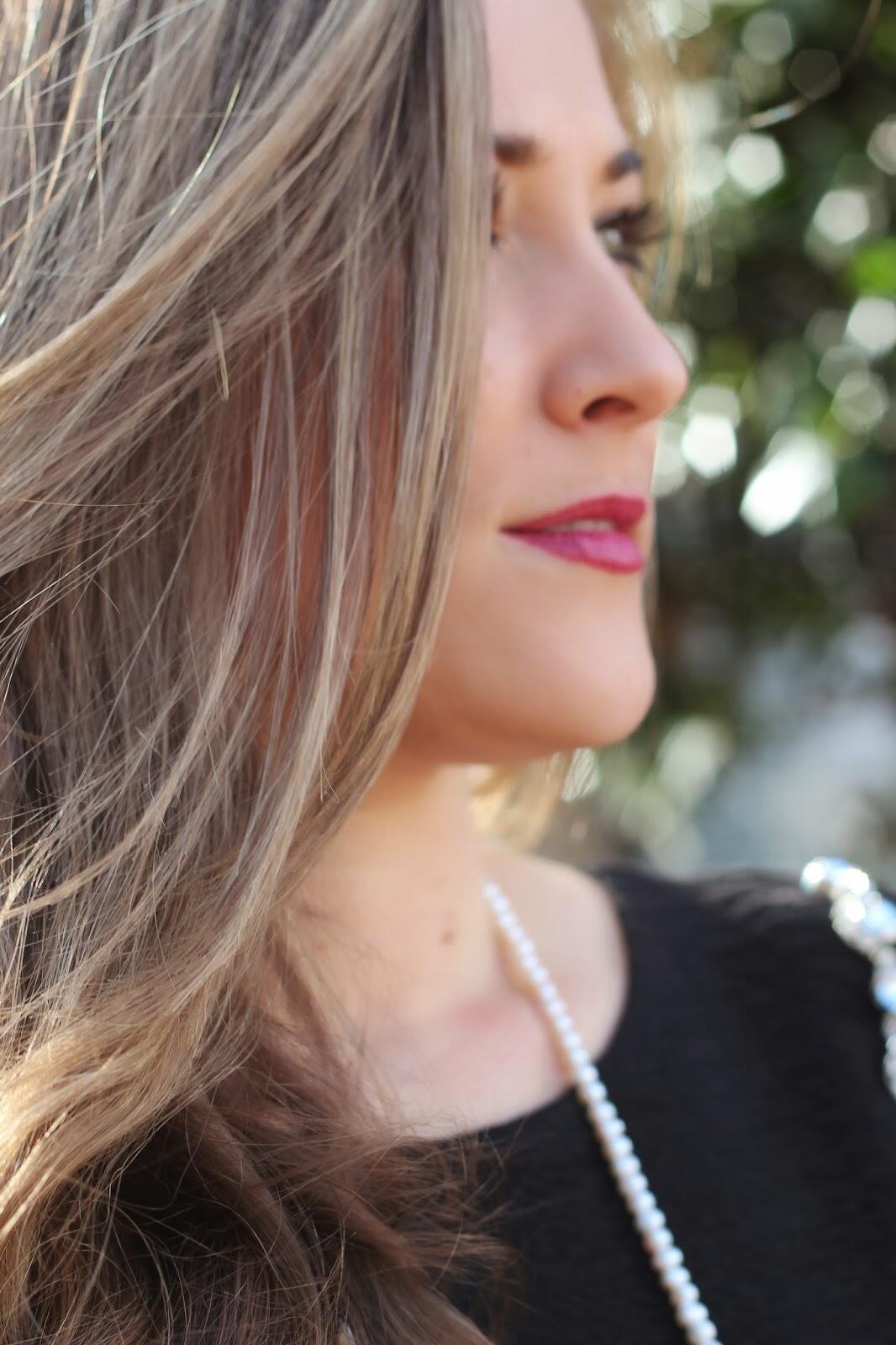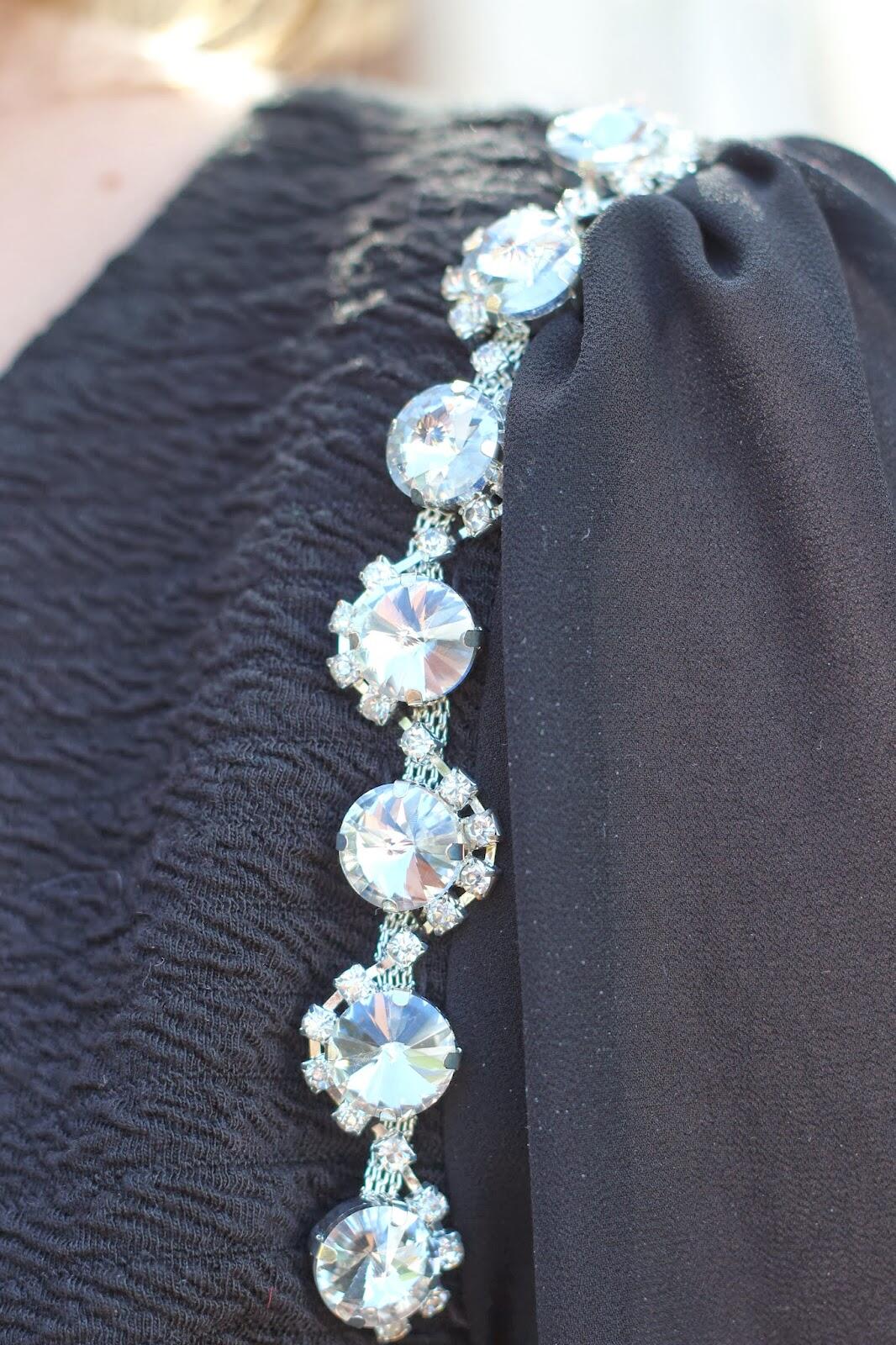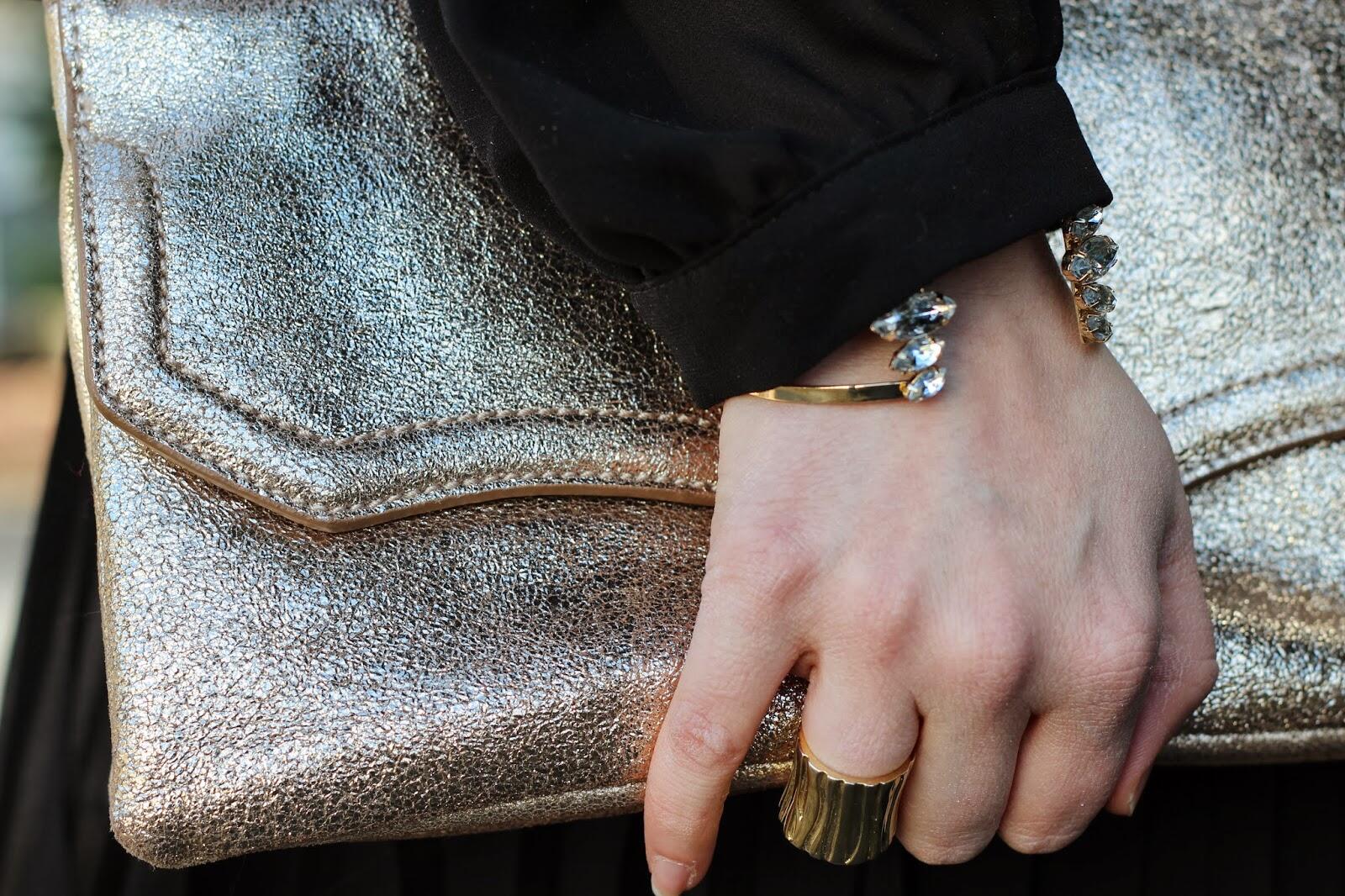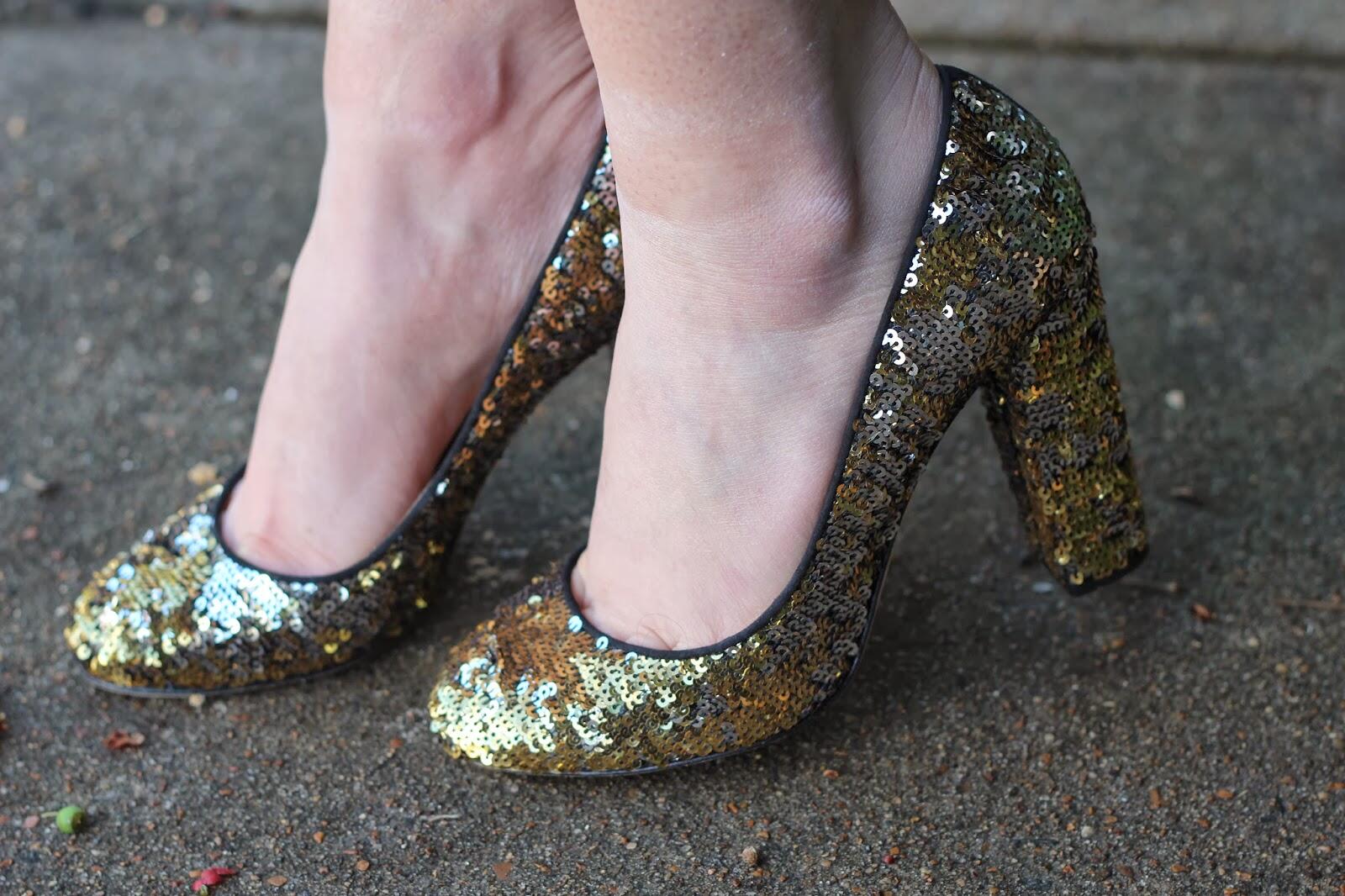 Good morning everyone!  I'm on my way to Dallas right now for work.  I'll be there all week, and I'm hoping for a little bit warmer weather there.  It will be a long week full of working out first thing in the morning, then breakfast with my company, meetings all day and then dinners all night with my company again.  We will get a break on Wednesday afternoon, and I'm looking forward to eating and shopping with a few local friends.  This will be my first sales meeting so I'm looking forward to getting out of the office and doing something a little different.  School also starts today, so I'm hoping that my teachers won't bombard us too much.  The sales meeting usually kicks off our busy season at work, so it will be a whirlwind until about June.  I'm looking forward to it and hoping that school will just fly by!
I wanted to show you another dress that is perfect to wear 2 ways – as a dress and as a top.  I also did that
here
.  This gorgeous dress is from
The Crystal Feather Boutique
.  You have got to check them out.  I am in love with
this
,
this
 and
this
.  This dress is even more beautiful in person than on the website.  The material is nice, thick and stretchy.  It hugs your body but doesn't feel restricting.  I don't normally wear such fitted dresses, but I actually felt pretty comfortable in this one.  I love the detail on the shoulders, so I decided to keep the jewelry and accessories simple to let that stand out on its on.  To wear it as a top, I paired it with my new
Langford Market
pleated midi skirt.  I think it works both ways.  Which look is your favorite?