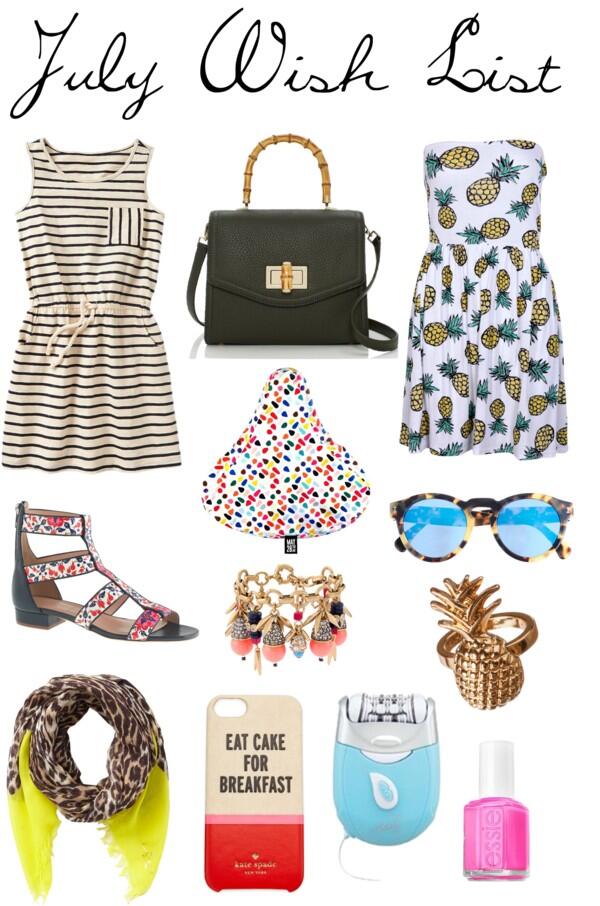 Happy Friday!  I am looking forward to another beautiful
weekend!  I hope to get in some shopping
this weekend.  I am almost 25 weeks
pregnant and my stomach is all of a sudden really starting to grow.  It's
time to buy some summer clothes, and even some maternity ones too.  I only have one maternity piece right now,
and that is one pair of jeans.  Those
poor babies are not going to last long.
I am still loving dresses, especially in soft cottons and cute prints
like
this one
and
this one
.  Shane and I
dusted off the bikes last weekend, and now I have
this
on my wishlist too.  I think you should do
this
anytime, but being
pregnant really justifies it.  Hope you
have a great weekend!