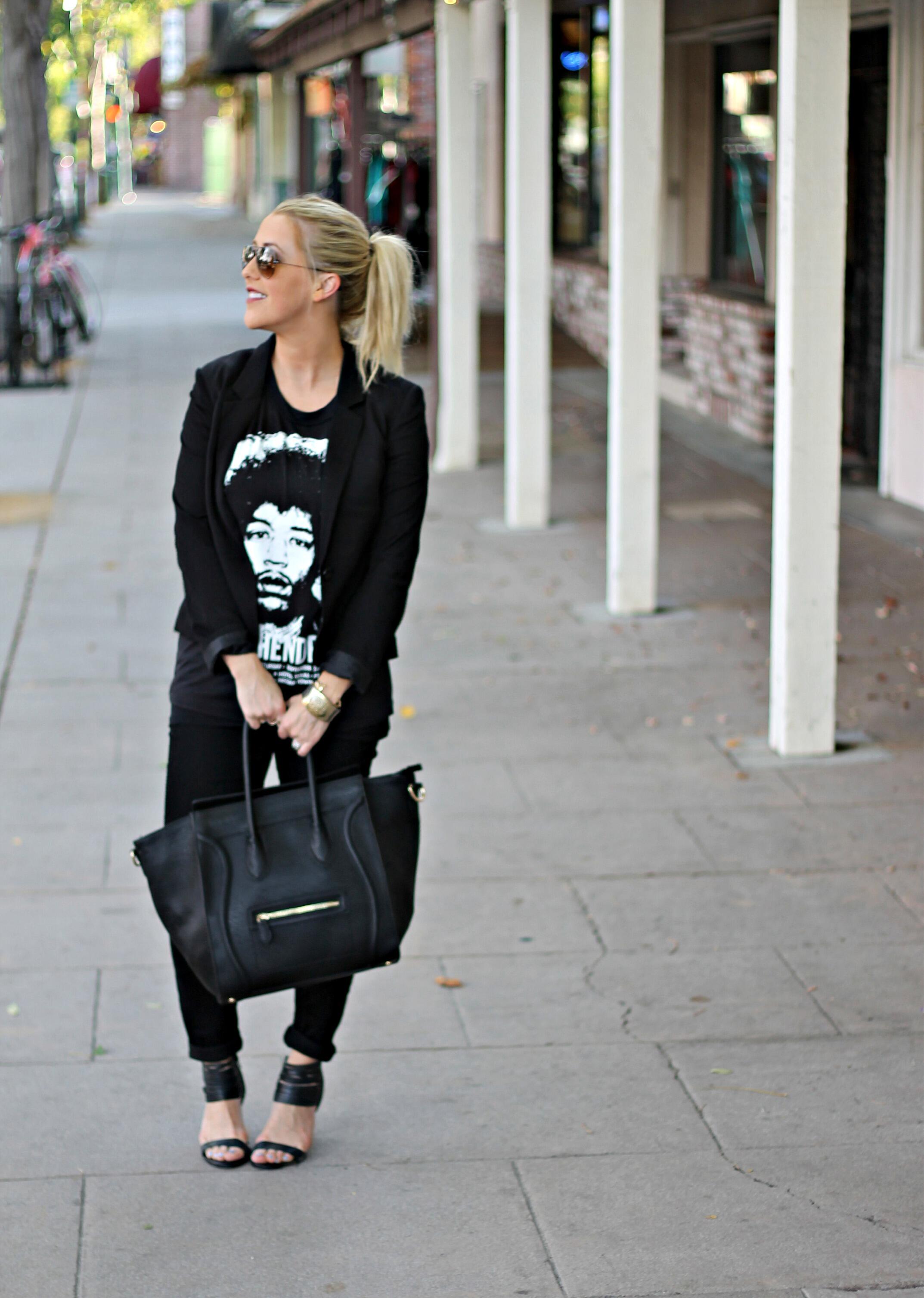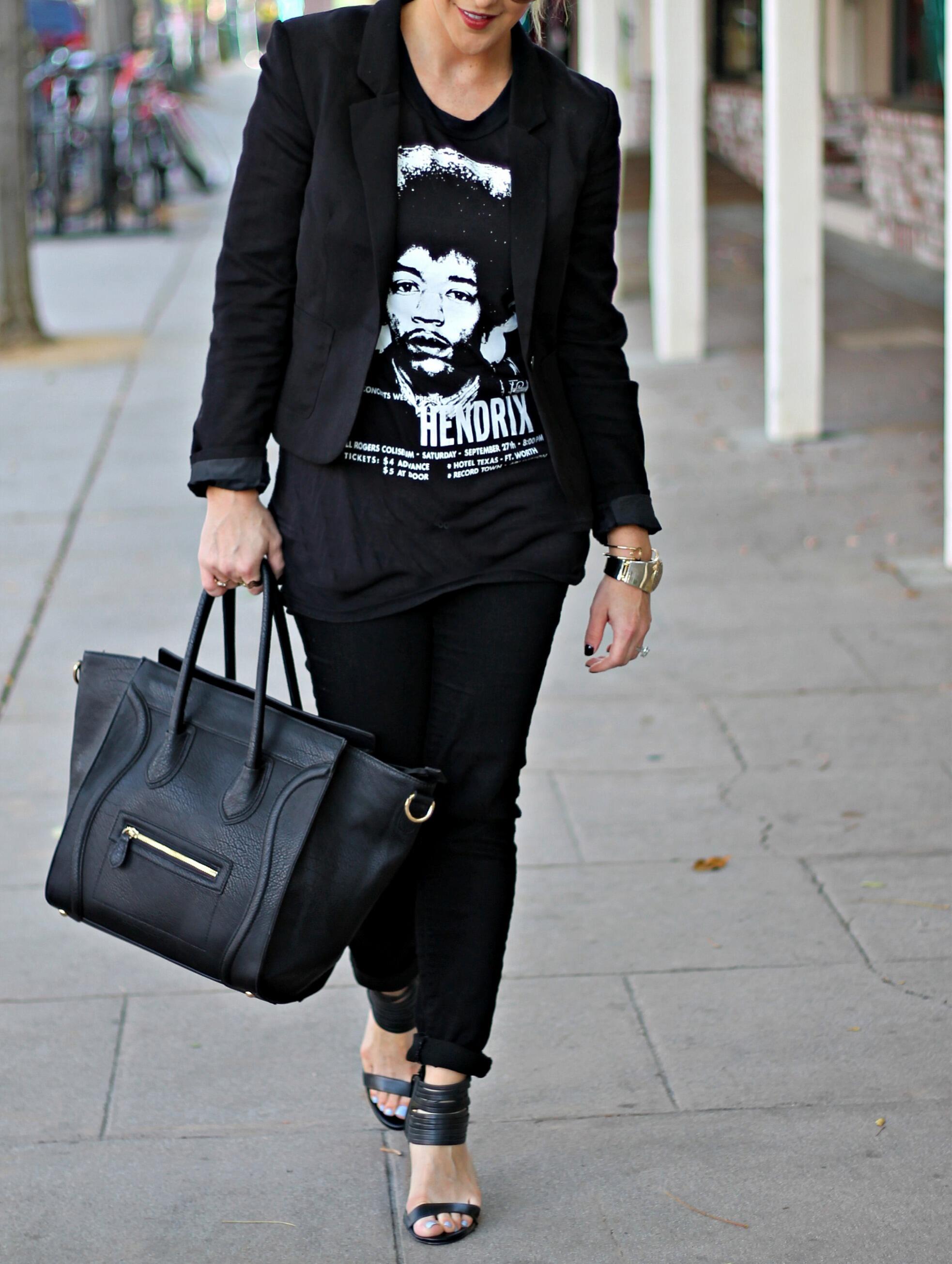 Outfit Details:
Hello Walking in Memphis in High Heels readers! I'm stoked that I get to hang with you today while cute Laura tends to her brand new beauty of a baby. Huzzah for baby-makin! I'm Shannon – the blogger behind the circus over at
GBO Fashion
. I just had a baby myself about six months ago (hence the circus), and although I've never felt more sleep deprived or brain dead, I've also never been happier in my whole entire life. If you're someone who needs a good baby fix once in awhile,
follow me on Instagram
. My little nugget shows up in my feed at least once a day, and trust me – you won't even be mad about it. He's a little bit to die for. Just sayin. So, I wore this here ensemble for a date night with husband a couple weeks back. I had like 12 seconds to get ready, and it had been one of those days where I was eating all my feelings for some reason (awesome), which meant that I was sporting a healthy food baby,
on top
of the after math of my
real
baby. Perfect storm status. So what did I do? I reached for all black of course! This trending, monochromatic color scheme has been a go-to of mine lately, and for good reason: it's slimming, easy, and has an air of 'effortlessly chic', amiright? Throw on a red lip and some heels with personality, and
boom
– you got time to spare and no one even knows about that food baby of yours. Winning! But what do y'all think? Do you support the all-black trend? Can you dig it? Or does it scream funeral-times to you? Fill us in! You can shop my look at the bottom of the post! And be sure to stop by
GBO
once in awhile to say hello. Cuz we should probably be friends now, don't you think? 🙂 Thanks for having me Laura dear! Love your face off.
xo