Compensation was provided by Sears via Mode Media. The opinions expressed herein are those of the author and are not indicative of the opinions or positions of Sears.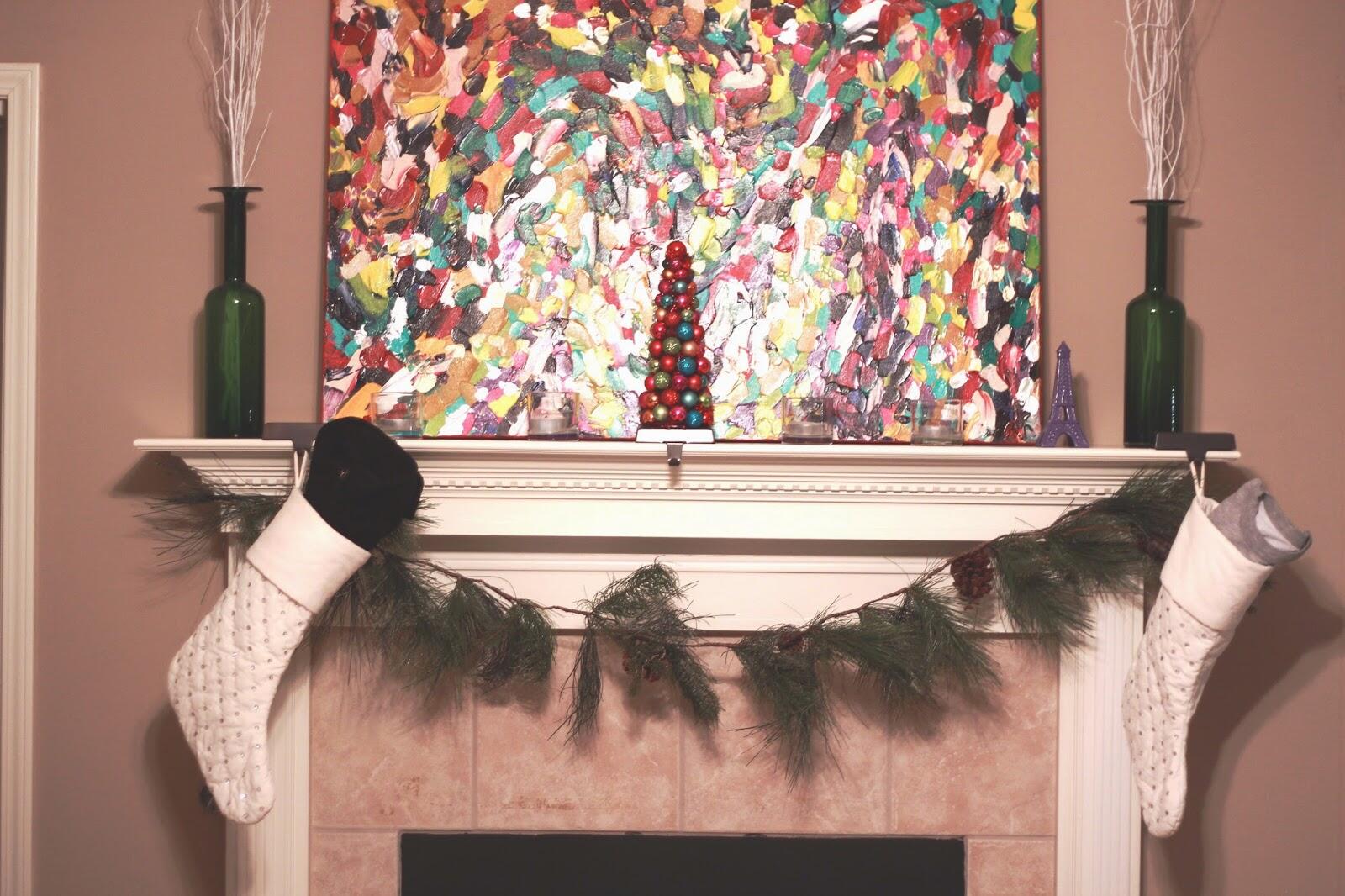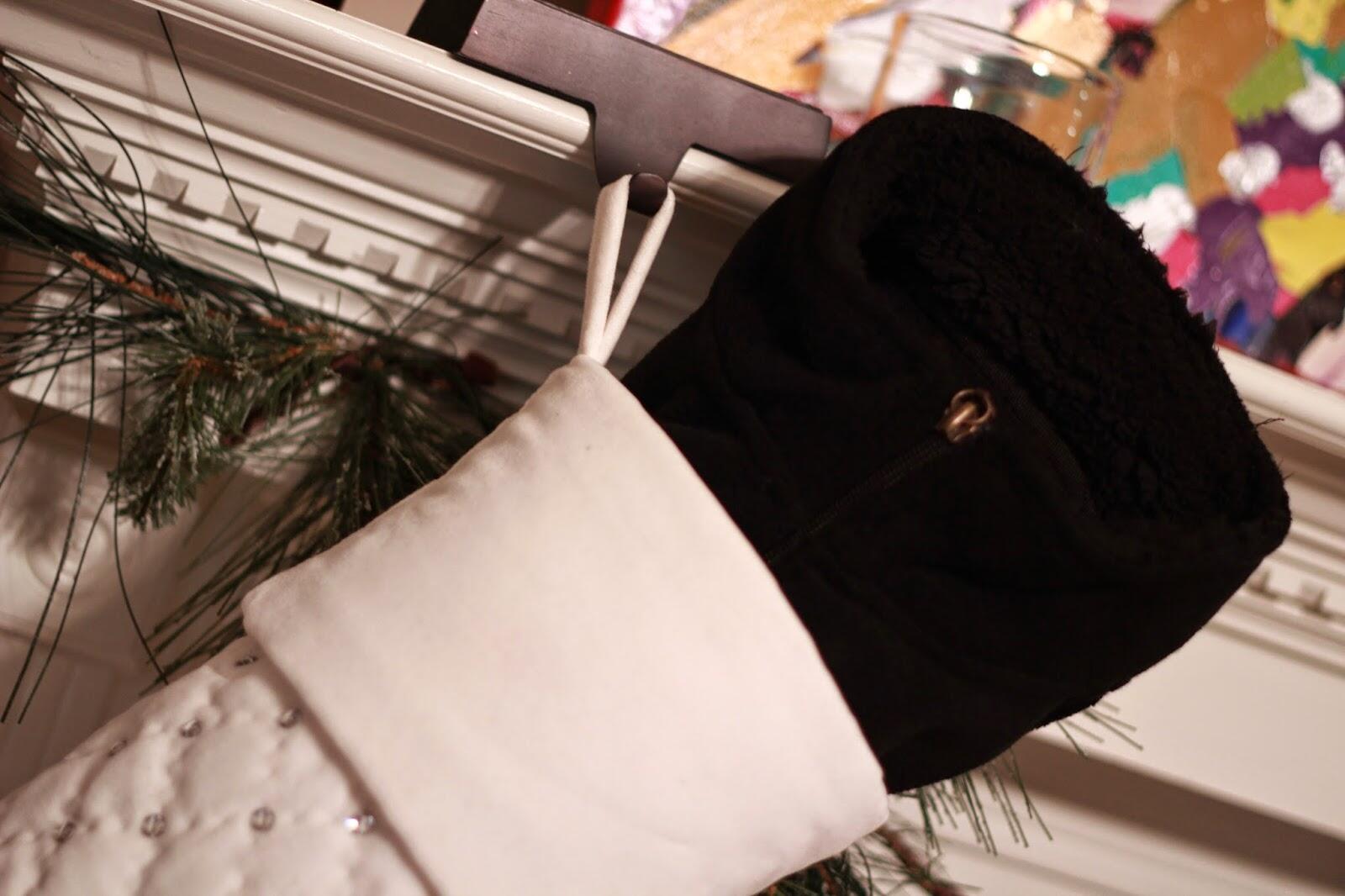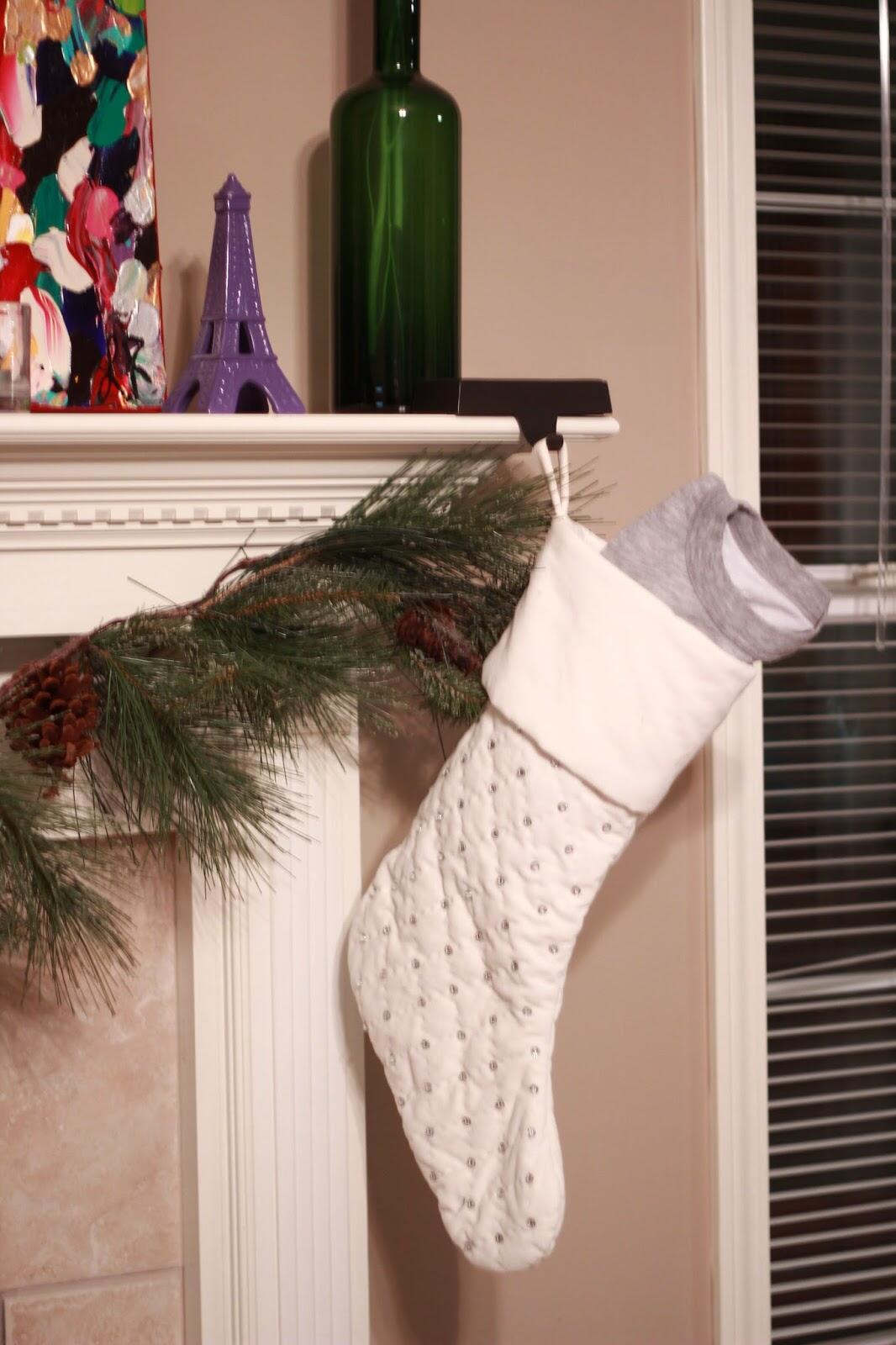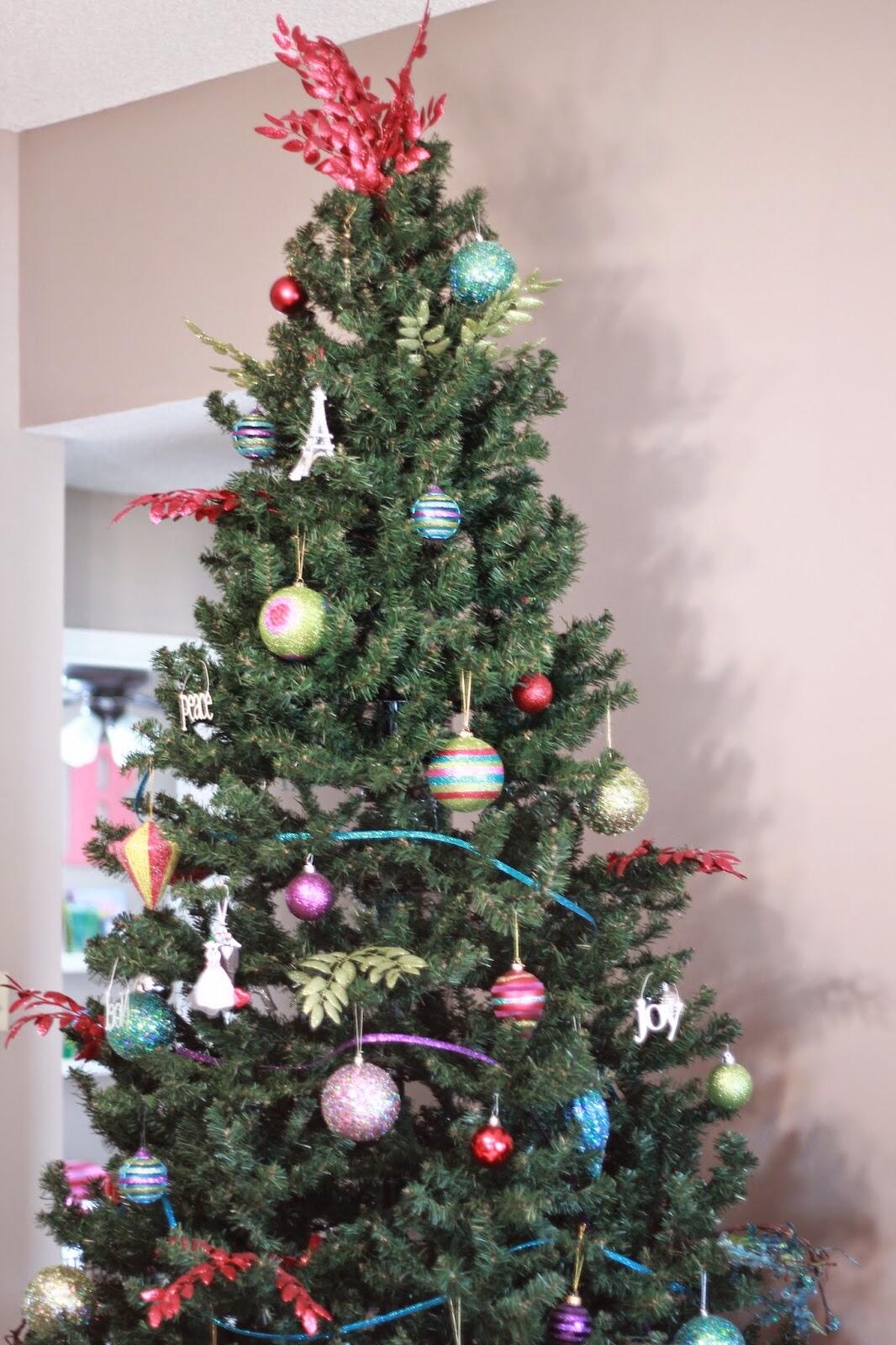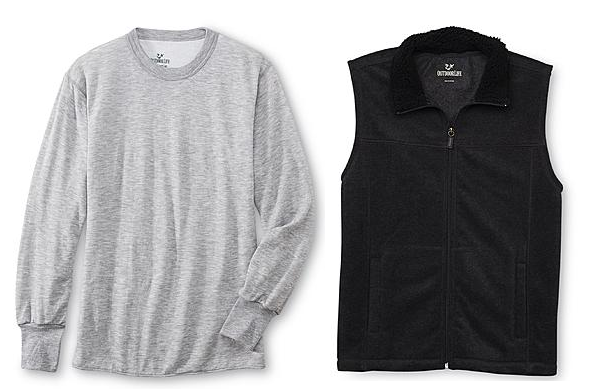 We all have that one person to Christmas shop for – the one who is SO
hard to shop for.  For me, it seems like
it is always the men – my dad, my husband, my brother and even my
brother-in-law.  I could shop for the
women (and myself!) all day long though.
As always, I saved the hardest to shop for last – Shane.  He either says he doesn't want anything, or he wants WAY too much, and they are always such
big, pricey items – like new tires for his Tahoe (really Shane?!)  Men lol!  = )  So, I usually decide to buy him something
that he didn't ask for, but that I know he would want, need and
love.
He works outside in the cold, so
he always needs more layers to bundle up in.
On Black Friday I decided on
a 2 layer gray thermal shirt
and
a black fleecevest from Sears
.  They are perfect for
him to work in or just wear out and about.
And as usual I could not resist giving him his gifts early so he could go
ahead and start wearing them with this 30 degree weather we have been having
over the last week.  He wore the shirt
and the vest that very next day.  I think
I came up with the perfect gifts for him.
He always needs clothes, yet he never seems to want to go pick them out
himself.  Yes, opposites attract!  Make sure you check out
Sears
for that hard
to shop for person in your life whether it be for your mom, your dad or your
husband.  They have everything you need
to cover all your gift giving!  It's more than a gift. It's the joy of
the season. #MoreThanAGift