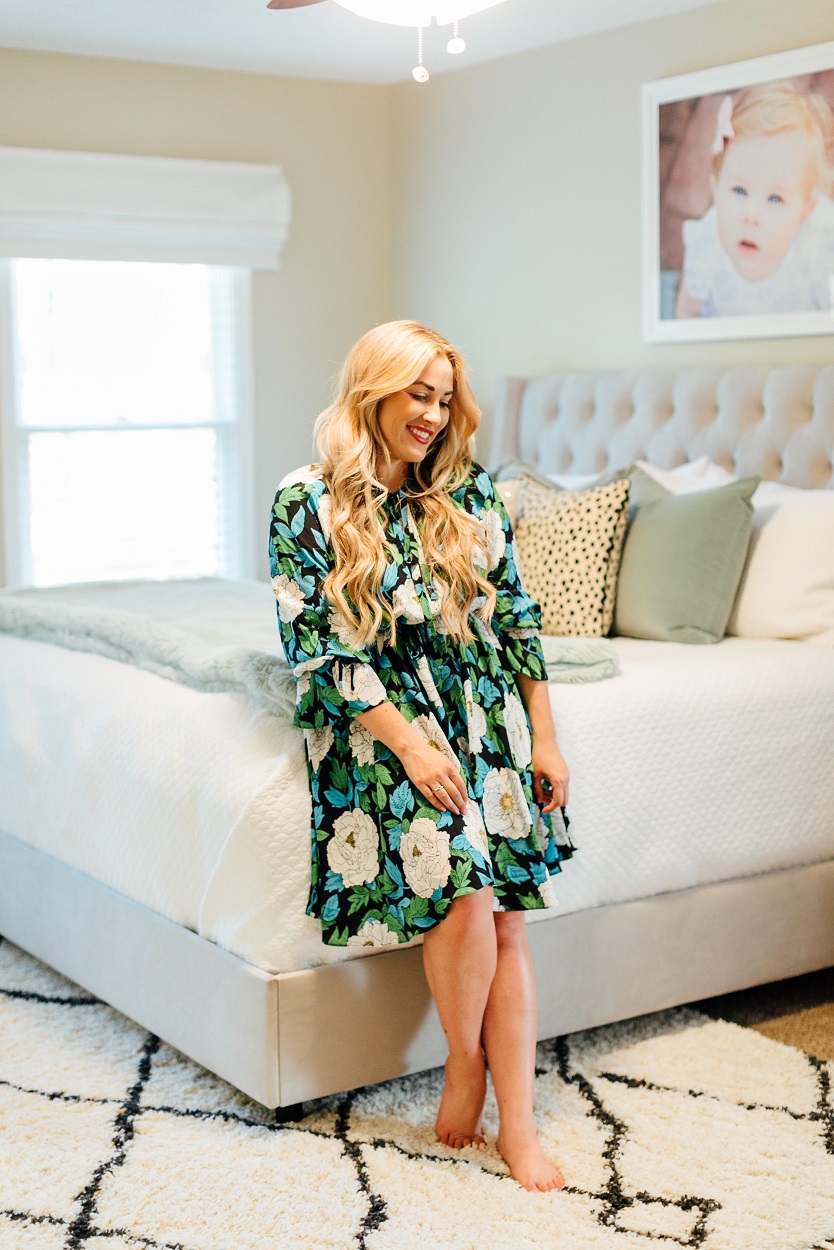 You've heard me talk about Spa Therapies in Memphis here and here over the past year.  I've been going there for a year and a half now and cannot believe the difference since I've started going.  Did you catch the before picture in my post?!  And did you know that they don't just do botox and fillers though and do many more procedures??
The have a wide array of medical aesthetic procedures such as:
Microdermabrasion – an intense buffing skin-resurfacing process
Reverse Aging Peel – microdermabrasion and power peel
Obagi Blue Peel – chemical peel
Obagi Blue Peel Radiance – refresh and radiant skin peel
Dermablade – removal of unwanted hair
Permanent Makeup – permanent lip liner, eyeliner, lash enhancement or eyebrows
Laser Hair Removal – hair removal
Laser Skin Tightening – Fractional Laser tightens the skin and repairs sun damage
Laser for Sun Spots and Acne – laser treatment for sun spots and acne
Laser for Veins of the Legs, Nose and Face – laser treatment for veins
Laser for Scars and Stretch Marks – laser treatment for scars and stretch marks
Spider Vein Therapy – treatment to diminish spider veins
Thermi-RF – radio waves are generated to target skin collagen
Thermi-Tight – delivers thermal energy to reverse the effects of aging
Thermi-Smooth – uses radio frequency to improve skin laxity
I haven't done any of these aesthetic procedures yet, but at my next appointment I am going to try the laser for veins on my nose and in the fall I am going to try the Obagi Blue Peel Radiance.  I've never had a chemical peel, but I'm excited to try it and see the results.  The peel will tighten my pores, and the laser will help diminish red veins on my nose.
Some of these medical aesthetic procedures have a little downtime, so you'll want to schedule them when you can take a week off work, but many of them don't require any down time at all, and you can go right back to work afterwards.  For the chemical peels, since skin is so delicate, you will want to schedule them in times of the year when you won't be out in the sun much.  I will make sure to take some pictures and give you an update with before and after pictures too.
Have you tried any medical aesthetic procedures yet?  What is on your list to try? Let me know in a comment below!