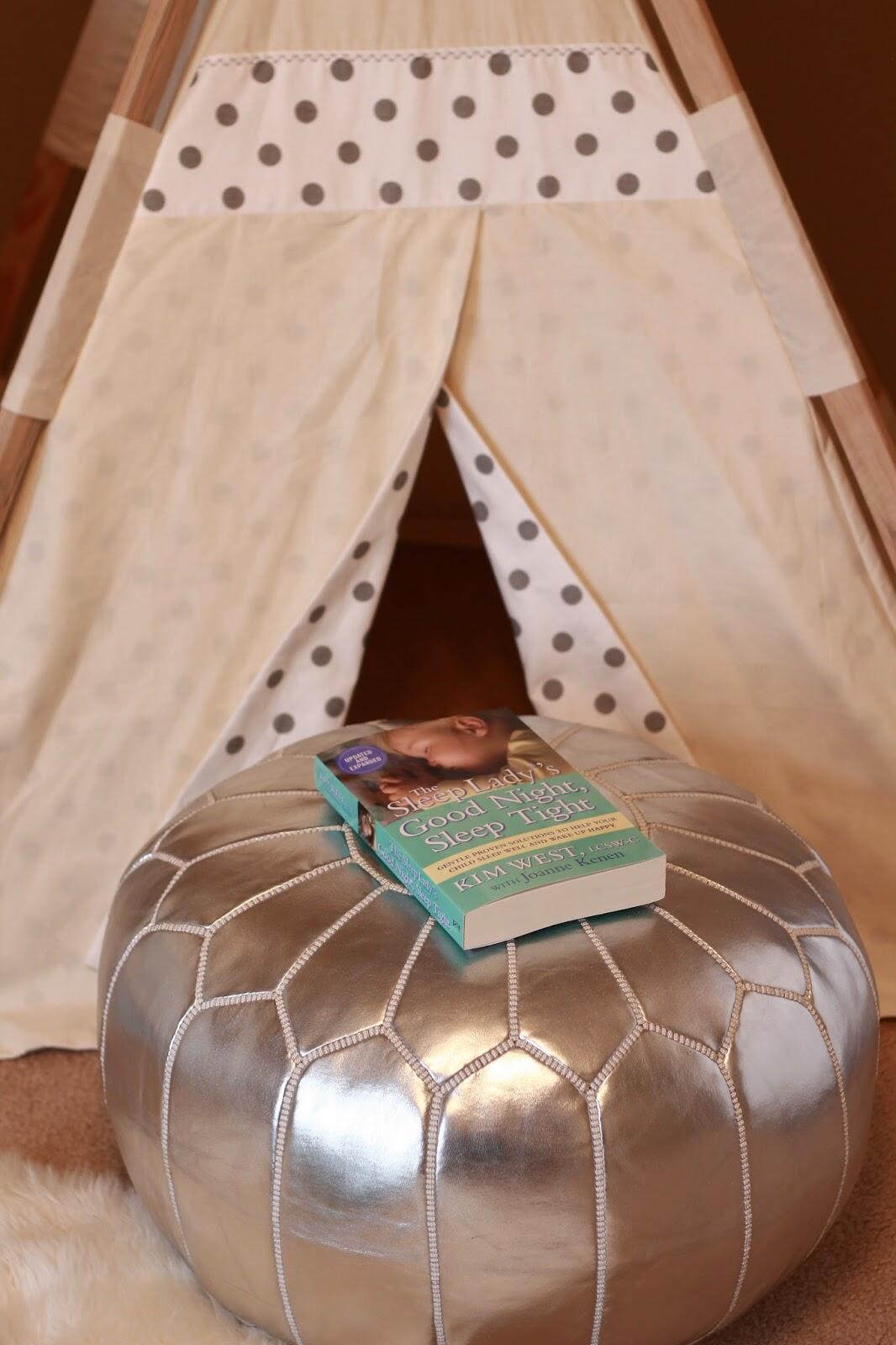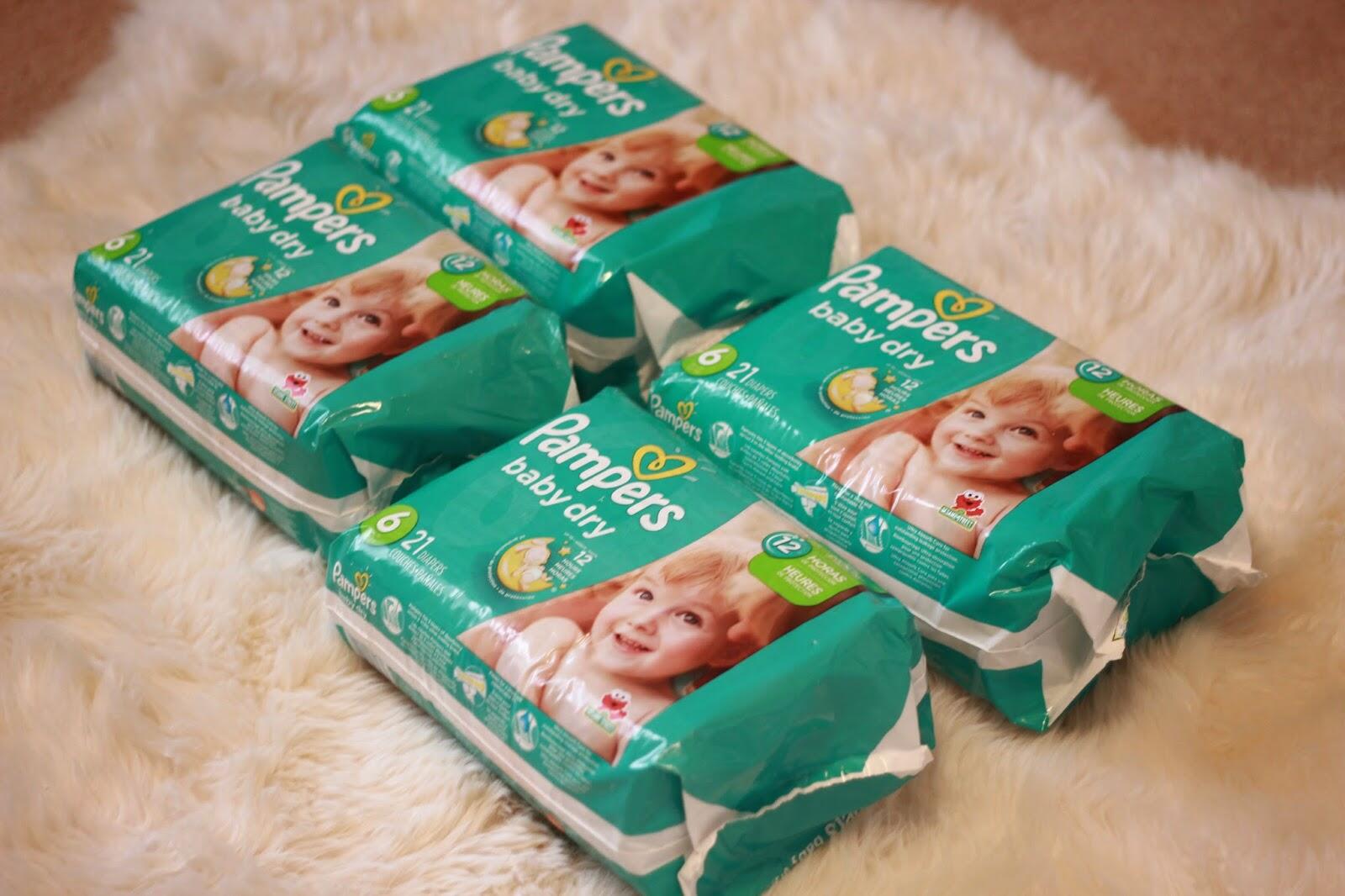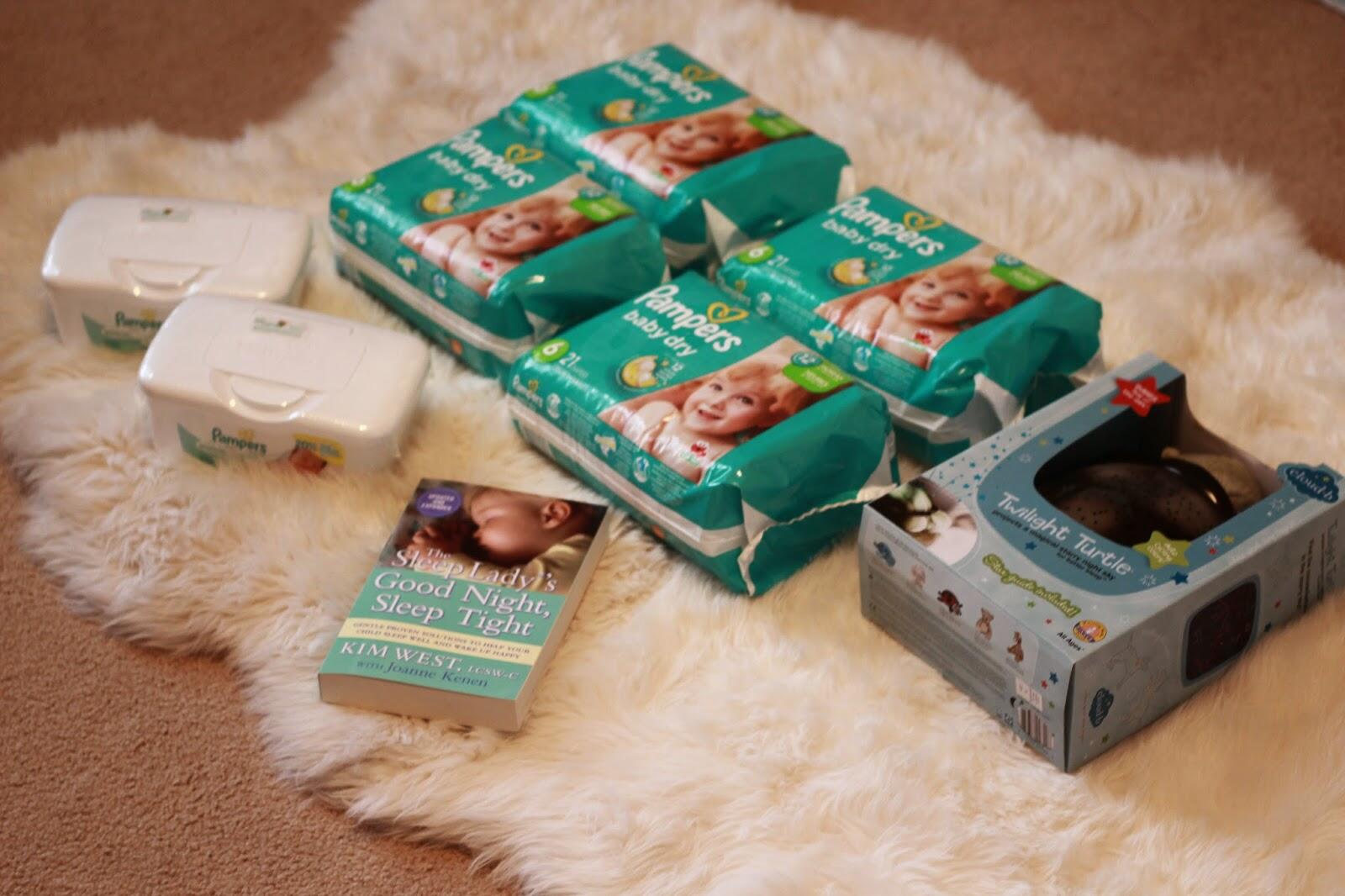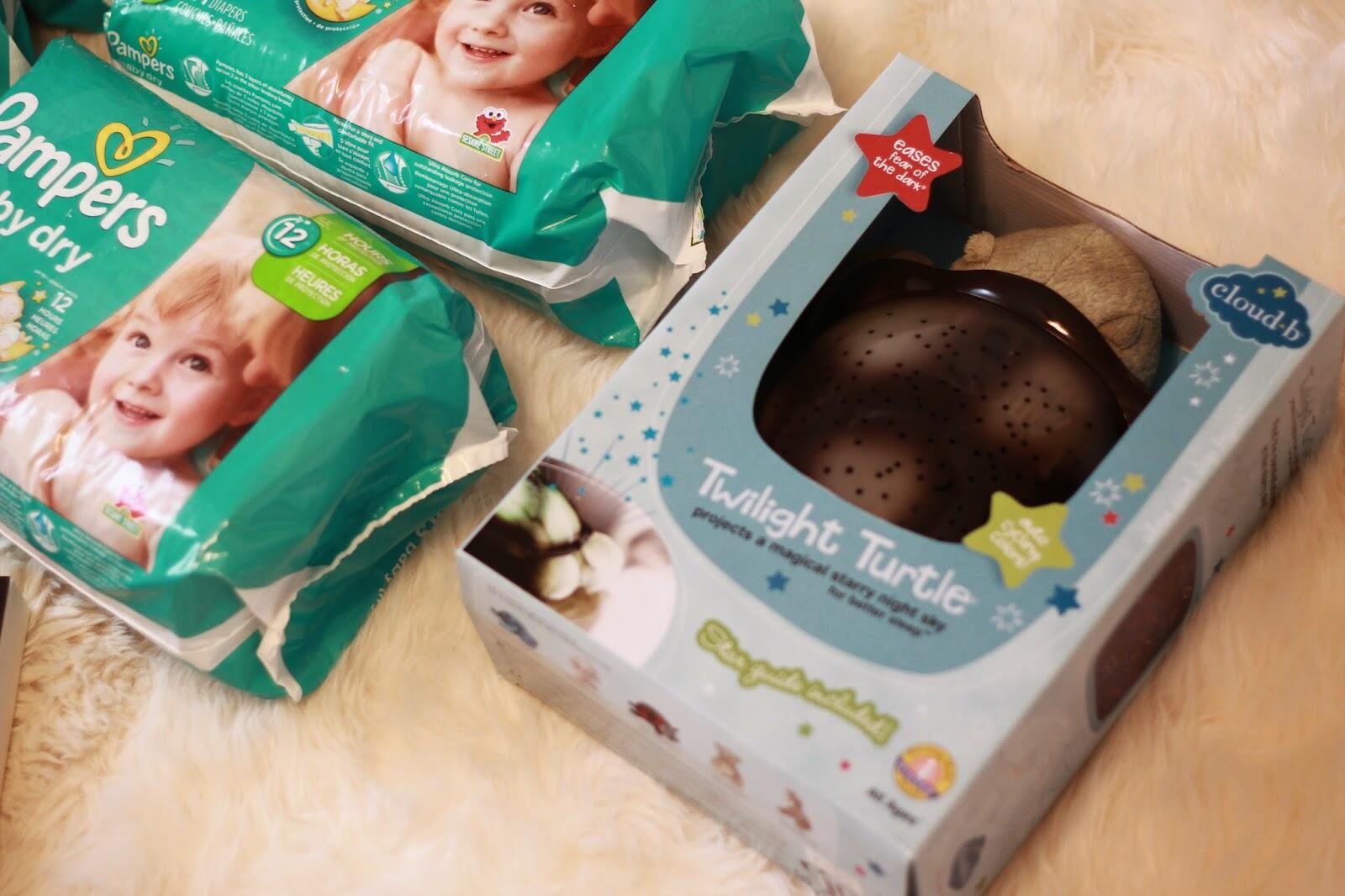 Daylight Saving Time is quickly approaching on March 8th, and if you're anything like me, that has already brought nervousness and anxiety about baby's sleeping patterns.  Especially being a new mom, the first time someone mentioned Daylight Savings Time a couple of months ago, I thought I was going to lose it.  Leighton had just started sleeping 10-12 hours at night.  The last thing I wanted was for anything to mess that up (though I know babies go through phases all the time, and it is bound to happen!)  She used to love to stay up until 10:00pm to 11:00pm, and I'm not going to lie, it was tough.  I am not a night owl, so I worked hard to finally get her to bed early.  Over the past couple months, I have slowly put her to bed about 5 minutes early each night, and now she goes to bed between 8:30 and 8:45pm.  I know that is still late for some people, but I don't even get home until 6:00pm at night.  Then after eating and packing and unpacking work stuff and her diaper bag each night, that gives us less than an hour to spend together.  And she is still asleep when I leave the house at 6:30am.  Then bath time starts at 7:30pm and then dinner time and bedtime.  She has been on this schedule for a couple of months now, and it has made things SO much better.  I get about 8-9 hours of sleep every night, and I actually don't feel like a zombie.
My plans for Daylight Savings Time is to go ahead and set the clock forward an hour early the night before so that she would go to bed about 7:30pm instead of 8:30.  This will work out perfectly since it is on a weekend so I will have spent plenty of time with her throughout the day.  Then the time will be correct already the next morning.  If she doesn't wake up at her normal time (by 8:30am at the latest – 12 hours later,) I will wake her up myself and go ahead and feed her.  Hopefully waking up that hour earlier will help her to go to bed an hour earlier that night.  I think feeding her on time, getting her on a schedule and making sure that her diaper keeps her dry all night long are keys to a good night's sleep.  Below are a few statistics and tips about Daylight Savings Time conducted by Pampers, and I was surprised and glad to hear that I'm not the only one worrying.  P.S.  Keep reading to enter the giveaway that includes  everything pictured above: Dr. Kim West's sleep book, a month supply of Pampers Baby Dry Diapers Size 6 Jumbo Pack (4 packs), a month supply of PampersSensitive Wipes (2 packs) and a Cloud B Twilight Turtle to help baby sleep better.
The time transition of "springing forward" is so top-of-mind for parents that a recent survey conducted by Pampers found that 77% are concerned with Daylight Saving Time affecting their child's sleep pattern. More than half of parents surveyed dread the anticipated disruption to their child's sleep schedule more than tax season!
Another survey conducted by Pampers found that nearly one-quarter of mothers (24%) felt that a dry diaper was the number one thing that enabled their baby to sleep through the night.
Through Pampers' extensive research on sleep, they've learned that babies are more vulnerable to waking up when they're wet. And a dry night means baby is more likely to be more rested, less fussy and more content the next day.
That's why across their entire line, Pampers diapers offer up to 12 hours of overnight protection and are up to three times drier than ordinary diapers to help babies get the uninterrupted sleep they need for a great morning
Please join @Pampers on March 3rd from 9-10pmEST as they host a Twitter Party with renowned sleep expert, "The Sleep Lady," Kim West.  Kim will be sharing her tips for helping little ones through the Daylight Saving Time sleep transition and will also be answering your questions regarding baby sleep.  Have you thought about Daylight Savings Time yet?  Do you have any tips on how to help your baby with the transition?  I'd love to hear them!